Sponsored Article
5 Things to Consider Before Choosing the Best Web Hosting Provider in 2020
After Considering These 5 Things You Can Enjoy The Best Web Hosting Services in 2020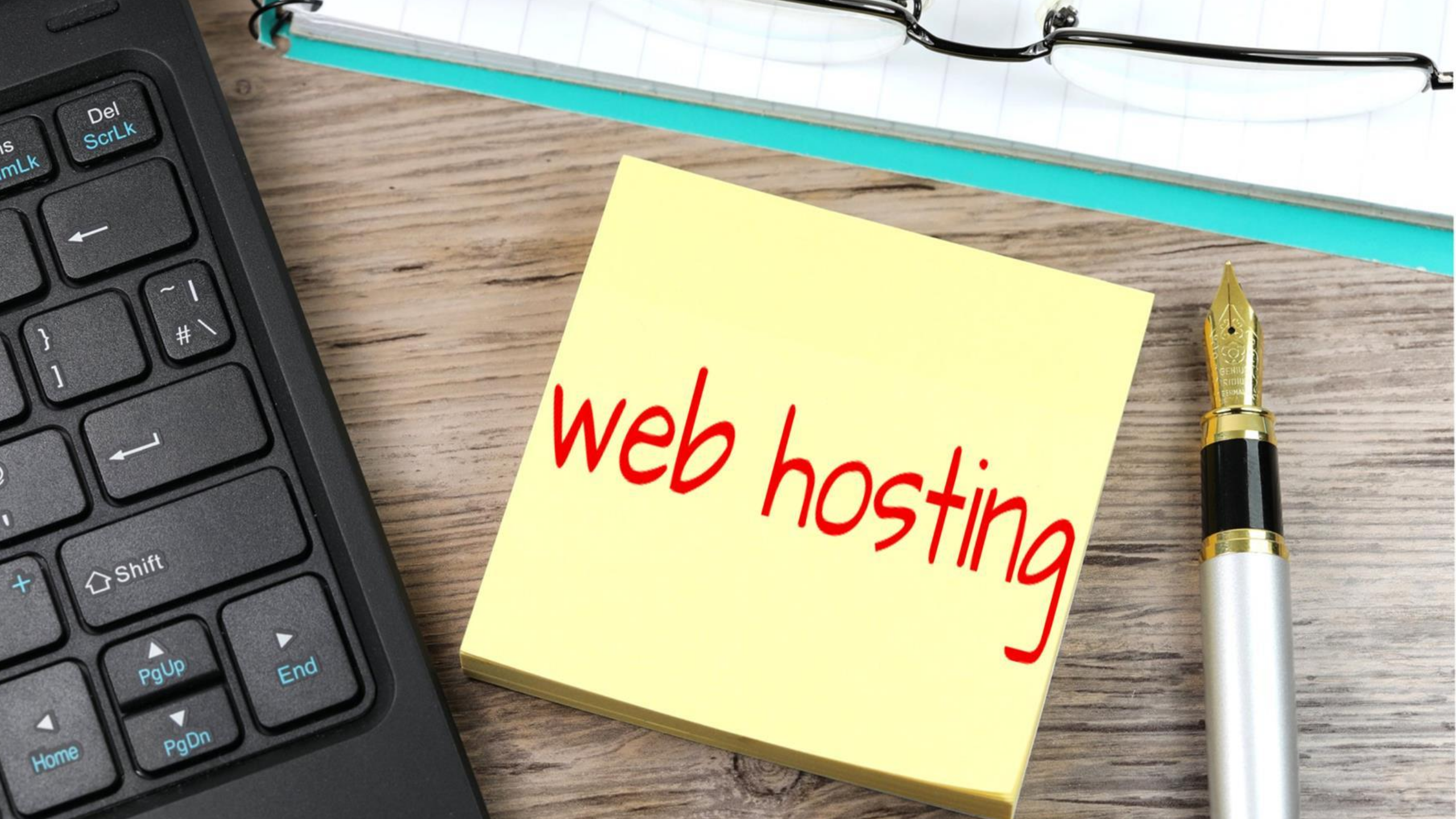 Launching your website is a major decision. If your website is built for personal purposes or for-profit maximization, you will need a good web hosting service.
Choosing the best web hosting service can be very challenging if you are not tech-savvy. Luckily, you can count on web hosting services like Zyro to make technical stuff easy to understand so you can launch your website without going through tremendous research.
Web hosting companies provide various advantages and functionality. This article will help you decide what's essential for your future website.
The Control Panel
For beginners, the control panel is one of the most critical things to look for. You will face difficulty unnecessarily if you aren't tech-savvy and your control panel isn't intuitive enough.
The best web hosting provider will see to it that users get a convenient and user-friendly control panel. Of course, you need to prioritize outstanding customer service, but the more user-friendly the control panel the better it is because you can do everything by yourself.
Setting up a domain-based email address, downloading helpful plugins to improve your website, and incorporating a content management system are a few of the activities you need to handle. CPanel or Plesk is among the most intuitive control panels, as its layout is simple to follow.
So always look for a host that supports either of these two systems to help you get started.
Security
Website security is important to protect your best efforts. You don't want to set up your website, only to get hit by a cyber attack. If the website host provides outstanding security functions to secure your website, you will find it much easier to launch your website. Although not all web hosting providers deliver adequate protection. However, you can get excellent website security with one of the best web hosting services, Zyro!
Zyro's web hosting server security has the necessary firewalls installed to protect attacks before they even come near your website. Moreover, it's security monitoring protocols are implemented to check the host's network to detect suspicious activities as another basic protection for your site.
Access control is another important feature offered by Zyro to protect your admin access. Additionally, Zyro provides free SSL security to further protect your website while saving a handful of cash.
Speed and Dependability
Your website speed is attractive to customers. If your site is too sluggish, web visitors will skip and move on to find what they want on some other website. A professional website hosting service provider will always ensure that your website is powered by the latest technology. Zyro can help you host lightning fast websites on all devices. Downtime is yet another problem that affects web traffic, so this functionality is crucial to retain and engage web visitors.
Search ratings often depend on the functionality of your website, so look for a host that guarantees upgraded hardware and good connections to keep you online. The easiest way to assess whether the web hosting provider is doing a good job is if the annual uptime score is at 99.9% or over. If the score rating is below this, consider looking for another web host.
Scalability Features
Scalability refers to the responsiveness of your web host to support your site growth over time. Even if you start with a simple bundle, you will want to know if the web hosting provider can upgrade its offer to help your growth.
Don't presume that just because the web hosting provider currently meets your needs, it can do so in the future. If they are unable to provide scalability for increased web traffic, content, and other functions, look somewhere else.
If your web hosting service does provide good scalability features, you don't need to change hosts because that involves unnecessary costs, energy, and possible downtime, which isn't good for business.
Customer Service
If you are a new website owner, chances are that you will always need technical assistance to get started. You must be sure that your web hosting provider delivers outstanding customer service to help you with your tech struggles. It is a critical factor in your success.
Support should be readily available to inform you of the storage space for your site, and the additional features that can be installed to contribute to the success of your website. Moreover, you need to know how to store backups from your control panel and the level of support offered by the web host in terms of this aspect.
Find out if the web hosting service provides 24/7 support, and how quickly you can reach them when you are in need of help. The web host must be responsive enough to get back to you with your queries. Take time to do some research on user feedback about the web host to give you a better idea of the quality of service you can look forward to.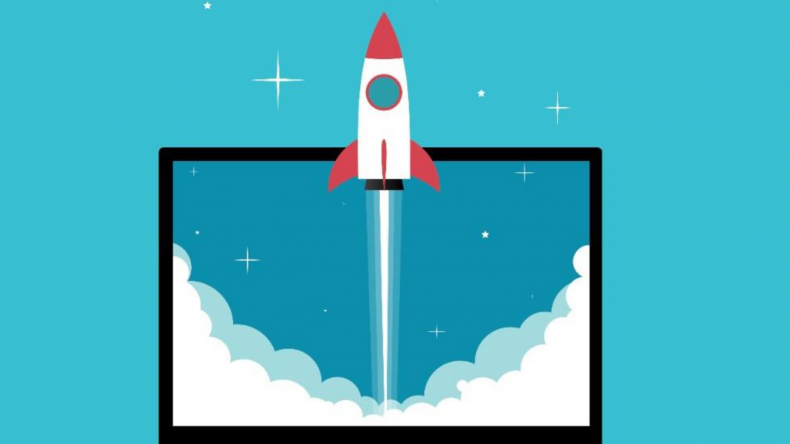 Final Thoughts
These are the five things you must consider before choosing your web hosting provider in 2020. Other things to consider include pricing, backups, and competitive features but don't let the idea of low costs delude you to the premium service you might be in need of. With Zyro, you can easily attain all these mentioned features with additional AI-powered tools to make your online presence more vibrant.