Sponsored Article
5 Things to Do This Summer to Boost Your College Application
Use summertime to boost your chances of getting into your dream university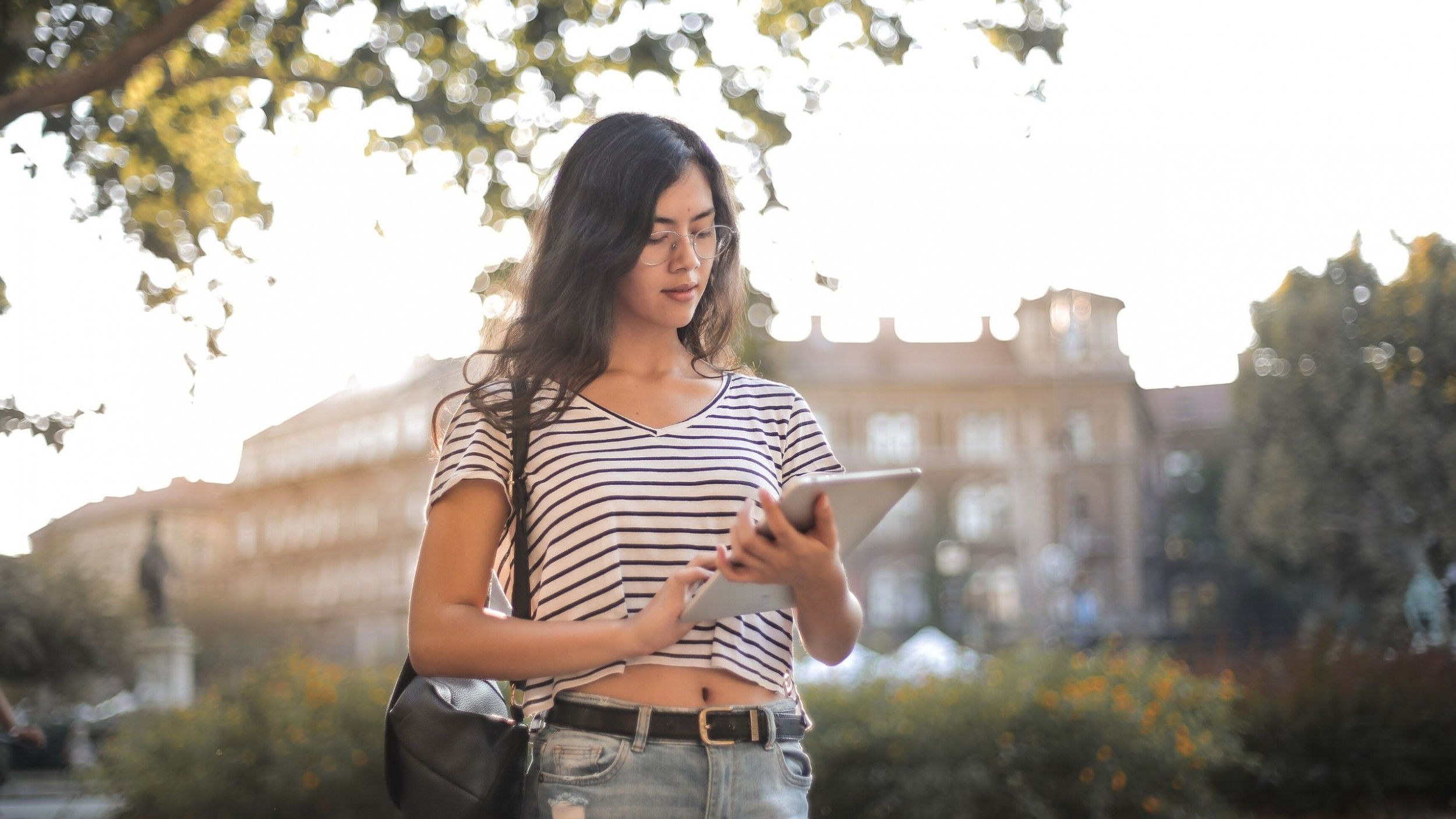 Sunny, balmy days of the summer are great for beefing up college applications.
Sure, these summer months are also for going to the beach or lounging by the pool. But for high school students who are determined to get into their university of choice, it is also a valuable time to improve their college profiles.
With plenty of time and little to do, it's the perfect time to take initiative in building your future. From starting a business to foreign language classes, here are five tips for college admissions that you can accomplish this summer.
Enroll in Online Summer Programs or Classes
A good way to get the attention of admission boards is by enrolling in pre-college programs geared to prepare high school students for university life (and course load). Summer programs in campuses may be on pause in the wake of coronavirus, but plenty of universities are offering online options for their programs.
Even if you haven't managed to get into a university program ahead of time, there are plenty of online college courses on Coursera, Udemy, or edX that can get you a leg up in a ton of subjects.
Get a Job or Internship
A summer job can help showcase your responsibility and independence to colleges and universities around the country. The experience can be valuable, especially if the job is related to your chosen career path. Even if it's a stint at a local fast-food joint, the initiative to earn and be productive is impressive to colleges. Plus, the extra pocket money can't hurt!
An internship at a company or non-profit organization is another option for students looking to improve their college applications.
Volunteer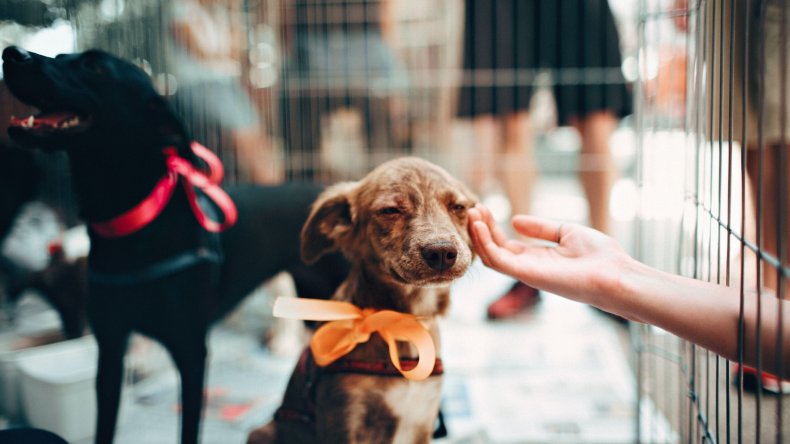 Volunteerism is always attractive in college admissions. With plenty of time to kill in the summer, it's the perfect time to start. There are a lot of places where you can lend a hand, from soup kitchens to libraries to animal shelters.
Reach out to these organizations to ask if they accept youth volunteers. Instead of hopping from one volunteer opportunity to another, build a relationship with one organization and commit a few hours a week until senior year.
Explore Interests With a Summer Project
Focus on your strengths or activities that you want to pursue. Dreaming of becoming a business owner someday? Practice your entrepreneurial skills now, whether it's just babysitting around the neighborhood or selling knitted creations online.
Are you musically inclined? Perhaps you could form a band with friends and book a couple of gigs at local hotspots. If you're an aspiring writer, take the time to pen an original story. Scour the web for writing contests or opportunities to get it published.
Learn a New Language
Being well-versed in a foreign language can help a college application stand out from the rest of the pack. Students eyeing an elite university usually take four years of a language course in high school with the minimum requirement being two years for admission.
However, those who want to take initiative, hone their skills, and prepare for the SAT foreign language subject test can enroll in online classes. Language company Fluent City offers conversation-based beginner, intermediate, and advanced classes with a real instructor. Students can also choose between group classes and private lessons.
Keep in mind that knowing how to speak a second language goes far beyond college applications. It is also beneficial for post-college life. A foreign language not only opens up more career opportunities in and out of the country, but it can also set you apart when applying for jobs in the future.