Sponsored Article
5 Things to Take Away from Apple's M1 Event
Is Getting the New M1-powered iMac Worth It?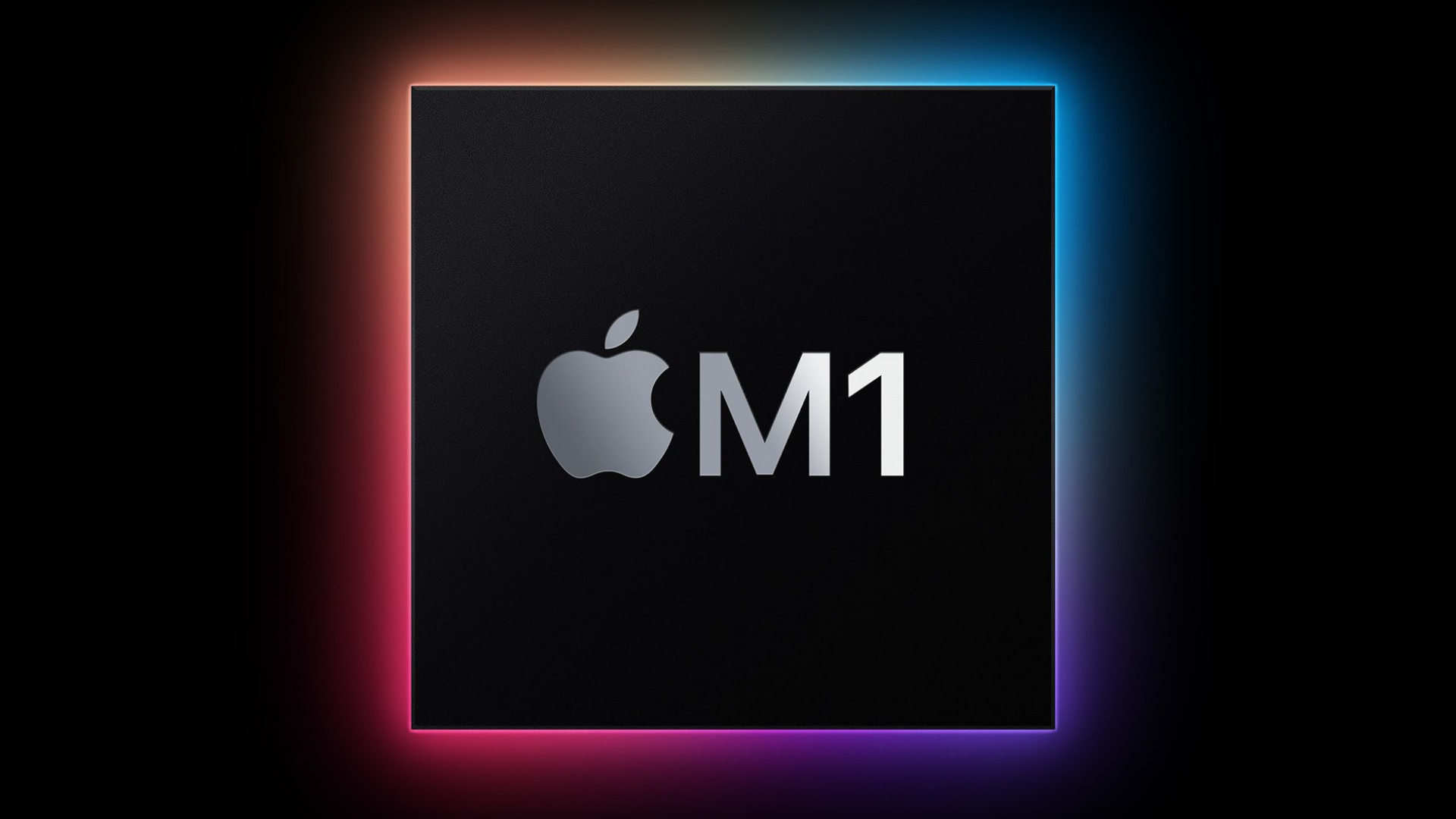 The wait is over. Apple's new iMac, the next evolution of the Macintosh series, is now available.
What really sets the new iMac apart from previous models is that it no longer operates with an Intel processor. Instead, the sleek 24.3-inch model is powered by the M1 chip, the most powerful chip that Apple has created to date. This chip was previously released in other Mac devices in November 2020. Macworld reports that the new 2021 iMac range also comes in seven vibrant hues.
If you're an iMac user who has been patiently waiting for the release of a new model, detailed below are five key takeaways from Apple's unveiling of the M1 chip, included in their new range of iMacs.
5 Things to Take Away From Apple's M1 Event
1. The New iMac is fast
According to Forbes, Apple would be moving away from Intel processors in 2020, in favor of its own Apple M1 chip. Techradar also reported that the new M1 chip reportedly offers up to 3.5 times faster performance over "competing CPUs" and is three times more powerful than the "latest PC laptop chip." There are yet to be actual user reviews to support this claim. However, John Ternus, Apple's senior vice president of hardware engineering, has shared that the M1 "is a stunningly capable chip, and it ushers in a whole new era for the Mac."
2. Experience a striking side profile that "makes the computer disappear"
The M1 is an all-in-one chip that is designed to replace multiple separate chips in older iMac models, according to the tech review site, Pocket-lint. The Verge reports that the redesigned iMac is a 24.3-inch model that incorporates a slimmer display. The new model still boasts a headphone jack, but the body is only 11.55 mm thick. The rear of the display is now flat instead of the classic curve that customers might be used to.
3. Enjoy a quieter and cooler thermal system
Thanks to the M1 chip, Apple revealed that the 11.5 mm thick new iMac should stay quieter and cooler than previous iMac models. It now has two small fans, replacing the original bulky thermal regulation system used in older iMacs. Apple is now able to use smaller fans because the M1 chip is reported to produce less heat. Compared to competitor Intel processors, PCMag Asia reports that the M1 chip reportedly requires less cooling and a less robust cooling system.
4. There's only one M1 chip
The new iMac is offered at a starting price of $1,499. This price could increase depending on added upgrades and features, but the M1 chip is expected to be the same for all relevant models. This is the first-ever release of Apple's new chip, so there isn't likely to be an option to tweak the M1 processor or order upgrades for it.
5. M1-powered devices have a 16GB RAM limit
RAM, short for "random access memory," allows you to multitask on your computer. A higher RAM allows smoother multitasking—enabling you to run multiple programs without compromising speed or performance. Most people only need 8GB of RAM on their personal computers to perform most tasks. According to Forbes, the M1 chip comes with a standard 16GB of RAM. If you plan to use your iMac for purposes that require even higher-performance capabilities, then you still might want to consider an Intel-powered iMac.
Is Getting the New M1-Powered iMac Worth It?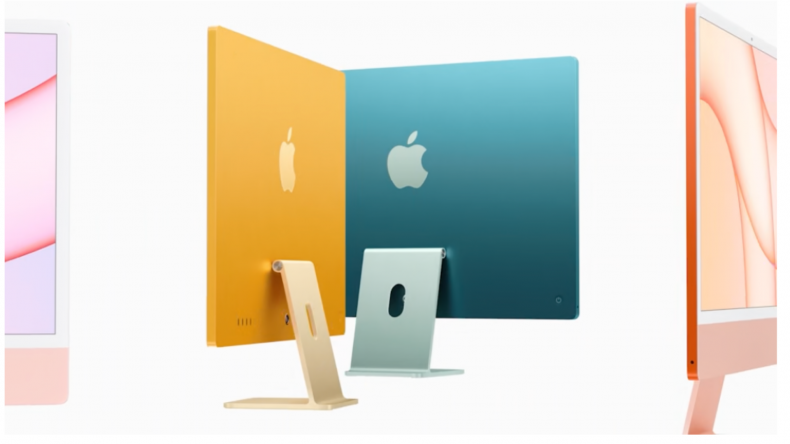 Many held their breath for the new iMac's long-awaited release. It's an exciting event whenever Apple unveils top-of-the-line technological advances. Is it worth hopping on the bandwagon?
If you have an old iMac, perhaps more than three years old and likely no longer performing at its best, you might consider an upgraded model. Alternatively, you could try boosting the performance of your current iMac. Apple usually releases a new version of macOS every September or October. If your device still supports the latest macOS version, but you're having issues with slow performance, you could try CleanMyMac X.
CleanMyMac X is an all-in-one Mac optimization tool. It can be used as a macOS cleaner, a performance monitor, a malware remover, or a digital space liberator. With CleanMyMac X, cleaning your iMac is as easy as pressing a single button. It frees up your RAM, runs maintenance scripts, and performs minute yet effective tasks that optimize your iMac for maximum performance.
Additionally, if you're not sure what is slowing down your Mac, you no longer have to spend hours trying to figure it out. CleanMyMac X can help sort out any performance issues by conducting a quick scan, bringing your Mac up to speed.
The new M1-powered iMac could be a game changer in speed and performance. However, if you're still undecided about purchasing a new Mac, you can always download CleanMyMac X to boost your current device for free,

right here

.