Sponsored Article
5 Ways to Practice Self-Care During Quarantine with PopSockets
These accessories from PopSockets are sure to put a smile on your face, even while on lockdown.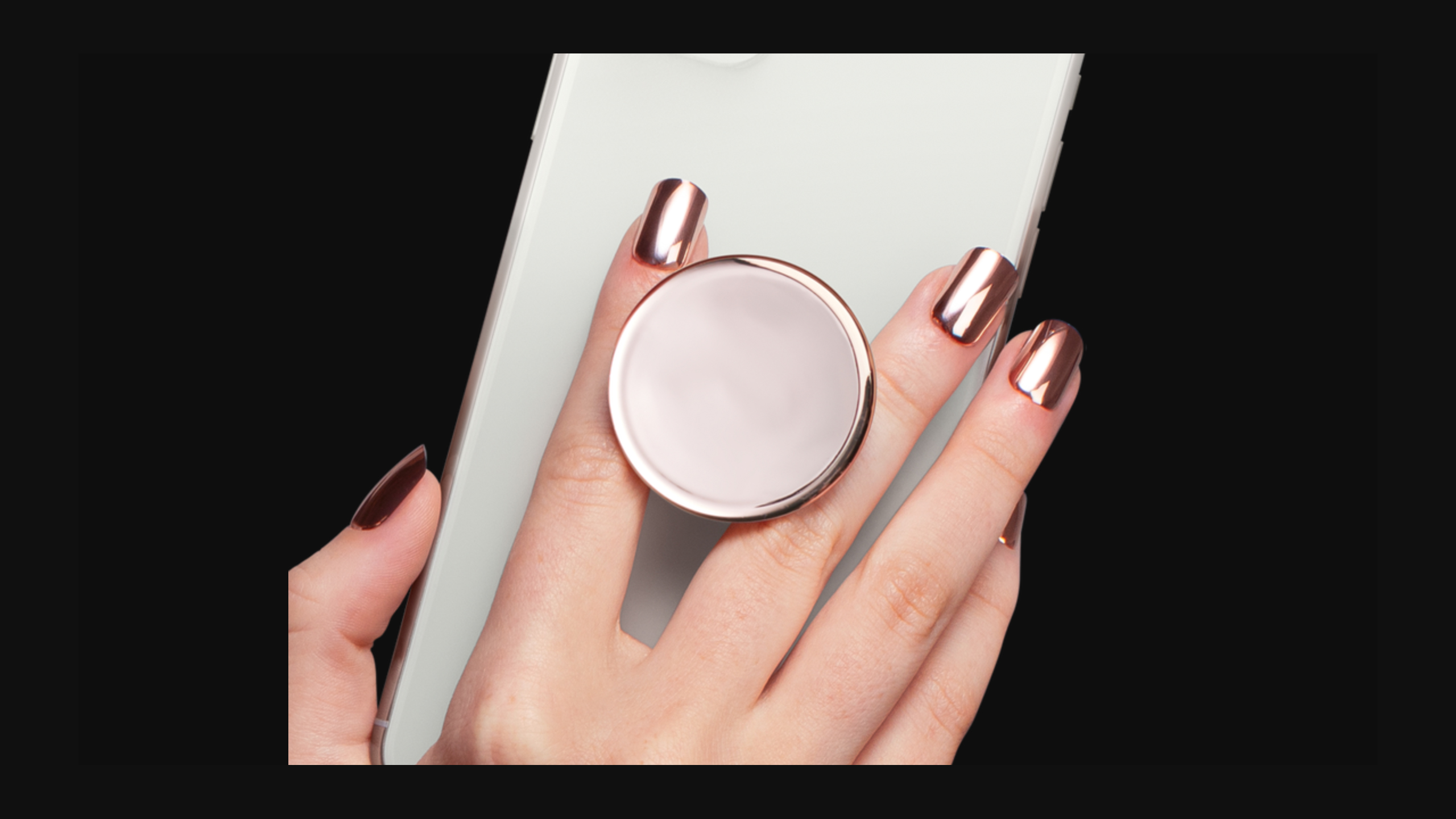 Self-care is an important part of our health that a lot of people tend to neglect. It is essential to practice self-care, though, especially with millions of people in the U.S. getting affected by mental illness every year.
What Exactly is Self-Care?
Self-care is the conscious act of doing things that will promote your physical, mental, emotional, and spiritual health. Since everybody has different hobbies and interests, however, what works for you might not work for others. In a nutshell, self-care refers to activities that you can do to relieve yourself of stress and make yourself feel better as a whole. Self-care is especially important to stay healthy during the pandemic. Fortunately, there are various ways you can practice self-care nowadays - and PopSockets is here to help!
Pamper Yourself
Some people think that pampering has to cost a lot of money, but you don't need to go to a salon or a spa to pamper yourself nowadays. There are many cheap and easy ways you can pamper yourself at home. Light some scented candles and take a warm bath. Drink a glass of wine and read a book. Do your nails as you watch your favorite series or catch up with your friends via Zoom. Take your pick from any of these trendy PopMounts so you'll always have a handy device available for hands-free convenience.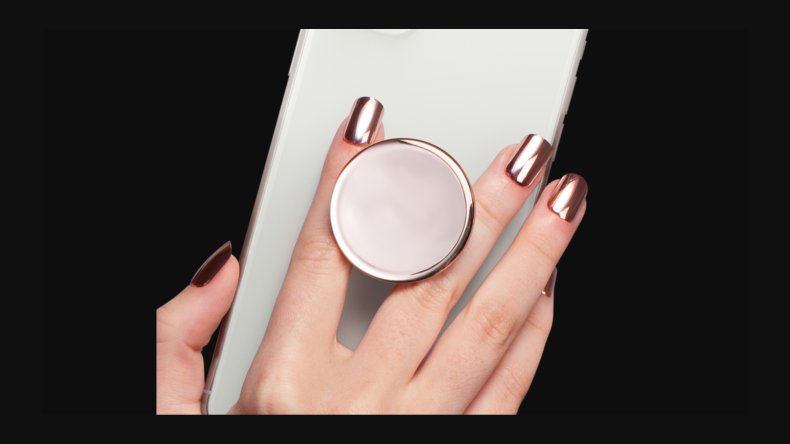 With the right products, even doing your own nails doesn't have to be a tedious task anymore. PopSockets now has ready-to-wear nails available that you can rock on their own or with a matching PopGrip. Each set comes with 30 nails in different sizes that you can just stick on with ease. They are super easy to apply and remove and are sure to change the way you do your nails from home!
Take your pick from a wide variety of designs to suit your personality!
Start a Regular Beauty Routine
When you look good, you feel good. Since we're all forced to spend more time at home at the moment, now would be the best time to start and maintain a regular beauty routine. Invest in face and body scrubs. Take better care of your hair with the right conditioners and treatments. And make sure to take good care of your lips in this colder weather, too.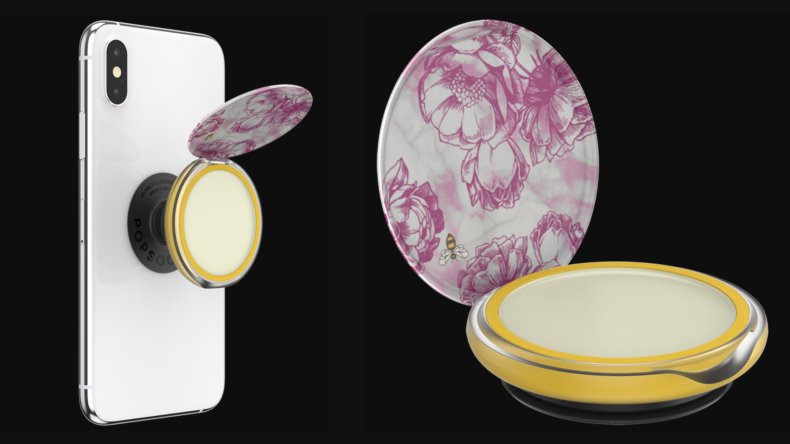 Burt's Bees is famous for their natural lip balms that are specially formulated to nourish, hydrate, and moisturize your lips; and PopSockets knows how important it is to always have lip balm handy. Because of this, they have taken things up a notch by offering a new PopGrip that comes with a built-in Burt's Bees lip balm compact so you can moisturize your lips anytime, anywhere! It has a pink peony print, too, so your gadget will look as stylish as ever.
Get this sleek new product here for only $20!
Do Something You Love
Do you love to read books? Does listening to music relax you? Does playing with your pets make you feel better? Figure out which activities make you happy and set aside some time every day to do those things. You don't even need to spend an entire day doing them. A few hours of me-time a day can be enough to refresh your mind.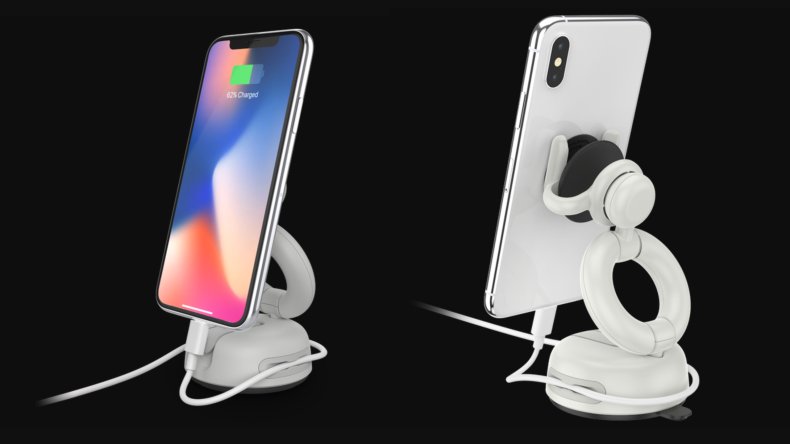 If you are the type who likes to watch videos or movies to de-stress, you might want to get a PopMount 2 Car & Desk White so you can conveniently watch Netflix anytime without having to worry about holding your phone up the entire time. All you have to do is lock mount it into place on any surface and you can enjoy hands-free binge-watching wherever and whenever you'd like. (You can even mount it in your car whenever you travel!)
Take your pick from PopSockets' full range of PopMounts here.
Get into the Christmas Spirit
Sometimes, all you need to feel a little better is to remind yourself of all of the good things that are yet to come. With Christmas just around the corner, it's time to inject yourself with some love and laughter and really get into the Christmas spirit. Bake some Christmas cookies. Listen to your favorite Christmas carols. Send Christmas cards to your loved ones. Put up some holiday decorations.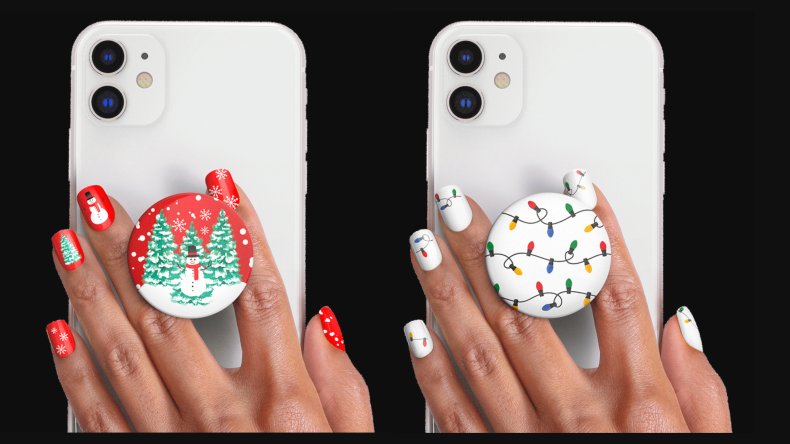 Take things up a notch by decorating your nails loud and proud, too. Choose from your favorite holiday motif - Christmas lights, snowmen, or snowflakes - and stick them onto your nails with ease. You can even get a matching PopGrip to match! These accessories are great statement pieces that will work as awesome conversation starters at your online Zoom parties. You are sure to attract a lot of attention when people see how cute your holiday nails look.
Stock up on any (or all!) of PopSockets' stick-on nails here!
Spend Quality Time with Your Loved Ones
Self-care isn't just about me-time. It is also about building strong connections with the ones that you love. Spending time with people you care about can help build trust, remind you that you are cared for, and boost your mood. Whether it's a significant other, a close friend, a relative, or even a member of a support group, bonding with someone can do wonders for your overall wellbeing.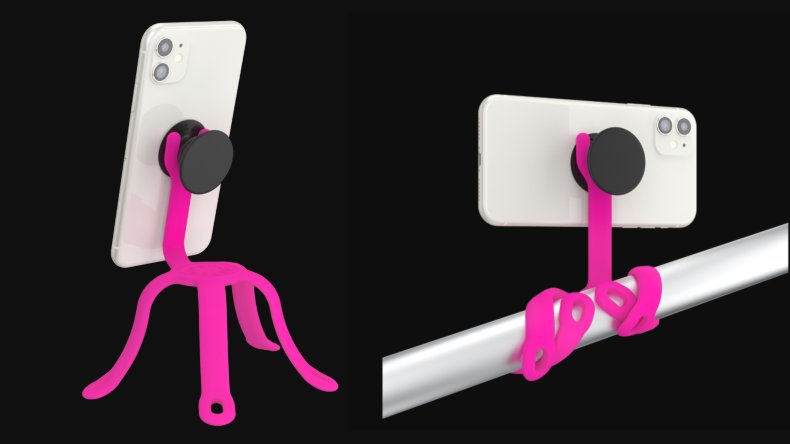 If you plan on taking a small trip to get away from the hustle and bustle of your life, make sure you have the right accessories in tow. The PopMount 2 Flex Miami Sunset is the perfect mount for on-the-go photography, so you can get the perfect angles for your selfies with your loved ones. Thanks to its flexible arms, you can shape and position your device practically anywhere and on anything, including railings and street signs. It is also foldable for easy transport and storage.
Get this bright PopMount for only $20 here!
With so many options available for self-care and beyond, PopSockets is the perfect place to stock up on must-have accessories. Their products are affordable, trendy, and stylish, and they have something to suit anybody's taste. Aside from buying accessories for yourself, why not buy Christmas gifts for your loved ones from PopSockets, as well?