Sponsored Article
5 Ways Wild Apricot Can Help Non-Profits And Associations Increase Membership By 30%
Your impact starts with building a strong online presence where like-minded people can find you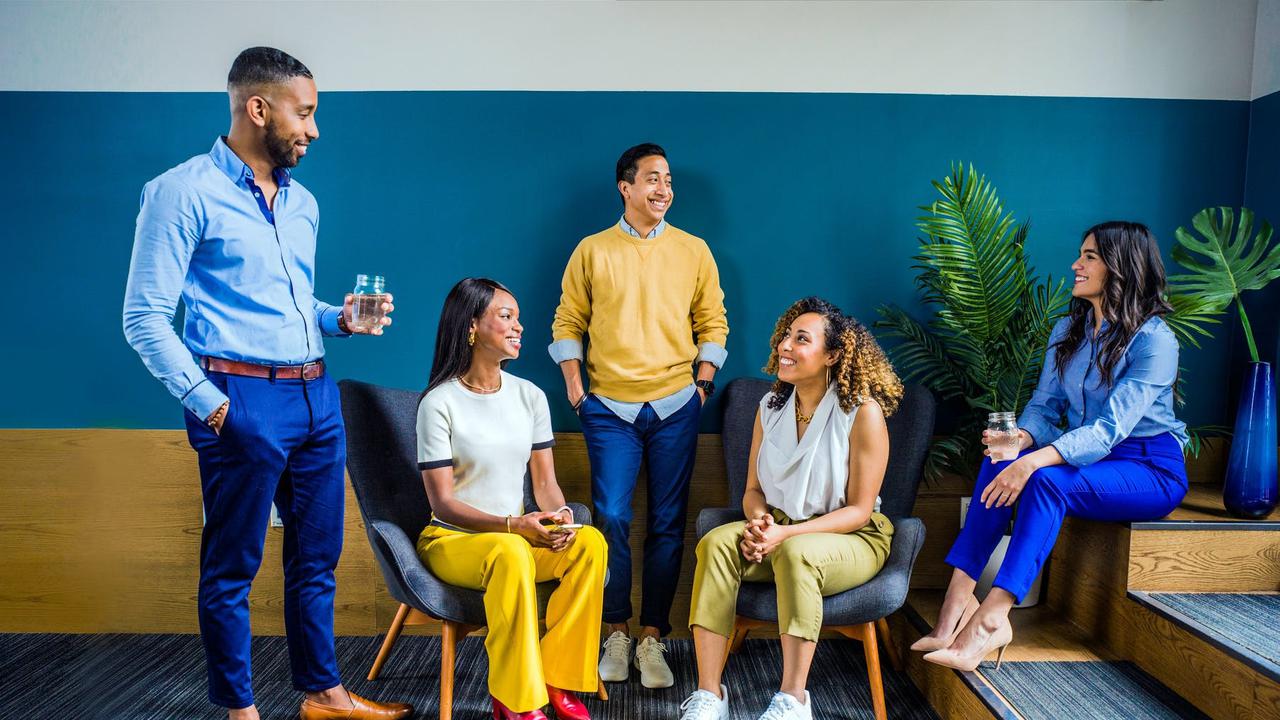 It's easy to lose yourself in the process of leading an organization when you're juggling too many responsibilities at any given time. Instead of planning for the next quarter, you're behind on administrative tasks like completing data entries and answering member inquiries. The last thing you want is to have members lose faith in what they thought your organization was all about because attention isn't being given to where it's most needed: its raison d'etre or reason for being.
That's where Wild Apricot comes in. As a top-rated membership management software, it helps lessen the administrative work when managing members' data and planning out email campaigns according to organization plans. But there's so much more Wild Apricot can do to help you manage your non-profit or association, including: creating a website where members and potential members can find you, letting your members update their information themselves, accepting payment and donations through your website, and helping you organize events and gather attendees.
The Wild Apricot Effect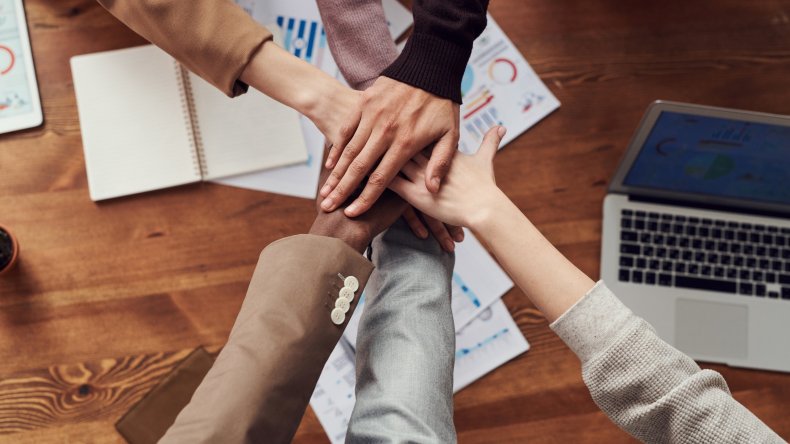 To date, there are nearly 31,000 organizations - non-profit, associations, and clubs - utilizing Wild Apricot to attract new members and retain current ones by keeping them engaged with the organization.
Here's what Shirley Cowdrey, President of Midland & District Business Women's Association, had to say after she integrated her group with Wild Apricot:
"Wild Apricot makes it easy for members and guests to register and pay for our events online. In the first year after we switched, Wild Apricot helped us grow 30%."
Even for Carol Emmet, Director of Communications of Greater Orlando Organization Development Network (GOOD Network), she found out how Wild Apricot was a growth asset worth having in her organization:
"We grew our membership by 30% the first year we moved to Wild Apricot. It pays for itself in having a professional look and easy to manage system of events registration, and dues payment. It was chaos before we found WA!"
How your organization maximizes its initiatives and campaigns towards its members through Wild Apricot is entirely up to you. Wild Apricot provides you the tools to create a strong brand identity, but it widely depends on how you wield them.
How Wild Apricot Fits Into Your Organization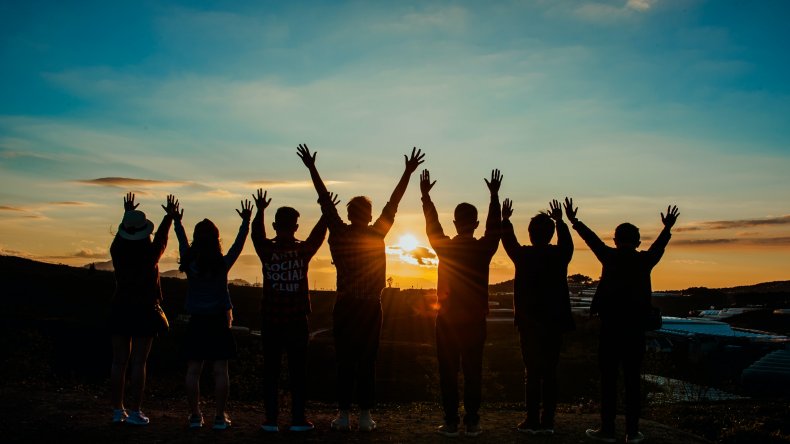 While a blank spreadsheet has the makings of a detailed membership database, that tool may limit you from certain online integrations you can perform with Wild Apricot's cloud-based software. Don't settle for less when there's Wild Apricot to help you work smarter, not harder, in managing your organization. Here's how it can help you increase memberships:
1. Helps You Organize Virtual Events
Organizations usually plan in-person conferences and meetups to unite members, attract new ones, and retain them. However, the event landscape is shifting to a more virtual approach, which has now caused organizations to reinvent how large gatherings are being conducted. According to Wild Apricot's Virtual Event Research Report, around 42% of organizations that were surveyed organized virtual events in 2019 and early 2020, and 56% of virtual event organizers reported that their events were highly successful. Due to the restrictions currently imposed to inhibit the spread of COVID-19, the percentage of organizations that have shifted to virtual events has now risen to 84%.
With the Event Management feature from Wild Apricot, you can share a calendar of events on your official website, customize attendee registration forms, set guest lists and waitlists, and even send email reminders to members to increase attendance. Once members register, they can quickly pay for entrance fees through your website, too!
2. Lets You Build A Professional Website
When it comes to member-based organizations, face-value plays a major role. You won't attract potential members if you're not investing in one of the greatest assets of modern times: the internet. This doesn't mean in the sense of social media accounts (although they have their advantages). Rather, it entails having a professional-looking website to allow potential members to know what the organization is all about and see if your mission lines up with theirs.
Use Wild Apricot's easy drag-and-drop site builder to curate your organization's official website, and go for the jugular when writing your site's copy to make your purpose clear. You can also build an online store that's linked to your website to allow members to purchase exclusive merchandise and pay online.
3. Expands Your Organization's Reach Online
When you create an official website and start organizing events online (whether virtual or otherwise), you're stretching the limits of your organization in the right way. You're able to reach current and new members on a broader scale and, if possible, can open the door for international members to partake in your organization.
Save time from the scut work of writing email blasts and notifications. When you use Wild Apricot, you can customize these with professional-looking templates and automate confirmations and reminders to members through the integrated database. For a more specific email campaign, you can narrow down target groups with advanced contact searches to ensure your members get reminders on topics that only interest them.
4. Improves Members' Online Engagement
Combined with the three-punch combo of an online domain, virtual events, and consistent email marketing, your organization will always be at the forefront of your members' minds. There's something appealing in being kept in-the-know of an organization's plans and initiatives that invite you to become a part of them. It builds a sense of purpose and community, which is what joining a non-profit or association is essentially all about in the first place.
5. Updates Software According To Users' Input
Many of Wild Apricot's customer testimonials rave about the software's adaptability to become more user-friendly by basing software updates on user experience. An in-house support team can be contacted for queries and comments regarding the software and, whenever possible, they make the necessary adjustments in the software to make it work more seamlessly.
With Wild Apricot's management and engagement tools, the only direction your organization can grow is up. Increase your members and improve engagement by checking out Wild Apricot here.