Sponsored Article
5 Ways Wild Apricot Helps Nonprofits Attract, Engage, and Retain Members
Are Your Members Feeling a Little Disconnected? Here's How to Win Them Back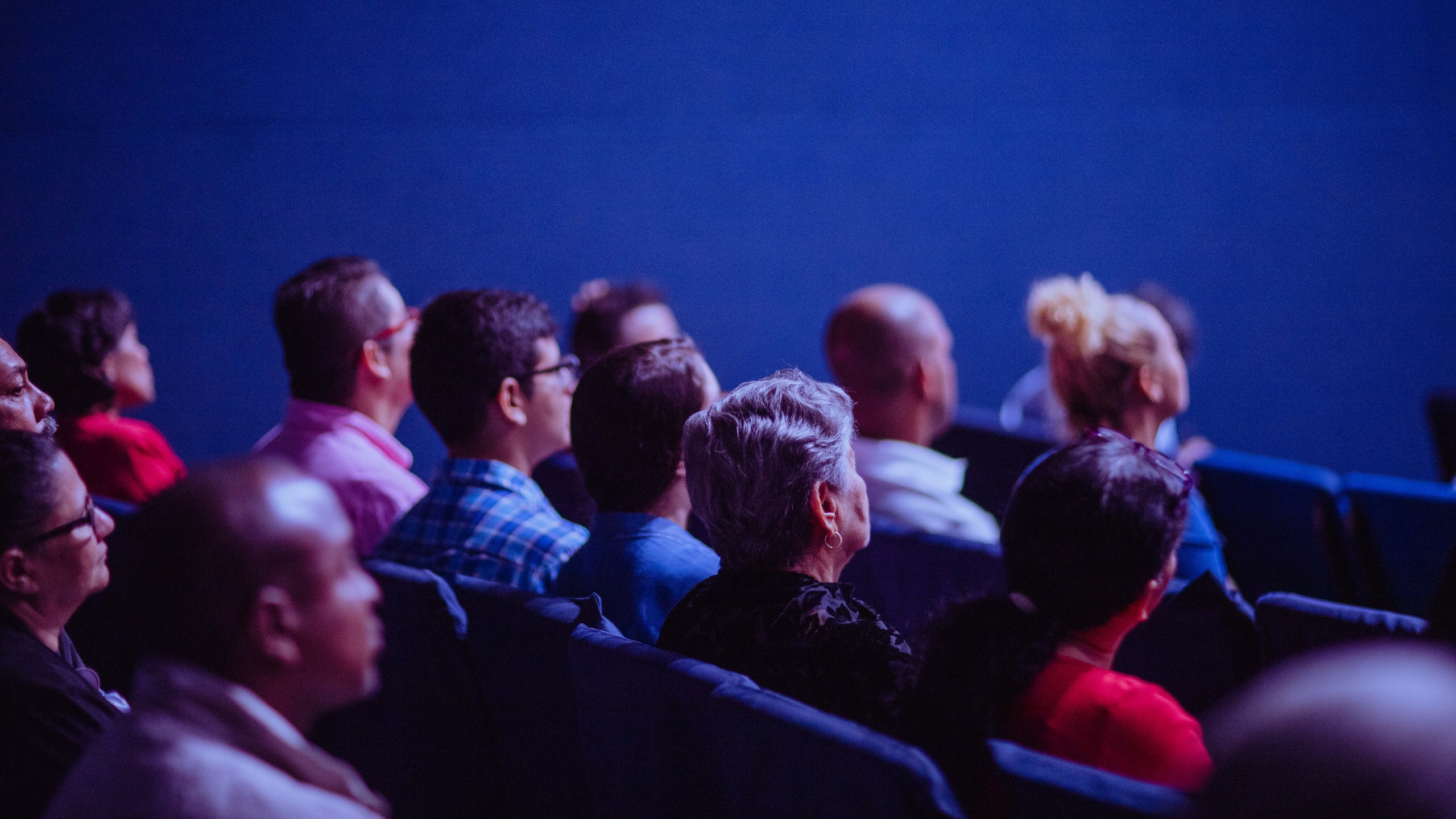 When done right, there's a sense of belonging that a member feels when joining an organization. In a nonprofit organization, that sense of belonging is combined with a sense of purpose, and members feel like they're doing their part to make the world a better place.
For a nonprofit founder, it's crucial to meet this expectation. Even though managing a nonprofit requires a lot of time and attention to other areas, a strategy must be in place to execute the organization's mission and keep members engaged and potential stakeholders' interests piqued. To help navigate your way around attracting, engaging, and retaining members, your nonprofit might benefit from using membership management software like Wild Apricot. Below, find out how you can increase engagement across your organization and how the Wild Apricot system can make those strategies work.
1. Find Out Why They Joined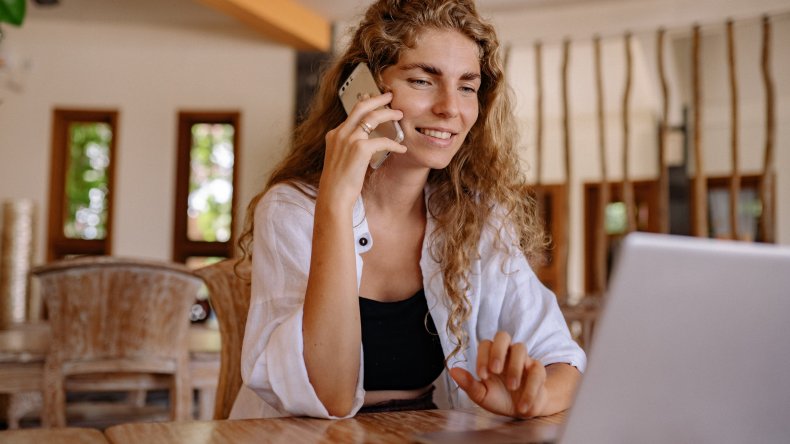 There are two common reasons why people join purpose-driven organizations. The first is to expand their professional network and get access to current and sometimes specialized information. The second is that it can help them belong to a community and add purpose to their life. The fact is, there are many reasons why people are drawn to certain organizations, and you can rely on third-party studies and reports to increase your membership pull. However, if you don't conduct an in-house survey, you might not find the reasons that work specifically for your nonprofit.
One way to collect this information is by including it in the membership application form for new members and conducting a separate survey for current members. You can do both through Wild Apricot. Customize your membership application form by including a line to answer "Why you want to join," or add options they can choose from, one of being "Other" for a potential member to voice their own reasons for getting involved. For current members, send them an email to conduct your survey to help you find out why they decided to join your nonprofit.
2. Emphasize Your Benefits During Your Onboarding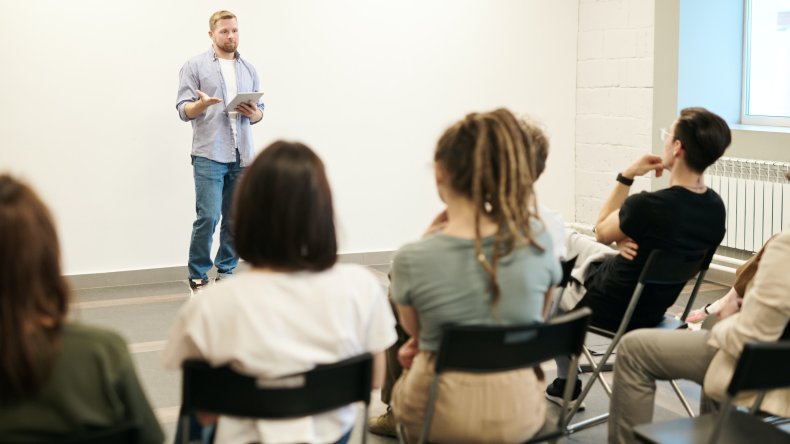 One of the simplest ways to engage new members from the get-go is by making their onboarding session as thorough as possible. That means letting the members know what they're getting into, as well as what they're getting out of their membership. Answering the question "What's in it for me?" during the onboarding session is a simple solution to getting your community more involved and engaged.
After their onboarding session, you can automatically send an email or newsletter through Wild Apricot to reiterate what they're getting out of the nonprofit. If you have a long list of benefits, you can create an email campaign to explain the benefits further by including members' testimonials in addition to being an explainer. Design your newsletter with Wild Apricot's professional-looking templates to make these inviting to read, then pace out the email campaign to keep new members on their toes and interested in participating in your nonprofit.
3. Win Back Your Dormant Members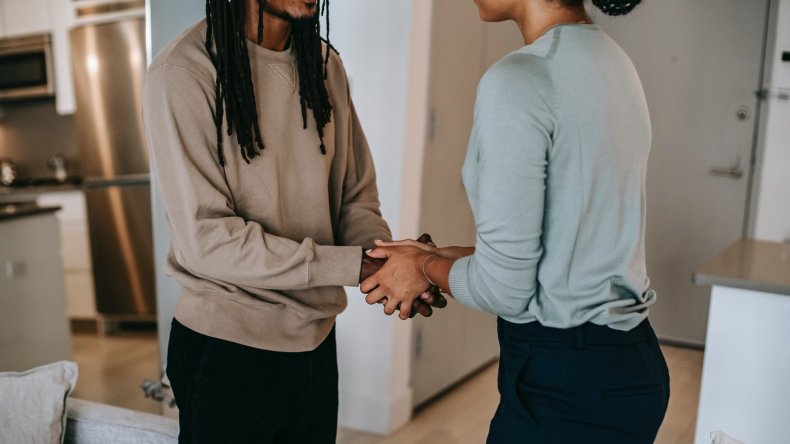 A three-word combo commonly used by an organization when a member has drifted or become dormant is: We miss you!
Outside the context of organizations and memberships, expressing a longing for someone appeals to their emotions, and emotions can be powerful. Despite its being an engagement or retention tactic, this can help your nonprofit open the door to win members back and get them active in the organization again.
Give your dormant, lapsed members a chance to let you know if there's anything that has changed with their commitment, and see what the organization can do to meet their needs. In Wild Apricot's Member Database, you can identify lapsed members by filtering your database with the Triggers function. This can help you narrow down the members who haven't attended recent virtual events, updated their profile recently, or opened nonprofit emails in the last few months. Reaching out to your disengaged members also lets them feel heard instead of neglected, making them feel cared for in your nonprofit.
4. Provide Online Opportunities to Connect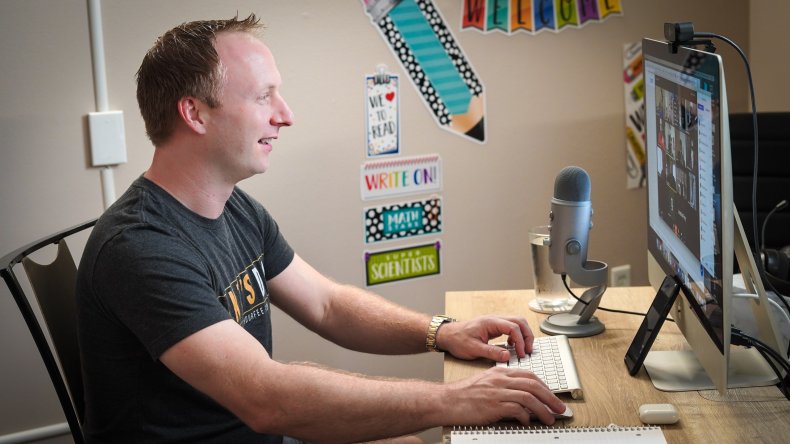 Virtual events have dominated the social scene during the pandemic, and gathering restrictions will likely remain in place into the foreseeable future. These events have allowed organization members to connect despite remote attendance. You should also keep your website and social media platforms active with fresh content and your online communities buzzing. Your content can spark a conversation among your members, which can result in creating more connections made through your nonprofit.
Wild Apricot has a feature in its Website Builder that allows you to create a blog so members can stay updated with your nonprofit, as well as an online forum where members can voice their opinions and connect with other members. Moreover, Wild Apricot also has online event registration software that makes it easy to organize virtual events, and when you add the software's email marketing function, you can send automated email reminders for the upcoming event to entice more members into attending.
5. Find Out Why They Left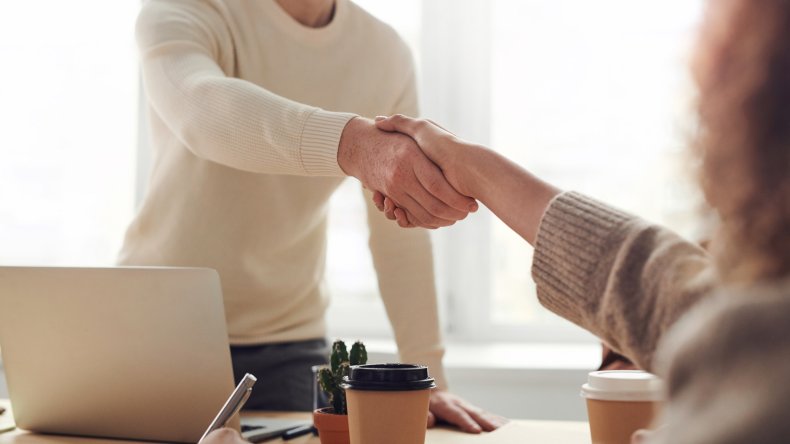 In the same way you ask new members why they want to join your nonprofit, you should ask your lapsed members why they decided to leave. Finding out the "why" is an important step to take in learning what your members expect from you, how you can further improve to meet their expectations, and eventually, how you can avoid a high membership turnover. But here's the thing: Don't just sit on those bullet points of improvement. Create a plan to incorporate feasible solutions into your nonprofit to avoid other members falling out for the same reason.
Once you find disengaged members through the Triggers filter in Wild Apricot's database, you can attempt to win them back. If a disengaged member has decided to leave your nonprofit, schedule a call to speak with them personally to understand their why—or send them a custom email instead if they're not a fan of phone calls. This might help you identify a trend among exiting members and address those reasons to avoid losing members for the same reason in the future.
Increase your nonprofit's membership by following these helpful tips for attraction, engagement, and retention. Even better, sign up your nonprofit with a membership database like Wild Apricot to help you execute these effective tactics and improve your organization altogether. View their price plans here.