Sponsored Article
6 Baby-Friendly Home Cleaners for the Cleaning-Obsessed Parents
Because having a baby doesn't mean your home can't still be spotless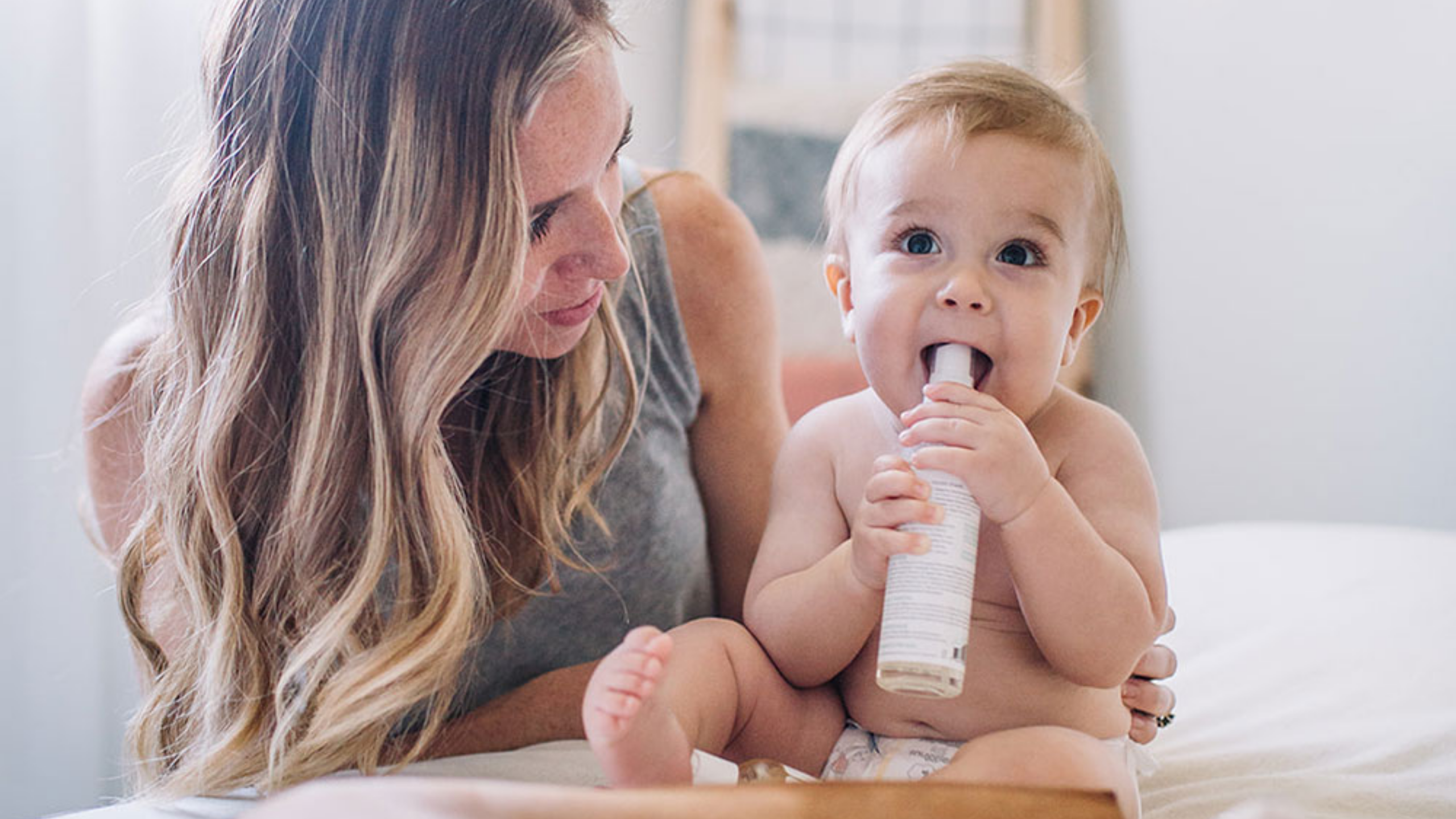 In households with little ones, cleaning supplies should be carefully chosen. Parents and caregivers prefer to use safe house cleaning detergents to keep the house clean and, at the same time, keep the baby safe. Enter Puracy: a trusted brand for safe, natural, hypoallergenic, and effective household cleaning essentials. Their baby-friendly cleaning essentials are not just effective but also non-toxic, so you can put your concerns to rest.
Not all products on the market with the catchall term 'natural' are genuine. While some companies combine natural substances with synthetics and toxins, others do not disclose all the ingredients making up their supposed natural products. Consumers are, therefore, often misguided.
This article outlines 6 best non-toxic, safe, and baby-friendly cleaning products to keep your home clean and free of harmful chemicals.
Puracy Natural Baby Shampoo and Body Wash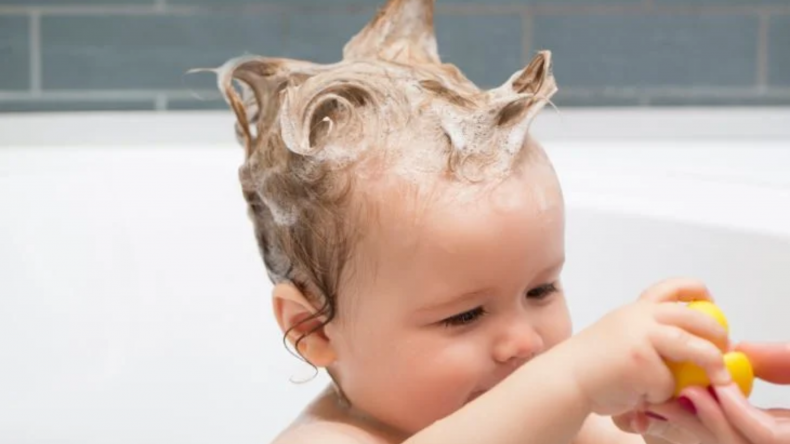 This baby shampoo and body wash is a safe, nourishing, and soothing plant-based non-toxic hair and body wash perfect for babies' sensitive skin. This product is 99.5% natural, thus making it safe for all skin types. This baby shampoo and body wash is a high-foaming formula that includes a blend of sea salt, luxurious cleansers, essential oils, and other carefully chosen plant and mineral-based ingredients.
Puracy natural shampoo and body wash, a 2018 award winner of the Best Baby Skincare Products, is developed by qualified doctors and trusted by several parents (just like you). This tear-free formula is gentle and safe for your kids. The sea salt included in the formula will naturally hydrate and balance your baby's skin.
To use the shampoo or body wash, apply it to your hands with a washcloth or put it directly into the baby's bathwater. Massage Puracy natural baby shampoo and body wash into your baby's wet skin and hair, then rinse with fresh warm water.
Puracy Baby Natural Laundry Detergent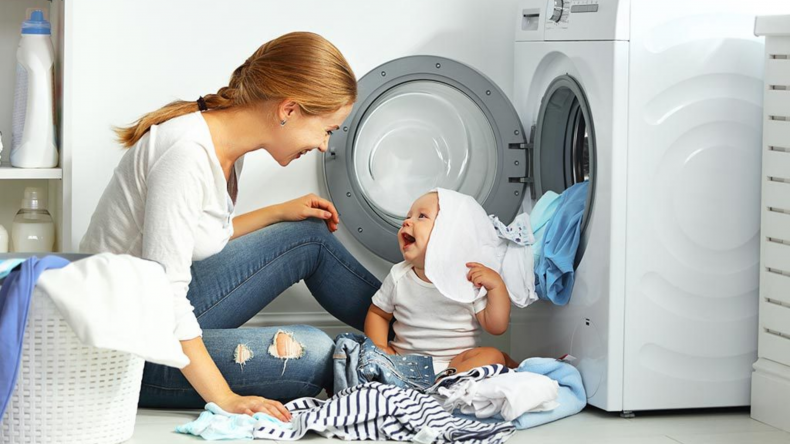 Rated as the Best Baby detergent by YourBestDigs, Puracy Baby Natural Laundry Detergent is specially formulated for your child's sensitive skin. This free and clear plant-based formula is free of dyes or fragrance. Created by doctors, this liquid detergent safely removes dirt, grime, stains, and odor leaving your baby's clothes soft and fresh.
Puracy Baby Laundry Detergent is made using plant-based enzymes and natural cleansers. No harsh chemicals or allergens are included, thus, it's safe even for those who suffer from allergies.
You can also use this detergent on all types of fabric, including silk, denim, wool, and other fine materials. Puracy Baby Laundry Detergent is compatible with both top load and front load washing machines.
Puracy Natural Multi-Surface Cleaner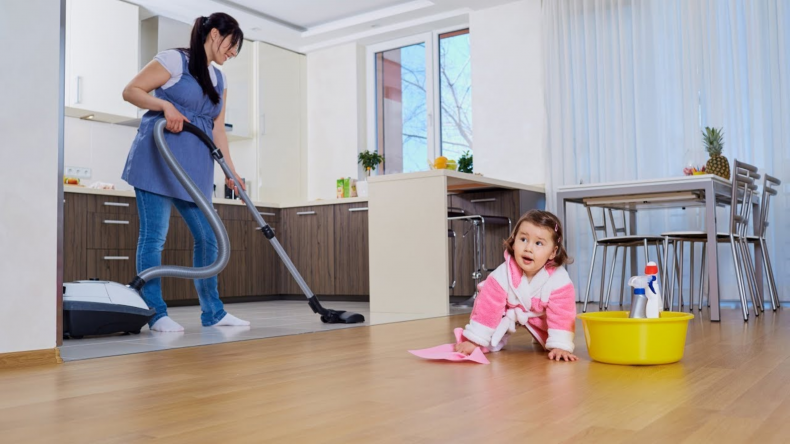 Puracy Natural Multi-Surface Cleaner is a general-purpose home cleaning detergent. This home cleaner is eco-friendly, therefore, safe for use around babies and the whole family. Not to mention, one bottle of this cleaner is enough for over 250 surfaces, also making it cost-friendly.
Puracy Natural Multi-Surface Cleaner is specially formulated by a team of highly qualified chemists, making it tough on dirt and grease detergent. You can use it to clean every single surface in your household, and it won't disappoint. This product will leave your surfaces looking streak less, residue-free, and perfectly safe for the baby.
This product is 99.9% natural with no traces of chlorine, dyes, or ammonia. Additionally, it is hypoallergenic, non-toxic, and derived from plants and water. Puracy Natural Multi-Surface Cleaner is, therefore, perfectly fine to use around babies and gentle on hands and skin.
Natural Dishwasher Detergent Packs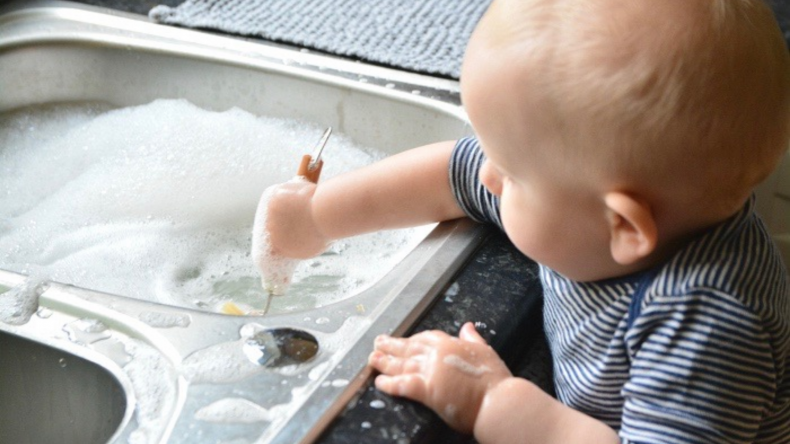 Puracy's Natural Dishwasher Detergent is 95.5% natural as per Puracy's definition. The detergent is a plant-based formula that safely breaks down even the toughest of food remains and stains, leaving your dishes sparkling clean.
This Natural Dishwasher detergent is carefully developed by highly experienced chemists and tested by customers. If your current biggest dishwashing woe is getting stains out of your Tupperware, Puracy's Natural Dishwasher Detergent Pack is what you need. This dishwasher detergent will leave no water spots, residues, or smell on any surface it touches.
No harsh chemicals such as chlorine bleach, dyes, perfumes, or any harsh ingredients are used. Furthermore, the ingredients are plant and mineral derived and non-toxic, making this product highly safe for cleaning your baby's feeding bottles, dishes, and toys.
This product comes in 50 dishwasher loads per 50 pack pouch and can be used in any water type or dishwasher model.
Puracy Natural Baby Stain Remover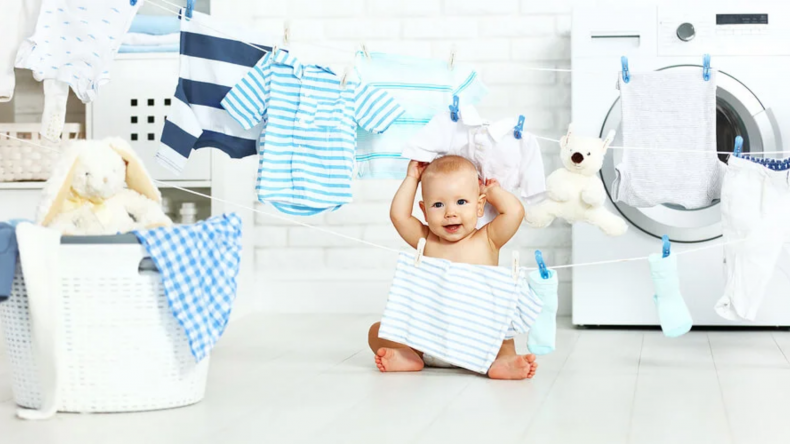 When living in a household with kids, stains are a given. The question is not if your clothes will have stains on them, but how do you get those stains out of your clothes without ruining them by discoloration or bleaching.
If you don't know how to get oil stains out of clothes, Puracy Natural Baby Stain Remover is the answer. This product can completely remove all stains, oils, and odors without bleaching or discoloring clothes. Furthermore, this stain remover is naturally derived, non-toxic, and hypoallergenic with no harsh chemicals, thus, entirely safe for use on baby's clothes, bibs, bedding, cloth diapers, and any other washable fabric.
Puracy Natural Baby Stain Remover comes in a bottle with a fine mist sprayer. It can be used to clean off stains from any fabric, be it silk, wool, or simple cotton.
Puracy Natural Carpet and Upholstery Shampoo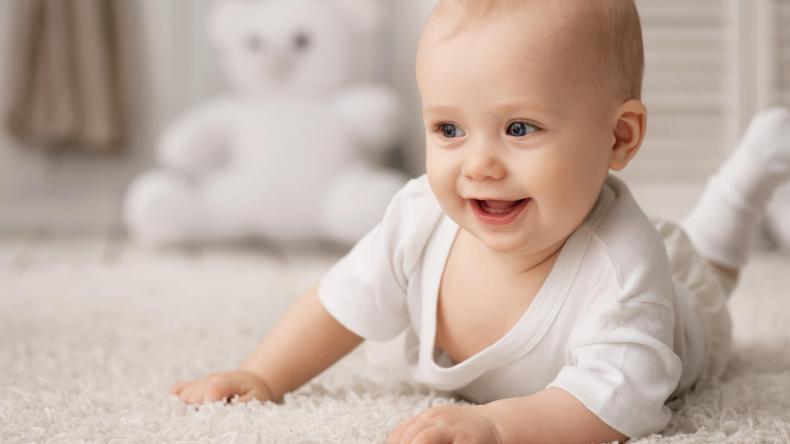 Puracy Natural Carpet and Upholstery Shampoo is a naturally derived detergent. This natural shampoo effectively gets rid of stains, residue, dirt, grime, and odors from carpets, upholstery, rugs, and any washable surface that your baby usually comes in contact with. It can be used while washing carpets either by washing machine or by hand.
This product is natural and non-toxic without harsh or toxic chemicals such as dyes, petrochemicals, chlorine, or bleach. When used for cleaning, it leaves your carpet soft and safe for your baby.
A clean and safe home for the baby is always a priority. Puracy cleaning products are the perfect answer to all your baby-worries, as their products are made of natural and non-toxic ingredients.