Sponsored Article
Order Groceries Online With These Delivery Services in 2020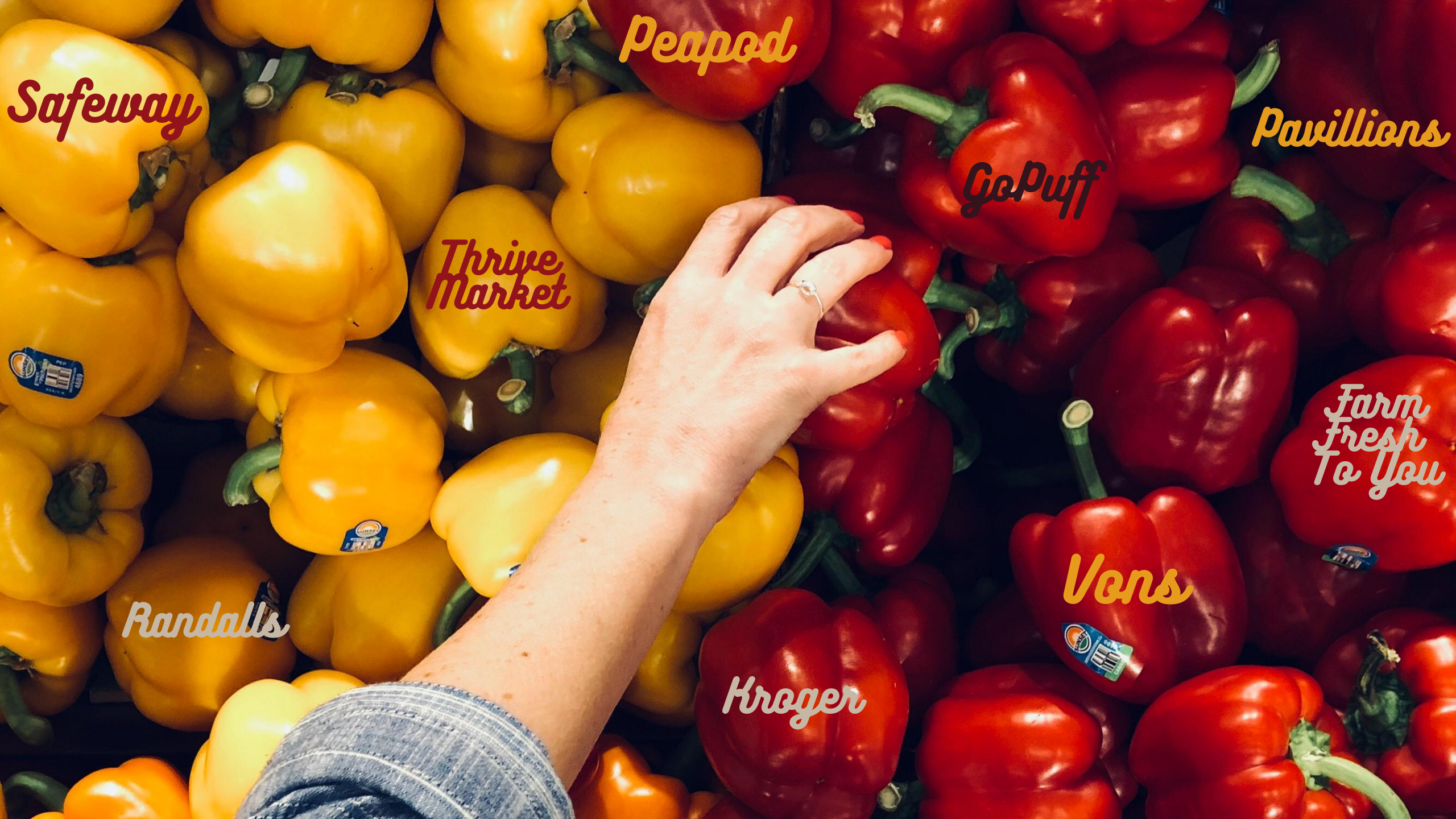 As if shopping for groceries was not already challenging enough, the pandemic has made this chore almost Sisyphean. Now that you are juggling homeschooling the kids, managing work from home, and keeping your sanity in check during these strange times, eating healthy (while crucial) goes out the window.
Fortunately, companies adapting to the changing shopping habits have made it easier for customers to get that fresh kale and delicious seasonal berries delivered right at your door.
Here are the 6 best online grocery stores delivering within the US, to help you shop for groceries conveniently from your couch.
At a glance:
Albertsons & Subsidiaries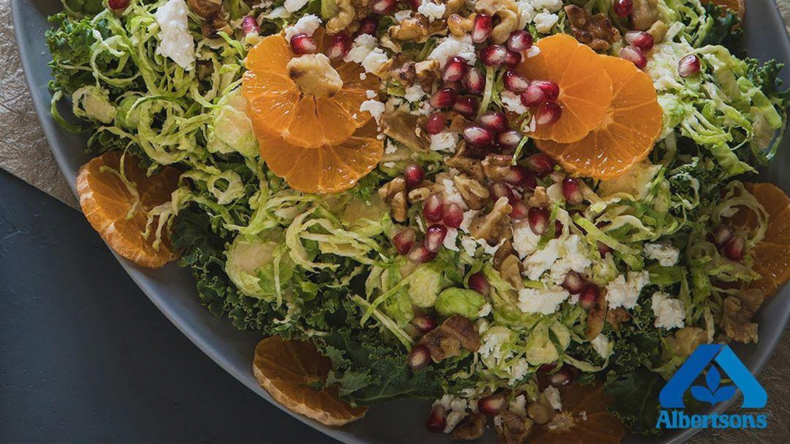 Minimum Order: $30
Free shipping for new customers + deals
Same-day or rush delivery through Instacart personal shopper
Delivery Fee: $9.95 but reduced on the order value of $150 or more
Albertsons, being one of the largest grocery companies in the US, is the most obvious (and convenient) choice for groceries. It has a massive network of stores across 34 states and the District of Columbia, and operates under 20 well-known banners including Safeway, Vons, Jewel-Osco, Tom Thumb, Randalls, Pavilions and more.
So, depending on your location and preference, you can order online either from Albertsons' website or that of its subsidiaries. Their online store offers quality groceries, fresh produce, meat, seafood, as well as big bulky items such as pet food and water bottles. Backed by a strong delivery network, their grocery ordering service is available in most major cities and suburbs. To find out if they deliver to a specific area, enter your zip code on the "Sign In / Register" page at shop.albertsons.com
Kroger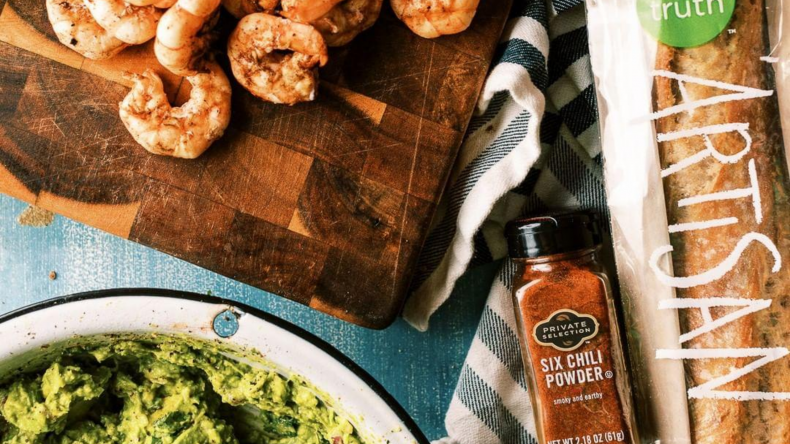 Free shipping on orders of $35 or more
Kroger 1-hour delivery at a delivery fee of just $9.95
Kroger offers online grocery as well as a variety of household items delivery, right at your doorstep. Their shipping is especially great if you are looking to buy bulk items, pantry staples and nonperishable items like paper towels, peanut butter, pet food and more. Moreover, you get fuel points with every purchase. Simply go to Kroger.com, add the items to cart, and schedule delivery or even pickup from your nearby Kroger store whenever it is convenient for you.
Thrive Market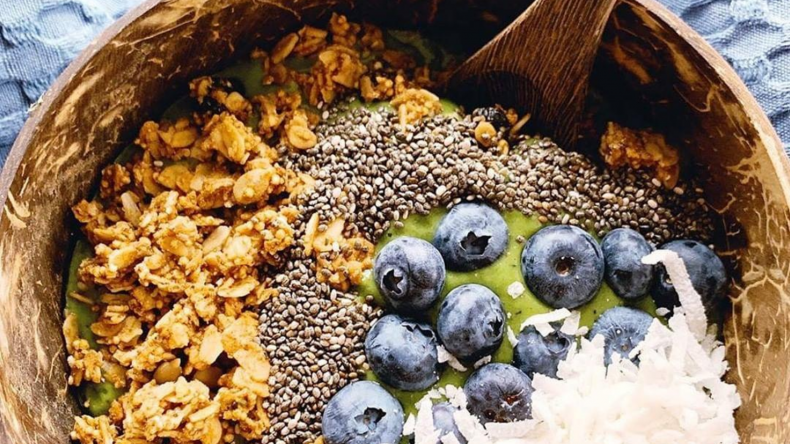 Minimum Order: $49
Membership: $5 per month with 30 days risk-free trial
Delivery fee is included in the membership
Thrive Market is an amazing online grocery delivery platform that delivers healthy groceries at your doorstep without breaking the bank. On their website, you can shop for healthy yet delicious gluten-free, ketogenic, organic and vegan food products – from Organic Coconut Wraps to Califia Farms Oat Milk. The best part, they deliver sustainable products to your door at up to 50% off their retail price.
Note: Thrive Market currently ships to all residential and commercial addresses in the Contiguous U.S. and the order usually arrive in 2-3 days.
Peapod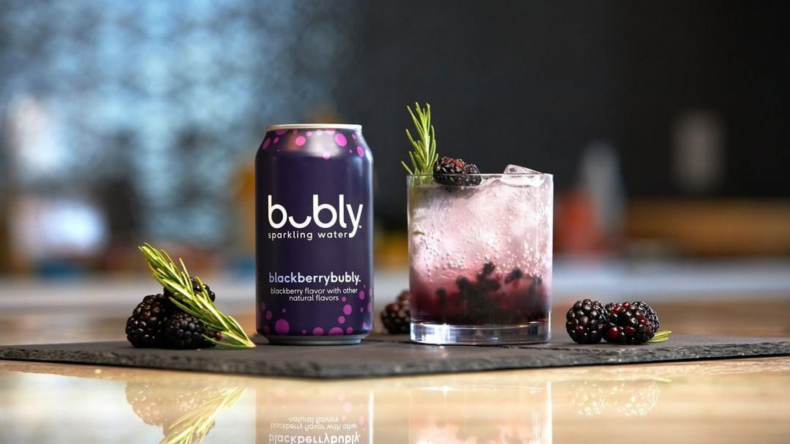 Minimum Order: $30
Delivery costs $2.95-$9.95/order, depending on the order size and delivery window you select.
Delivers organic fresh produce and alcoholic beverages
Peapod is another health-focused online grocery store that delivers pretty much everything when it comes to groceries. They handpick natural and organic fresh produce from the local markets and quietly leave it during early morning hours at your door. Apart from fresh produce, quality meat and seafood, they also offer delivery of alcoholic beverages including wine, beers and spirits in selected markets. You can also find meal kits, health & beauty, pet care and household products on their website.
GoPuff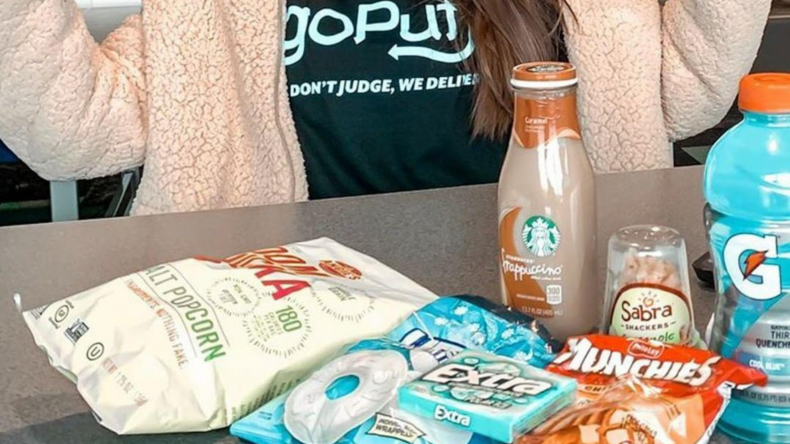 Minimum Order: $10
Delivery for just $1.95
Optional membership costs $5.95 per month and includes free delivery on every order
Convenient shopping app; delivery within a few minutes
GoPuff is undoubtedly one of the most convenient online grocers especially for the times when you are craving flaming hot Cheetos or Ben & Jerry's half baked and can't go out. If you often forget to plan for grocery delivery in advance and looking for instant deliveries, then goPuff can be your go-to grocery option. They stock over 3000 products in their centrally located goPuff facilities and delivers directly to your door within a few minutes. Currently, they deliver in most states in the US, though you would want to run your address on their website.
Farm Fresh To You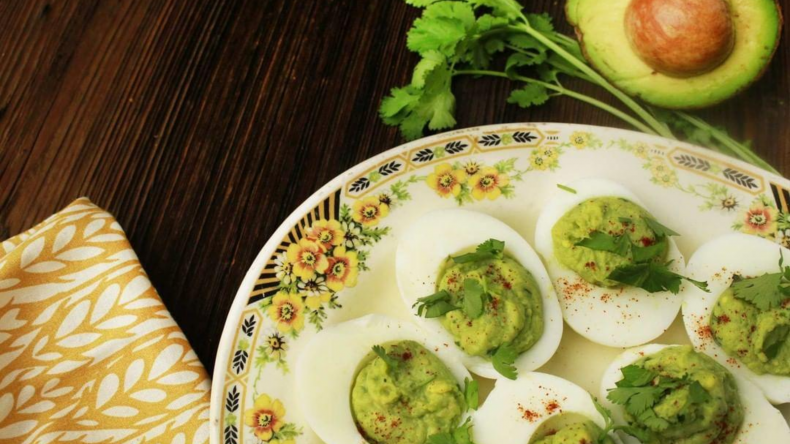 Subscription-based Farm Box delivery
A small Farm Box costs $27.50 per delivery
Farm Fresh To You is a subscription-based farm box delivery service that offers seasonal organic fresh produce including fruits and vegetables. They offer six different types of farm boxes like mixed fruit and vegetables, no cooking, traditional CSA and more. You can customize each box for the type of produce you wish to receive, frequency, or size of the box. You can even add artisan farm products like fresh eggs, dairy, pickled veggies, honey and jams to your box.
Each box comes with recipes, tips, newsletter and gets conveniently delivered at your doorstep. You can check their delivery areas by entering your zip code on their website.