Sponsored Article
6 Common Financial Mistakes You Might Accidentally Be Making
Get your finances back on track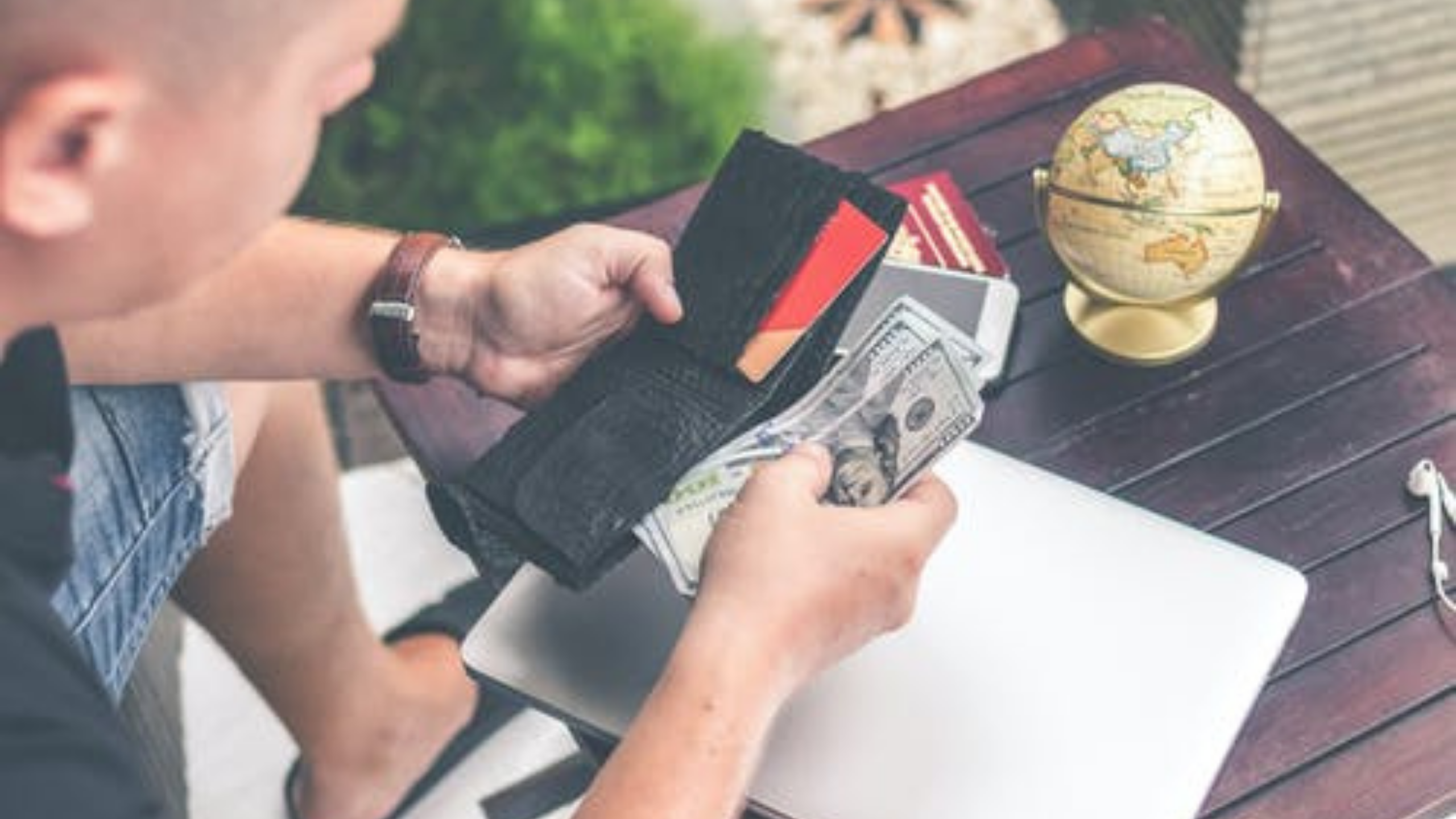 Financial mistakes are often easy to make and very hard to come back from, sometimes taking months and even years to rectify. Avoiding costly mistakes could save you money, time, and anguish. It could also help you set up a more stable and secure financial future. Here are some common financial mistakes that you'll want to avoid.
What Are Some Common Financial Mistakes You Might Be Making?
Unnecessary Spending
It may not seem like a big deal when you pick up your daily dose of coffee at your go-to coffee shop. However, spending around $15 a week on coffee will end up costing you $780 every year. This is money that could go towards essential expenses like your phone bill.
Now, this doesn't mean that you have to completely cut out your favorite coffee from your life. However, you could budget your money better and aim to ensure that you stick to that budget. Ande Frazier, a certified financial planner, recommends starting by going through your credit card statements and weeding out any unnecessary, discretionary expenses.
Living From Paycheck to Paycheck
According to Federal Reserve Data, the U.S. household personal savings rate is only at 3.1 percent because many Americans seem to be living week-to-week and month-to-month. This is usually the cumulative result of excessive spending—which could potentially have disastrous consequences if something unforeseen happens, like a loss of employment or a medical emergency.
Not Investing Your Money
Investing in the trading market may seem daunting, but it could reap incredible rewards. Of course, going in guns-a-blazing and throwing your money around is not advised. Before making any big financial decisions, it would be vital to consult with a qualified financial advisor first.
Warren Buffet, CEO of Berkshire Hathaway and multi-billionaire, expresses the need to understand what you are investing in. He also points out that the risk in investments only comes when you do not know what you are doing. Be patient and take the time to do your research to ensure healthy and safe investments.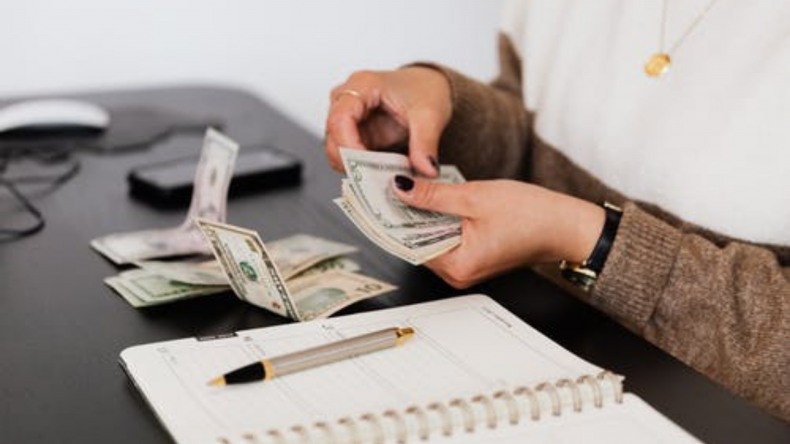 Living on Borrowed Money
Credit cards are still commonly used despite interest rates making things decidedly more expensive. When depending on credit, however, you are more likely to spend more than you earn. The same goes for borrowing money from friends and family. Not only will you be spending money that you technically don't have, but it could also put a strain on your relationships.
Multimillionaire and entrepreneur Dave Ramsey advises against borrowing money altogether as it inhibits a person's ability to create a wealth of their own. Ramsay was actually worth over $1 million dollars in his 20s but had nearly $4 million tied up in real estate. According to him, it was building"short-term debt that caused us, over the course of two years of fighting it, to lose everything." If you are constantly borrowing money and falling into debt, the money that you make isn't really yours.
Quitting a Job Without a Plan
If you are stuck at a dead-end job, it makes sense to want to quit. However, no matter how bad things may be, it might still be best to have a backup plan ready before you go.
Due to the pandemic, it can be hard for some people to find a job because many businesses, particularly smaller businesses, are still hesitant to hire. However, Ramsey stresses the importance of doing your research before jumping ship. He explains that you must devise a plan that will allow you to open up opportunities without putting your entire financial world in jeopardy.
Not Having a Long-term Plan
Your financial future depends on the decisions you make now. Many people spend countless hours scrolling through social media or watching TV when they could be spending that time budgeting their money. Living in the moment is fun but you need to prioritize your future financial state in order to live stress-free.
Budgeting, investing, and planning may like alien prospects to someone who has never done them before. If you need help in your financial planning journey, here are some services that could guide you towards a more stable financial future.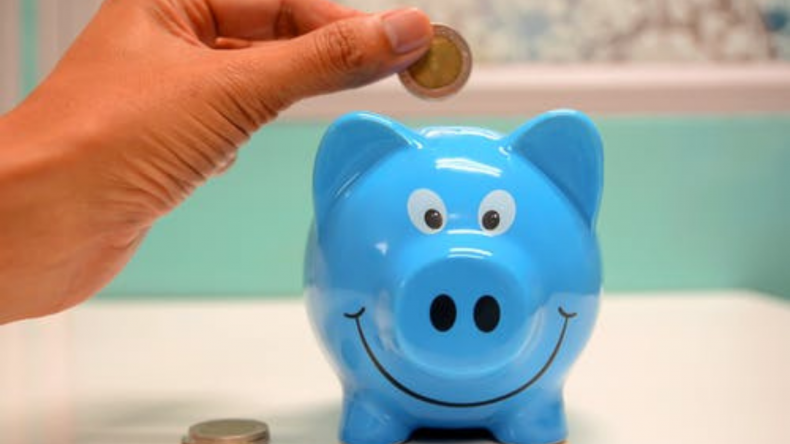 SmartAsset
SmartAsset is an easy and convenient service that aims to pair you with a financial advisor who suits your personal needs. All you have to do is answer a few finance-related questions and they could find the perfect financial advisor for you. Whether you are looking to purchase a home or are going into retirement and are unsure of how to proceed based on your current financial situation, SmartAsset promises to find an advisor that can help you.
Dave Ramsey explains that a financial advisor can help you eliminate financial risk and build long-term wealth. They can also give you good advice on any financial issues—from budgeting, to saving for retirement, and everything in-between.
Get the financial assistance you need now.
Tally
If you greatly depend on using your credit card or simply do not have time to take care of your credit card payments, Tally is perfect for you. This app could help you pay off your credit cards and save you money on interest in the process.
Depending on your credit line, Tally will help pay off all your credit, and their late fee protection protects you from any late payments. You just have to make one payment to Tally every month and they will manage your accounts for you. As you pay them back, they will be able to make more payments to your cards and pay down your balances until you are completely debt-free.
Start your journey to becoming debt-free today.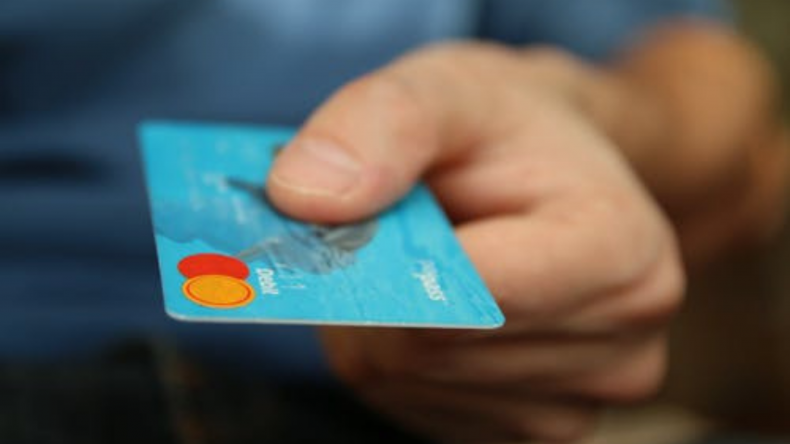 Acorns
Investing and retirement funds don't have to be scary. Acorns could help you get investment and retirement accounts for you and your family in under five minutes. They could even help you find other ways to make more money with the money you already have. Their encrypted security system also ensures that your investments are protected at all times.
Starting from only $1 a month, your money could grow exponentially as you focus on other matters. Of course, how much it grows will depend on how much you are willing to invest.
Watch your spare change grow with the help of Acorns.
Blooom
Blooom's technology was built to take the hassle out of making and sticking to your retirement strategy. Their advisors can help you plan for the future so that you could live out your retirement comfortably and without having to worry about money. Their online financial support could help you find the right strategy for you, and help you make and stick to a solid investment plan for your retirement.
Get the financial advice that you need from Blooom.
The contents of this article is for informational purposes only and does not constitute financial or investment advice. It's important to perform your own research and consider seeking advice from an independent financial professional before making any investment decisions.