Sponsored Article
6 Dating Tips for Introverts in the LGBTQIA+ Community
If you're the shy type, these tips are for you.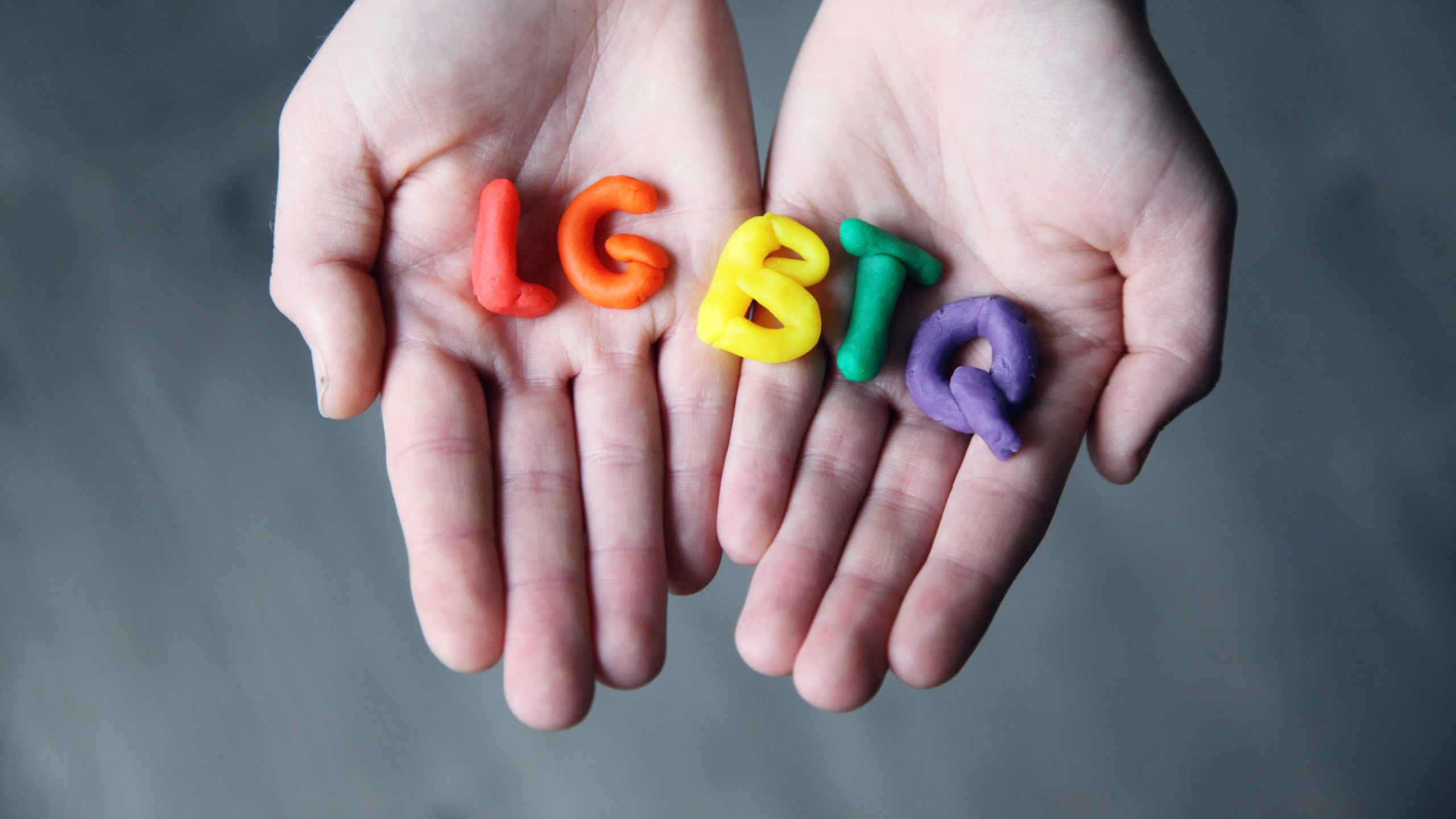 The LGBT community has garnered public attention in recent years to fight for equal rights and treatment. While people are glad to see improvements in many places, some countries or states remain conservative and are less than friendly to LGBT people. Dating can be tough for a member of the LGBT community when your surroundings are not welcoming. You may be deterred to reveal your sexual interest and who you truly are, especially when you are an introvert by heart.
As an introvert in the LGBT community, it can be difficult to find common ground to stand on with your potential lover. Most of the dating tips online are catered towards heterosexual people; rarely do they cater to the LGBT community, thus it may be difficult to find resources useful to you. As such, we've come up with a basic guide to make dating easier for you. Here are 6 top tips that can help boost your love life if you are a shy introvert in the LGBT community.
1. Be Yourself
As the old cliche goes: "If you pretend to be someone else, then you will get a love meant for someone else." Due to your background, cultural surroundings, or peer influence, you may not be comfortable completely sharing your real identity with your date. Of course, there is nothing wrong with building up the courage and the confidence to open up. However, you also need to keep in mind that the only way you can get the love that is meant for you is by being yourself.
If you're a bit self-conscious in the dating department, you might want to convey your identity through your personal style to start. Dress in clothes that truly represent your fashion sense and that already say a lot about your personality. Your fashion statement could work to your advantage and become a great conversation starter, too.
2. Find Common Interests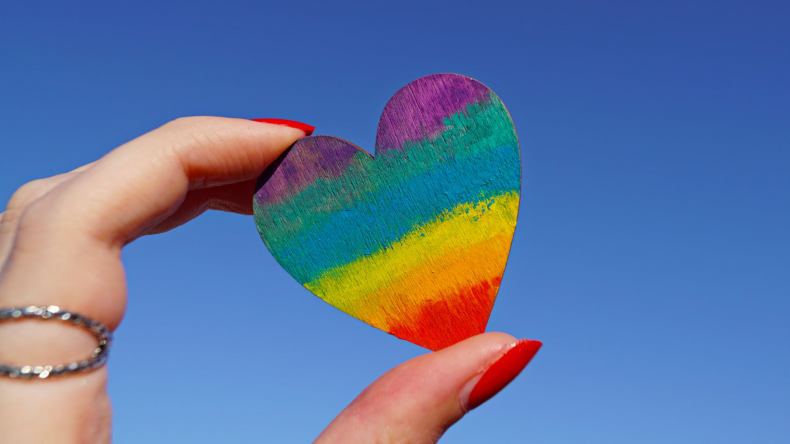 Rambling on about yourself may not be the best idea, but it is still important to converse with your dates. Find some common ground to stand on. As members of the LGBT community, that in itself could already work as a good conversation starter for you. Talk about the LGBT activities you've joined in the past or want to join in the future. Talk about movies and series that moved you. Discuss how you came out to your family, any challenges you might be experiencing, and the amount of support you've been getting.
Of course, you shouldn't just depend on your sexuality to build a conversation. Talk about any personal hobbies that you might have, as well. Discussing things that you are passionate about is the easiest way to keep a conversation going instead of asking a ton of random questions. Ask them what they are passionate about, too, and see if you can find any common ground.
Find someone with the same interests as you here.
3. Keep the First Dates Short
Introverts tend to shy away from a conversation when it is getting too long. Anxiety might build up in trying to come up with conversational topics. As such, two hours is usually a good benchmark for those who are unable to sustain longer dates. This timeframe will allow you to grab a bite or a drink together while getting to know each other sans the pressure to drag on the conversation. If you find it awkward to prolong conversations, keeping your first dates short would be a good strategy to leave a good impression without the awkwardness.
Once you feel you have reached your limit in socializing, mention that you have other engagements and that you, unfortunately, need to get going. If you liked how things went, tell them you would like to see them again. If not, there is no need to say anything else even if you want to be polite.
4. Be Direct About What You Want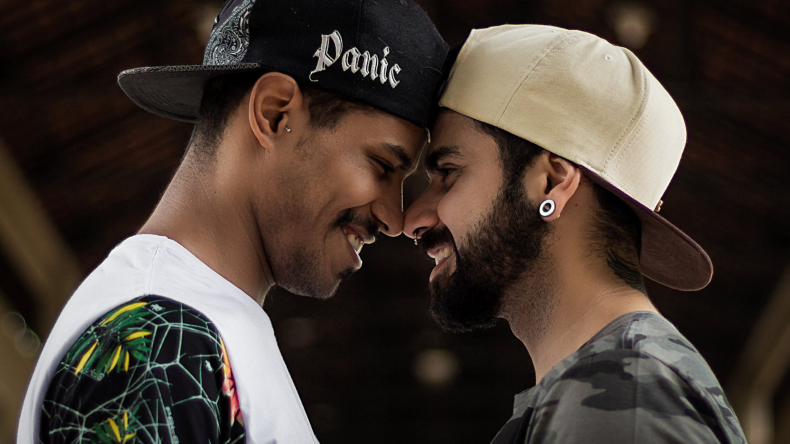 As daunting as it might sound, always tell the other person what you want or expect from them. This will save you a lot of time and effort in the dating world. Since expectations usually aren't always clear, drawing the line yourself will help establish trust. Be straightforward when it comes to what you are looking for, so you can both decide if you have the same expectations and end goal in mind.
5. Make Your Love Clear
If you are interested in someone, tell them right away. The guessing game usually does not fly well. If they reciprocate the feeling, chances are they will make it clear if you do. Introverts are used to simply dropping hints and hoping the other person picks up on them. They also shy away from confessing their love altogether because they feel embarrassed. However, you will not get a clear response about whether you should keep pursuing a person or not unless you bring it up directly. This might be difficult to do at first, but it is also the most effective way to find your match. Keep trying!
6. Use the Right Dating Site
A dating site is a convenient way to meet like-minded people in this day and age. If you have no other means of meeting people, sitting in a bar aimlessly waiting for someone to pick you up will not cut it. Dating sites offer a pool for people sharing the same interests to hang out and find love. However, not all dating sites work wonderfully for the LGBT community. A lot of them are straight-people-centric and prove to be a waste of time and effort for the LGBT community. Therefore, finding the right dating site can take you a long way.
A quality dating site should cater to your needs and bring you closer to the group of people you want to hang out with. Most importantly, the pool of people should share your interests and be interested in meeting other people with the same qualities.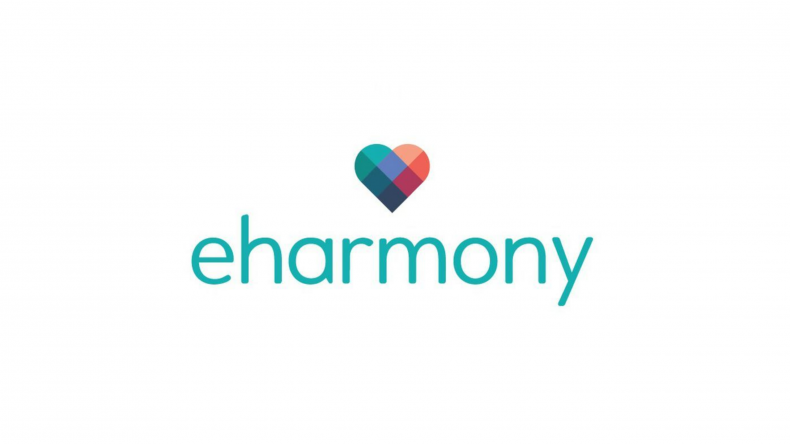 For the LGBT community, eharmony is the best site to be on right now. With around 750,000 paid users and 10 million active users, eharmony attracts high-quality love-seekers looking for same-sex relationships. On eharmony, thousands of people will share your interests, making it the perfect site for LGBT introverts to find love. Plus, it is easier to initiate dates here without the stress of seeing the person face-to-face.
Every 14 minutes, someone finds love on eharmony - that could well be you and your future partner. A study conducted by the Proceedings of the National Academy of Sciences in 2019 revealed that 65% of homosexual couples met online compared to only 39% of heterosexual couples. Online dating is a growing trend for LGBT people and works wonders in connecting interesting souls.