Sponsored Article
6 Employee Incentives That Can Immensely Improve Your Workplace Productivity
Can workplace incentives keep you at your current job? Here a few we thought make a difference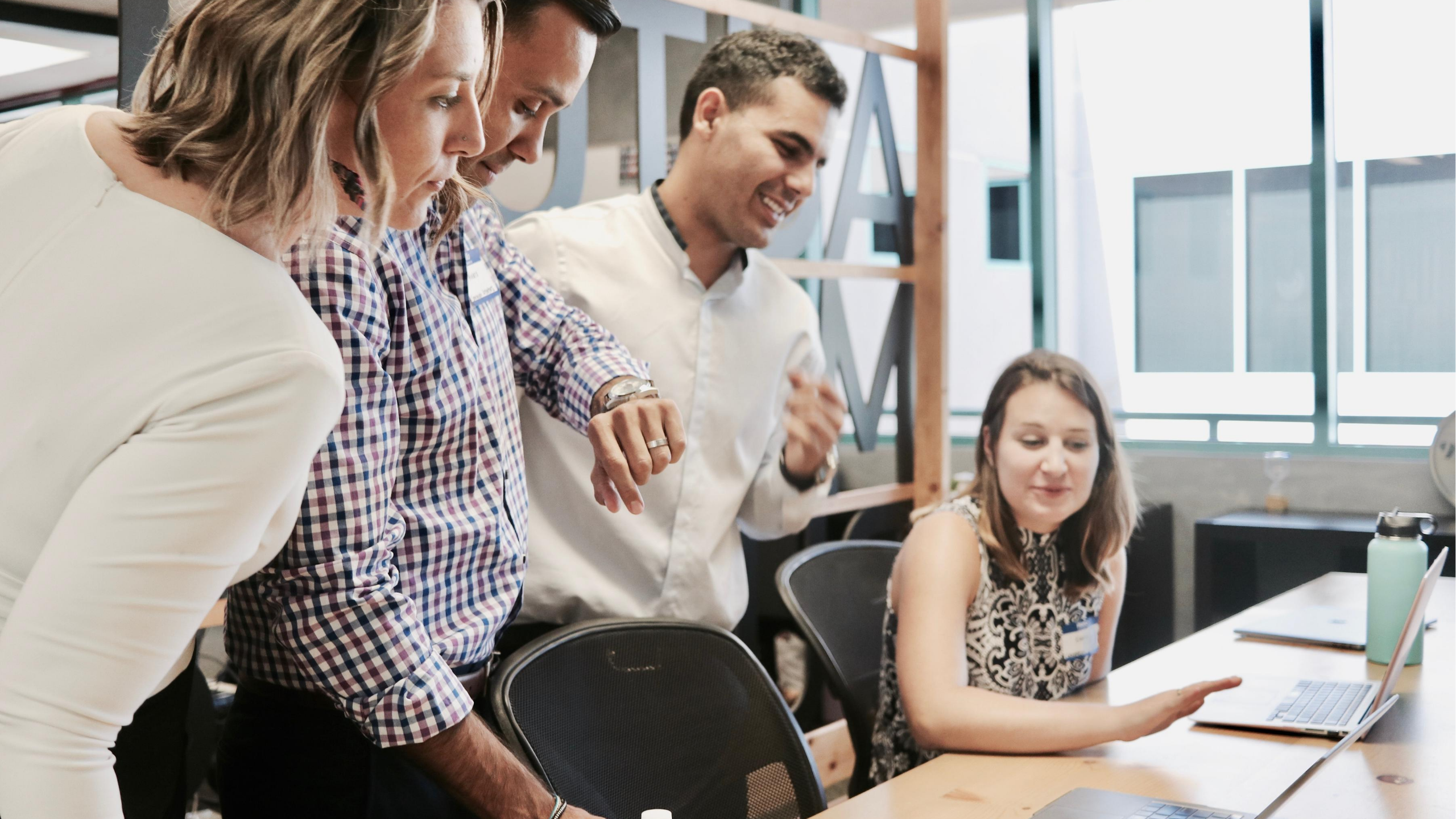 "What can we do to keep our employees and improve their productivity?" The majority of companies struggle to find an answer to this when thinking of ways to retain their employees. Part of the magic that goes into employee retention is focusing on the employment benefits for their employees, and that includes a major one, health insurance.
eHealth Insurance makes it easy and affordable for small companies to manage their employees' health insurance benefits. The insurer allows companies to register their employees quickly and also pay reasonable premiums.
Read on to find out about other job-related incentives companies may consider for their employees.
Overtime Pay
While many think that making employees work for extra hours makes them fatigued and less productive, companies know that the strategy is the best regarding employee productivity. To make it a success, companies bear in mind that time is money and, therefore, they decide to pay their employee some extra bonuses. Past studies reveal that overtime pay directly relates to success in the workplace. It also has an impact on the employee attitude toward work.
Health Insurance
Catering to health needs as an individual can incur heavy expenses. Companies that value employee performance may decide to partner with health insurance providers such as eHealth Insurance to provide their employees with quality healthcare.
eHealth Insurance guarantees any employee under any of its package better health care. It also enables the employee to save money on frequent doctor visits and prescribed drugs. The insured employee also gets 50% of the premiums paid by the employer. The packages available at eHealth Insurance guarantees the employee long term health, making it possible for the employee to remain loyal and productive in the long run.
Employee Training
Getting new employees to work in an organization and achieve what is required may not only need the organization to assess their competencies but also training them. As a company, taking time to enhance employee understanding helps them psychologically, hence, enabling them to achieve its mission and goals. Training the employees on how to perform their duties also aligns their personal goals with those of the company.
Paid Holiday
Recent research shows that employee responses to incentives that do not directly relate to their paycheck are very positive. An instance is the Site International Foundation's study, which revealed that about 95% of employees are motivated by paid holidays, boosting their productivity. The study also indicated that besides being productive, employees' loyalty to the company also gets increased, making the relationship between the two better.
Company Car or House
Providing the employee with a decent accommodation or helping them get a better one depicts how the company cares. It also makes the employees cut on operating expenses, making them feel motivated towards working for the company. Similarly, providing the employee with a car makes their movement easier. It helps them reach the workplace in time without experiencing any inconvenience when using public transport. The above guarantees high employee performance.
Dental Insurance
The majority of employees rarely visit a dentist to assess their health. American Dental Association outlines in their study that only approximately 35% of employees visit a dental healthcare facility annually. The study describes that the other 65% fail to do so because the companies they work for have not sponsored their healthcare. To improve employees' performance, in the long run, it's crucial to take care of their health by securing better dental insurance.