Sponsored Article
6 Powerful Habits to Get Stuff Done
Productivity is enabled by powerful habits. Read on.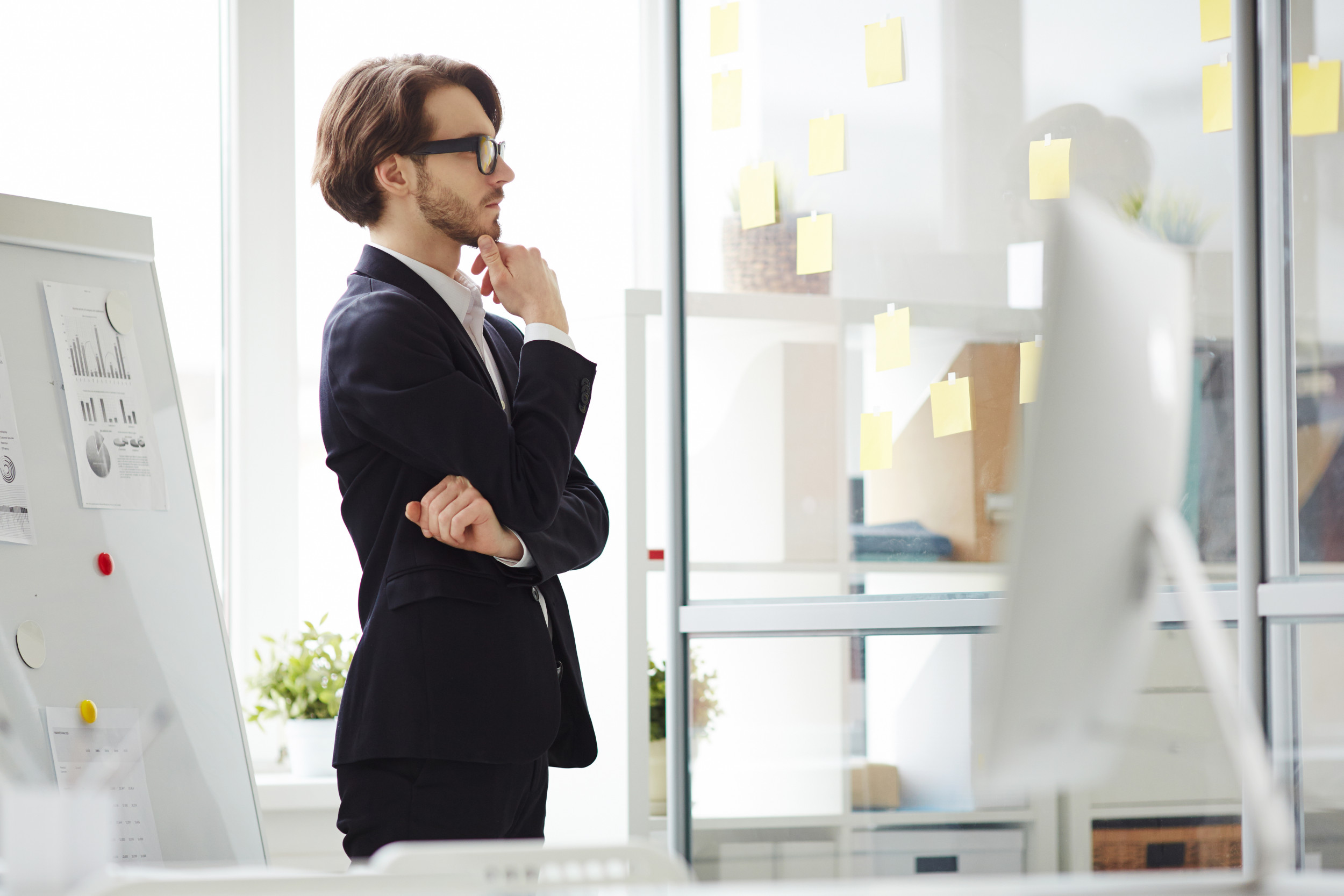 There's nothing more satisfying than being able to finish the tasks you always said you needed (or wanted) to do.
Maybe it's a mind that just can't decide which one to do first or maybe it's the "lack of time" that's stopping you from doing tasks.
But what if it's actually your habits that need correction?
Habits play a big part in unraveling how your day is going to turn out. Good habits help you focus more on the things that truly matter, while bad habits limit you from being productive.
Below are 6 powerful habits to help you get stuff done. To help form these new habits within 21 days, we recommend taking advantage of the benefits of Kyoto Botanicals for a calmer, clearer mind throughout the day.
6 Powerful Habits to Get Stuff Done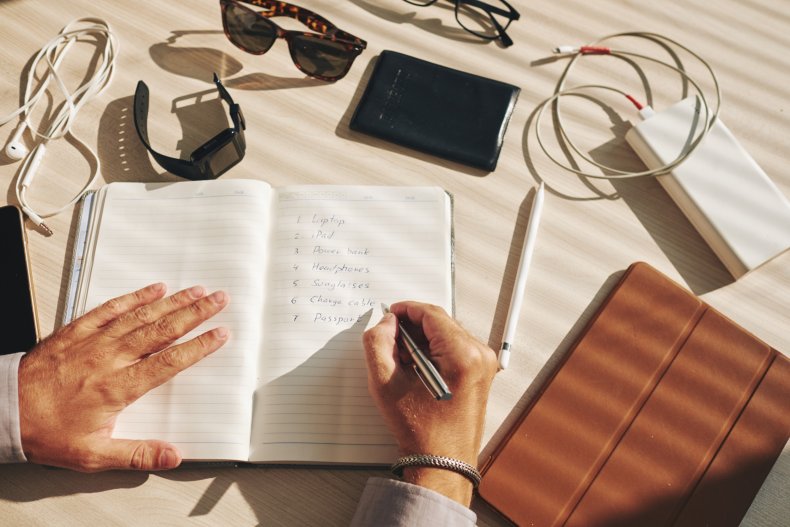 Make a List of Micro Tasks
Now is the perfect time to make use of that journal you bought at the start of the year. Or that planner a loved one gave you in support of your goals to make 2020 a productive year, regardless of events that may transpire.
Micro-manage by listing down minute details about the things you really need to do today. Don't overwhelm yourself with a multitude of big tasks as you might end up not finishing half of them. Instead, try to list two to three tasks with ample free time in between to take breaks.
Order Tasks by Priority
When micro-managing yourself, it is essential to commit to a list of tasks that are in order by priority.
Knowing what your priority is during the day will help you stay focused on getting things done when you need them done. Consider due dates, length of time that you might need to get the task done, or tasks that are easier to do if due dates are not an issue.
Generally, a person will feel better when more tasks are done during the day. To help you do this, finishing the easier tasks first will get things out of the way.
Focus on One Task at a Time
Multi-tasking abilities are so overrated. Remember, quality over quantity.
As much as possible, only focus on one task at a time and give it your full attention. If this task is important enough for you to give precious time just to do it, then you might as well really produce quality output that you will be proud of.
The mind is a powerful tool, and it can take in as much information as you can at a single given time. But if you want to achieve better results and if you want to actually get stuff done properly, just focus on one task at a time.
Finish What You Started
The pre-requisite of this habit is focusing on one task at a time. There is a higher possibility of you actually finishing what you started if you don't overwhelm your mind with many other tasks.
Stay here, in the present, and commit to finishing what you started. You can always work smart and begin other projects when the ball for this current task is no longer in your court.
For now, don't think about anything else but the task at hand. This may be hard if you are an overthinker, but CBD hemp extracts like Kyoto Botanicals can help you stay on top of your game.
Reflect on What Went Right – and What Went Wrong
At the end of the day, sit down and commune with yourself. Reflect on your reactions to situations and the results.
What did you do today that made the day more productive? Is it how you prioritized your tasks? Or maybe it's how you didn't overwhelm yourself with so many micro-tasks?
But also, be honest with yourself and admit shortcomings. What did you today that reduced productivity? What can you do to correct this the next day?
Ask all these questions to yourself and commit to applying solutions the next day.
Decide on Goals for the Next Day
There is no better way to motivate the mind than to let it know what it should expect to do moving forward.
Condition yourself to decide on goals for the next day so that when you wake up, you won't be rushing around or panicking because you have no idea what to do.
If anything, making goals known to the self may also promote deep, peaceful sleep.
Take What You Need and Get Going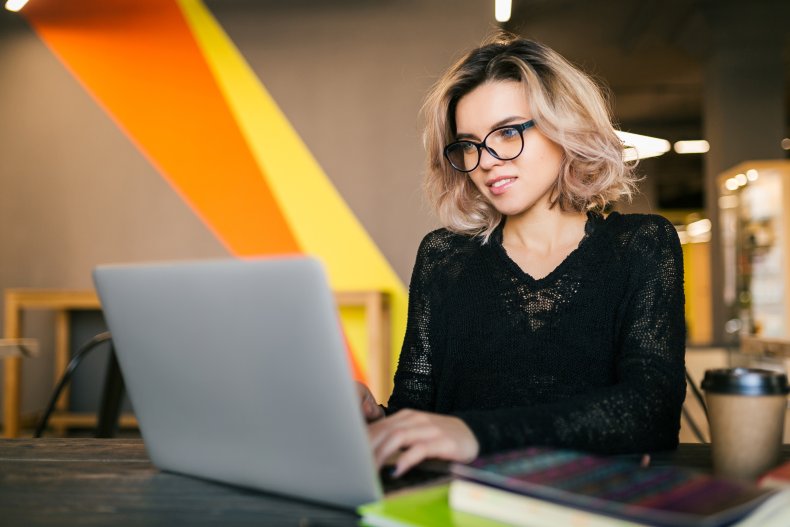 There shouldn't be any excuses to deter you from developing these powerful habits within the next 21 days.
Whether it's not getting enough sleep, being excessively stressed out, or feeling fatigued and tense, Kyoto Botanicals can help you power through the day amidst all these.
Trust the benefits of high-quality full-spectrum hemp extracts. Let Kyoto Botanicals keep the mind strong and focused throughout the day.