Sponsored Article
6 Things You Should Ask Before Hiring a Financial Advisor
Don't let your hard-earned money go to waste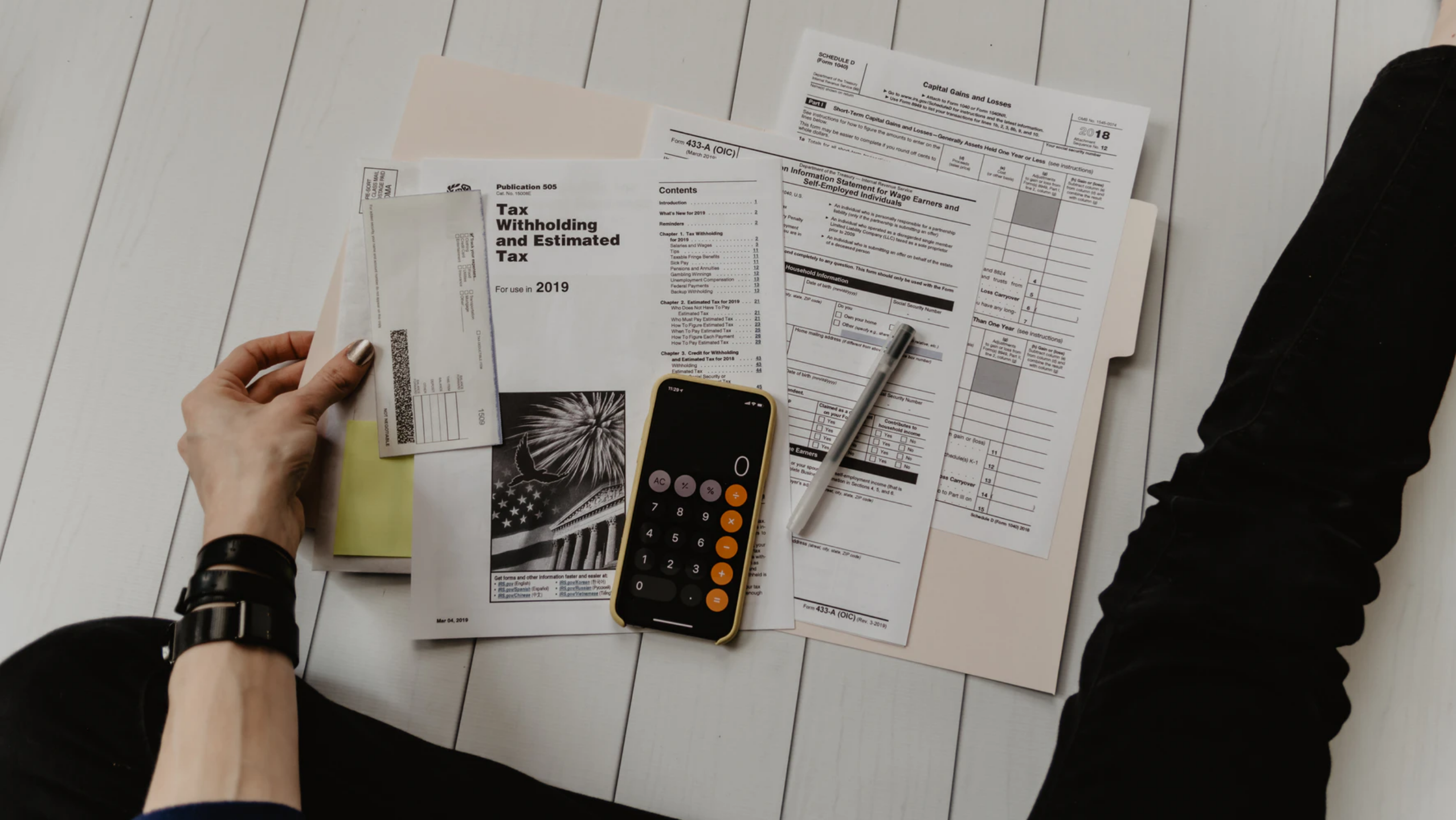 The ability to spend wisely doesn't come naturally to everyone. As tempting as it might be to buy anything and everything you set your eyes on as a reward for your hard work, it would be smarter and more practical to extend your financial freedom instead of spending all your money at once. If you need help managing your finances, you might want to look for a financial advisor who can help you enjoy your money as you grow your savings at the same time.
What Does a Financial Advisor Do?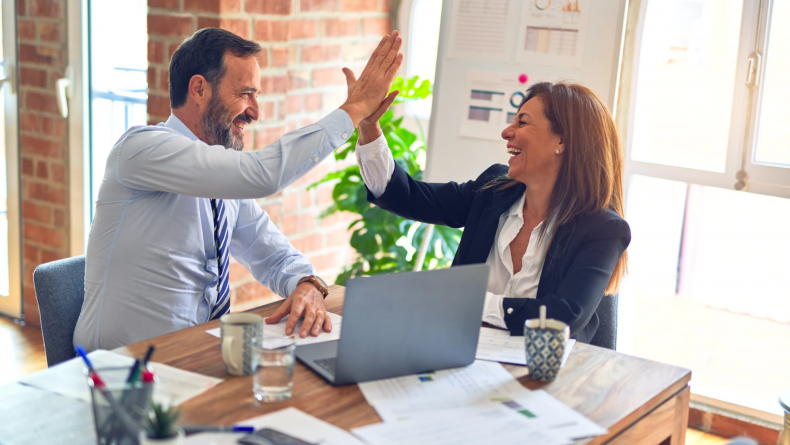 Financial advisors aim to help you manage your finances, ensuring that your hard-earned money won't get wasted on impractical purchases. They will ensure that you spend and invest your money wisely so that you will be prepared when an unexpected need for money arises.
Financial advisors will study your financial portfolio and make data-based solutions for you to potentially help your assets grow. Whether you want to finance your dream home or car or want to start planning your retirement, financial advisors will guide you to reach your goals without going bankrupt.
How are they different from a stockbroker? Well, stockbrokers merely make trades for you with the hopes of making your capital grow, while financial advisors serve more as a one-stop-financial-shop. They are licensed experts who easily adapt to your changing needs, aiming to help you attain financial freedom. They will also share every step of the process with you so that you can learn the technicalities needed to make more informed decisions in the future.
How Much Should I Expect To Pay a Financial Advisor?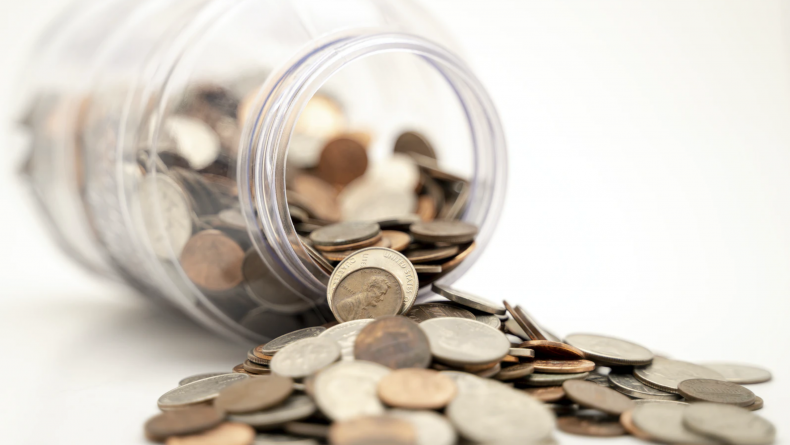 A ballpark figure for a financial advisor's services ranges from $1500 to $2500 for a complete financial plan. Here's a general breakdown of how they charge for their services:
Percentage of assets under management: Although this will depend on the advisor, they usually base their rate on a percentage of the total assets you place under their care. This could be based on a tiered schedule, which means the higher the assets, the lower the percentage.
Hourly rate: For special projects, financial advisors might base their fee on the number of hours that they invest in managing your assets.
Fixed fees: Some advisors set a standard fee for financial planning.
Commissions: Some advisors might add a bonus for when they succeed at making trades or purchases for you.
Performance-based fees: Some advisors might add a bonus for a job well done.
6 Things You Should Ask Before Hiring a Financial Advisor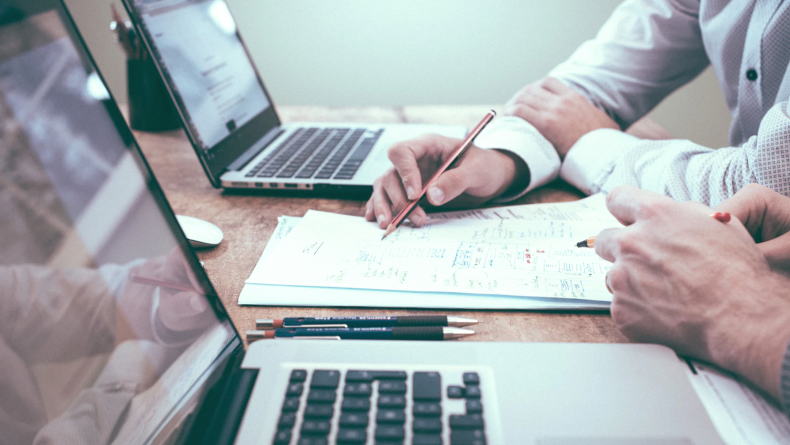 Before entrusting your money to a financial advisor, here are some of the questions you should get answers to:
What Are Your Credentials?
Financial advisors should have licenses that certify their abilities, and this is important as you will want to know that your money is in safe hands. You will feel much more at ease if you know that the person managing your finances is fully equipped with the education and experience necessary to do the job well.
How Do You Charge Your Clients?
While it is important to have someone knowledgeable handle your assets, you shouldn't have to spend a fortune on the process. Asking this question will help you find an advisor within your budget. You should also check if the advisor has a standard minimum for partnerships to know if they are within your assets' range. If they do, then make sure they can work within your budget.
What Is Your Investment Style Like?
Financial advisors have a specific way of handling assets, so it is important to ensure that you are on the same page. Being in sync with your advisor's investment style will ensure that your money goes into something you are interested in investing in. Checking if they are a fiduciary will also work to your advantage. Fiduciaries are people who take an oath to put their clients' interests above anything else. This will avoid possible conflicts of interest in the long run and ensure smoother transactions.
What Types of Services Do You Offer?
More often than not, financial advisors handle more than one type of service. They are trained to design plans that will help you. These plans may include getting you out of debt, filing your taxes, and applying for life insurance. Firms like SmartAsset have financial advisors that are ready to assist with almost any financial jam you might come across. They can help you come up with sustainable plans for home financing, retirement planning, and picking the right credit card.
How Do We Stay In Touch?
Seeing as how you'll be entrusting them with your hard-earned money, you should be able to rest easy knowing that you can get regular updates on how things are going. While advisors usually have a standard schedule for updates, it would be best to find someone with a timetable that suits your own. You should also agree on how they provide updates. Will it be in person? Will they send you a detailed email on the progress? Or will it be over regular phone calls?
How Do You Measure Client Satisfaction?
While it's part of a financial advisor's job to ensure that your finances are in check, knowing how much they actually care about their clients will give you more security. Do they base their success rate merely on financial gains, or do they factor your interests into the equation, as well?
Where To Find Reliable Financial Advisors Online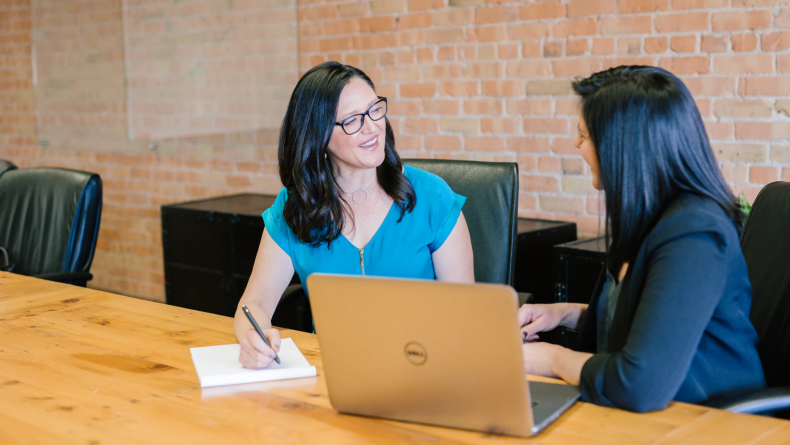 It's hard to know where to go when you're just starting out, so it's best to find a company that is already an expert in the business. SmartAsset comprises finance professionals who have been in the industry way before they even started the company. They also use current data to make decisions that are tailor-fit to your needs, ensuring that your money will be invested well.
SmartAsset's financial advisors are spread across the country, which makes them more equipped to make decisions that are adaptable to your current situation. It allows them to be within your reach, making it easier for you to be guided as well as to track the progress of your portfolio.
Whether you are preparing for your retirement, building a new home, managing your taxes, or choosing the right credit card, their advisors will be there for you. They even have online calculators for all types of investments so you can start planning your budget on your own.