Sponsored Article
6 Things You Should Know When Hiring a Nanny
These Could Help You Set Fair Expectations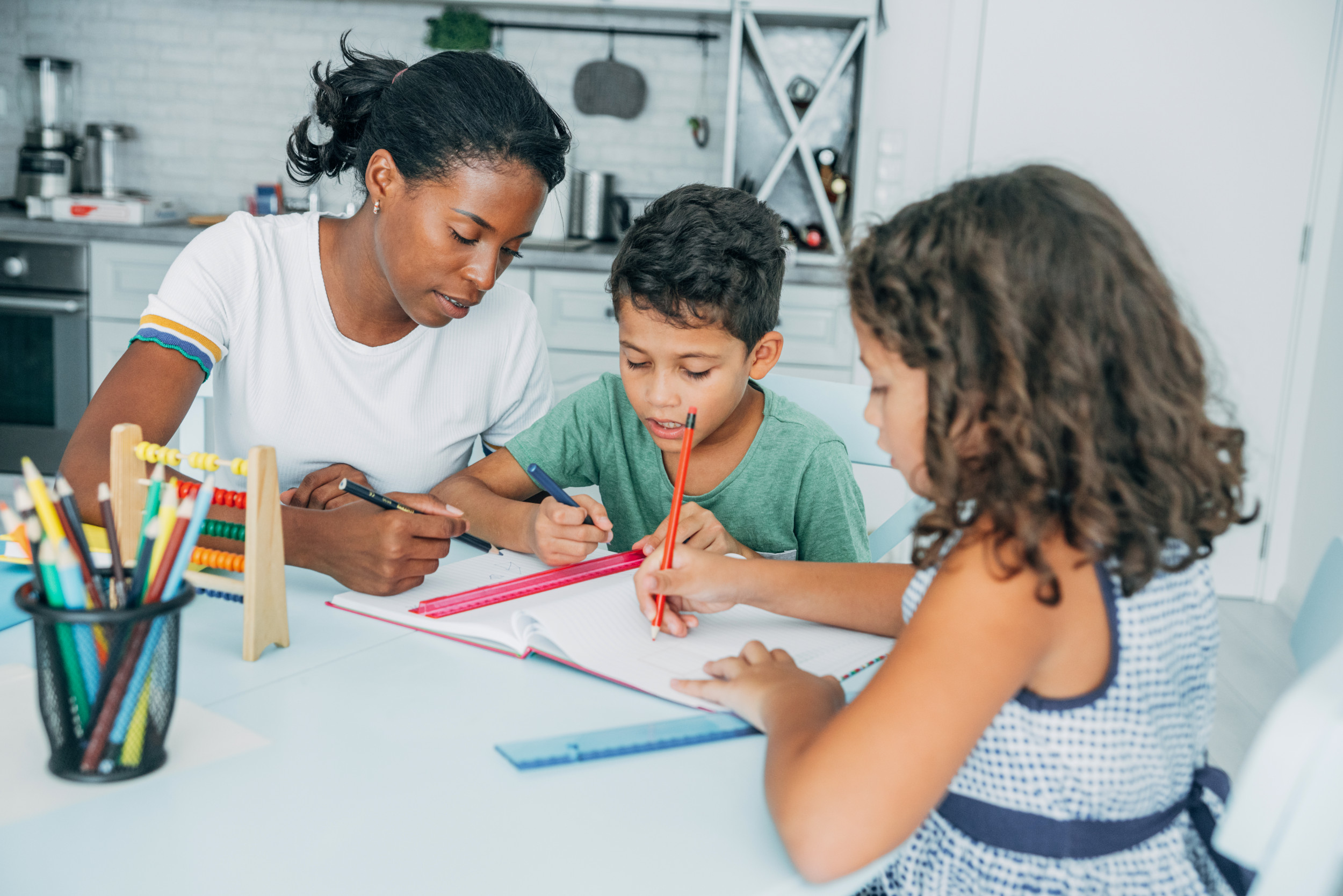 After such an unpredictable year, you might have had to figure out your summer childcare situation right as the school year ended. Your kid's fun-filled summer vacation will be over before you know it. This means, unfortunately, it's think about your plan for the back-to-school season.
Whether you need help getting your kids packed up and ready to go in the mornings or bringing them to their after-school extracurricular activities, hiring an excellent nanny could make life easier for you and your children. However, finding a great nanny for your kids might seem like a daunting process. Our friends at Care.com gave us some insights that could help you find a caregiver who is an excellent fit for your family.
6 Things You Should Know When Hiring a Nanny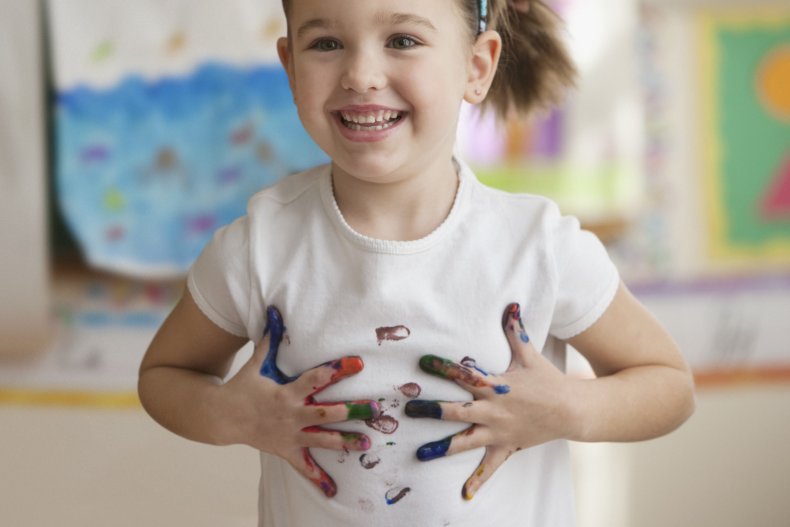 1. Know Your Expectations
Do you want your caregiver to have a degree in child psychology and development? Do you want someone active and willing to run around with your kids? Do you want your nanny to assist with transportation and any household chores? Does your child have any special needs your caregiver should have experience with? Before you start searching for your new nanny or caregiver, it's crucial to evaluate your expectations and requirements.
As with any other profession, your pool of potential candidates could have varying levels of experience, expertise, and qualifications. Having a sense of the qualities that form your ideal candidate could make the search process more manageable. At this point, you might also want to evaluate your budget for childcare. A candidate with more experience and higher levels of qualifications could potentially command a higher rate than someone with fewer years of experience.
2. Interview With Ease
The interview process offers you a chance, as an employer, to get to know your potential caregivers. Make sure you ask questions that address their qualifications, experience, caregiving philosophy and unique qualities.
At this point, you should also clearly lay out and explain your requirements and expectations for the position. If you need someone to do after-school pickups and drive your kids to their various activities, it doesn't make sense to have a second interview with—or hire—a caregiver without a driver's license.
You could also ask your top candidates for references and background checks or participate in a trial period to supervise their caregiving style in practice.
3. Do a Background Check
As an employer, running a background check on a prospective employee is a critical part of the process. Needless to say, this should also apply to your future caregiver. This person will be part of your family's daily routine, and you'll want the peace of mind that comes with knowing that they can be trusted.
Every caregiver listed under Care.com goes through an annual screening called CareCheck. This thorough background check is part of your Care.com membership, and it includes a look into their criminal and motor vehicle records. After all, you'd want to make sure that your nanny has a valid driver's license. You might also want to know if they have previous offenses or restraining orders.
While CareCheck can do a background check on listed caregivers on Care.com, they also advise families to do their own due diligence with regard to their candidates.
4. Nanny Contracts
Once you hire a nanny, you're going to want to ensure you're on the same page and have the same expectations. Having a clear contract that both parties will sign could remove any ambiguity while giving you both a sense of security. Your nanny contract could include the basics, such as pay rates, hours, time-off protocols, and job duties (including any expectations for transportation, housework and other tasks).
There might also be some other factors that could be beneficial to outline in your nanny contract. For example, if your nanny will have to supervise playdates, you might want to consider rates for extra children. Other things you might want to think about could include reimbursements for gas and purchases for the home, annual reviews, raises, house rules and termination agreements.
5. Nanny Payment and Taxes
Once you've hired a nanny, you're officially an employer, which means you now have some responsibilities you might not have realized—like taxes. According to the Internal Revenue Service (IRS), if you pay your nanny $2,300 or more in the 2021 calendar year, you're responsible for withholding and paying Social Security and Medicare taxes.
Paying these taxes might make hiring a nanny more expensive, but it could also offer potential benefits. Our friends at Care.com explained that handling these taxes means you won't be at risk of being fined for tax evasion, and your nanny becomes eligible for state unemployment and other benefits. Complying with these tax laws could make you a more attractive employer and improve your odds of finding a nanny you'll love.
You might want to consider a nanny payroll and tax service like Care.com HomePay to help you manage taxes and payroll.
6. Prepare for the First Day
Set yourself and your new nanny up for success by doing a bit of prep work in advance. Writing down essential information—such as emergency contacts, schedules, food restrictions, medications and house rules—could help smooth the transition and give your nanny a physical reference when you're unavailable for consultation.
You'll probably expect your child's caregiver to go above and beyond, so give them the building blocks to succeed. If you're particular about the foods your child eats—or if you have a picky eater on your hands—you might want to provide your new caregiver with some parent- and kid-approved meal ideas. If you have rules regarding screen time, make sure those are outlined, as well. It might take a fair bit of work for you to prepare these materials, but it could help you and your new nanny establish a strong working relationship.
Finding a Caregiver Through Care.com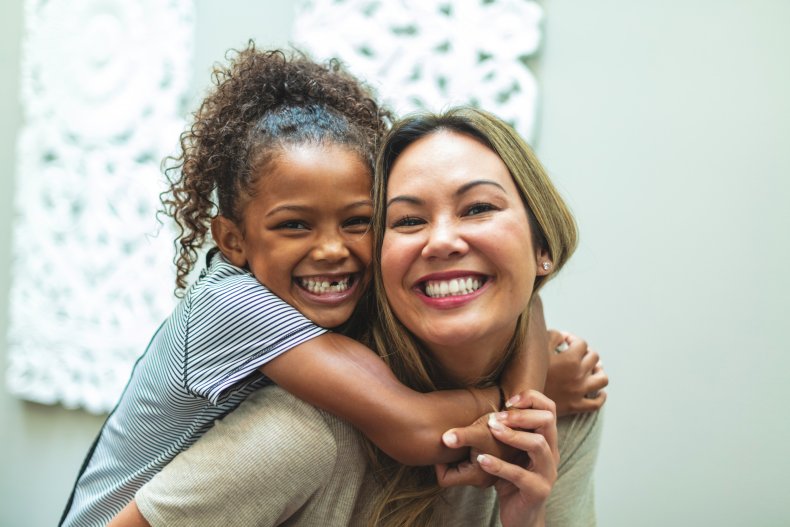 Care.com has a massive network of over 346,760 caregivers, and every caregiver is required to pass an annual background check. Their profiles will have badges, which indicate the date when their background check was run on CareCheck. They also tell you the expected reply time for each caregiver, so you'll know when to expect a response from them during the hiring process. On average, their caregivers have a rating of 4.7 out of five stars and an average of 5.7 years of previous experience.
Care.com enables you to compare child care centers with independent nannies, do a search based on years of experience and read through reviews written by other parents. The average rate of a childcare provider on Care.com is $14.50/hour as of June 2021, and you could even search through providers based on your budget.