+

Sponsored Article
7 Costly Solar Panel Mistakes People Make And How You Can Avoid Them
Before Going the Solar Route, Be Mindful of the Following Missteps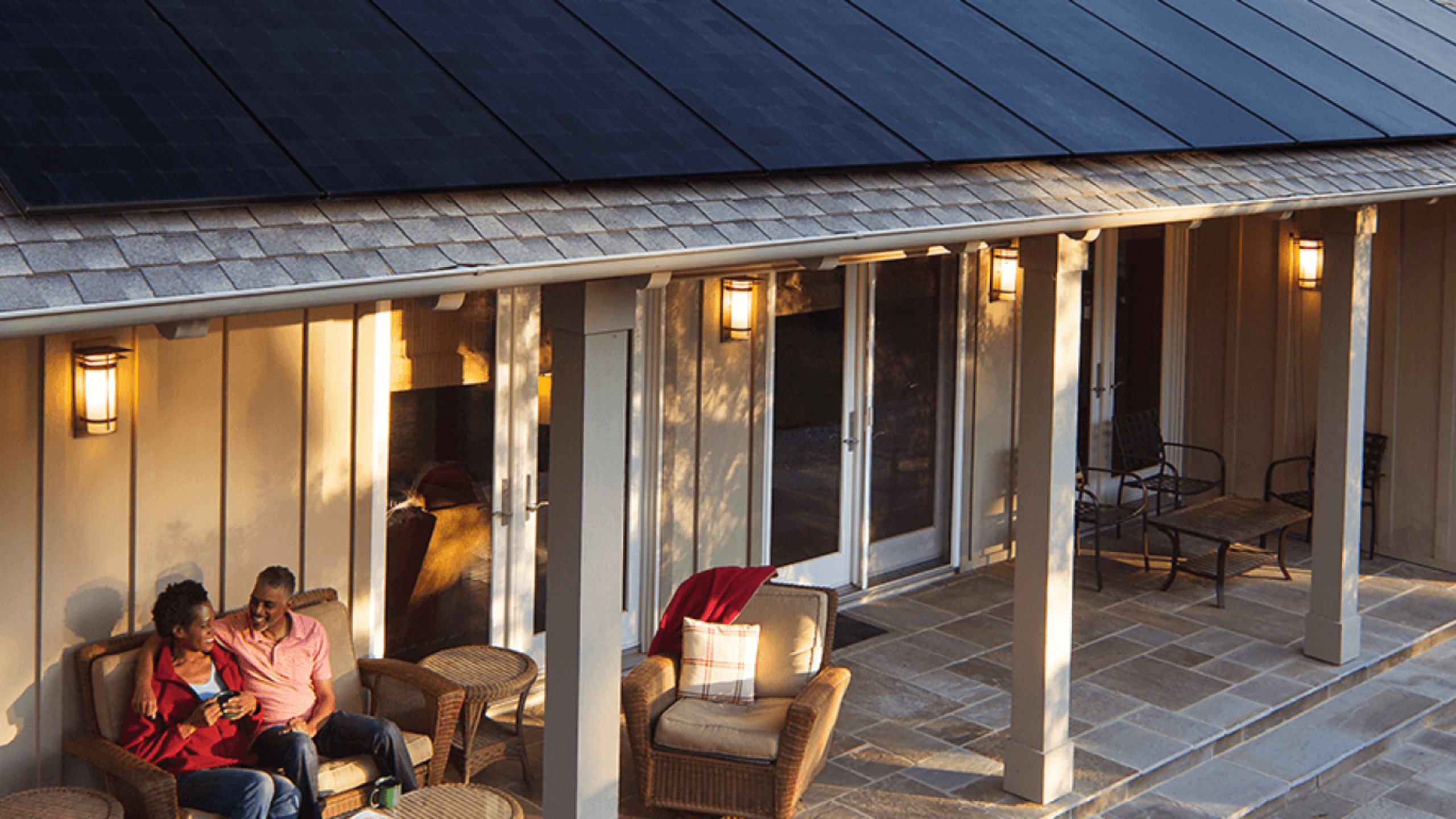 Along with the growing sustainability movement to save the planet, many people are starting to consider solar power as a clean energy alternative to reduce their carbon emissions at home. However, there are many factors to also consider in setting up a home solar system, as these don't often come cheap. Below are the costly mistakes you should avoid making when installing a solar array for your home.
1. Not Considering A Home Solar Array At All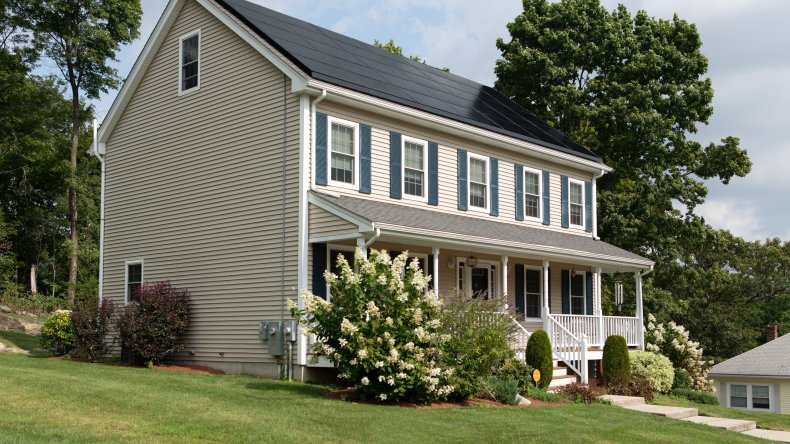 Installing a solar system for your home is an investment that could set you back in the four to five-digit range - but just imagine paying for an array more than 10 years ago with the limited technology and knowledge available back then.
These days, home solar systems are relatively cheaper and by all measures better than in previous years due to increasing demand and constant innovation. Compared to sole dependence on electrical grids, you won't have to bear the brunt of increasing utility costs when you integrate solar power into your home.
2. Neglecting A Grid-Tie System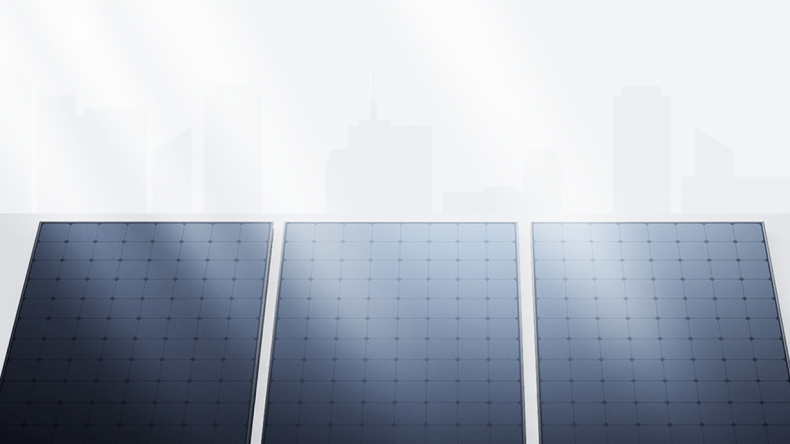 Yes, solar power does let you generate your own electricity at home, but that doesn't mean you'll be completely independent of the electric grid, which means going off-grid. This is a common misconception new solar users have when installing solar panels at home.
The reality is that you're better off with a grid-tie system, which means having access to power lines. In this arrangement, power companies will typically credit you for generating power from your solar system and let you use power from the grid when you need to.
3. Leasing Your Solar System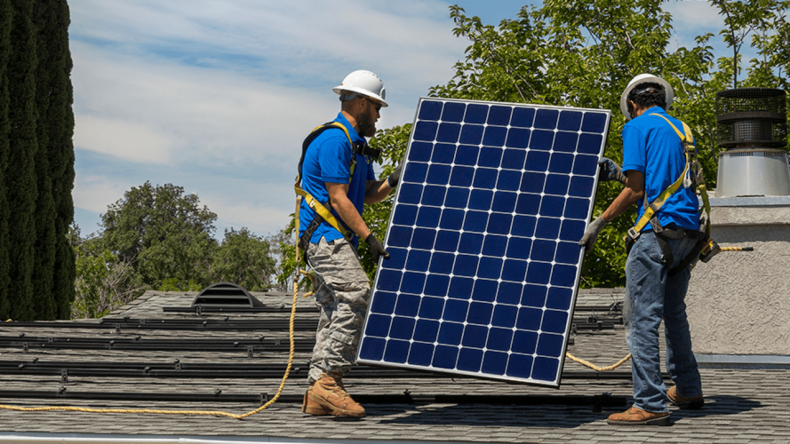 As mentioned earlier, a home solar system is a big-ticket investment - but a good one at that, to the point where the system pays for itself after some time. But when you decide to lease your solar array from a third party, the financial benefits disappear.
When you lease a home solar system, the lender technically owns it and is the only one who's eligible to reap the incentives, tax credit, and rebates, not you. Leased arrays are also commonly priced at premium rates with interest, so you'll be financially better off paying for your own home solar system instead.
4. Underestimating Energy Consumption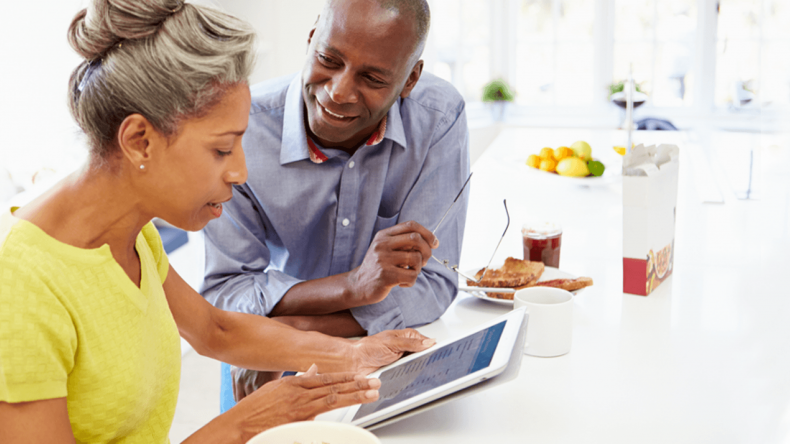 Declaring your actual energy consumption is essential to determine the size and capacity of your home solar power system and help you to lower utility costs. Don't underestimate your power requirements so that you can save on upfront costs for a solar array system.
This may be counterproductive in trying to offset your energy consumption as it may also lead you to splurge on how much power you typically spend. Instead, give the average estimate of your energy consumption to solar consultants so they can design a system that's fitting for your home.
5. Not Checking Roof Conditions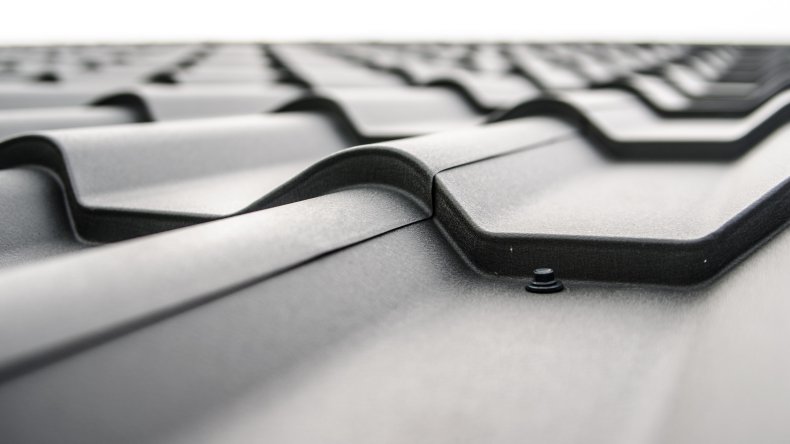 Imagine: You've finally put up your solar installation, but a couple of years later, there's a leak or rot on your roof that can only be accessed by dismantling your solar system. As excited as you might be in integrating solar into your home, don't neglect to get your roof checked.
Repairing your roof before you install your solar array will definitely set you back. Still, the cost is nothing compared to repairing your roof after detaching your panels and reattaching them again once the job's done.
6. Setting Up A Home Solar System By Yourself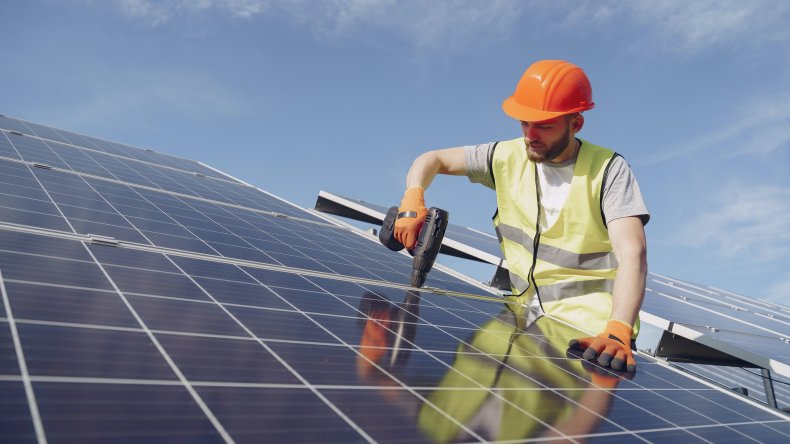 Installing a solar system for your home should be left to the professionals and not something you should assemble on your own. It's also not ideal to create a hodgepodge solar system built from materials collected over time from different suppliers to get away with a cheap solar system.
It's more than just finding parts you can put together - it's finding the right parts that are compatible with each other in order for the system to work. Your DIY solar system might be inefficient in supplying you with energy if you put up the wrong size and capacity for your home, so it's best to consult with a solar professional instead.
7. Not Reading The Warranty Thoroughly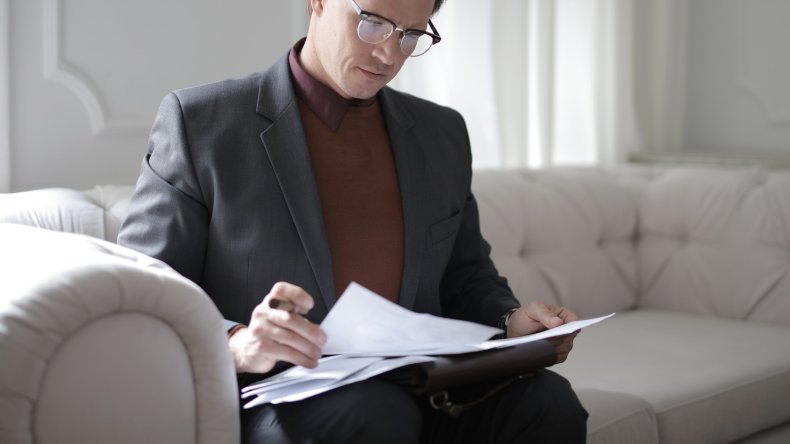 While the quality of solar panels has improved drastically over time, the price has inversely gone down. It might seem like there's a home solar system for every budget, but going for the cheapest option will likely leave some things out of your transaction for an array system that won't last at least 10 years.
One way to gauge a manufacturer's confidence in its solar panels is finding out how long their warranty lasts. You can also consider this when searching for a suitable solar company from whom you'll purchase your home solar system, like the kind of long-term comprehensive coverage you can get from SunPower.
With SunPower's Complete Confidence Warranty that lasts 25 years, it covers after-sales support, maintenance, replacement, and repair for your whole system - not just the solar panels. Once you install the SunPower Equinox System in your home, you can rest assured that your investment has long-term reliability, with a peak alternating current (AC) power of up to 90% and only an 8% decline in direct current output after 25 years (compared to 19.3% with conventional solar panels).
The SunPower Equinox System has industry-leading solar technology that generates more electricity in less space. It has a sleek design with a less bulky hardware system to ensure it doesn't take more space than it needs to while supplying your home with sufficient power. Engineered with SunPower's Maxeon solar cell technology and Signature Black panels, more sunlight is absorbed and converted to usable energy at the highest efficiency.
Interested in investing in a reliable solar array for your home? Schedule an online appointment with SunPower today.