Sponsored Article
7 Delicious Drinks and Snacks You Could Make With CBD Oil
They're easy to make, too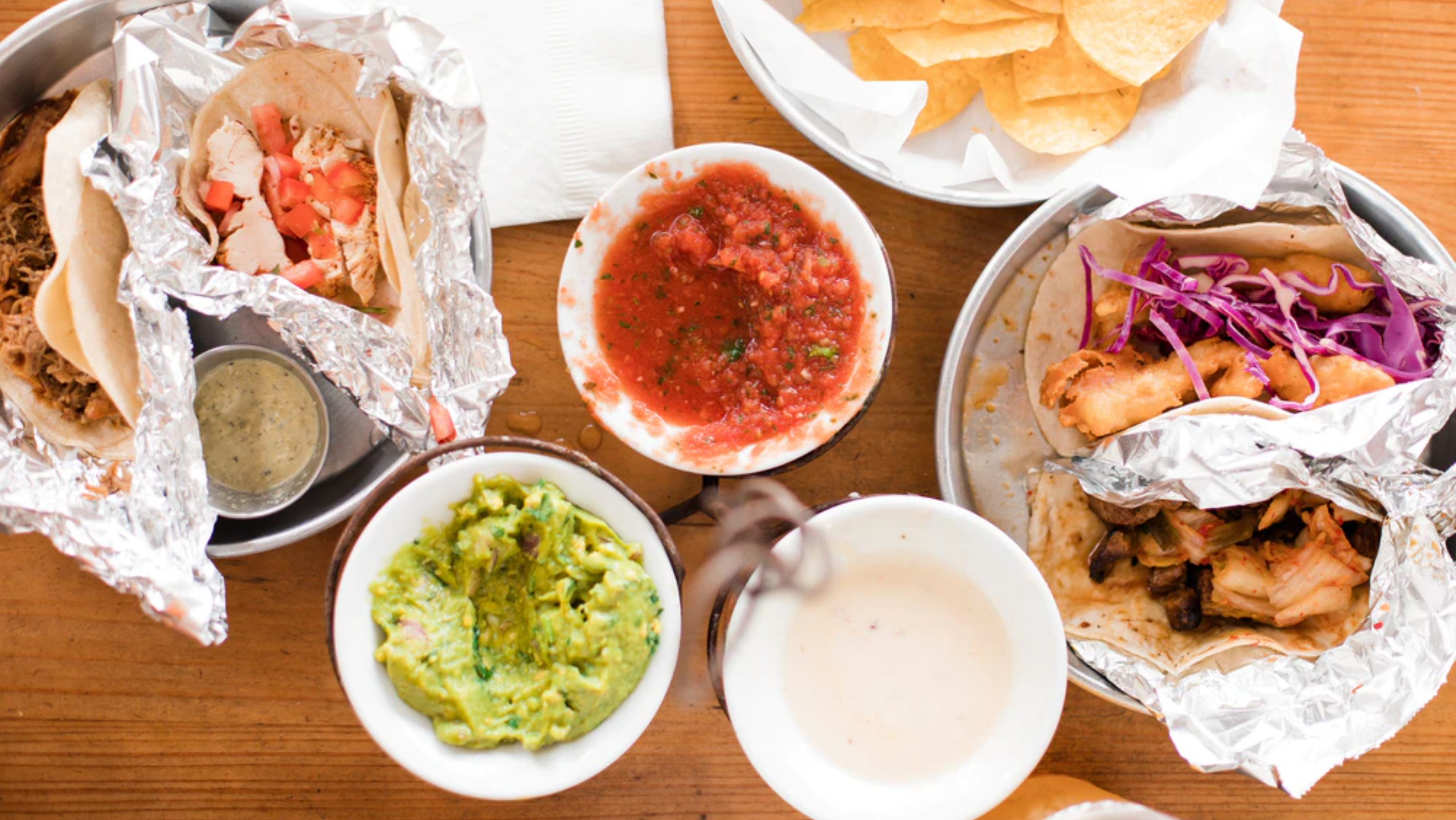 It's important to consult your doctors with any medical concerns and before making any changes or adding supplements to your health plan.
As easy and as convenient as it might be to order in food all the time, preparing your own food and taking charge of what you eat could be so much more satisfying. When you make your own meals, you know exactly what you are putting into your body, allowing you to take better care of yourself.
7 Delicious Drinks and Snacks You Can Make With CBD Oil
Whether cannabinoid (CBD) oil is currently a part of your lifestyle or you have simply been thinking of trying CBD for the first time, here are some easy CBD oil-infused drinks and snacks that you might want to try at home.
1. Mint Chocolate Chip Smoothie with CBD Oil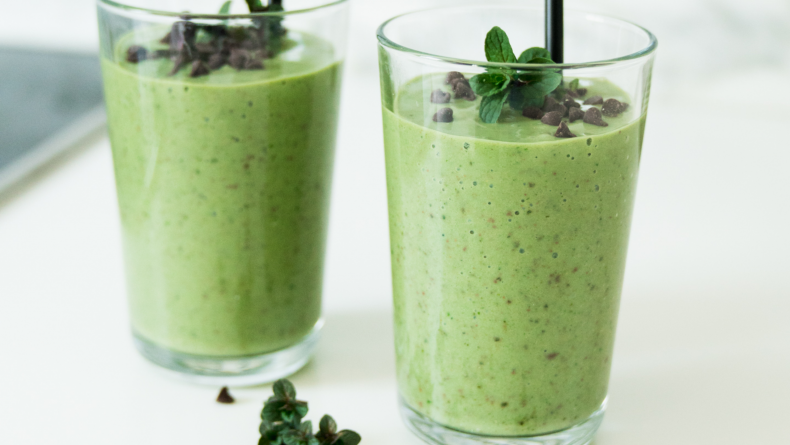 While it may sound a little sinful, using healthy options like tofu and avocados in your smoothie could satisfy your milkshake cravings with less guilt.
XTEND5's Mood Juice comes in a mint chocolate flavor perfect for this particular smoothie. It tastes great on its own, too. Order some today!
2. Turmeric Limeade Cherry CBD Mocktail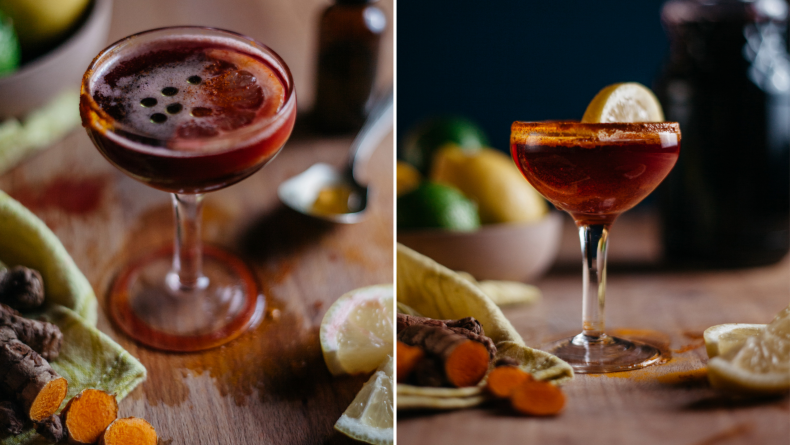 This refreshing mocktail may add the "happy" in "Happy Hour" sans the hangover. The idea of adding turmeric to your drink might not be all that exciting but this ingredient actually comes with anti-inflammatory and antioxidant properties, making it a great addition to your diet.
XTEND5's Nourish Nectar aims to boost your energy and mood, making it a great choice to add to this mocktail. Order it now.
3. CBD Mezcal Margarita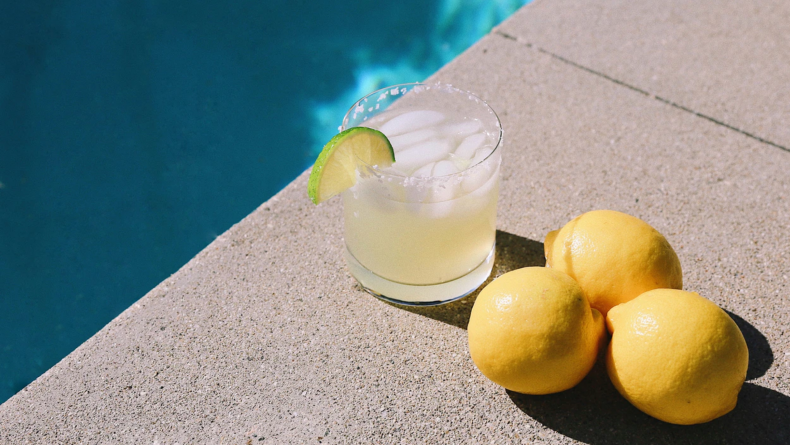 Want an actual cocktail instead of a mocktail? If you want to unwind after a long, hard day at work, adding some CBD oil to your favorite cocktail could help you release some pent-up stress.
XTEND5's Royal Oil Isolate aims to relieve stress and comes in a tropical passion fruit flavor that goes especially well with margaritas. Order some today.
4. CBD Watermelon Shooters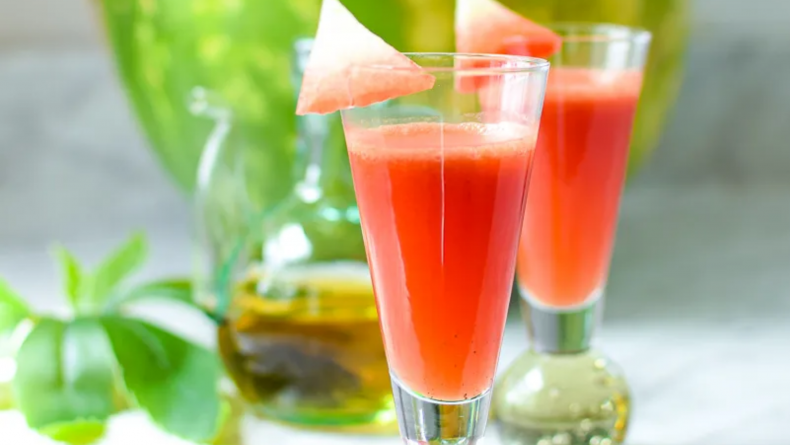 Despite their small servings, wellness shots are often packed with vitamins and minerals for that added healthy boost during the day.
XTEND5's Nourish Nectar also aims to boost your mood. Order it now.
5. CBD-Infused Guacamole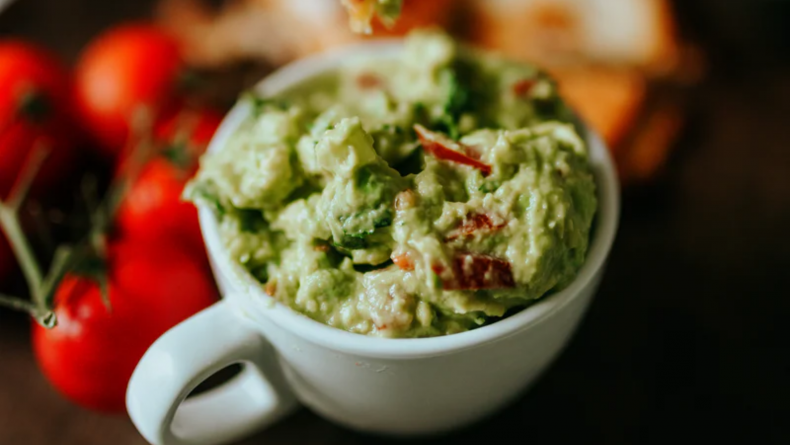 Chips with a side of guacamole could be a great snack for game nights or movie marathons. Why not add some CBD oil into the mix?
XTEND5's Nourish Nectar aims to improve your energy and mood, making it a good companion for your nights off. Order some today.
6. CBD-Infused Fish Tacos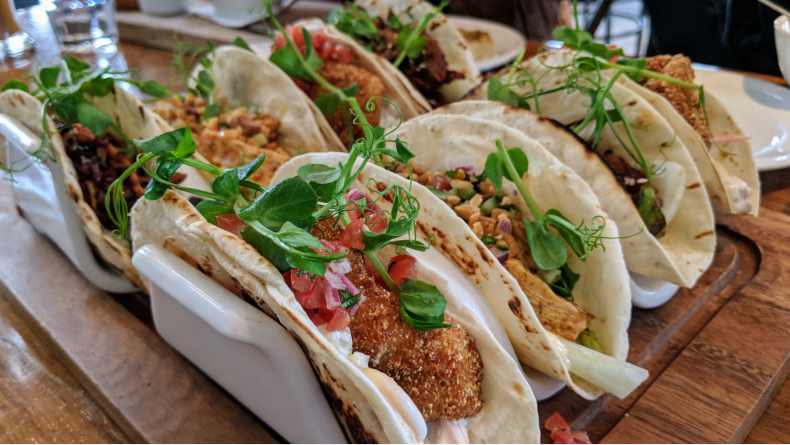 Reward yourself with a delicious Mexican-themed night by adding some CBD-infused tacos to the menu.
If you plan on sleeping right after dinner, try using XTEND5's Replenish Nectar as your CBD oil. It promotes deep and restorative sleep. Order it now!
7. CBD Protein Bars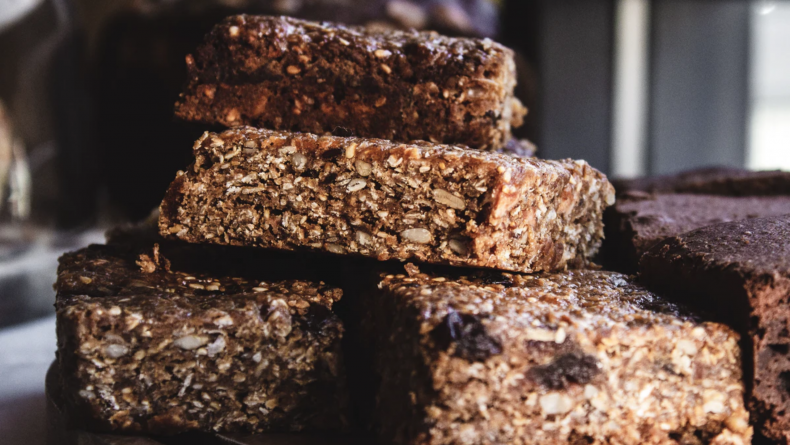 If you are always on the go, protein bars are nutritious snack options to have handy when you need a quick bite.
XTEND5's Mood Juice comes in a mint chocolate flavor that would go well with this protein bar recipe. Order some today!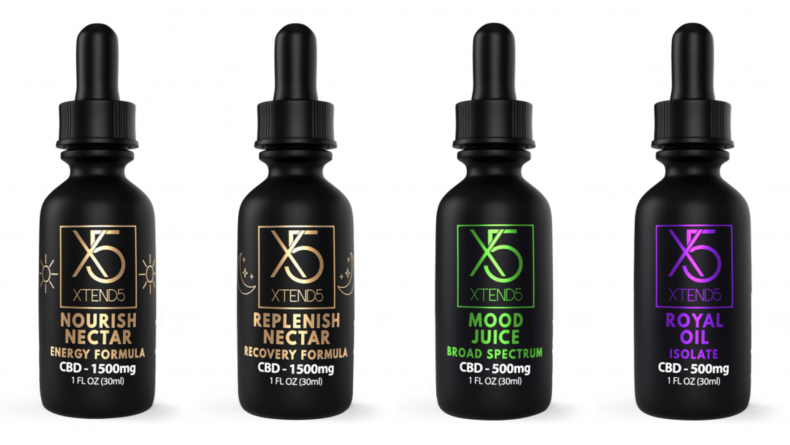 XTEND5 aims to make it easier for people to absorb the full benefits of their products. An efficient digestive system ensures that your body absorbs all of the nutrients it needs—and that begins with a healthy gut.