Sponsored Article
7 Effective Steps to Cut Down Your Car Insurance Costs
Drive down your costs on auto insurance and save more money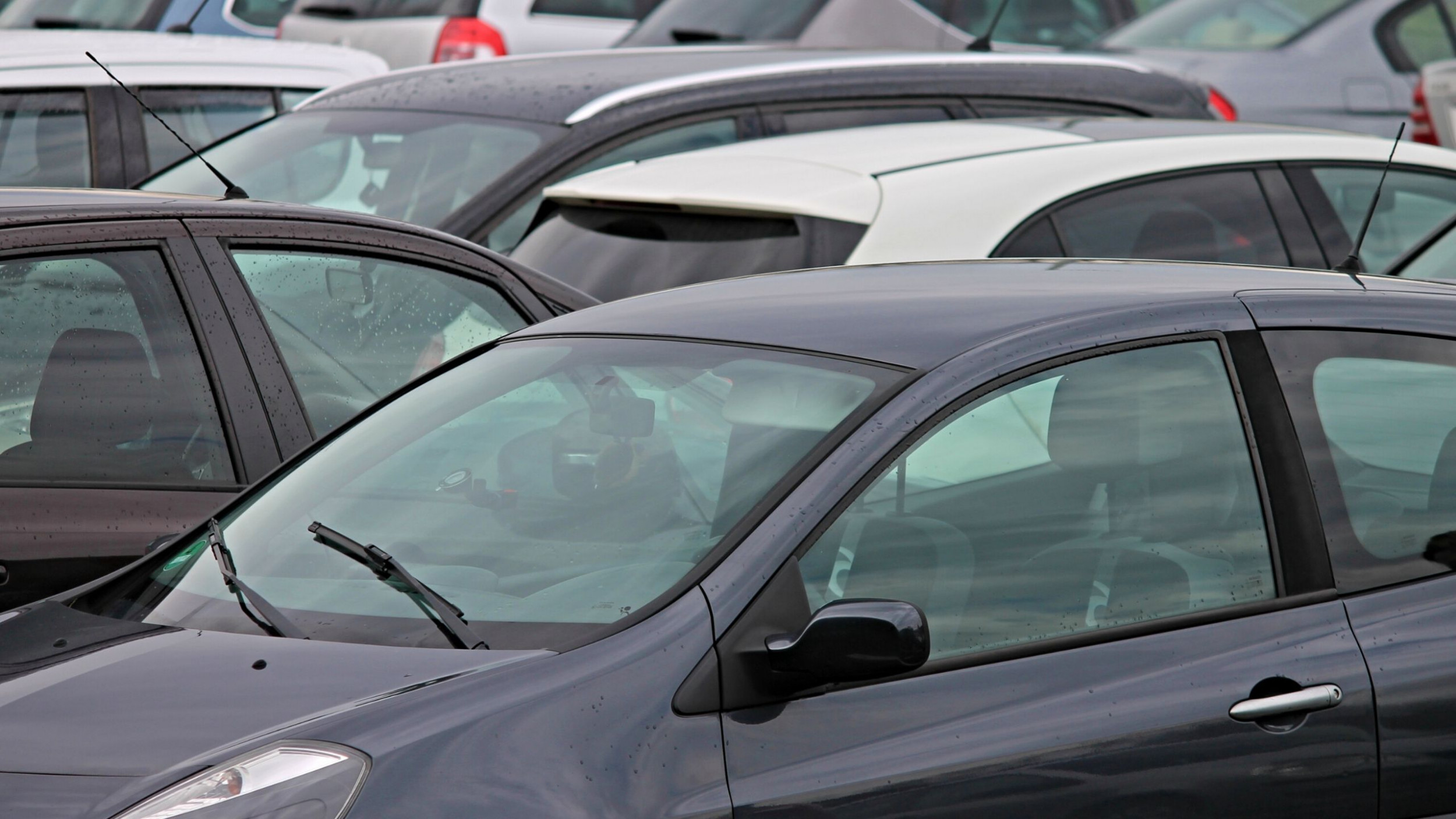 Keeping a vehicle burns a major hole in every owner's pocket. Between the price of the car itself and expenses on fuel, repairs, maintenance, and car insurance the costs of owning a car can set you back a small fortune. Even further, all of these costs are continually rising.
Car insurance is a major financial hurdle with nearly all states in the United States requiring drivers to have an active policy. It's another fee that drivers will have to continually pay, piling on to the mountain of expenses that comes with owning a car.
Fortunately, it's not a "one price fits all" situation for auto insurance. There are a number of factors involved in its costing and, if you know where to look, it's possible to cut a significant amount from a premium.
Pick an Insurance-Friendly Car
A big part of vehicle insurance premiums is the type of car you purchase. For instance, a small, affordable vehicle will be cheaper to insure compared to a more expensive top-of-the-line SUV. A specific model's safety record can also affect the cost with some insurers offering a discount for safety features.
Additionally, drivers can install anti-theft devices, such as car alarms, to help lower their annual premiums. Before selecting one, reach out to the company you are eyeing to determine the specific anti-theft devices that are accepted for discounts. Inquire about the exact discount terms to make sure it is worth the cost of the device and its installation.
Increase Deductibles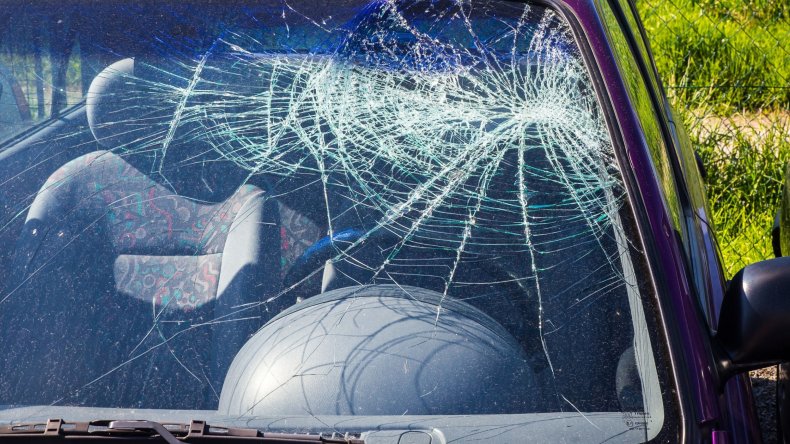 One of the more popular ways to lower an insurance premium is by agreeing to a higher deductible. A deductible is the amount of money you agree to pay before the insurance company releases the claim. Let's say you have a deductible of $1,000 and you get into an accident that leaves your car in need of $3,000 worth of repairs. In this case, you will have to pay $1,000 of the total amount, while the plan picks up the rest of the tab. In other words, a deductible is the amount that will be deducted from your claim when you make one.
The higher your deductible is, the lower the annual premium becomes. For good drivers with no history of accidents, it may be worth increasing the deductible in order to save some money every year. Talk to your agent and crunch the numbers to find out if this is a suitable option for you.
Get Insurance For Multiple Cars, Drivers
There are a couple of companies that offer discounted rates to individuals availing through a group plan, which can be from employers, professional groups, and other associations. It's worth finding out whether this is an option with the organizations that you're associated with.
Another way of saving money is by buying insurance for multiple cars and drivers in one swoop from a single company. Some insurers will provide a significant discount for "bulk buying," although this usually applies when the drivers live in the same household. It may also be possible to bundle the car insurance with homeowner's insurance.
Reevaluate Coverage During Insurance Renewal
Insurance is meant to protect you from unforeseen accidents or incidents, so motorists aren't usually advised to drop certain coverages. However, if you are driving an older car that has depreciated significantly in value, the collision and comprehensive coverages may not be worth the premium that you're paying. When the renewal time for your plan rolls around, it's always a good idea to review the coverages included in your policy.
Take Advantage of a Clean Driving Record
A strong credit record is beneficial in acquiring any type of insurance since credit standing is one of the factors that insurers consider in pricing insurance policies. However, insurance companies also tend to look at driving records when it comes to pricing car insurance policies. A spotless record with no violations and accidents means that you are less likely to get into accidents and make claims in the future.
Some insurers offer cheap car insurance premiums for low-risk drivers, while others offer discounts for individuals who complete a defensive driving course. Hold off on enrolling for a course before ensuring this discount is available for your provider, though—you may end up shelling the fees for the course without getting the discount you were aiming for!
Consider 'Pay-as-You-Go' Auto Insurance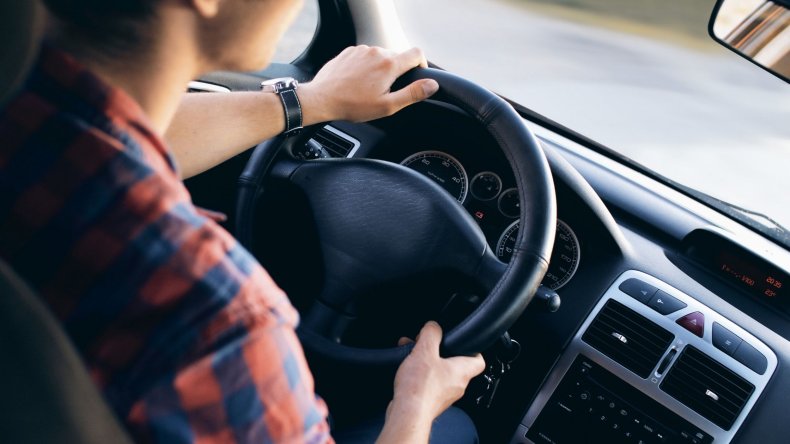 For certain drivers, a good way to lower costs is through pay-as-you-go car insurance, also known as usage-based insurance or telematics insurance. With this type of plan, your premium is adjusted based on how much you drive.
Through telematics technology, the insurance company keeps track of your mileage. It also monitors some of the aspects of your driving, such as speed and whether you're following the speed limit. The insurer goes on to determine the cost of your premium based on the data collected.
This option is especially ideal for people who are usually considered high-risk, like young drivers who often find themselves priced with sky-high premiums. It also benefits individuals who do not spend a lot of time driving as they are able to keep their mileage low.
Look at All Your Options
Finally, make sure you shop around and consider all your options before settling on an auto insurance policy. It's best to get quotes from three to five insurers before making a decision. Nowadays, it's easy to connect with reputable companies, even online. At EverQuote, you can request a car insurance quote and quickly get connected with insurers who match your specific needs and budget.
Different companies offer different prices, discounts, and requirements, so it's important to compare and find the deal that's best suited to you. Keep in mind that it's not just the costs that you have to consider, but also the insurer. Take the time to research the history and financial strength of the insurance companies.
The contents of this article is for informational purposes only and does not constitute financial or investment advice. It's important to perform your own research and consider seeking advice from an independent financial professional before making any investment decisions.