Sponsored Article
7 Hair Care Habits You Need to Adopt to Prevent Hair Damage
The ultimate hair care guide you never knew you needed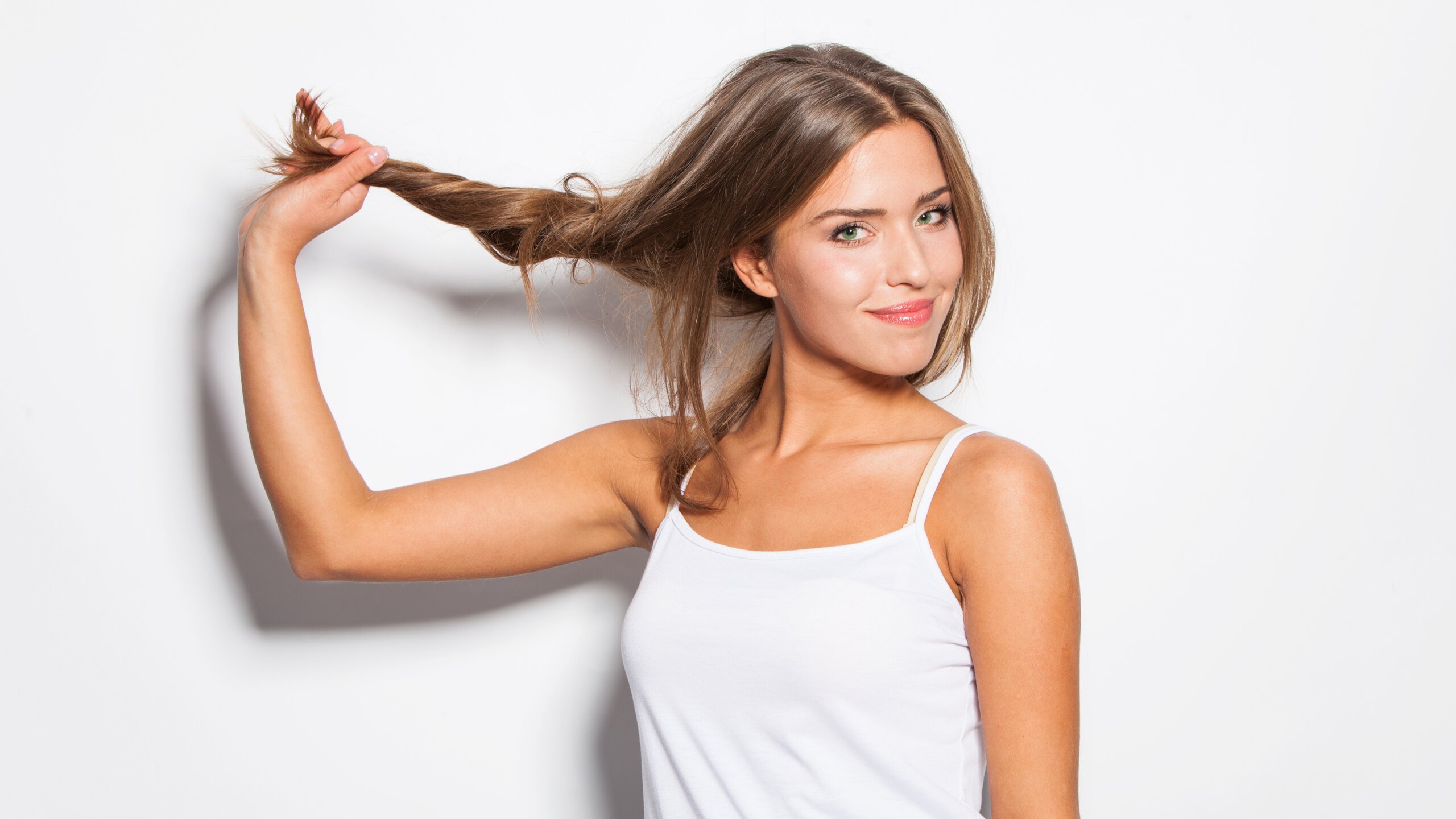 Ever since the pandemic started, our daily routines at work, school, and home have shifted from the outdoors to the indoors real quick. Since then, we have been required to practice social distancing and quarantine in our homes, which means saying hello to personal grooming.
Here's the big question: How are you doing with personal grooming?
Hair is one of the most noticeable features of a person. This is especially true for women. Beautiful, shiny, and silky hair always leaves a good impression. That's why proper hair care is important. Taking good care of your hair plays an important factor in having the healthy hair you've always dreamed of.
The Importance of Healthy Hair
Your hair's overall condition is a strong reflection of your overall health. Keep in mind that damaged hair is fragile, so it tends to break. Hair breakage leads to frizzy, unhealthy looking hair. If you continue to damage your hair, you may eventually see thinning hair or even bald spots, and you don't want that to happen.
If your typical hair care routine only consists of washing it with commercial shampoos and conditioners, then you need to start changing things up. The good news is that you only need to make a few simple changes to prevent further hair damage. We're here to lay down 7 simple hair care habits that you can adopt to avoid further hair damage and loss.
Be gentle when you brush.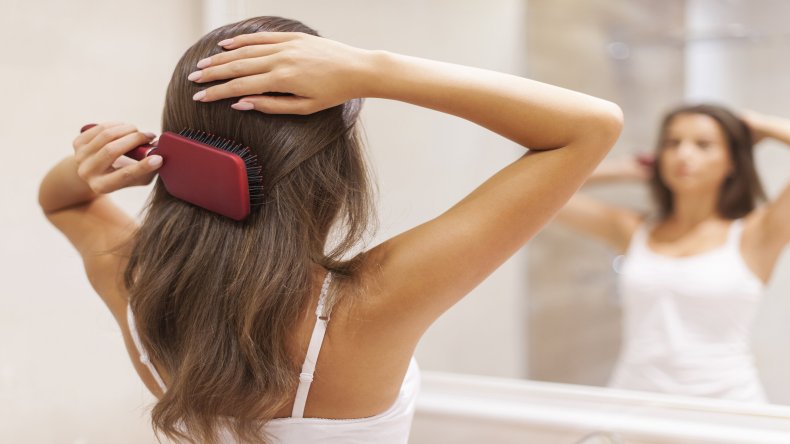 Have you ever tried counting your brush strokes as you fixed your hair? Your hair doesn't actually need 100 brush strokes a day. It's all about how you manage it. Use a wide-tooth comb and gently comb your hair with it, avoiding pulling and tugging as you go. Only brush when you need to and remove any tangles gently. You may use a moisturizing conditioner if necessary. The bottom line is: always pay attention to what your hair is telling you.
Wear your hair loosely pulled back.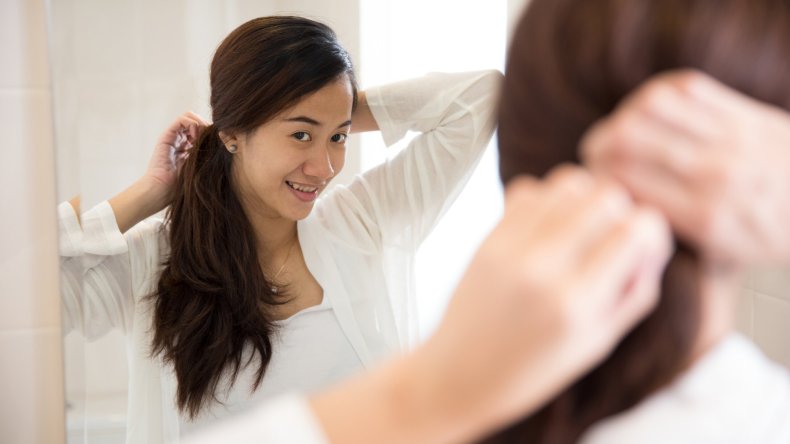 A lot of women love to experiment with different hairstyles. However, if you pull your hair back too tightly, it could break away from its roots, and result in splitting, weakness, and follicle damage. When tying your hair, don't pull it back too tightly. When braiding your hair, make sure to keep the start of the braid loose. Better yet, as much as possible, just let your hair fall loose naturally.
Minimize your use of hair styling tools.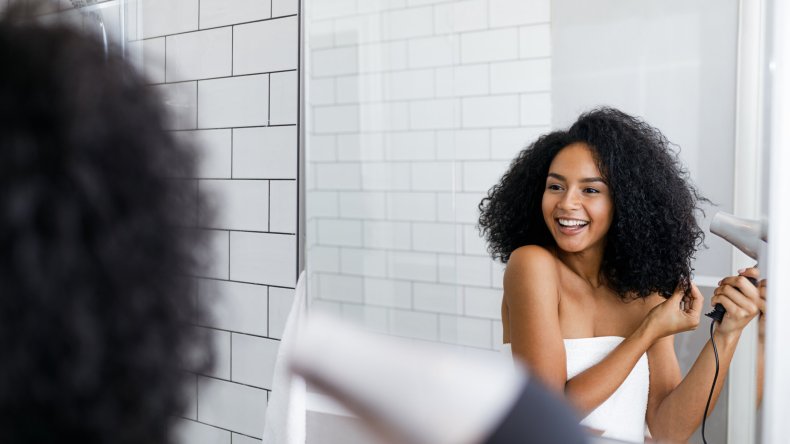 Whenever possible, let your hair air dry. If you absolutely must use a hairdryer, use it on the lowest heat setting. Always limit the time a hot comb or curling iron touches your hair, in general. Too much heat can cause dryness and breakage, and you don't want that. Ideally, you should only use these tools once a week or only when completely necessary.
Gently massage shampoo into your scalp.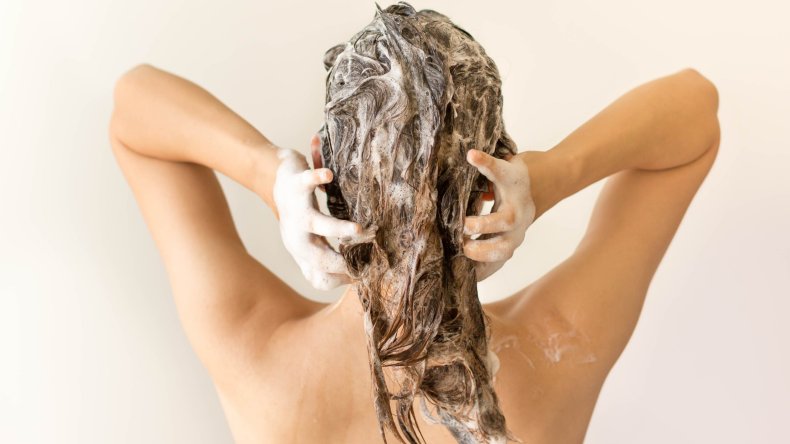 Rubbing shampoo into the length of your hair as you wash it is a no-no. When rinsing shampoo from your scalp, just let it flow through the length of your hair and resist the temptation of rubbing it in. You don't want to see chemicals exploiting your hair strands and causing dryness and split ends. To strengthen your strands from within, use Yves Rocher Radiance Shampoo. Enriched with botanical vitamins and lemon extract, it can gently clean all types of hair and give a refreshing scent. The lemon extract will also condition and smoothen your hair for a luminescent shine.
Use a conditioner after every shampoo.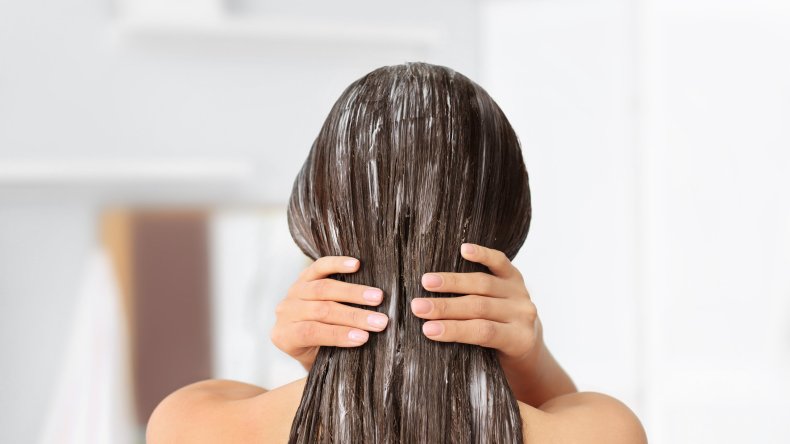 Skipping the conditioner should never be an option. While there may be days when you run out of conditioner, this product actually provides a variety of benefits. For starters, it can prevent tangles and hair breakage. Secondly, it can help create softer hair and smoother hair. Lastly, it will moisturize your hair. If you comb your hair after using a conditioner, you'll see just how much easier it is to comb it and how much smoother it feels.
Wrap your hair in a towel after washing it.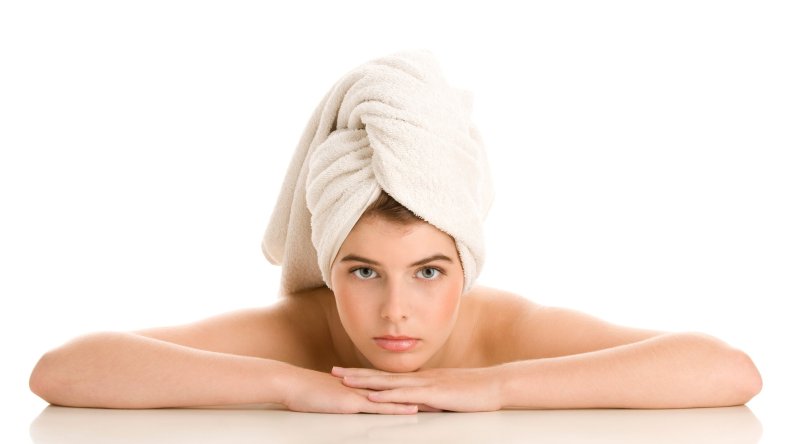 Not a lot of women do this because let's face it: most of the time, we're just in too much of a hurry to wrap our hair in a towel and wait for it to dry. Usually, we just dry our hair by using a hairdryer, rubbing it with a towel, air drying it, or brushing it while it is still wet. This happens inevitably or unknowingly.
What you might not know is that air-drying your hair will actually maximize the amount of time that your hair retains moisture. This can be harmful to your hair over the years. Why? According to Melissa Peverini, celebrity hairstylist, "You can create damage from air drying due to constant water exposure." Thanks to the new normal, you can now set things right and spend more time treating your hair well. You can start by wrapping it in a towel to dry it.
Only get one hair service done at a time.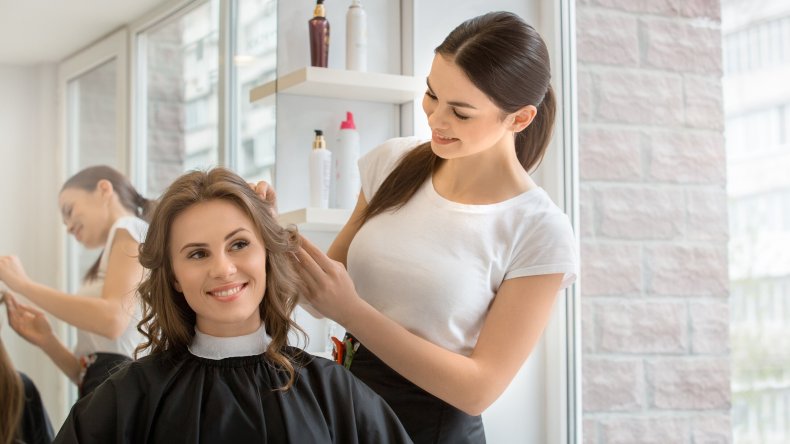 Rebonding, perms, and hair dyes - women get hair treatments done on a regular basis to achieve their desired look. While there is nothing wrong with changing things up a bit, you should never get multiple treatments done in one go. If you want your hair to survive, be patient, and give it a break from the chemicals. If you want to get more than one service done, choose one service first, and then wait for a few weeks before getting the second one done. Take things one step at a time, please.
If you want to take things up a notch and give your hair better care and treatment, visit yvesrocherusa.com now and find the perfect products for you. All Yves Rocher hair products are crafted with all-natural ingredients to ensure the best care for your hair.