Sponsored Article
7 Reliable Health and Wellness Apps In the Time of COVID-19
We've listed eight wellness apps to help you get by during these times of uncertainty.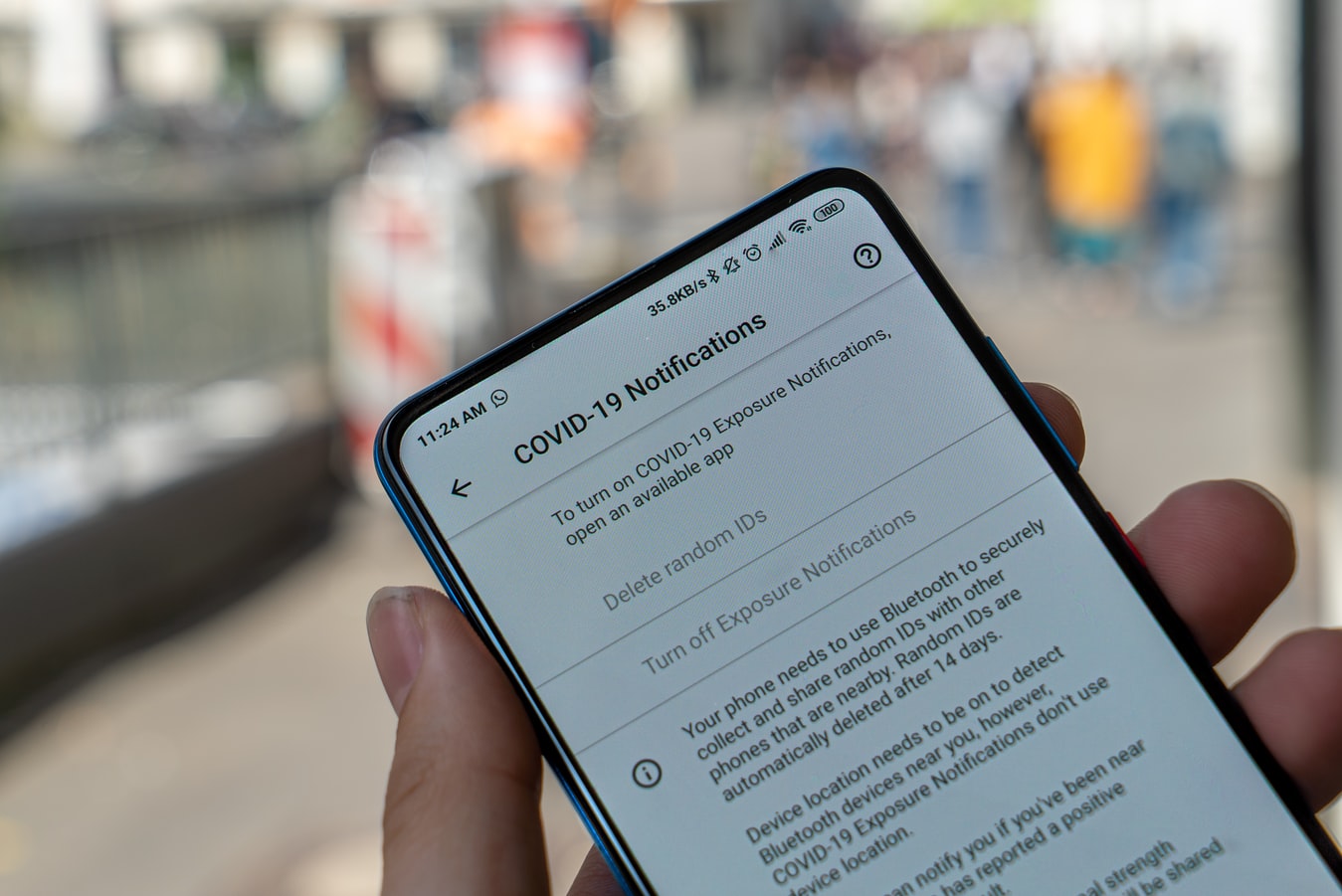 Health and Wellness took on a new meaning when the COVID-19 pandemic swept the entire globe.
In the past, being healthy meant avoiding all forms of illness. These days, it is all about making the conscious effort to be in tip-top shape, both in body and mind. Diet, exercise, and keeping stress levels at bay are prerequisites to having a clean bill of health.
Good thing we have technology on our side to make life a lot easier. We move in such a fast-paced yet delicate world, and having tools at our disposal is pretty much necessary. These are platforms that will count your calories, remind you to be active, and track your blood pressure. It's like having a personal assistant who does what you tell them.
Because there is a ton of apps out there, we've taken it upon ourselves to compile this comprehensive list for you. From body calculators like FitTrack to meal prep programs like Nutrisystem, we've got it all here. All that's left for you to do is read up and make an informed decision.
So, let's get down to business, shall we? Here are seven wellness apps to help you survive the COVID world.
FitTrack: A Personal Health Coach, Data Tracker, and Activity Monitor Rolled Into One
Back in the old days, tracking sleep cycles, body mass indexes, and body water percentages was a professional's job. Today, apps like FitTrack can get all those jobs done in one touch of a button.
FitTrack looks like your standard digital bathroom scale. It measures key statistics like metabolic age, muscle mass, and hydration levels, among other things.
The Overview:
Like a weighing scale, FitTrack recognizes your vitals as soon as you stand on it. It then calculates your body composition measurements through electronic signals in your muscle tissues.
That flow will stop once it hits fat tissues. This resistance called impedance is also measured and used to calculate the other data.
FitTrack's Dara Scale takes things further. It provides assessments for muscle and fat mass, hydration levels, and 14 other health measurements. Talk about a "smart" machine apt for the digital world we live in today.
What Makes It a Solid Purchase:
None of us have access to a personal trainer these days, but the FitTrack does the job well. It gives you a progress report on where you're at a given time. It caters to both beginners and athletes. Most importantly, it helps you understand which specific metrics you'll need to work on.
Leanbean: The Ultimate Metabolism and Energy Booster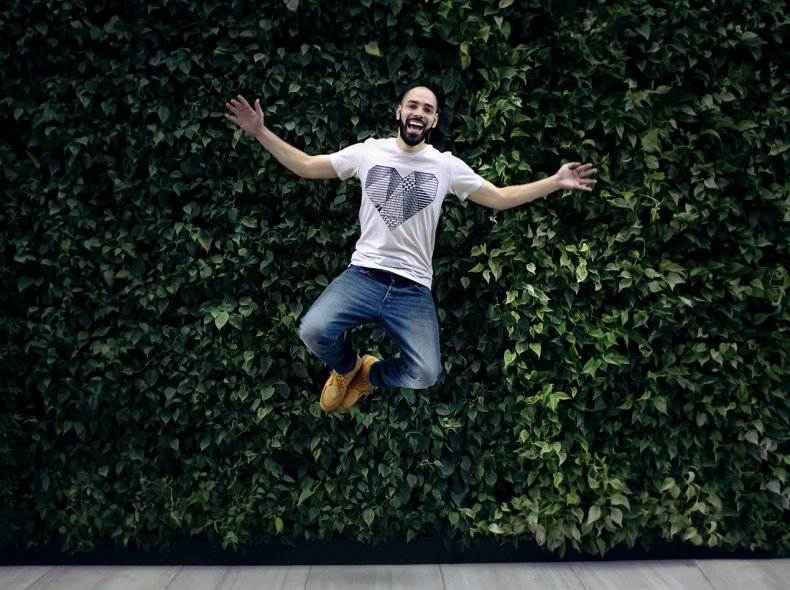 Two key components make up an active lifestyle: fast metabolism and an endless reserve of energy. But for the most part, you only have one of the two at the same time.
That was the case until Leanbean barged through the door and changed the health and wellness game forever. It is specifically designed for women to help them achieve their body goals.
This powerful, all-natural supplement can help fight unhealthy appetite urges, enhance the metabolic process, and increase energy levels.
The Overview:
The appetite suppressant comes from the Glucomannan. It is a form of sugar that swells up the stomach to make you feel fuller.
For speeding up the metabolism and fat burning process, Leanbean relies on natural thermogenics. It enables the body to use stored fat as fuel for more energy.
With the help of a little caffeine and Vitamins B6 and B12, Leanbean helps bring down fatigue and tiredness levels.
What makes it a solid purchase:
Quarantine life opens up a lot of free time, which leads to boredom. And with boredom comes raiding the pantry for junk food binges. Leanbean curbs those unnecessary urges while boosting your energy levels, which brings you to more productive activities.
Organifi: Superfoods For Your Daily Needs
It's easier to fall into the trap of an unhealthy diet while on quarantine. Many of us are too focused on trying out new recipes from YouTube, that we tend to neglect the nutritional value of the food we eat.
So before you go with your weeklong menu of pizza and chicken parmesan, you might want to check out Organifi.
The Overview:
Organifi products come in five variants: Balance, Red Juice, Green Juice, Gold Tea, and Protein. Each one serves a specific purpose, from maintaining probiotic health to anti-aging.
Balance helps in proper digestion, while Red Juice is all about boosting metabolism and anti-aging. Green Juice detoxifies and increases energy levels, Gold Tea supports relaxation and a good night's sleep, and Protein stops unnecessary food cravings.
All products are USDA Organic Certified and Non-GMO verified.
What makes it a solid purchase:
In need of a detox? Trouble sleeping? Can't stop munching on oily, processed food? Organifi can provide a solution to these problems. It's all a matter of picking the variants that suit you best.
NutriSystem: Lose Weight While Eating Delicious Food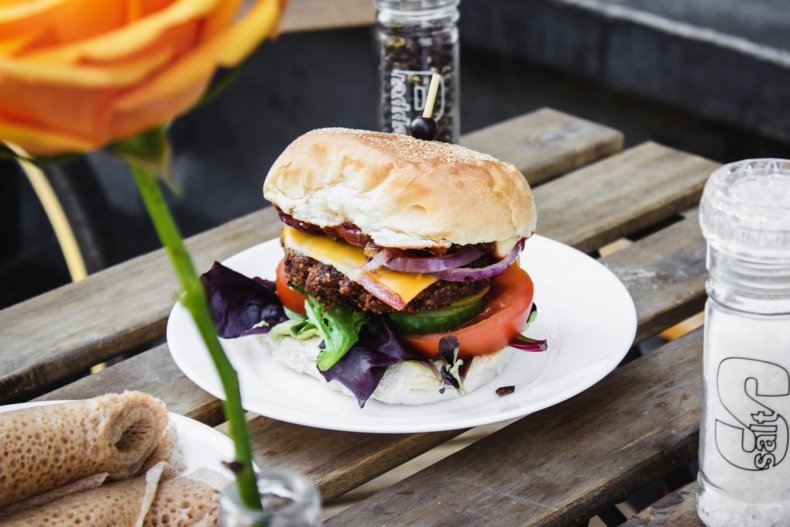 When we talk about foods for weight loss, you probably imagine bland, dreadful meals that taste like cardboard. NutriSystem changes all of that.
Not only do you get a wide array of delectable choices like S'mores Pies and Pepperoni Pizza Melts (yes, you read that right), you will also follow are more systematized weight loss procedure. Your weight goals are calculated to provide a more accurate reading of what you'll work on.
The best part is, you get your meals delivered right to your doorstep.
The Overview:
NutriSystem does all the meal-prep planning for you. For Week One, you get to choose from their menu that includes delicacies for breakfast, lunch, dinner, and snack time. There is also a specific program for people with diabetes.
Starting Week Two, NutriSystem allows you to add other ingredients of your choice, like lean meat and fresh vegetables.
With the help of their highly-effective weight loss plans, you can lose up to two pounds per week safely and healthily.
What makes it a solid purchase:
Save yourself from the headache of planning out your own meals. And thanks to NutriSystem's weight loss calculator, you're assured to not stray off course.
Lose weight the healthier way with Nutrisystem. Find out how and get yourself onboard.
Everlywell: Home Kit Tests to Fit Every Need
Because of the ongoing global health crisis, medical facilities are packed right now. It will likely take you hours to get one COVID-19 test.
But thanks to Everlywell, you can do these tests in the comfort of your own home. No long lines, no exposing yourself to others, and possibly catching the dreaded virus.
The Overview:
Everywell provides all the necessary testing you'll need, from Heart Health, HIV, even testosterone levels for men. The company recently added COVID-19 testing to its collection of home kits.
Tests are lab-certified by partner facilities, so that gives the assurance on legitimacy.
Everlywell's dedicated medical team does all the analysis to provide accurate insights and results.
What makes it a solid purchase:
Especially during these times, It pays to have a bunch of home test kits in your medicine cabinet. With Everlywell to rely on, you no longer need to spend hours scouring the internet for products.
Krill Oil Plus: For a Healthy Heart And a Sound Mind
Most people who unfortunately lost their lives from the pandemic suffered from underlying conditions. And if there's one thing this whole crisis taught us, it's that we need to take extra care of our vital organs like the heart.
Krill Oil does exactly that: ensuring heart health, cognitive function, and helps with stress management.
The Overview:
Krill Oil is rich in Omega 3, the primary ingredient responsible for taking care of the heart and brain. It also helps a great deal in keeping joints top condition and cholesterol levels within the healthy range.
Both your immune system and skin get a much-needed boost, thanks to Astaxanthin present in the supplement. It is the antioxidant that gives Krill Oil capsules a bright red color.
A bottle of Krill Oil contains 60 soft gel capsules, which can last you for up to two months.
What makes it a solid purchase:
Most Omega-3 supplements in the market do just that. Krill Oil, however, is good for many other purposes. Each bottle is less than $30, so you definitely get a bang for your buck.
Don't gamble on your health. Always be on the safe side with Krill Oil Plus.
Vastmedic: Never Run Out of Face Masks Ever Again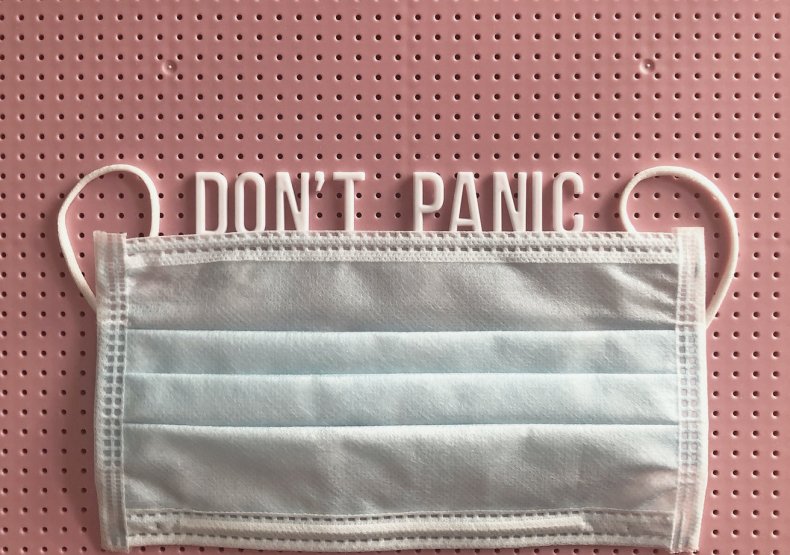 In need of a face mask? You can head on down to your nearest Walmart to get a pack or two. Or, you can visit a website like Vastmedic and protect yourself from being at risk of catching the virus yourself.
From 3-ply earloop masks, all the way to face shields, you can find everything you need for face protection. Baby products for feeding, grooming, monitoring, and other accessories are also available.
The Overview:
Apart from the aforementioned items, you can also buy devices like glucose meters and CPAP sanitizers from Vastmedic. It's like walking into an online pharmacy.
Many of these products are on sale, so you know you're not overpaying.
Some of Vastmedic's partner brands include 3M, Alert Care, and Valumax, just to name a few.
What makes it a solid purchase:
You may need to shell out a little extra for shipping, but you're paying for convenience and safety here. But because Vastmedic's products are already affordable, you won't feel the financial burden that much, if at all.
Trouble finding face masks and other medical supplies? Check out what Vastmedic has to offer.