Sponsored Article
7 Healthy Holiday Gifts From the Sea
Looking for a special present to give to your loved ones? Check out our curated list of Sizzlefish holiday gifts!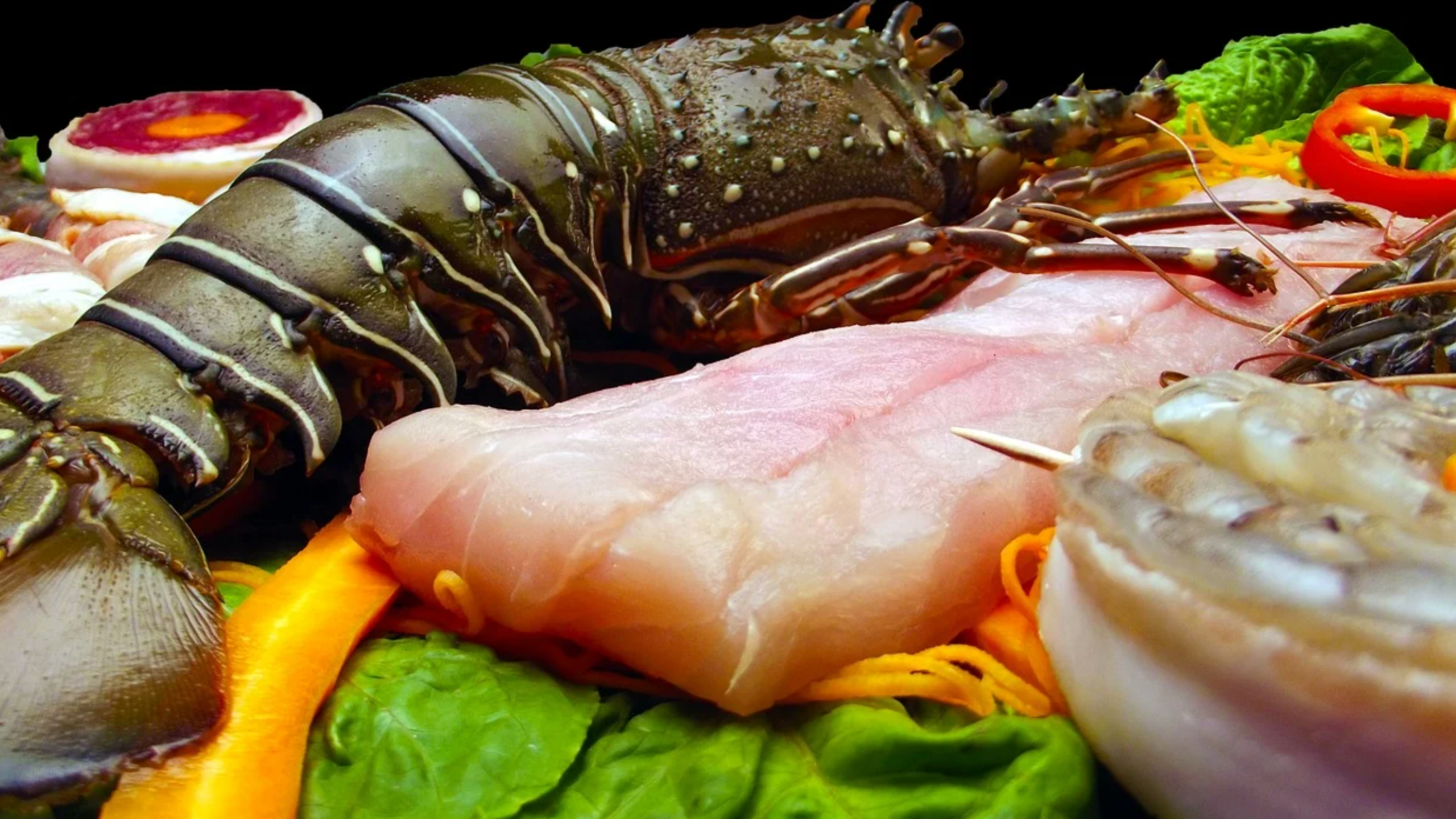 Finding it difficult to buy holiday gifts for your health-nut friend or family member? While the obvious presents may include health products, gym accessories, or activewear, why not go for something scrumptious and gift them with an incredible seafood delivery?
Fresh seafood deliveries of wild scallop and sablefish are a delightful surprise to anyone, especially on Christmas Eve when many opt to prepare seafood dinners. And since this delivery already comes cleaned and prepped, it doesn't take much time to cook and serve it!
Here are seven delivery seafood items you should definitely consider as holiday gifts for the people on your Christmas list.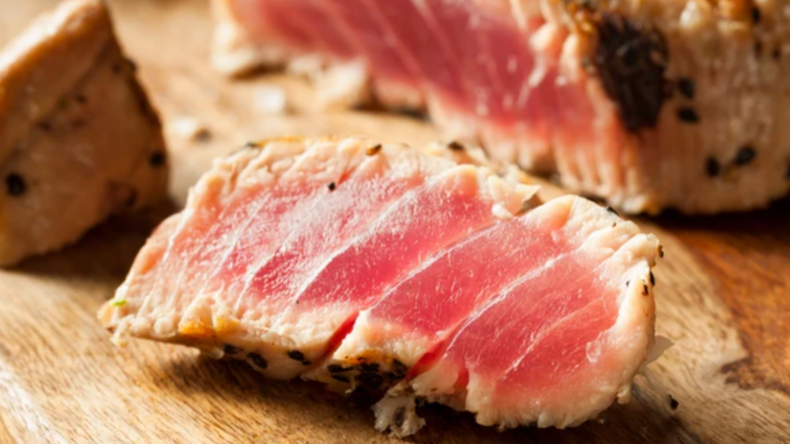 At $119.95, the lucky recipient of this delicious gift receives three pounds of line-caught Pacific Yellowfin Tuna (Ahi) steaks rated AAA perfect as sushi or sashimi. Along with buttered vegetables or white rice, these can be prepared pan-seared or oven-baked.
Filtered smoke treatment ensures this seafood looks like it was freshly cleaned and prepped upon being caught. Each portion of the Ahi tuna, which weighs approximately six to eight ounces, is vacuumed-sealed to retain freshness until opened.
Once it's time to serve it, it can simply be taken out of the refrigerator and placed in a cold water bath for 30 minutes until the center is thawed out.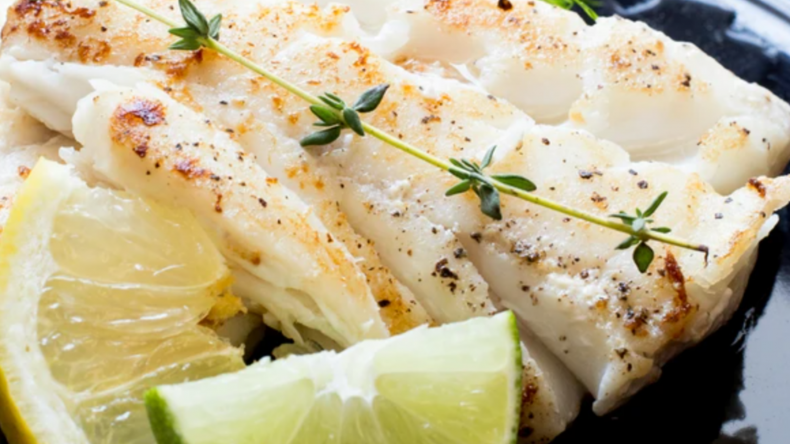 This holiday seafood delivery contains 14 fillet portions of 4-ounce Atlantic Cod. With its flaky, white flesh and mild, slightly sweet flavor, this will be perfect for health aficionados who are following a low carb/high protein diet. Rich in heart-healthy omega-3 fatty acids and with substantial levels of vitamins B12 and D, it would be a shame if you hadn't considered adding this to your shopping cart. Priced at just $99.95, this makes for a great holiday gift even if you are on a budget.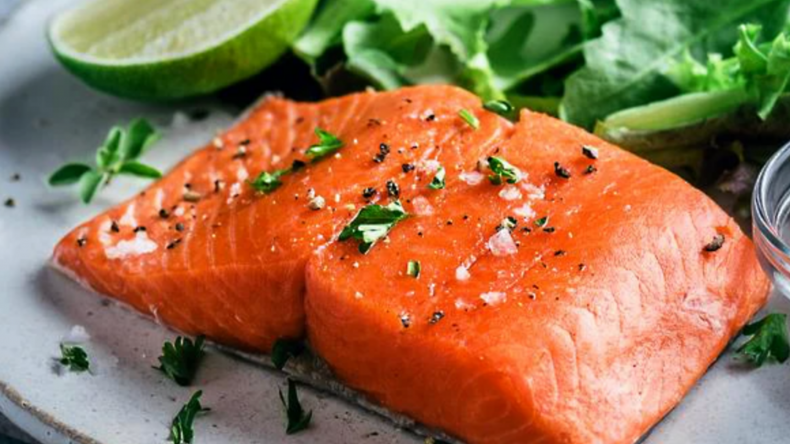 Slightly more expensive, reserve this sumptuous wild Alaska Sockeye Salmon for a special someone who deserves a treat! These 14 fillet portions of beautiful, red-colored salmon are priced at just $119.95. The skin of the salmon is not removed but instead kept at the bottom, as some of the highest levels of Omega-3 are actually found in the flesh near the skin.
This guarantees that every bite contains the highest amount of nutrients, including antioxidants such as taurine and heart-healthy vitamin B12, selenium (which promotes healthy brain function and immune system support), and protein for muscle growth.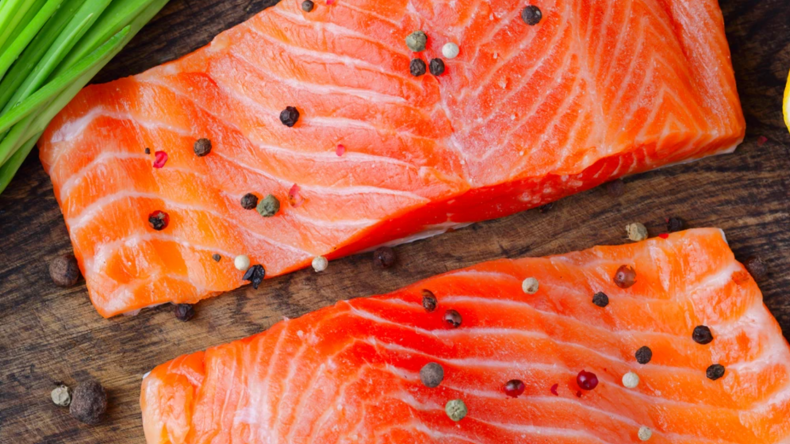 Currently on sale (from $149.95 to $139.95), this bed of Wild Alaska King Salmon (also known as Chinook Salmon) makes a delectable gift for anyone. It comes with 14, 4-ounce fillet portions of Alaska King Salmon, caught wild using individual lures and lines on a troll. Each serving contains the highest levels of Omega-3 found among wild Alaska salmon species. Get this seafood delivered to people who are close to your heart and they will surely be grateful this Christmas.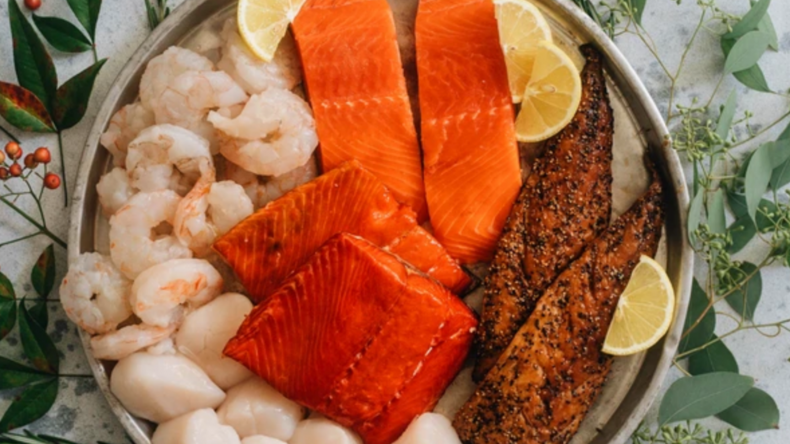 Priced at only $89.95, get the best seafood selection delivered to your family or that best friend you miss back at home. It has two portions with each of these seasonal favorites: Coho Salmon, Wild Gulf Shrimp, Sea Scallops, and Smoked Roasted Sockeye Salmon. If you are planning for a healthy Christmas eve dinner for you and your loved one, this seafood delivery can solve that menu planning dilemma.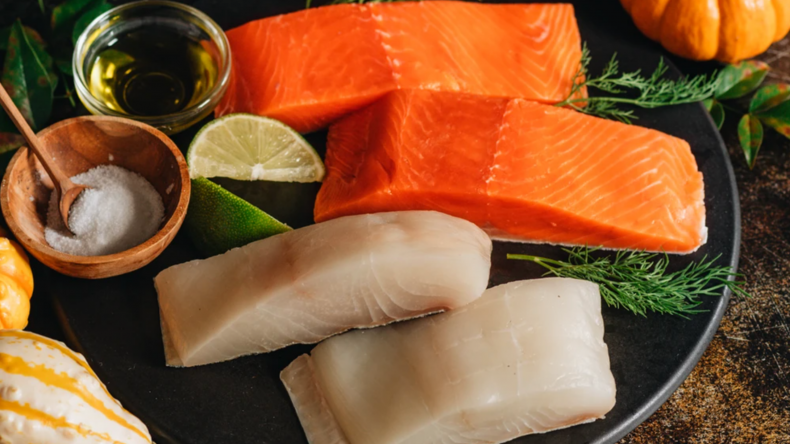 Order two Wild Alaska favorites for the price of one: Halibut and King Salmon. At $146.95, you get 4-ounce lean portions of halibut and salmon packed with omega-3 fatty acids. The light taste and rich flavor of halibut and salmon will totally make anyone enjoy the holidays without worrying about the fat. The portions do not contain additives, and are individually wrapped and frozen to ensure freshness delivered to your recipient's doorstep.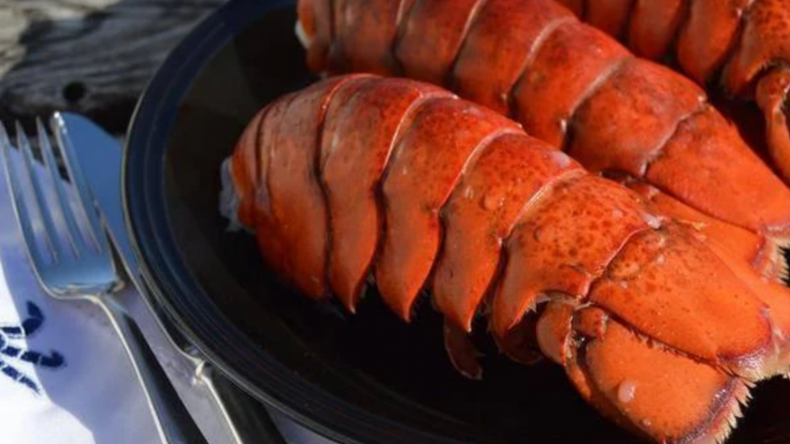 At $148.95 you can order succulent Canadian Lobster Tails that are mild, sweet, and distinctively flavorful. Caught in the cold, pristine waters of Eastern Canada, these luxurious lobsters are hearty and conveniently prepared through boiling, steaming, grilling, or preparing by recipe. The heat-sealed packages can be easily thawed out. There are eight portions of 5-6 ounces of lobster tails, just enough for a small family or dinner group.
Give the Gift of the Sea This Holiday
Did you know that Christmas Eve is also the Feast of the Seven Fishes? This Roman Catholic custom is traced to ancient times when practitioners were prohibited from eating meat and dairy products. People who celebrate the Feast of the Seven Fishes prepare a seven-course meal, with seafood as their main star. The number of courses supposedly celebrate several Roman Catholic symbols: the number of sacraments; the number of days of the creation story, including the number of deadly sins.
With the ongoing pandemic, it only makes sense to order your holiday gifts online this year. Online purchases, including seafood deliveries, now come with extra services that make Christmas shopping easier. Simply schedule your delivery of gifts and add a heartwarming or funny message to remind your loved ones that you are thinking of them.
Check out Sizzlefish.com for 2020 delicious holiday gift ideas.