Sponsored Article
7 Last-Minute CBD Xmas Gifts
No more time for shopping? Give your loved ones (and maybe even yourself) the gift of health with these CBD items!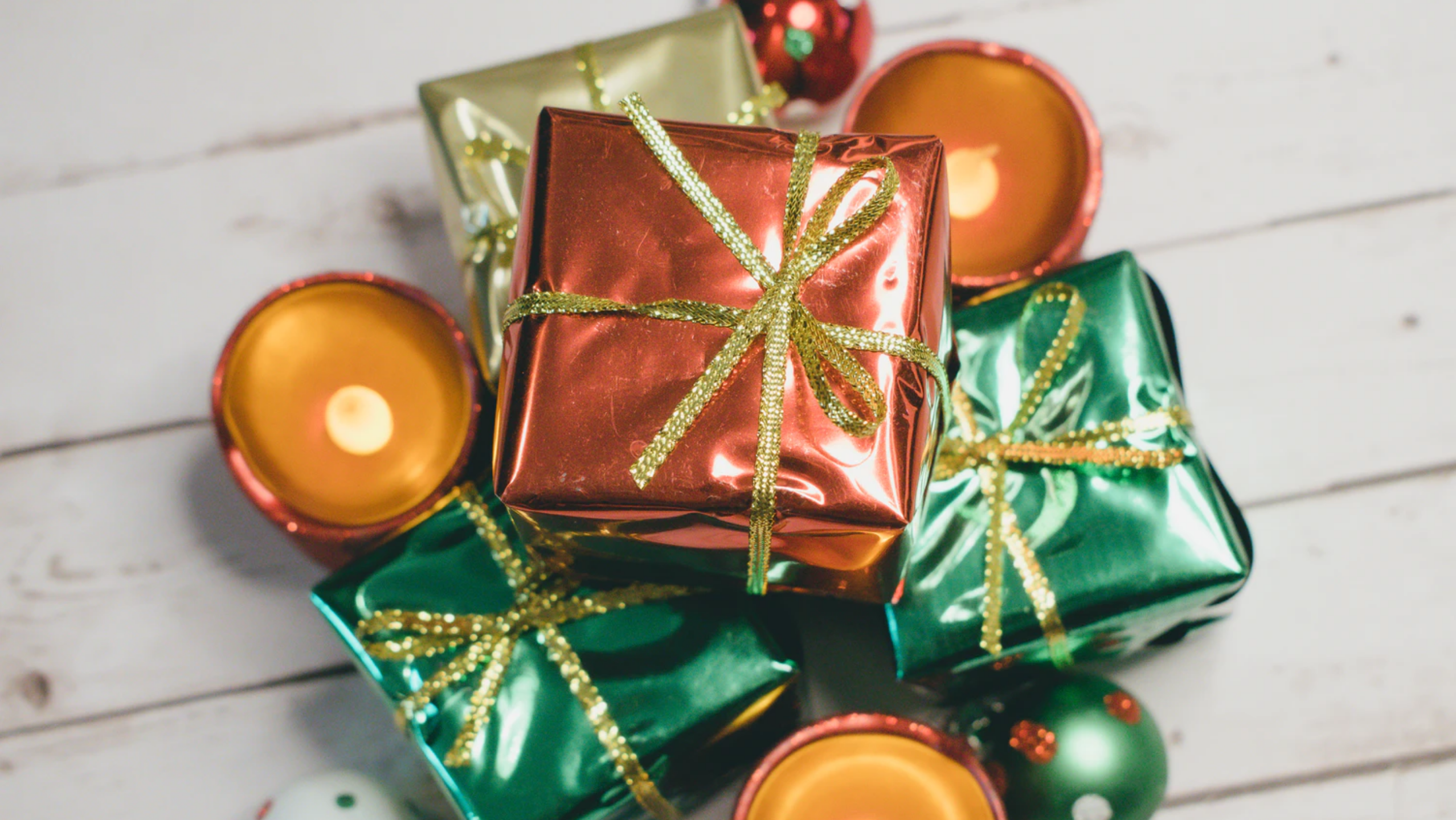 It has been a tough year for all of us, but it is finally nearing its end. The holiday season not only gives us time to take a break and be with our loved ones but also allows us to look back at how far we've come. Regardless of how minimal we think we've progressed, the past few months show that we can overcome anything. There's no point to waste time on regret - we can only face the coming with renewed hope and a fresh perspective.
Despite being cooped up in our homes for most of the year, our bodies still take the constant hit from stress. A mix of anxiety and exhaustion can take a toll on our health, weakening our immune system from fighting off illnesses. Countless studies show how CBD, when taken in moderation, provides a natural way for our bodies to heal and recharge, giving us the energy to face daily challenges head-on. EdenPURE Health gives us pure (and safe) dosages of CBD in various products, ensuring that we get its full benefits the most convenient way.
7 Last-Minute CBD Christmas Gifts That Will Not Disappoint
Regardless of how clutch you do your Christmas shopping, your gifts don't have to look like they've been randomly picked out. Luckily, these EdenPURE Health CBD and Hemp-infused products could help you with that, letting you show your loved ones show how much you care for them!
1. An Ideal Way To Release Tension: the

EdenPURE Pain Cream

!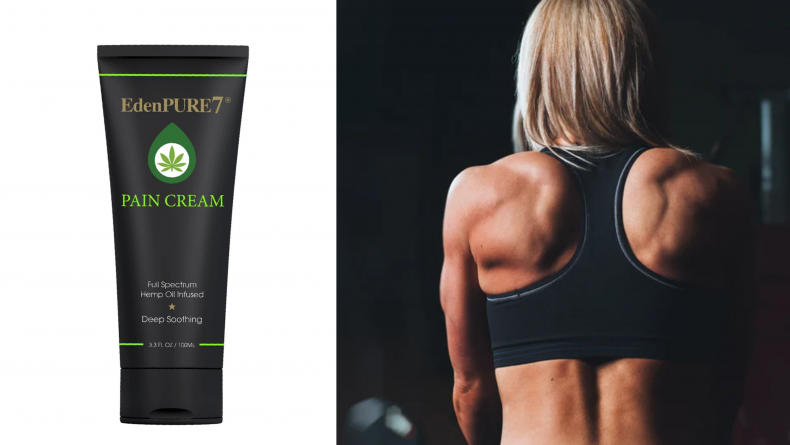 Price: $59
Recurring body pains are no way to be spending the holidays, and this cream can help ! Tired joints and muscles are a thing of the past with this product as it promises long-lasting relief. You can count on its effectiveness since it offers the strongest CBD dosage you can get over the counter. Its deep seething quality ensures unmatched comfort to help you enjoy the festivities!
Click here to buy the EdenPURE Pain Cream for $59.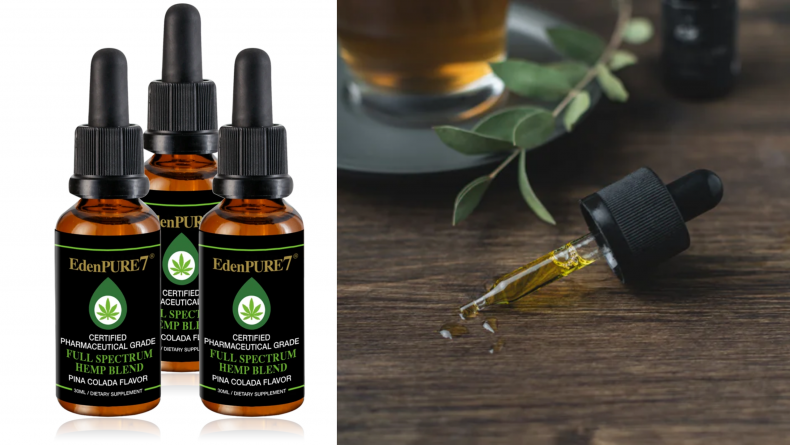 Price: $69
The mix of Full Spectrum Hemp Oil and Certified Pharmaceutical Grade CBD with the EdenPURE Absorb Technology promises premium quality without those mind-altering effects. With the right dosage, this serum is the gift that keeps on giving: the recipient gets to experience the countless CBD benefits for better overall health!
Click here to buy the EdenPURE7 Pharmaceutical Grade Hemp Blend for $69.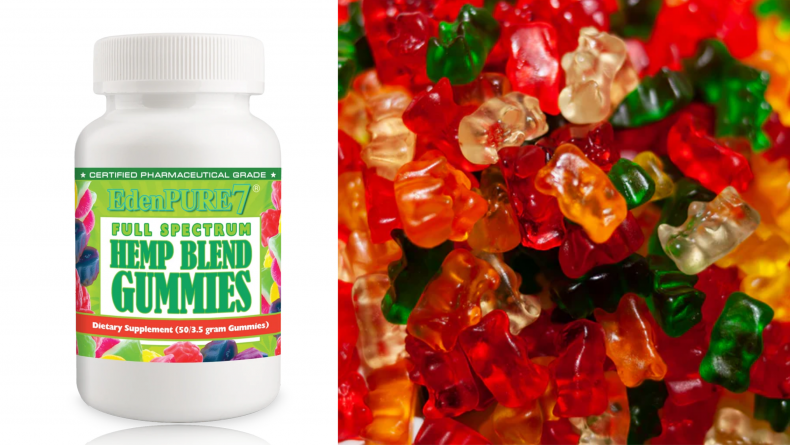 Price: $89
Not only will you get yummy gummies that help you focus better and stress less, but you also gain superior pain relief that is seven times better than its competitors! The fruity flavors can make it hard to stop munching them, so make sure you remind anyone taking these to stay within the right dosage!
Click here to buy the EdenPURE7 Certified Pharmaceutical Grade Gummies for $89.
4. Power Through Anything With the

Hemp Roll-On

.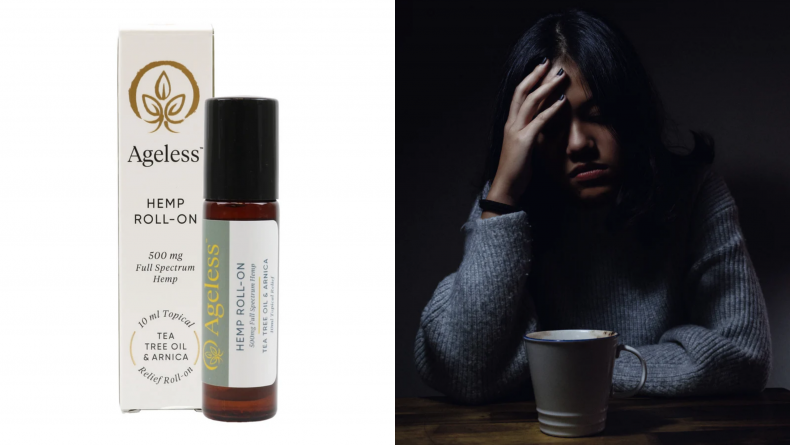 Price: $39.95
There are days on which you might need some backup, and the Hemp Roll-on can help you rally through the toughest ones. Its fast-release action relieves body aches in seconds. This tiny bottle fits perfectly in your pockets and is easy to use by conveniently rolling it on any part of your body (except the eyes and mouth) as you go!
Click here to buy the Hemp Roll-on for $39.95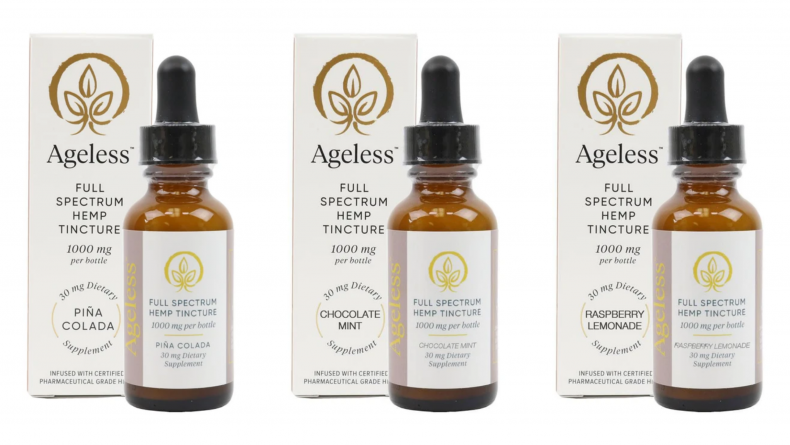 Price: $69.95
The excitement (or stress) from the holidays shouldn't mess with anyone's body clock. Spending the holidays sleep deprived is no way to go, and this serum can help anyone with that! With the right dosage, it helps you fall asleep quickly, allowing the mind and body to recharge without that groggy feeling in the morning!
Click here to buy the Full-spectrum Hemp Tincture for $69.95.
6. Don't Forget About Your Favorite Four-Legged Buddies and Give Them the

Full Spectrum Pet Drops

.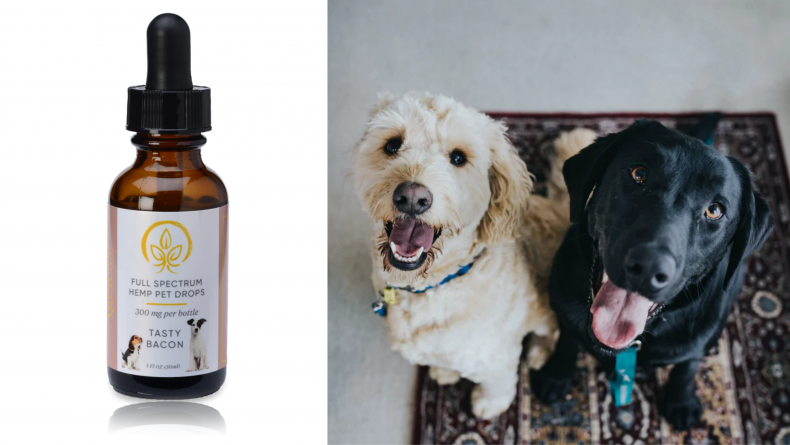 Price: $24.95
Our pets deserve just as much love as our (human) friends and families do. They may look like the happiest, squishiest things on earth, but we sometimes tend to forget that they get older, too. Let them age gracefully with the Full Spectrum Pet Drops that give an all-natural solution to almost all their health problems, and let them enjoy the festivities too!
Click here to buy the Full Spectrum Pet Drops for $24.95.
7. Gift the Taste Of Yummy Holiday Meals With the

MD Immune Oral Spray

!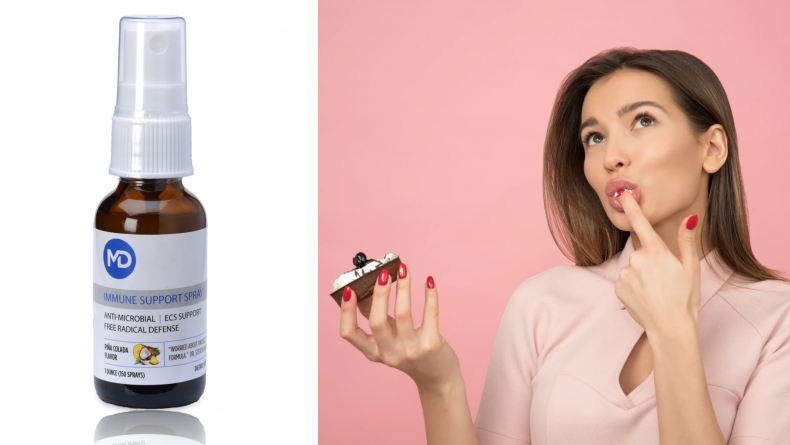 Price: $49.95
All that eggnog and holiday candy might make your throats tap out at one point, but we all know how hard it is to stop once you've started munching good holiday food. Aside from the yummy treats, winter also triggers seasonal allergies that lead to coughing or sneezing, stressing our throats more than usual. This oral spray's mix of hemp cannabinoids keeps the soreness at bay and prevents bacteria build-up to protect you from getting sick. Spray five times daily (add one or two more for sick days) to enjoy the treats and the weather without worry!
Click here to buy the MD Immune Oral Spray for $49.95.
It's pretty safe to say that this year taught us to value our health over anything. The holidays give us a chance to unwind with the people we love and cherish each others' company without the stress of reality. As we grow older, we learn to appreciate the little things - like spending time with our loved ones. Why not make those moments last longer by keeping everyone healthy?
Cross everything off that shopping list and visit EdenPURE's website for gifts to make your loved ones enjoy the holidays even more!
These products are not intended for use by persons under the age of 21. It's important to consult your doctors with any medical concerns, and before making any changes or adding supplements to your health plan.
It's important to consult your pet's veterinarian with any medical concerns, and before making any changes or adding supplements to your pet's health plan.