Sponsored Article
7 Tips for Motorcycle Insurance: How to Get a Cheaper Deal on Your Ride
Slash the costs on your motorcycle insurance premium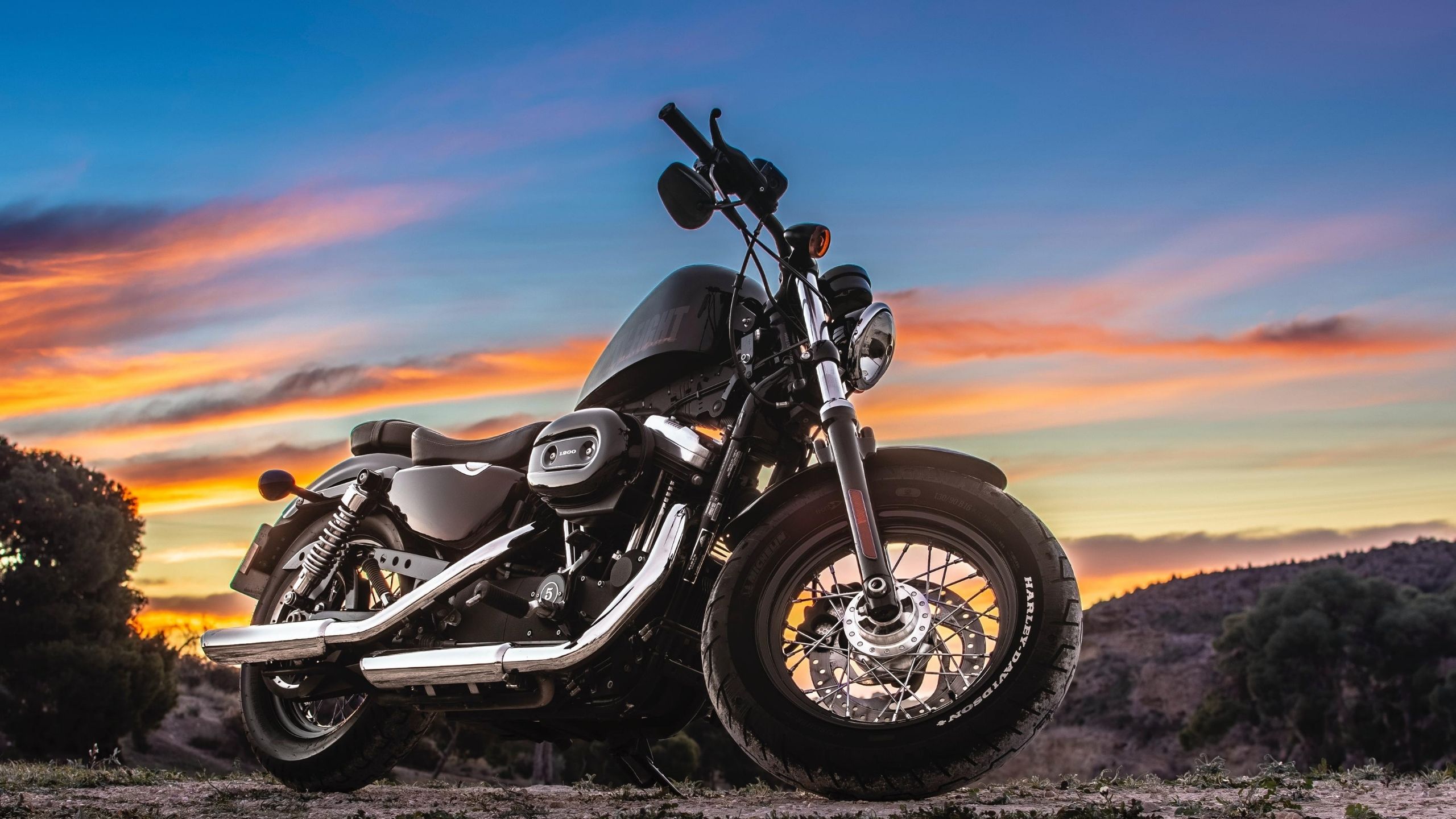 Planning to hit the open road? Once you get the hang of riding a motorcycle, the intoxicating freedom of speeding down highways will be endlessly addictive.
Before you speed off to your next destination, make sure you're protected. After all, there are a lot of motorcycle accidents or unexpected disasters that could happen on the twists and turns of road trips. The most important thing you can do is prepare for the worst.
For bikers who are on a budget—which is most people right now—motorcycle insurance can be a huge burden. It's a requirement for most states. But you can cut down the costs to a price that's a little easier on the wallet with endless possibilities on the online platform EverQuote.
While there are factors affecting insurance premiums that can't be changed such as your age, driving history, and bike model, there are a couple of things you can do to pull the fees lower bit by bit. Here are some of the things you can do to get the best value motorcycle insurance possible for you.
Enroll in Special Motorcycle Classes
To slash the costs of your insurance premium, take special motorcycle training or safety courses to become a better and safer driver. Some insurance providers reward motorcyclists who make the extra effort, so keep your certifications on hand when you're shopping around for new bike insurance.
Plus, the extra training will help you keep your record scot-free!
Join a Biker Club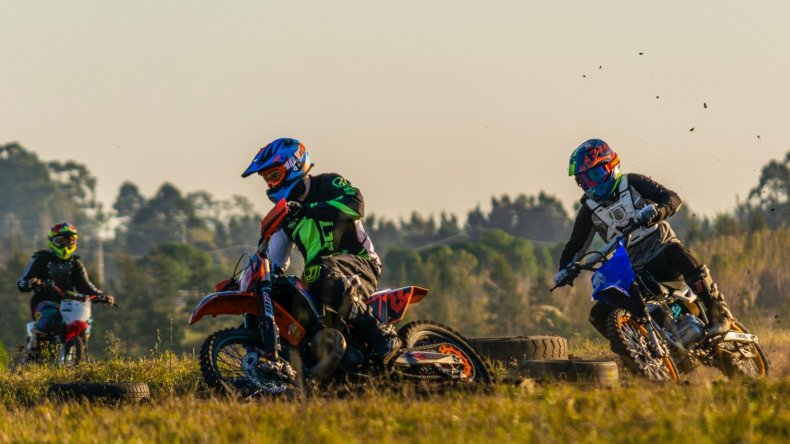 Being part of a motorcycle riding club has a lot of perks—and insurance discounts are one of them. Bigger clubs allow members to enjoy up to over 10% off their insurance policy, which can be an enormous relief to those who are pinching pennies.
Some examples of motorcycle organizations include the American Motorcycle Association and Motorcycle Safety Foundation, but there are plenty of local options that can be found around your area.
Embrace Modern Safety Features
Additional safety features on your bike can also contribute to cheaper motorcycle insurance costs. Seek out modern anti-theft technology, like a good alarm system, smart lock, and smart tracking system. These extra features can lower your policy fees as it reduces the risk of your bike getting stolen.
If you're planning to install safety features in your motorcycle, reach out to your preferred providers beforehand to find out if they prefer certain brands or models. Keep in mind that the costs of these devices may exceed your insurance savings, so consider your options carefully prior to purchase.
Review the Coverage
Just like other types of insurance, it's important to review your coverage regularly to make sure you're shelling out money for things you actually need. Paying only for the coverage you need can help you save significantly on motorcycle insurance. While liability coverage is important as well as medical coverage if you do not have separate medical insurance, buying comprehensive coverage for a decade-old bike may not be worth the costs.
Related: 7 Effective Steps to Cut Down Your Car Insurance Costs
Consider Short-Term Coverage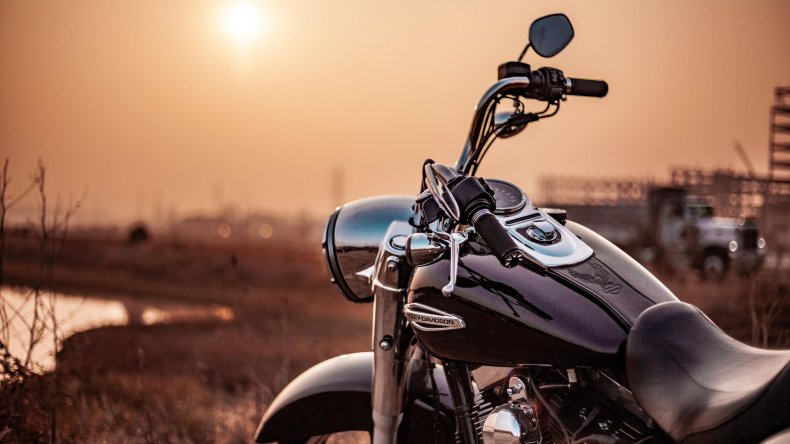 Unlike cars, which are commonly used all year long, a lot of motorcycles sit unused in the garage during wintertime. Doesn't it feel like a waste to spend money on insurance for a bike that's kept off the road for months? Not all insurance providers offer short-term motorcycle insurance, but it's worth asking around for a good deal.
It's also possible to switch to storage coverage during the winter months. Others cancel their entire coverage, then reapply when the season is prime for motorcycle driving again.
Raise Deductibles
Another thing that lowers your insurance expenses is higher deductibles. Deductibles are the amount you agree to pay before the motorcycle insurance company gives you the claim. The higher your deductible, the less the provider has to shell out in the event of a claim, and the lower your annual premium becomes. If you're a good driver, it may be smart to bet on yourself and increase the deductible.
Shop Around for Different Deals
The first rule of bargain shopping is not to fall for the first good deal you see! Always make an informed decision by getting quotes from at least three different motorcycle insurance providers. With online platforms like EverQuote, it only takes minutes to fill out a short form and receive insurance quotes from multiple agents—and it's free.
It's important to take at least a day to compare and consider all your options. The lowest price on paper may not be the best value you can get. Instead, find one that offers a reasonable premium without sacrificing what you need from a motorcycle insurance policy.