Sponsored Article
8 Feng Shui Bedroom Tips to Bring You Good Fortune in 2021
Want to bring luck into your home in 2021? Feng shui could be the solution.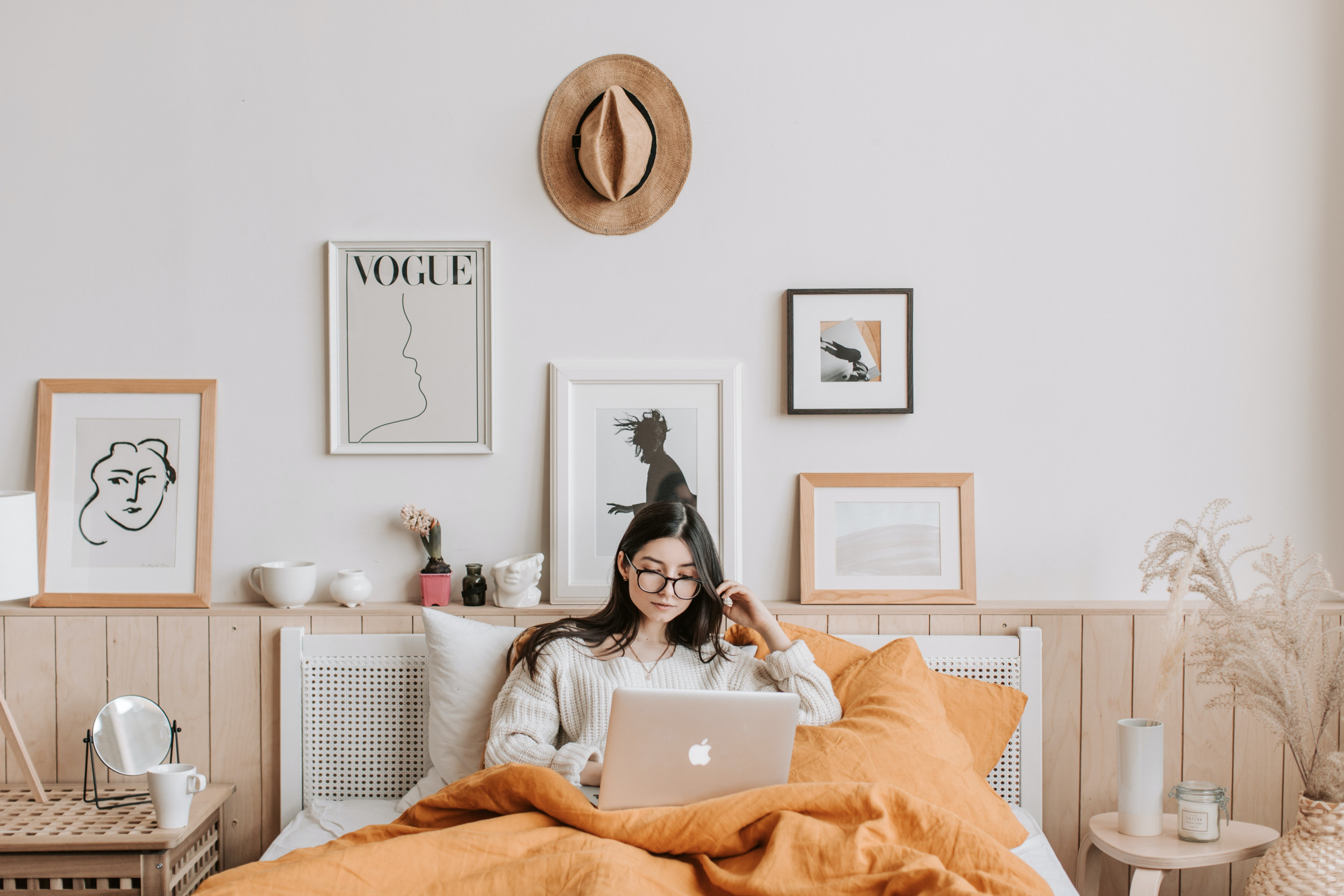 Now that we're staying at home and spending time in our bedrooms much more than we used to, it's important to know that the way our spaces are decorated and laid out can have a huge impact on our sleep, productivity, and well-being. Changing your life and attracting wealth, luck, and opportunity could be as simple as moving a few things around or placing new items that could help keep the energy flowing in your space.
Here are 8 feng shui bedroom tips that will help bring good fortune for you in 2021.
1. Brighten Up Your Bedroom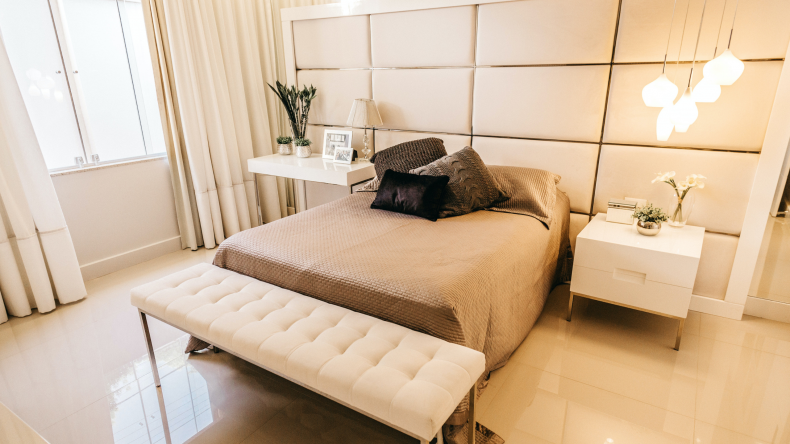 Lighting is essential as it affects the natural energy flow in your home. Take a good look around — could your bedroom be brightened up with a new lamp? A lamp or a night light is the easiest way to introduce more light into the room so you can do daily activities more efficiently.
These lamps from BlvdEight can help you lighten the mood, create a warm and calm atmosphere, and invite positive energy into your home.
2. Decorate Your Space With Paintings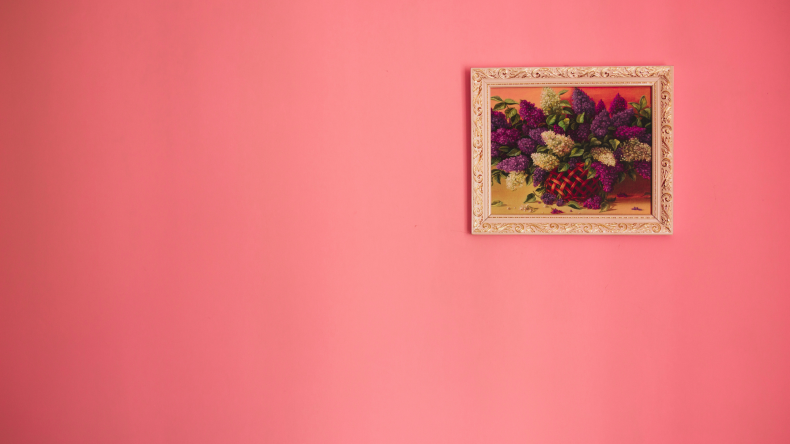 Paintings that reflect feng shui principles add a sense of peace and beauty to an area. Choose paintings that incorporate any or all of the five elements of feng shui — water, fire, earth, metal, and wood. Paintings of trees and forests depict the element of wood; those containing beaches, waterfalls, rivers, or lakes represent the element of water; those with candles or anything that has to do with flames depict the element of fire; while plants and mountains depict the earth element.
Bring luck and energy to your bedroom space with these paintings from Minted!
3. Add Some Element of Wood for Growth and Healing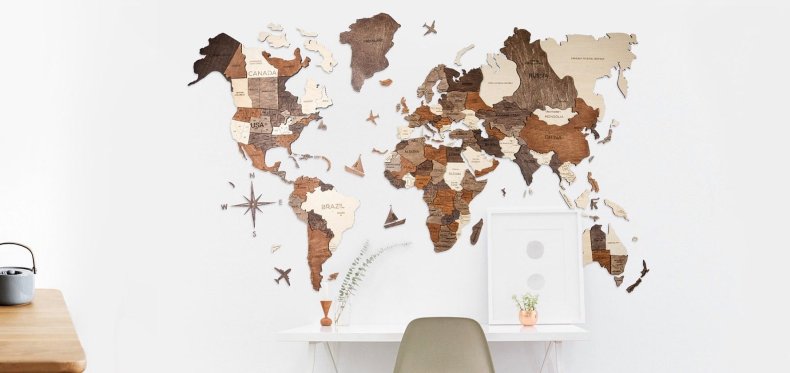 The wood element represents growth, health, prosperity, and abundance in feng shui, and is often associated with new life and new beginnings. It has active and masculine energy but also elements of receptive and feminine energy. There are several ways to express the element of wood through feng shui in your bedroom. Try integrating it through decorative wood elements, furnishings, and other wood structures.
This 3D Wood World Map from Enjoy The Wood will make a great wall decor for your bedroom!
4. Invite Positive Energy in With Indoor Plants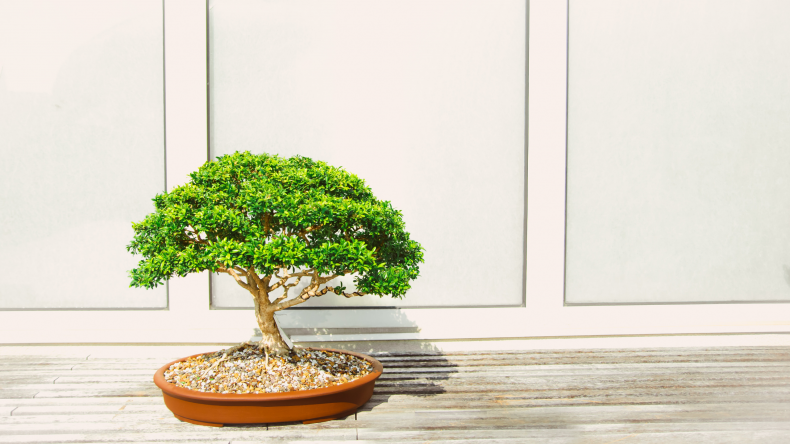 Indoor plants are a trend these days, which is good news from a feng shui perspective. Plants not only depict the wood element but also help improve indoor air quality. Choose plants with soft, curved leaves and avoid prickly or sharp plants like cactuses. Ensure you give your plant daily care and attention; taking care of another living thing cultivates compassion, which is also associated with the growth, health, and prosperity elements of wood.
These bonsai plants from Bonsai Boi will help you attain peace of mind, positivity, prosperity, and love.
5. Know Your Colors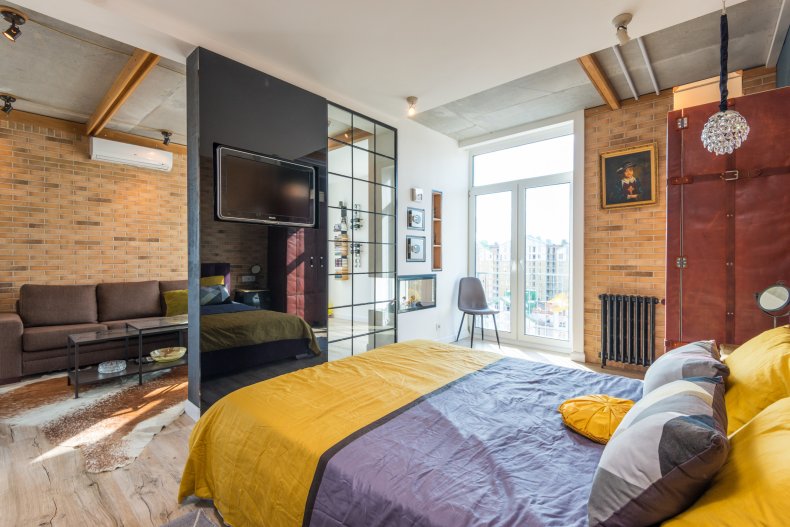 Each of the five elements in feng shui corresponds with a direction and color. The direction of where your bedroom faces will determine the best colors and decors to use. For example, if your bedroom is facing east or southeast, which are tied to the color green, you can add an accent chair or a wall decor in green. As for the other directions, refer to the list below:
West and northwest: white, gold, and silver
Northeast and southwest: brown, yellow, and pink
South: red
North: blue and black
Create good feng shui and attract wealth and fortune with these home pieces from Winnoby!
6. Get Rid of the Things That No Longer Make You Happy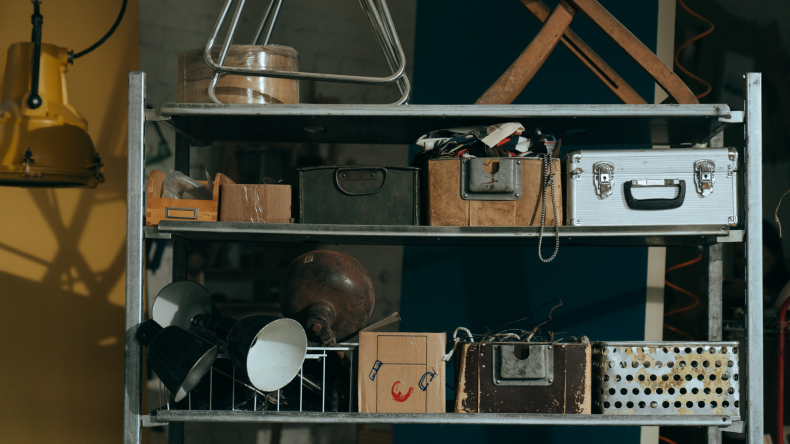 The goal of feng shui is to create a balanced space for positive "chi" or for energy to flow. Get rid of the things that negatively affect you and that no longer serve you. It's more than just about keeping a well-decorated home; feng shui is also about feeling inner peace. (That wall decor from your mother-in-law may look nice, but how does it make you feel?)
Get rid of the clutter and stash them away in these storage boxes from Lady Yard — free shipping worldwide!
7. Detoxify Your Bedroom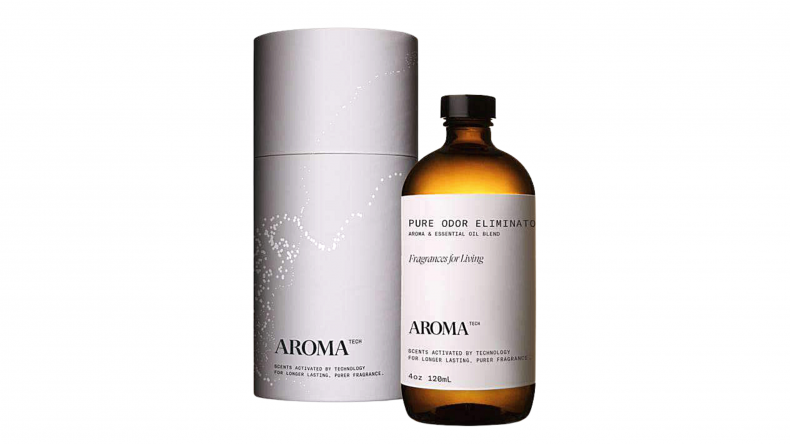 The bedroom is your sacred space, so it is important to detoxify it, especially at the start of a new year. A bedroom that looks and smells good exudes an ambiance of freshness which, in turn, also helps you feel good.
To detoxify your bedroom, you can utilize aromatherapy and make sure to only clean your space using natural cleaners. Baking soda, vinegar, and essential oils are effective items to use. Avoid the use of chemicals when you can.
This Pure Odor Eliminator from Aroma Tech will promote a fresh, clean, and rejuvenating mood in your bedroom.
8. Move Your Bed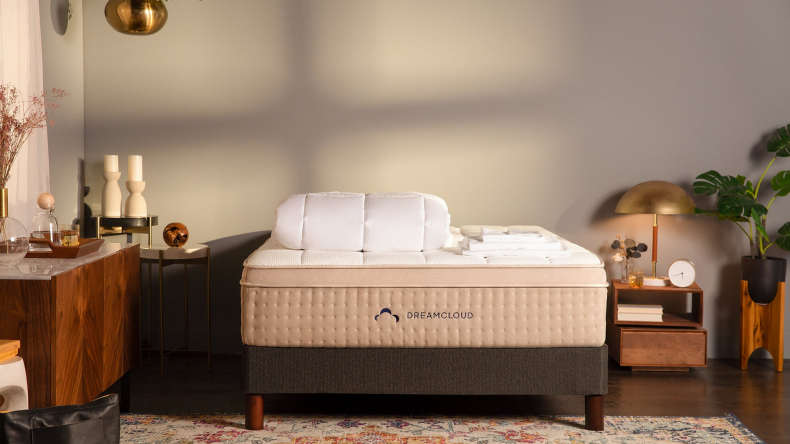 Feng shui has strict rules about beds — they should be placed against a wall, never underneath a window, and without any doors on either side. Your bed affects various areas of your life, especially your love life. A new bed clears out the old energy and makes room for someone or something new in your life. For those who have recently broken off a relationship, shifting your bed or getting a new one could mean attracting someone better. For those already in a relationship, it could mean rekindling the love between you and your partner.
This mattress from DreamCloud is made with a mix of memory foam and innerspring coils to give you the best sleep of your life. (Was: $1299. Now: $1099)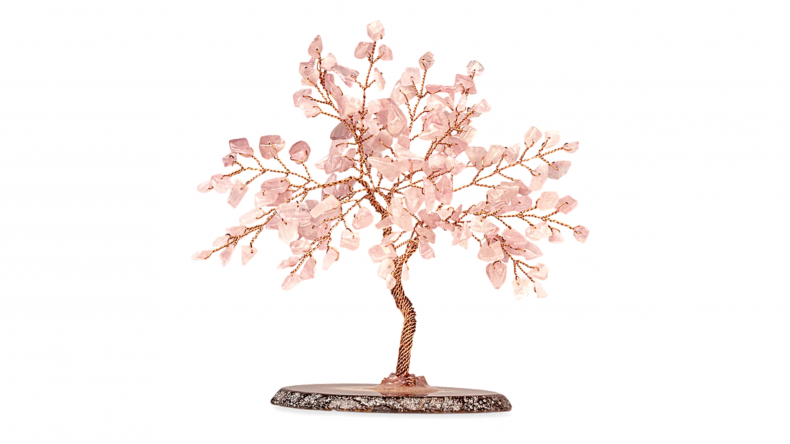 When the energy in your bedroom is aligned with your own inner energy, it creates a harmonious space that balances the different elements around you. Incorporating the concepts of feng shui in the way that you arrange and decorate your bedroom can help result in not just a peaceful ambiance and a restful sleep, but in an overall improvement in your physical, mental, and emotional well-being as well.