Sponsored Article
8 Winky Lux Makeup Products You Should Add to Cart
Top Winky Lux Makeup Products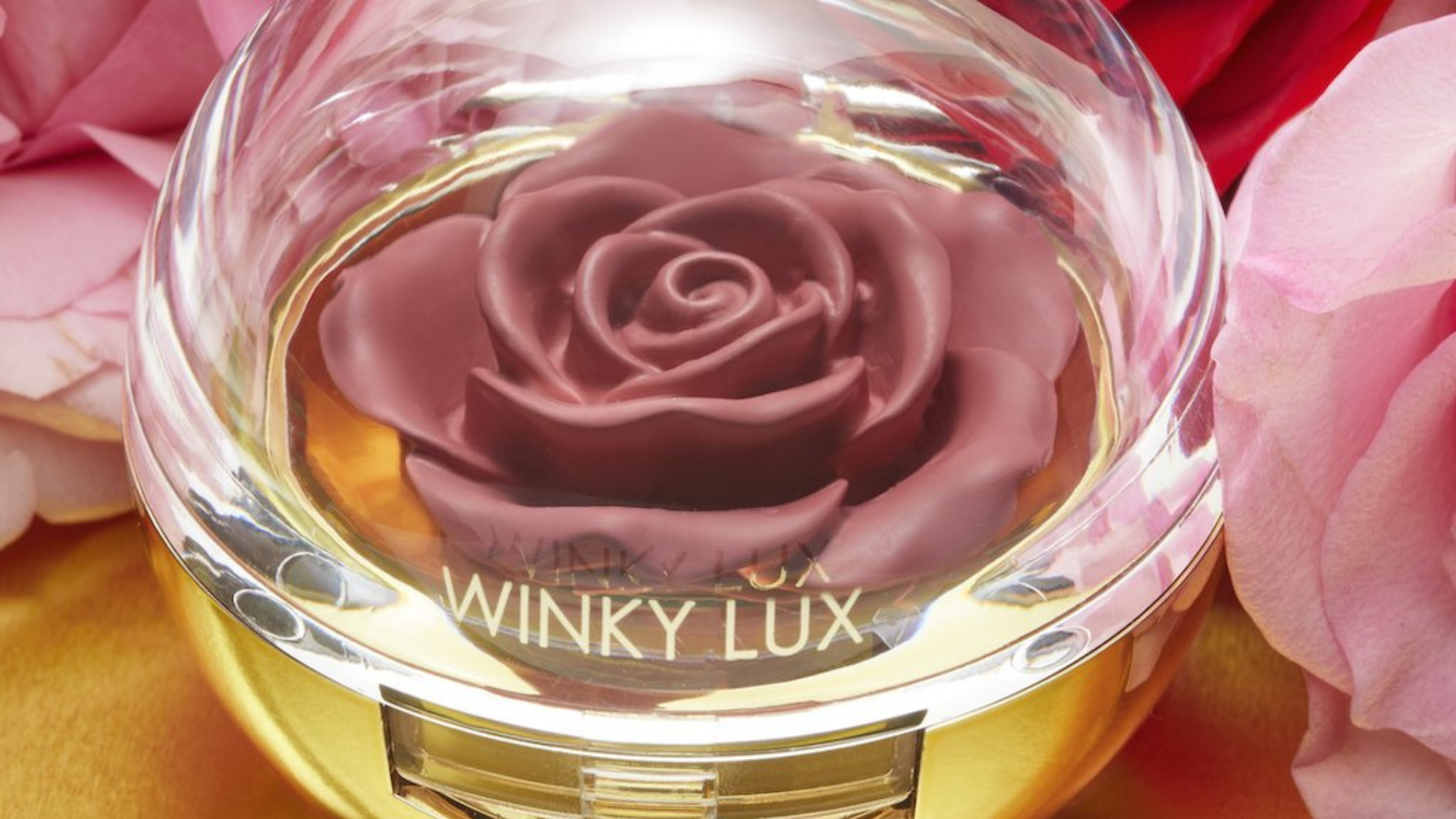 Is your makeup cabinet a little crowded? Do you engage in multiple trips to Sephora and late-night online shopping looking for the right product, just in case you need it for a specific event? It can be hard to keep up with all the products that come out, whether or not they're good for your skin, and how they might look on your face.
There are makeup brands that offer versatile products, suitable for just about any occasion. Winky Lux, a cruelty-free makeup and skin care brand that the beauty community has recently been talking about, offers best-selling makeup products that are worth adding to your cart. Here are our top Winky Lux must-haves—whether you need an occasional boost of color or you want a product you can use for a simple, everyday makeup that is formulated to blend well with most types of skin.
Flower Balm—$16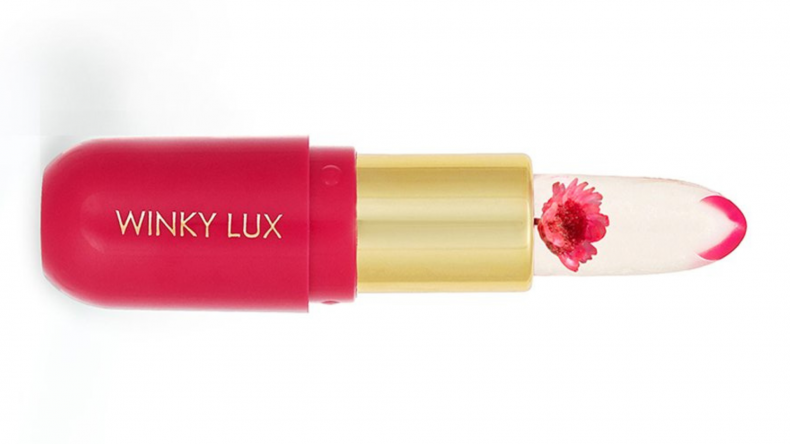 This eye-catching Flower Balm contains a real chrysanthemum. Aside from the pretty packaging that makes us want to use it all day, this Flower Balm is a best-selling Winky Lux product because it creates a "unique" shade of pink according to the wearer's natural pH levels. This vegan lip stain glides smoothly onto the lips and comes out clear for a few seconds, then develops into a color that brings out "the best pink" for you.
Check out the Flower Balm here.
Cheeky Rose Blush—$20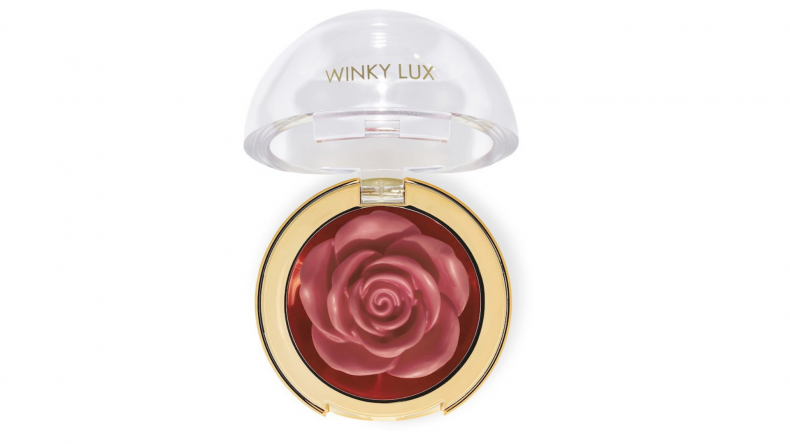 It can be a challenge to choose the right shade of blush. For a natural look, a rule of thumb is to choose a blush with the same undertone as your skin. The Cheeky Rose Blush comes in five shades—from a brilliant orange hue to faint blush pink. Infused with carnauba and vitamin E, the blush easily blends onto your cheeks with your fingertips.
Check out the Cheeky Rose Blush here.
Uni-Brow Universal Eyebrow Pencil—$16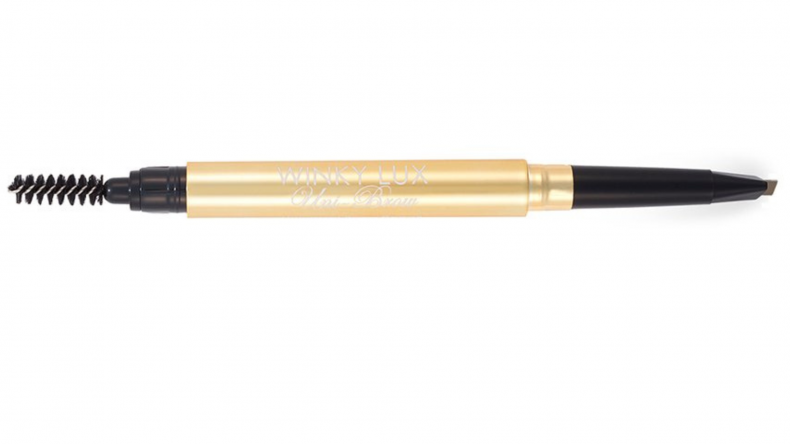 Perfectly groomed, filled and shaped eyebrows can be a game changer for your daily look. To achieve eyebrows that are truly "on fleek," you need the right tone of pencil that blends well with the shade of your brows. Winky Lux's Uni-Brow Universal Eyebrow Pencil is loved by customers, so much so that more than 1 million units have been sold to date. The brand has designed this eyebrow pencil to blend with almost every brow shade. If you're still looking for an eyebrow holy grail, the Uni-Brow Universal Eyebrow Pencil might just be it.
Check out the Uni-Brow Universal Eyebrow Pencil here.
Waterproof Gel Eyeliner—$13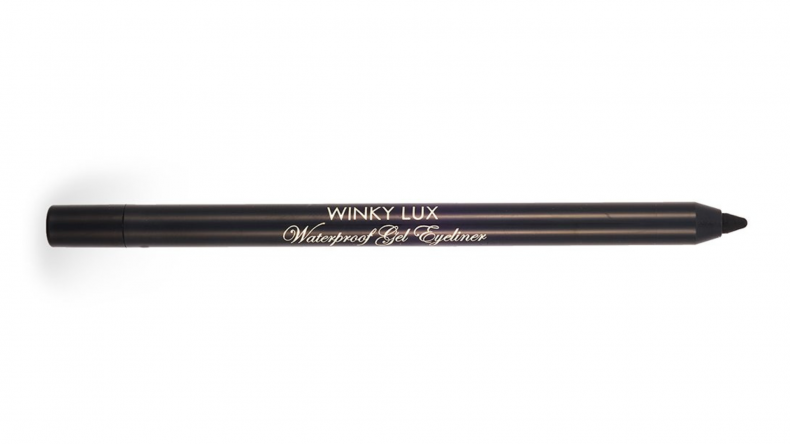 If you've been dreaming of smudge-proof eyeliner that can last all day, this Waterproof Gel Eyeliner is the answer to your prayers. It's a highly pigmented, jet-black waterproof formula that Winky Lux has designed to stay put for up to 24 hours. Party the night away and still look fabulous hours after.
Check out the Waterproof Gel Eyeliner here.
Coffee Kitten Palette—$25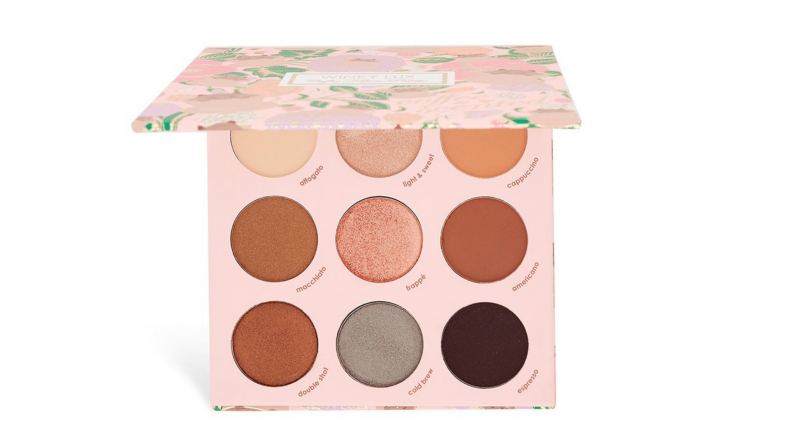 The five-star reviews of the Coffee Kitten Palette agree on two things—this attractive eye shadow blends beautifully, and the colors complement each other well. Neutral eye shadow shades can work with your look as you transition from work hours to a leisurely night out. The palette contains nine eye shadows in matte, satin and shimmer finishes that do well as standalone or as an undertone to brighter shades.
Check out the Coffee Kitten Palette here.
Pepper Perfect Under-Eye Concealer—$16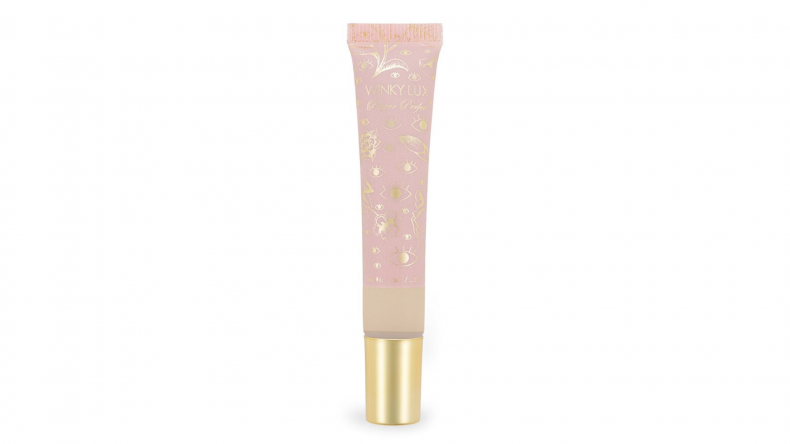 The Pepper Perfect Under-Eye Concealer comes in handy for days when you need full coverage to cover dark circles and other imperfections. Its ultracreamy blend is packed with collagen, hyaluronic acid and vitamin E—popular skin care ingredients that help this makeup product work as a nourishing cream.
Check out the Pepper Perfect Under-Eye Concealer here.
So Extra Mascara—$18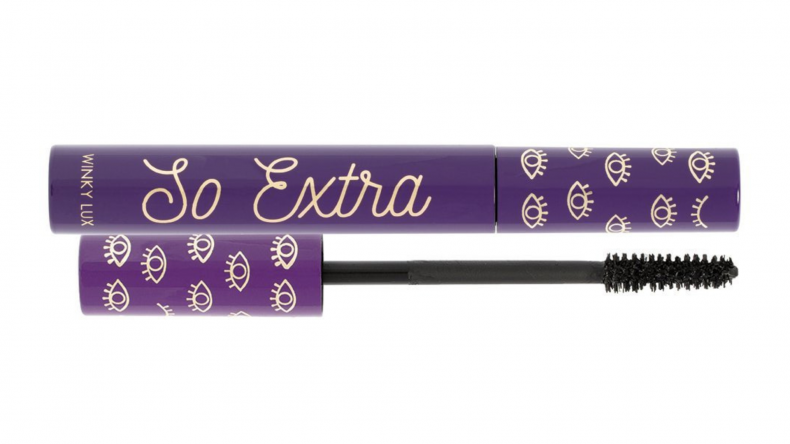 The ideal mascara adds thickness and length to the lashes, giving the eyes a more dramatic overall look. The So Extra Mascara from Winky Lux is formulated with a matte black, extra-thick formula to give you volumized eyelashes in just one swipe. Additionally, its unique butterfly bristle brush is designed to separate, lengthen and enhance your natural lashes without clumping.
Check out the So Extra Mascara here.
White Tea Tinted Moisturizer SPF—$28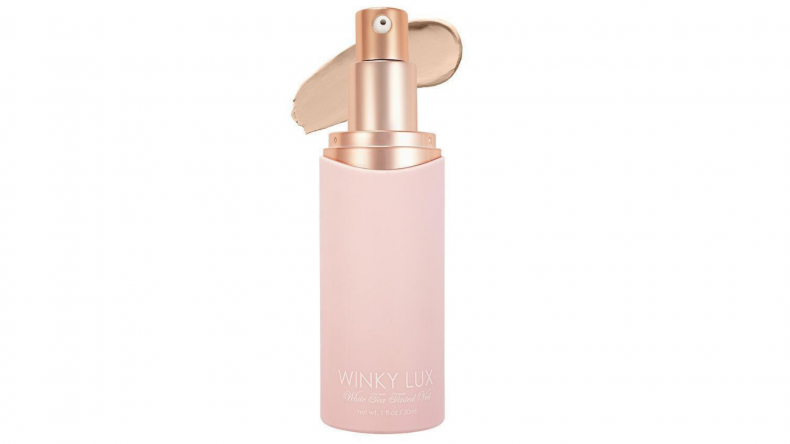 It's great when makeup also acts as a sunscreen. Winky Lux aptly labels the White Tea Tinted Moisturizer SPF as "the perfect hybrid of makeup and skin care." It contains SPF 30, pomegranate, and white tea extracts to help protect the skin from harmful UV rays while acting as a natural, lightweight foundation.
Check out the White Tea Tinted Moisturizer here.
Winky Lux must-haves are on top of our list. Check out the full collection here.