Sponsored Article
86 Million Americans are Changing Their Retirement Plans due to COVID-19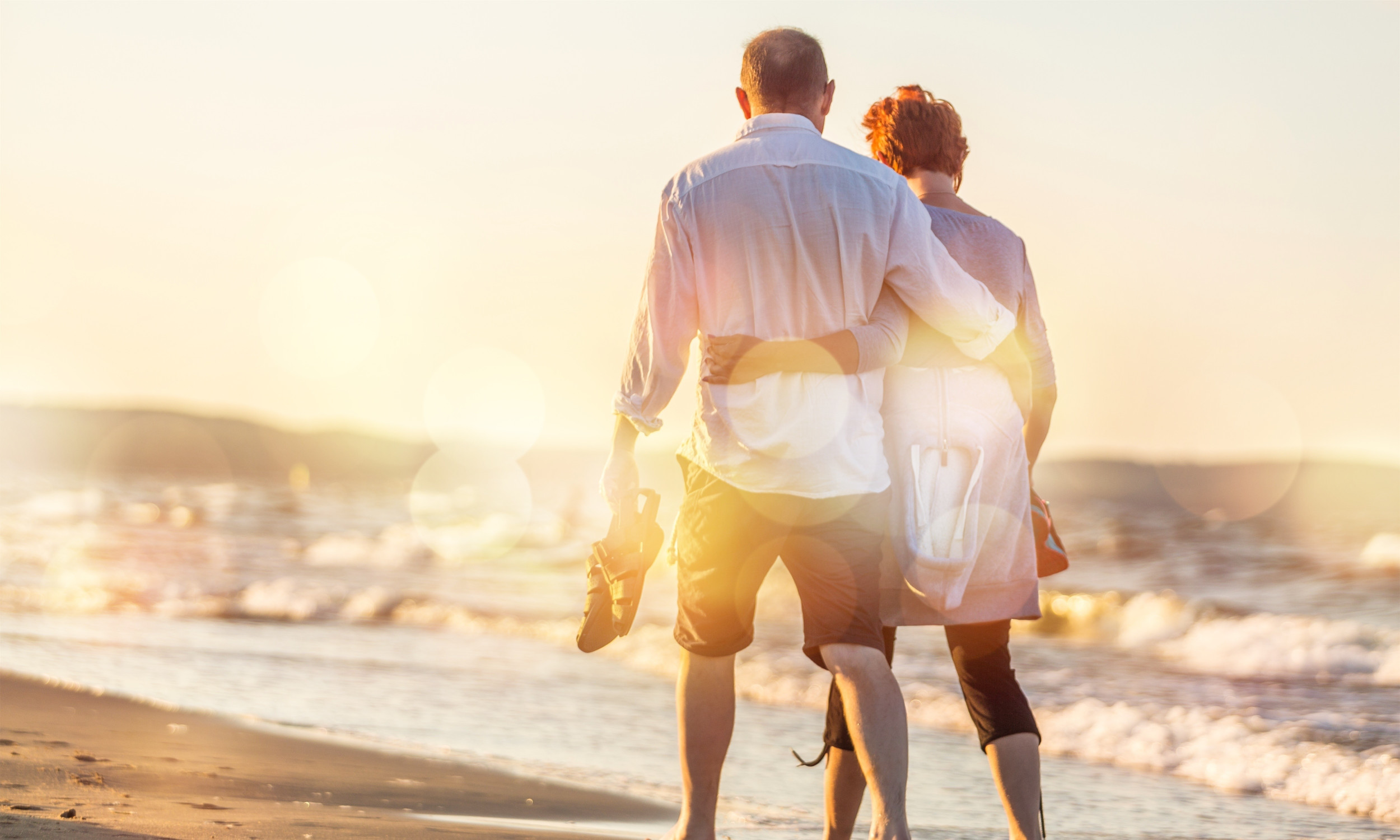 Time is tricky, it runs fast when things are good and slows down during problems. The pandemic feels like an unending nightmare and is easily the worst recession since 1928. The economic shutdown has affected all Americans, especially their retirement goals.
According to a comprehensive study by Edward Jones and Age Wave Research Organization, 86 million Americans are re-calibrating their retirement plans due to job loss, health issues, low retirement savings, and losing billions of money cumulatively in the market crash.
People are realizing that postponing retirement can be a smart choice. Around 75% of these 86 million Americans are planning to delay retirement by 3 years on average.
When the world was normal, we stayed ignorant of our retirement goals. Little did we know that we'll witness and live through a global pandemic in our lifetimes. The pandemic has adversely affected households, forcing 9% of them to break into their retirement savings, according to a report from FinanceBuzz. The report also states that 21% don't have any retirement savings!
If you connect the dots, it comes down to our financial unawareness and misunderstanding the gravity retirement goals hold in our lives.
Social Security Replaces Only 40% of Your Income
Experts say that retirees need 70% of their former income to live comfortably. Millions rely on Social Security, and most claim it prematurely at a low payout due to rushed retirement.
The monthly average income is barely $1,500, which isn't enough even if you move to the suburbs post-retirement. Anyone claiming Social Security benefits at 70 can enjoy $3,000 every month, which is becoming rarer these days.
We cannot rely on Social Security anymore. The global scenario makes it necessary to focus on 401(k), IRAs, and other stable investment opportunities like real-estate and gold.
You'd be amazed to know that 3.6 million people are retiring every year, with many getting locked into reduced benefits due to early withdrawal from retirement funds. The COVID-19 economy will increase these numbers as the virus has cost 50 million people their jobs.
Financial Unawareness can Lead to a Stressful Post-retirement Life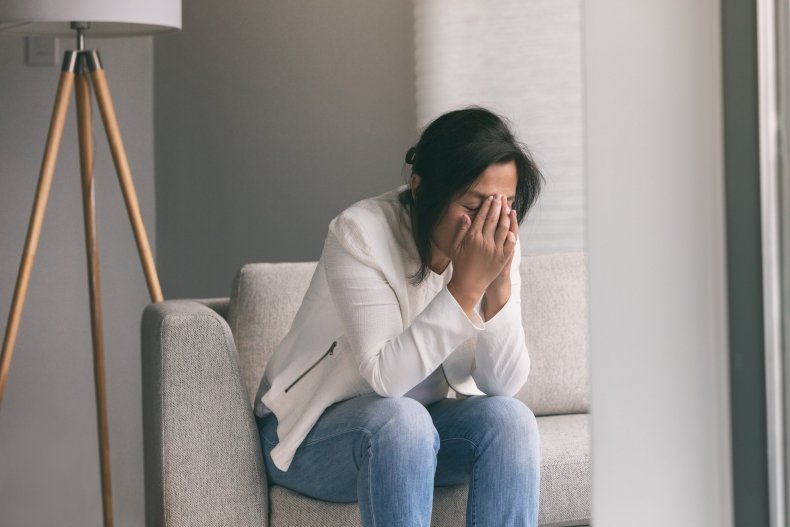 Not just that, it costs Americans an average of $1,200 every year. Low financial literacy seems to be one of the root causes of our money problems. Blindly contributing to 401(k) without knowing where your money is going, trading stocks based on little understanding of the market, panic-selling investments because you got emotional during the market crash can all dismantle your retirement plans very quickly.
Related: Why Americans are Under-prepared for Retirement: 5 Mind-Boggling Facts you Must Know
While most of us want to retire by 55, we end up working till 65 or above. This is solely due to the stark difference between when we want to retire and how much we work for it.
Americans don't know how much to save for retirement. Now that the Coronavirus has compelled us to look into our retirement plans, we are lost trying to understand must-know things like how a 401(k) or IRA works.
Those who cashed in all their stocks at a low price will find it difficult to recover the lost money shortly. As the economy slowly reboots, you might want to take the right steps, maybe some financial decisions that you understand.
Unfortunately, we are oblivious to the readily available professional financial advice at our disposal. Even though tech has made it extremely easy to connect with financial advisors, most are unaware or feel they are for the ultra-rich. Well, an in-house fiduciary advisor can cost you decent money, but they are legally bound to offer the best advice and usually help your money grow.
Robo-advisors, mostly powered by AI, can be the perfect choice for small portfolios. Their advanced algorithms and virtual access to financial advisors can be good for millennials who can invest aggressively. In the long run, we'd pick an in-house fiduciary advisor to handle big funds like 401(k), IRAs, and other investment vehicles.
You can think of them as an addition to your family, someone keeping your journey towards retirement on course. Usually, client-advisor relationships last for decades and grow with your portfolio. This makes it extremely important to talk with a few certified fiduciary advisors before teaming up with one.
Making smart financial decisions include fine-tuning your investments as well as avoiding pitfalls. Robo-advisors can optimize your funds but cannot stop you from panic-selling. Similarly, many other financial scenarios need a human touch.
An emerging fintech firm called SmartAsset can connect you with 3 certified fiduciary advisors near you. They work with a robust network of fiduciary advisors across the US and are supposedly disrupting the $27 trillion retirement industry.
You can click here to take a short quiz about your financial goals, and discuss your retirement dreams with 3 vetted fiduciary advisors before choosing the best advisor for you.