Sponsored Article
The 9 Best NutriBullet Blenders to Choose From in 2021
Struggling to find the perfect blender? Here are the best from NutriBullet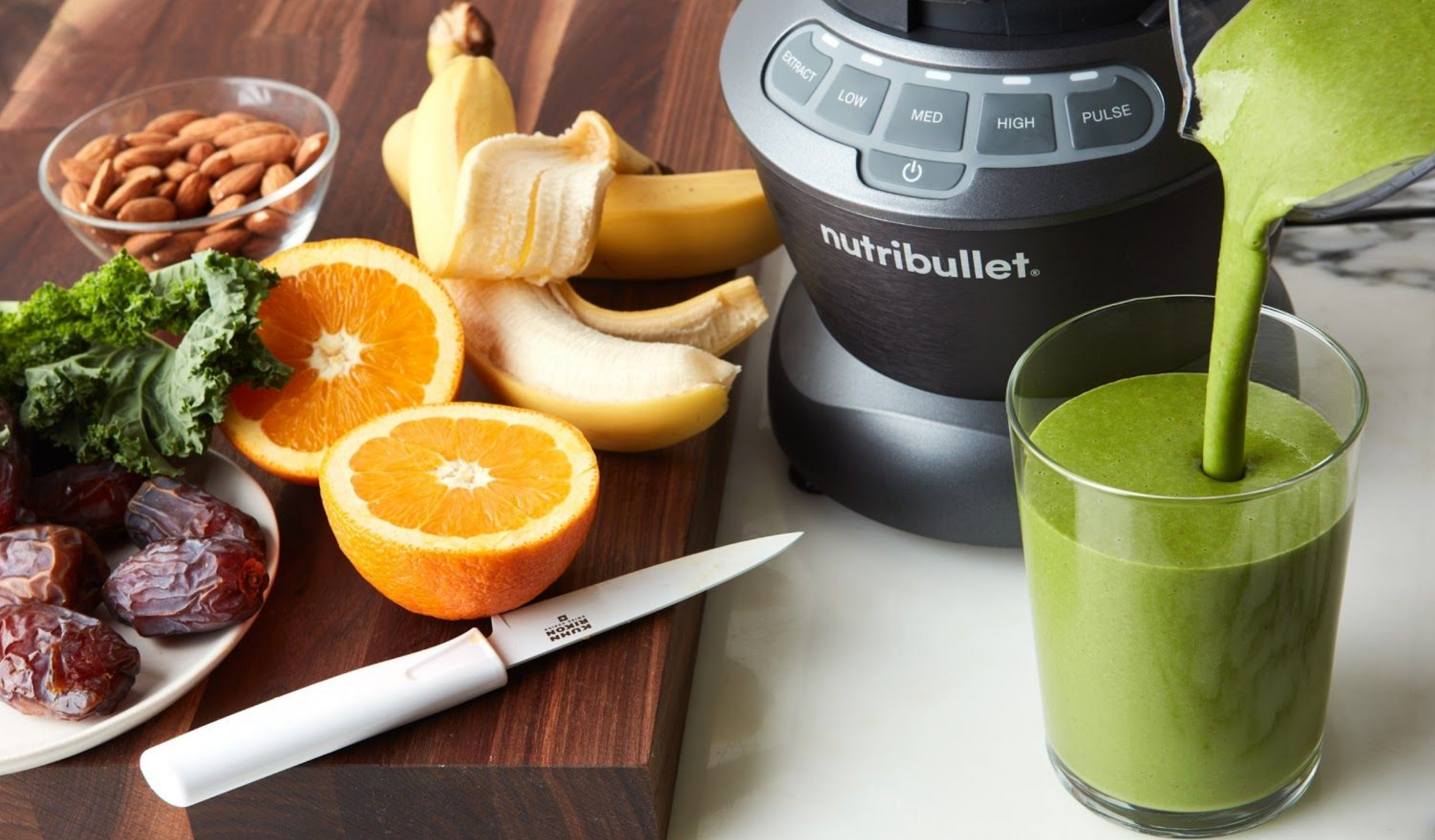 With numerous advancements in technology, there are now brand-new ways to stay fit and healthy. According to Healthline, your body needs specific amounts of protein, fat, carbs, and nutrients every day. However, if you are a student or office worker, then it may be tough to get the right type of food in your body each day.
When you're in a rush, you might not have the time to sit and eat. We must do our best to stay creative and take advantage of new technology to help us be efficient with our health.
NutriBullet has created a device to help with this, minimizing the toll on your time and space. The only thing remaining is your due diligence in making your shakes and smoothies to ensure that you have the right type of energy and vitamins in your body for the day. Here are the nine best NutriBullet blenders that you should consider in 2021, ranging from a countertop full size to a baby bullet, depending on your preference.
Countertop Full-Size Blenders
Price: $99.90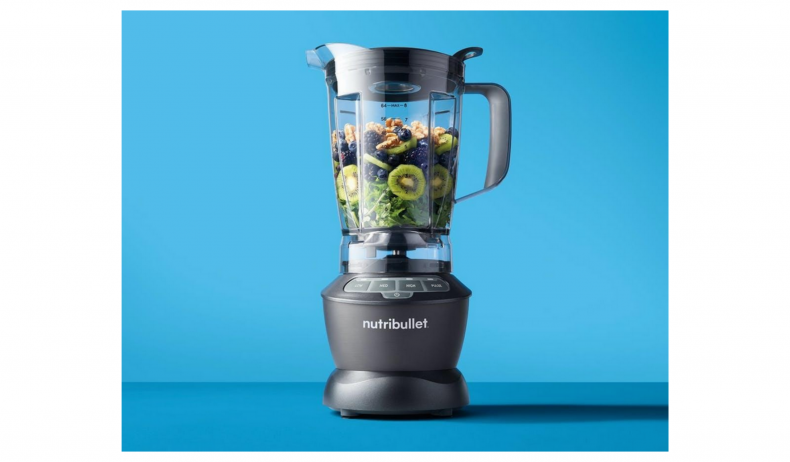 Are you looking for a blender that's heavy-duty and can also handle more than a smoothie? This 1,200-watt blender will give you more power and precision, with a capacity of 64 ounces. It is an excellent option for full blending, and it will provide you with more versatility in your creations. It's a rather large blender, but it's still pretty light, at 8.78 pounds. It even has a vented lid to accommodate hot ingredients, and it is the perfect choice for those who love to put a lot of fruit and vegetables in their shake.
Price: $139.99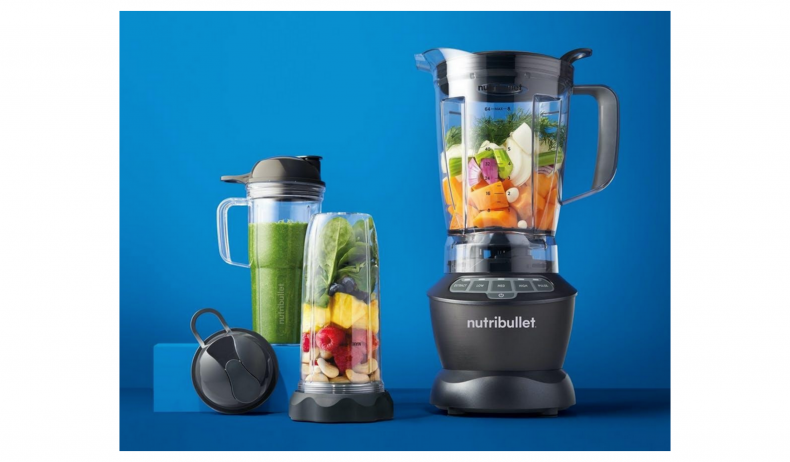 The NutriBullet Blender Combo is known as the most versatile model to date, with its effortless ability to switch between single-serving cups and a large-capacity pitcher. The 1,200-watt NutriBullet Blender Combination comes fitted with multiple speeds, a pulse feature, and extraction capabilities, so you can make almost anything you want. Another advantage is it comes in three different sizes: 24, 32, and 64 ounces, giving you the ability to make small and large batches of your favorite smoothies.
Price: $179.99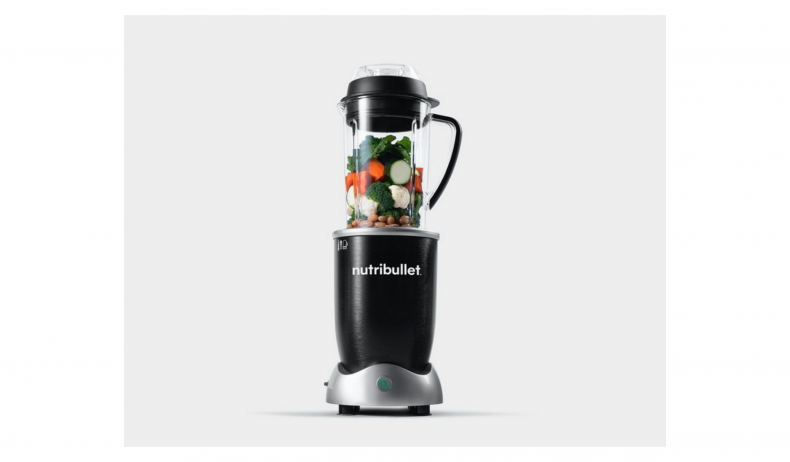 If you're into superfoods, then the NutriBullet RX is your perfect blender match! It is the most powerful yet effective nutrient blender, with the highest wattage of current models at 1,700 watts. It also has large-capacity attachments, a heating feature for soups and hot liquids, and hands-free operation. It gives you a lot of juice at 45 ounces, but it is actually the lightest full-size NutriBullet and weighs only 7.4 pounds. The NutriBullet RX is a blender that can cook soup in only a few minutes.
Price: $179.99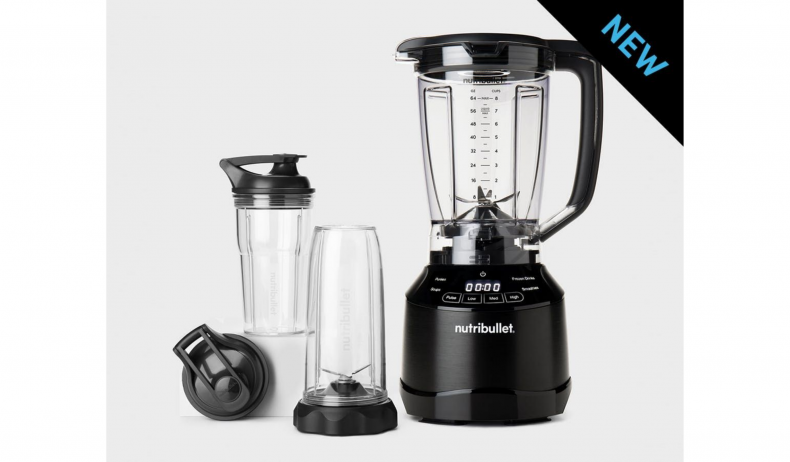 The new NutriBullet Smart Touch Blender can transition from a touch-free operation to full control, for big batches or single servings. It is a high-capacity pitcher with 1,500 watts of power to help you blend tough ingredients easily. You can also choose to customize the blending speeds, use the pulse function, or opt for a done-for-you preset program.
Personal Bullet Blenders
Price: $29.99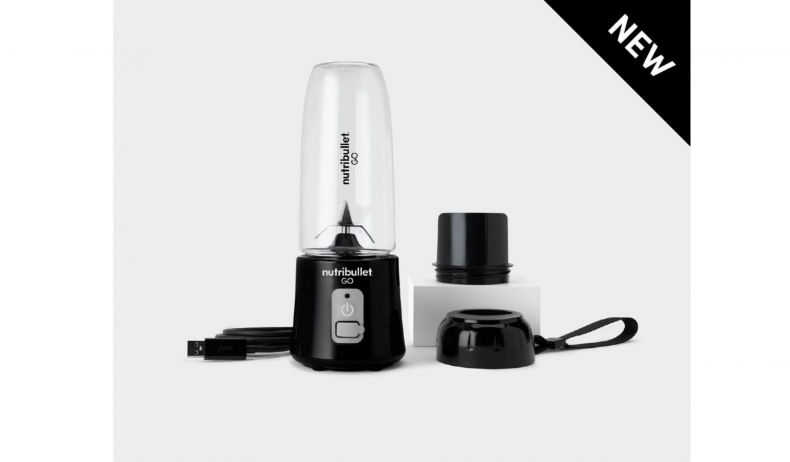 NutriBullet has designed the perfect on-the-go blender that you can take anywhere, and use anytime. The NutriBullet Go is a cordless blender, so whether you are on a road trip or just headed to the gym you can easily pack it up. This lightweight blender also has the battery power to back up its convenience, lasting up to 20 blending cycles before it needs to be recharged.
Price: $59.99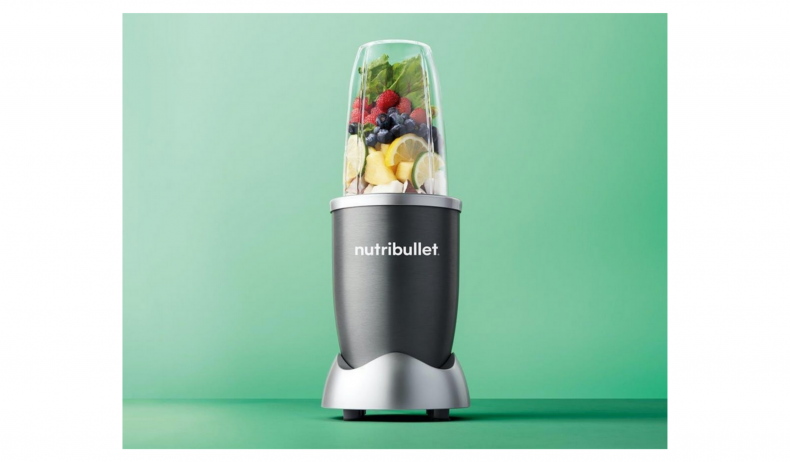 The original NutriBullet is primarily for blending fruits and vegetables as this is where it all started. If you just want a NutriBullet for the primary purpose of your favorite post-workout smoothies, then this will get the job done. Weighing in at 6.04 pounds, the NutriBullet is the original nutrient extractor, so you know it has been thorougly tried and tested. However, unlike its successors, the original NutriBullet cannot accommodate hot ingredients.
Price: $89.99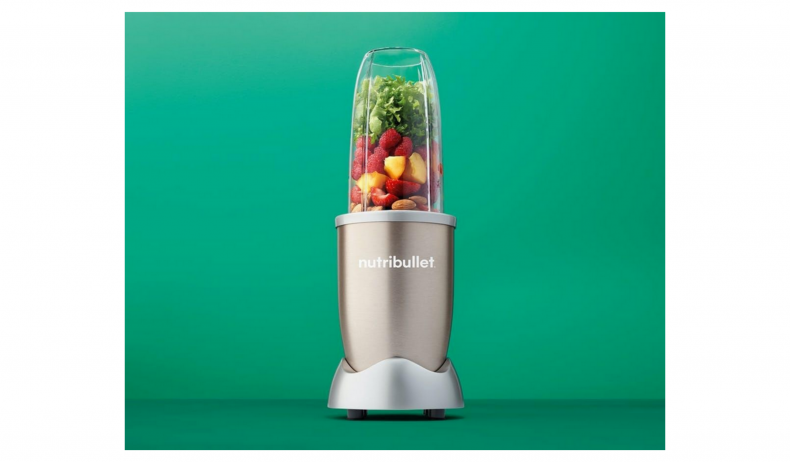 This NutriBullet model is best for those who live an active and busy lifestyle. It comes with two to-go lids, two 32-ounce cups, two cup rings, and two handled lip rings, meaning you'll have an "extra" pair in time for another meal. The 32-ounce size is perfect for those who are always on-the-go, making the NutriBullet Pro the best option for those who are hustling and bustling. The NutriBullet Pro uses a lot of power, making the blending a fast process. It is something you should consider if you don't have a lot of time on your hands.
Price: $99.99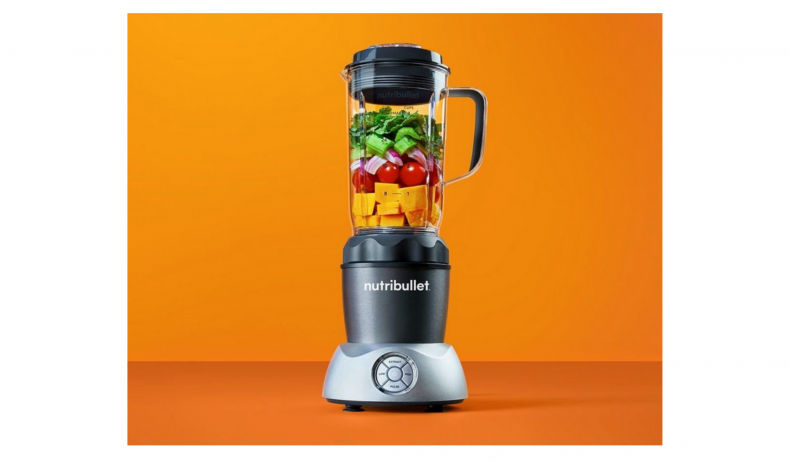 The NutriBullet Select has a wide variety of customization features. It is packed with flexible sensors, nutrient extraction features, and a redesigned easy-twist extractor blade.
This NutriBullet gives you the freedom for whatever you want to do, whether you're using hot or cold ingredients. It's a small blender with endless possibilities. It is a 1,000-watt blender, powerful but light in weight and small in size. It weighs just 8.07 pounds, with a capacity of either 24 or 32 ounces.
Baby-Food Makers
Price: $59.99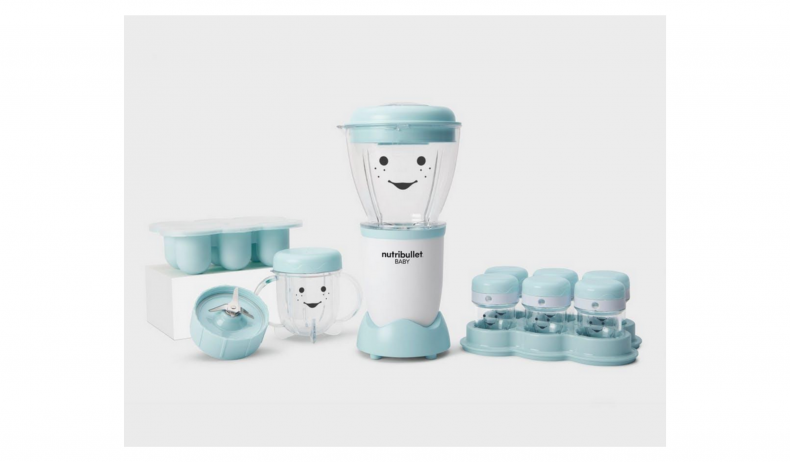 The NutriBullet Baby Food Making System is designed primarily for babies. As your baby learns to bite and chew their solids, processing their food in a NutriBullet is designed to help them get all the nutrients and vitamins they need. The NutriBullet Baby is easy to store, and the cups are specifically proportioned to fit the baby's needs for daily intake.
These options from NutriBullet have been developed to fit your needs and preferences. Designed to be portable, lightweight, and intuitive, anyone can use a NutriBullet blender!
With just a few steps, all the ingredients are easy to contain and "extract," so you won't have to worry about pulp getting all over the counter.
There are no more excuses for not staying fit and healthy, no matter the circumstances! With the right motivation, routine, and your NutriBullet blender, we know you can be well on your way toward your fitness goals.