Sponsored Article
9 Reasons Why You Will Never Succeed
Your Guide on the Road to Success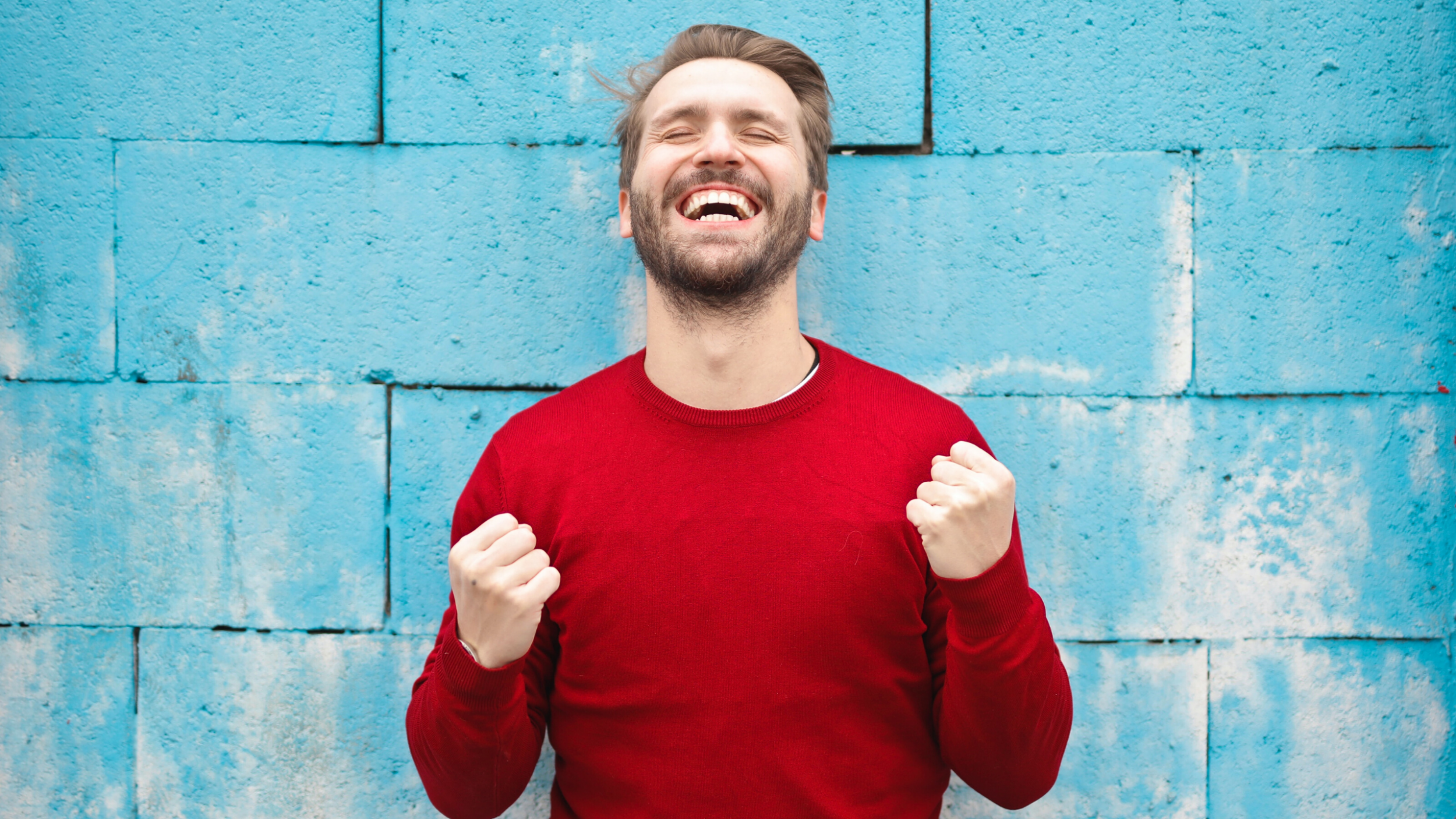 The world is constantly changing at a rate faster than ever before, and we have made more progress in technology in the past 100 years than we did in the 100,000 years before that. The Red Queen Hypothesis suggests that in a fast-changing environment such as ours, it is essential to adapt and move ahead with the times. But, merely adjusting isn't enough anymore, is it?
Everyone adjusts. If you truly want to stand out and become successful, you have to do more than just that. You have to predict those changes and transcend them, surpassing not only societal expectations but even your own limitations. Unfortunately, that is easier said than done.
Achieving success requires all-around dedication and determination, which most people do not usually have. Here are nine reasons why most people do not succeed, and what you can and must do so that you aren't part of them.
Lack of Productivity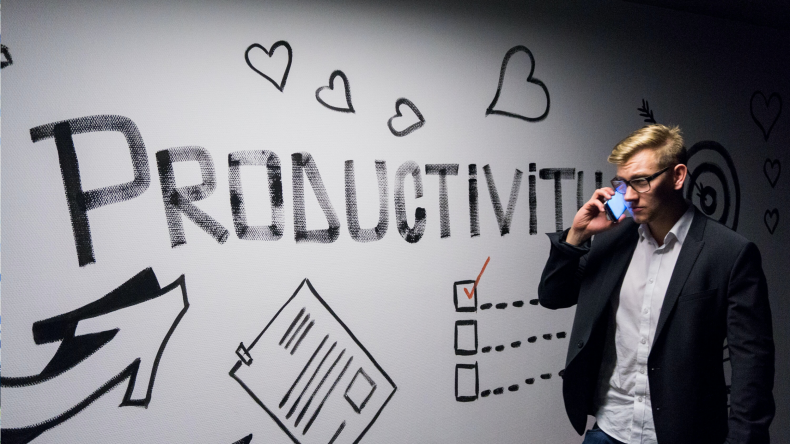 Your productivity decides how much you can accomplish on a particular day. Procrastination is the biggest obstacle to your productivity. Many people do not manage to achieve success solely because they do not choose to give their 100% every day towards their goal. If you wish to be successful, it is essential that you set a goal for yourself and then take small steps towards your goal every single day.
While low productivity might not be a problem that has a straightforward solution, you can surely begin to take baby steps towards it. With the Mindvalley series of programs on boosting productivity, delivered by the bestselling author Robin Sharma himself, you can get yourself on the right track right away to become the most productive version of yourself.
Ignoring Your Health and the Needs of the Body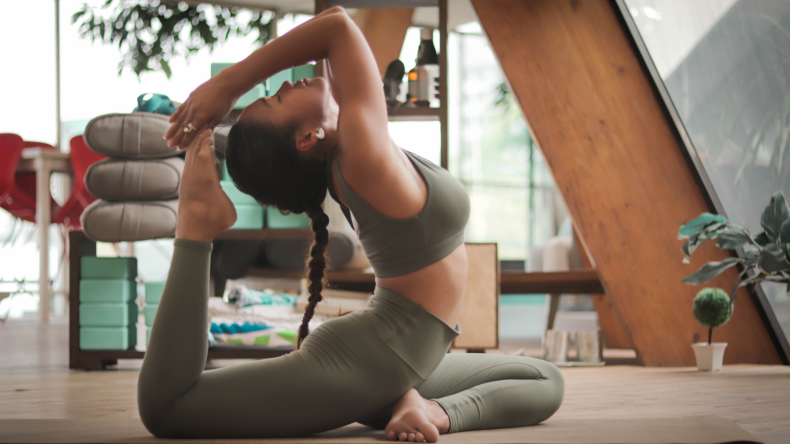 No matter how hard you work or how much money you have, none of it is going to be of any use if you're not healthy enough to enjoy it later. The right amount of sleep and nutrition is essential for you to be able to maintain your health. Several people completely ignore their health concerns and work 15-16 hours a day without eating properly. While this might seem like a lucrative option in the short term, in the long run, this is guaranteed to hurt you and harm your body.
To ensure that your work and productivity is not coming at the cost of your health, why not try meditation and yoga every day. The Mindvalley 21 Day Yoga Quest is designed especially for people with busy lifestyles and jam-packed schedules, providing you with a fun and rewarding yoga schedule that you can easily stick to. Start taking care of your health today so that you don't have to regret it later!
Not Paying Attention to Your Fitness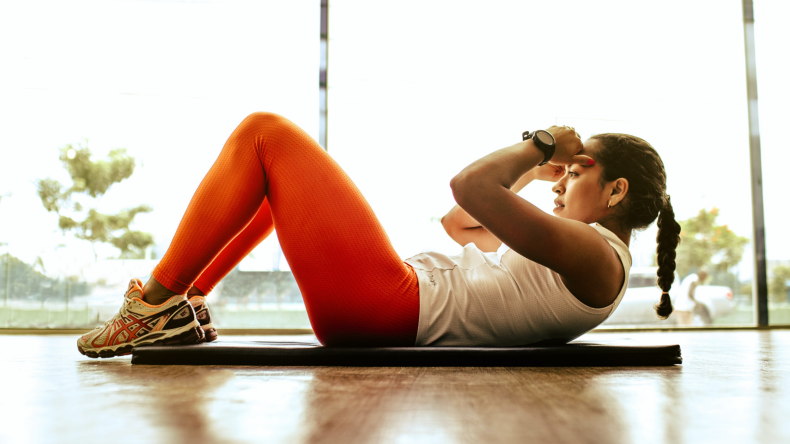 While health is to protect you from illnesses and diseases, fitness serves quite the opposite purpose. Ensuring your fitness is the best way of improving your stamina and the capacity of the body to hustle so that you can work harder without adversely affecting your body. With the upcoming Mindvalley quest on 10X Fitness, that aims at helping busy people improve their strength, build their muscle mass, and improve their physique without eating into their schedules with long and tedious workout routines.
The instructors of the quest have said that it is the fastest and the most adaptable workout system that you can use to optimize your longevity.
Connect With Yourself Spiritually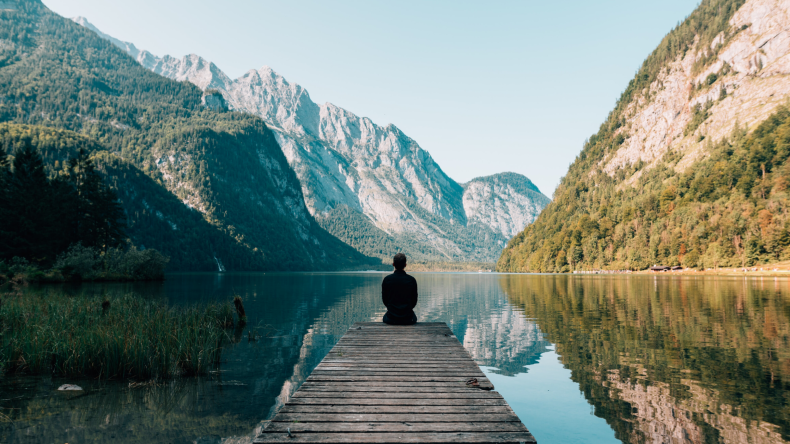 Sometimes, when the stress and the tension in your life get too much to bear, what do you do? If you're lucky enough to be able to take a vacation in the Bahamas every time you are stressed, try considering something a little more affordable yet therapeutic.
By tapping into your inner consciousness and awakening the true potential of your mind, you can ensure that you're in a much better frame of mind to make important decisions. The Silva Ultramind System is one such framework that can help you do that. Offered by Mindvalley, it gives an individual complete and unfettered access to the altered states of mind. As a part of the quest, you will learn to access the different states of your mind for problem-solving, intuitive ability, and receive guidance from higher intelligence.
Use this opportunity to ensure that you're always on your A-game and that you don't miss out on potential opportunities due to impulsive thinking and stressful decisions.
Having the Right Frame of Mind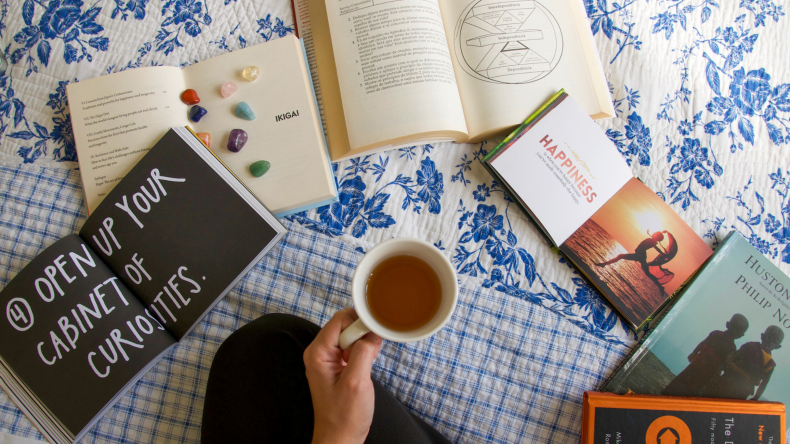 Let's face it: more than luck, money, or anything else, the one thing that truly differentiates a successful person from an unsuccessful one is their mind and their mindset. A frame of mind that is constantly looking to improve and capitalize on opportunities has a very distinct advantage over a mind that just wants to be done with the work so that they can relax.
Through a range of Mindvalley programs, you can learn how to optimize your frame of mind in the best possible manner. In their own words, their 'Be Extraordinary' Quest shows you how to unleash your mind and become extraordinary in a matter of merely 30 days. You can have a definite edge over everyone else, simply by having a more relaxed and focussed mindset, which drastically improves your chances of achieving your goals.
Not Planning Ahead for Your Career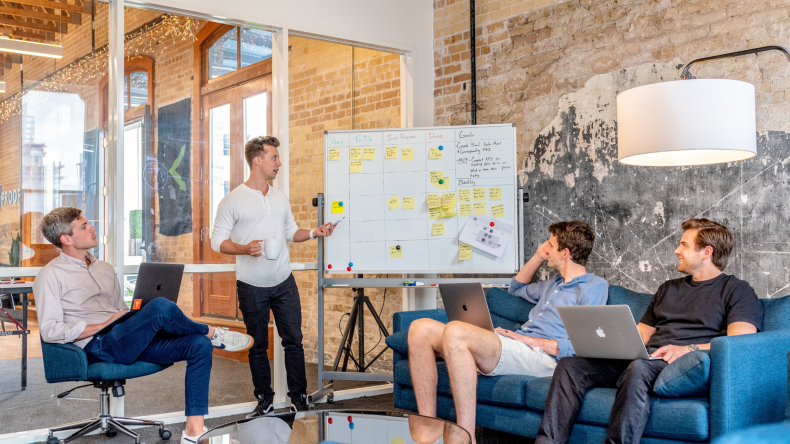 No, contrary to what you're thinking right now, career is not just about settling in a 9-5 job and trying to crawl your way up the corporate ladder surrounded by office politics. Rather, in a way, a career is about having a plan. A plan for the future, regarding where you see yourself 5, 10, or even 20 years from now.
A lot of people usually do not succeed because they do not have any concrete plan for their future, and they're just going with the flow. However, as MBA coach and TED speaker Sriram Rao explained in his Mindvalley quest, having a plan is always crucial, because, without a decisive and set plan, most of your efforts will just get wasted and won't result in anything productive per se. Along with a plan for the future, you need to also have unstoppable resilience and the ability to take challenges head-on, but what is equally important is the ability to be flexible enough to alter and change your goals with the changing times.
Lack of Influence and Persuasive Skills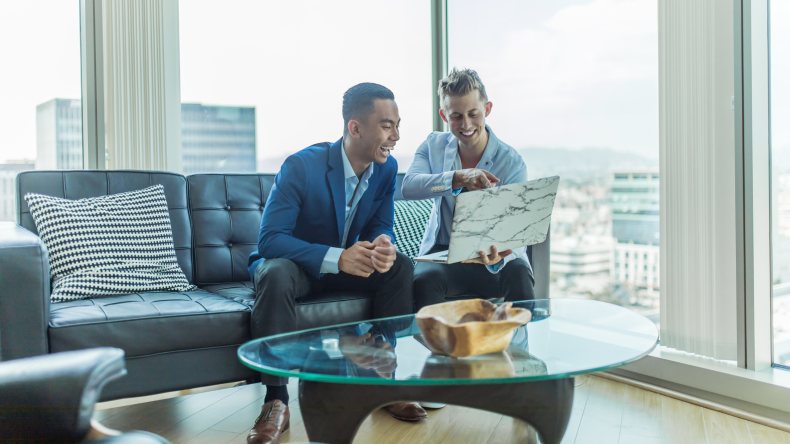 A boss leads, while a leader inspires. No matter what your definition of success is, chances are you're not going to be able to do it all by yourself. This means that at some point or the other in your life, you're going to have to convince someone to help you with something. Or just simply influence your friends/coworkers/employees to trust you and do things your way. And this is something that a lot of people ignore in the early stages of their career, only to regret it later.
Learning how to convince and influence people is a very useful skill to have, especially if your vision of success involves yourself in a major leadership role. Thus, make sure you're all buckled up and ready for the experience with all the tools that you need in order to influence people to come around to your way of thinking.
Losing People You Love Over Work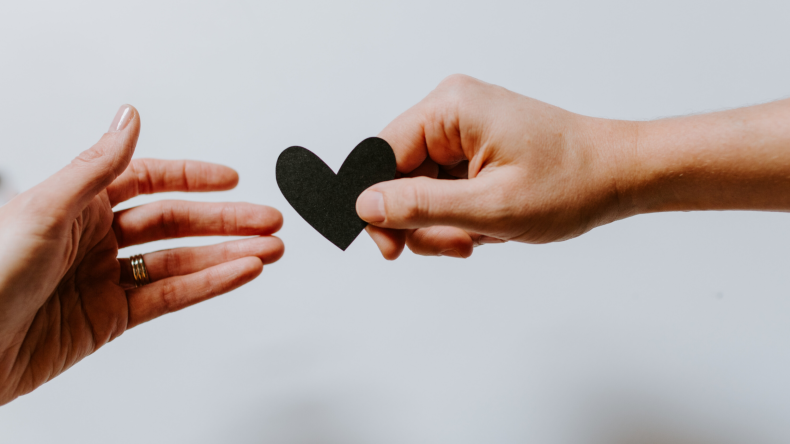 The Bible says "For what profits a man if he gains the whole world but loses his own soul", showing there are several things that matter more than any materialistic wealth or possessions. At the end of the day, your happiness does not depend on how much you have in your bank account or how many cars you have in your garage, it depends on whether or not you're surrounded by people you love. Hence, it is very important to not make the mistake most people do: ignoring your family and friends for your work.
If you've already made that mistake though, worry not. No healthy relationship is ever so far damaged that it cannot be healed. With Mindvalley's quests on reigniting the spark in your relationships and friendship, you can ensure that your relationship can go back to being exactly what it was. After all, if you have no one to share your success with, is it really even worth it?
Not Maintaining a Social Life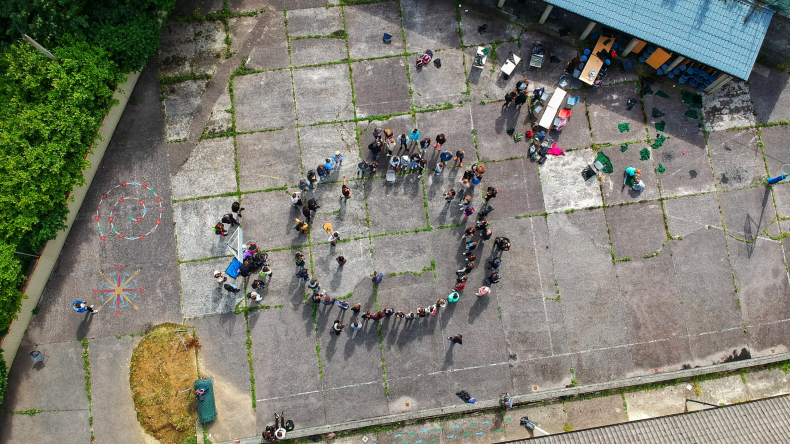 In this modern day and age of technology, the importance of a social network cannot be overstated. Case in point: Elon Musk once sold $45 million worth of flamethrowers through a single tweet. Now, while you might not be Elon Musk, there is no denying the unmistakable truth that a network is more important than a net worth these days.
With Keith Ferrazzi, who is the World's Number 1 Networking Coach, you can learn how to realize professional and personal dreams, through authentic and mutually beneficial connections. It is never too late to begin learning, especially a skill as crucial as networking and building lasting relationships.
Now that you are aware of the 9 main factors that hold people from achieving success, you're already at a massive advantage. But, mere knowledge is of no use if you do not put it to proper use. At just $2 a day, you can have access to all of Mindvalley's programs and quests, that deal with issues ranging from mindset recalibration to embracing the inner you.