Sponsored Article
Focus on Holistic Wellness for an Improved Quality of Life - Here's How
Here's a look into the power of medicinal mushroom extracts to promote holistic wellness.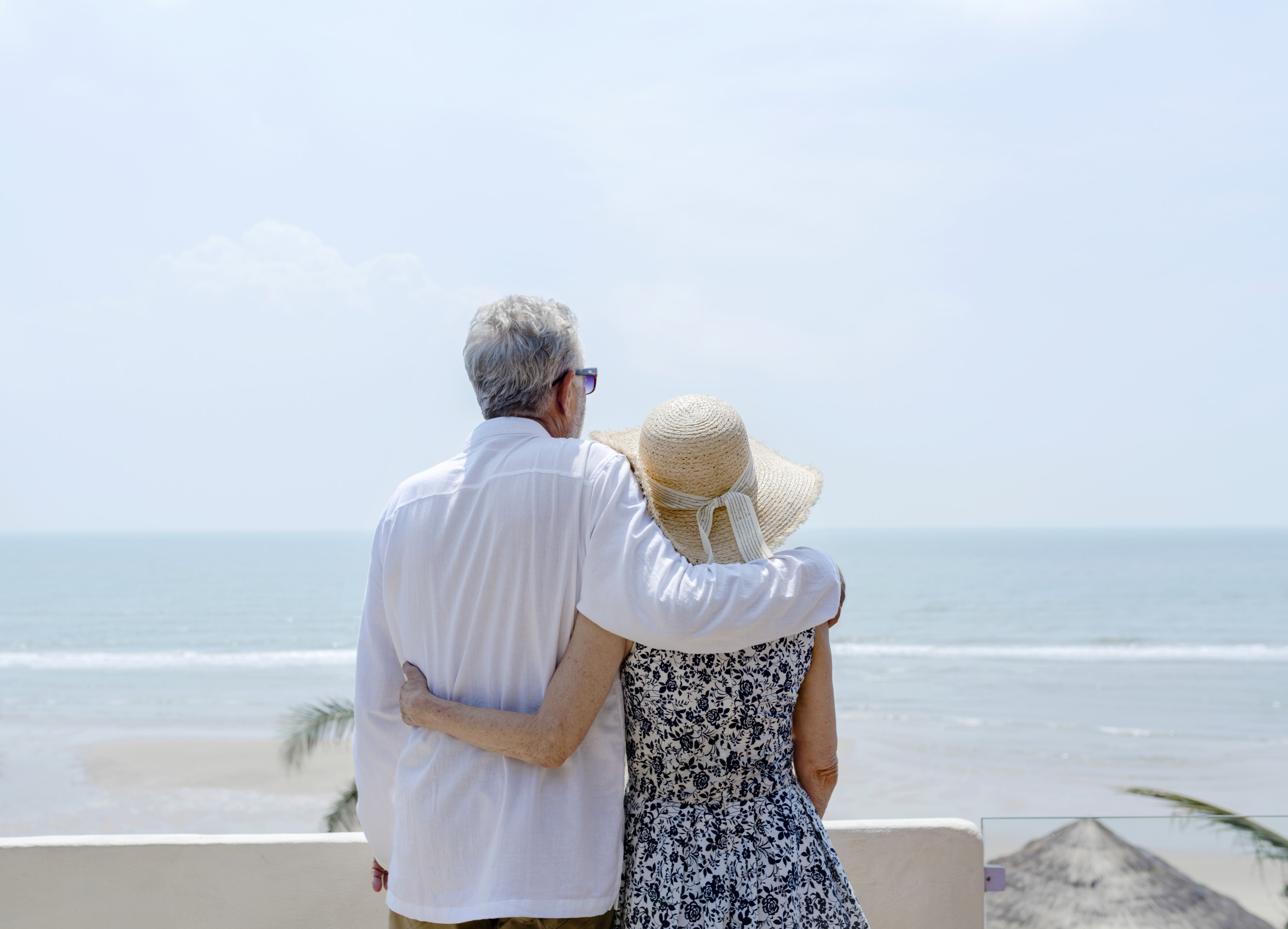 Prevention is better than cure.
There are so many viruses and diseases out there that could harm the human body and change our lives in an instant. If anything, the past few months this year have led us to value our health even more.
A simple cough and colds could lead to more serious health issues, and nowadays we don't really want to go to the hospital for fear of possibly contracting even more contagious viruses.
The best way to ensure that our quality of life stays healthy – physically, mentally, and spiritually – is to invest and commit to a lifestyle of holistic wellness.
A Look into Holistic Wellness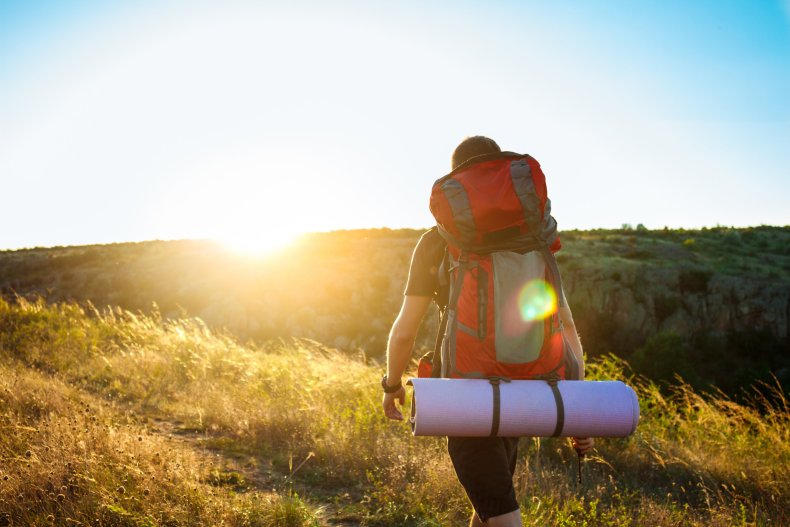 Holistic wellness is a lifestyle where one looks at health in a holistic way. A human being in its entirety is made up of complex body functions that cover the entire aspect of what it truly means to live a substantial quality of life.
A lifestyle of holistic wellness takes into consideration all the things that make up the uniqueness and the functionality of a human being – the mind, body, and spirit. Each of these factors cannot work properly without the other.
In the same way, paying attention to all aspects of an individual's health promotes the sustenance of optimum health.
Holistic therapists nurture the physical, emotional, and mental health by integrating a series of conventional therapies and scientifically proven medicine that has been used by our ancestors for centuries, such as medicinal mushroom extracts or adaptogens.
With the help of adaptogens, an individual's holistic being is able to restore overall balance and strengthen the functions of the body from the inside out.
This means that the mind, skin, immune system, and emotions are all held in check to help an individual defend its holistic wellness against harmful external factors.
Adaptogens are amazing, isn't it? This is why adaptogens are worthy of holistic hype.
Benefits of Adaptogens in Holistic Wellness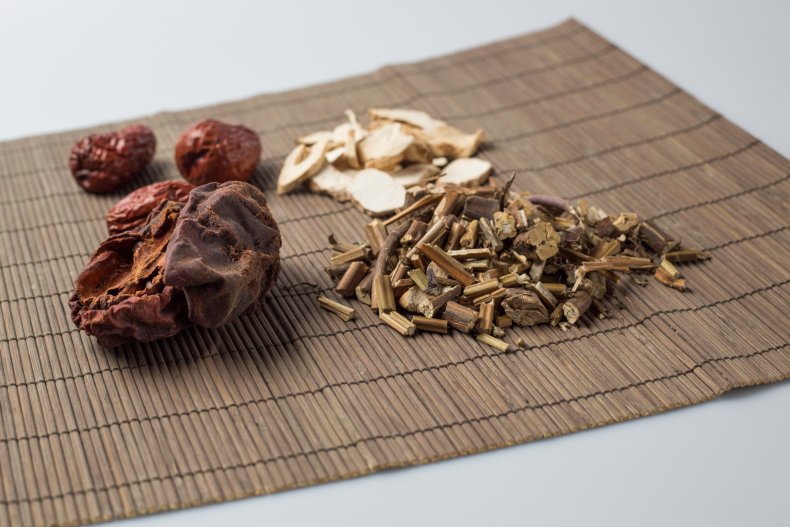 Stress Hormone Neutralizer
The body's stress response is a considerably important defense mechanism that gears the mind and body to react on instinct and take a proper defense reaction against harmful external factors.
However, constantly being exposed to stress and letting the body deal with it on its own will inevitably result in more serious health issues. Again, here we see that the mind and other bodily functions are always connected. If one is stressed, the other feels its effects.
As a stress hormone neutralizer, adaptogens are then used for holistic treatments because of its ability to reduce stress levels by inducing a "milder" reaction to an otherwise powerful stimulus, effectively balancing the body's reaction to stress.
Cognitive Function Enhancer
There are loads of medicinal mushrooms out there containing adaptogens. These include maca root, ashwagandha, snow mushroom, and lion's mane mushroom – all adaptogen extracts that are perfect for stimulating mental performance that has been impacted by stress.
These medicinal mushroom extracts are cognitive-boosting plants that work on the hypothalamus, the brain's control center, to encourage homeostasis and enhance cognitive functions. As a result, attention to detail and boost in memory recall ability is achieved.
Nourished Skin from the Inside Out
We are all aware that stress is the number one contributing factor that intensifies signs of aging. When we are stressed, acne, wrinkles, and dryness are just some of the consequences that make the skin suffer.
Since adaptogens are able to adapt to what the body needs, its stress neutralizing abilities are also able to balance natural oils, remove impurities beneath the skin, and rejuvenate your complexion.
There are also other medicinal mushroom extracts like Astralagus and Cordyceps that helps protect the skin against photo-aging, associated with UV damage.
Boosts Immune System
When it comes down to it, the body's immune system is almost always impacted by external stress factors. Hence, the immune system is weakened and unable to fight diseases.
Getting sick with coughs and colds from exposing the body to excessive stress are pinpoint symptoms of a weakened immune system.
The healing power of adaptogens restores the normal physiologic functions that have been altered by stress. With daily consumption, these incredible herbs work at a molecular level to regulate a stable balance in the hypothalamic, pituitary, and adrenal glands.
With a stabilized overall wellbeing, adaptogens boost the immune system and energize the body in the process.
The Best Set of Medicinal Mushroom Extracts for Holistic Wellness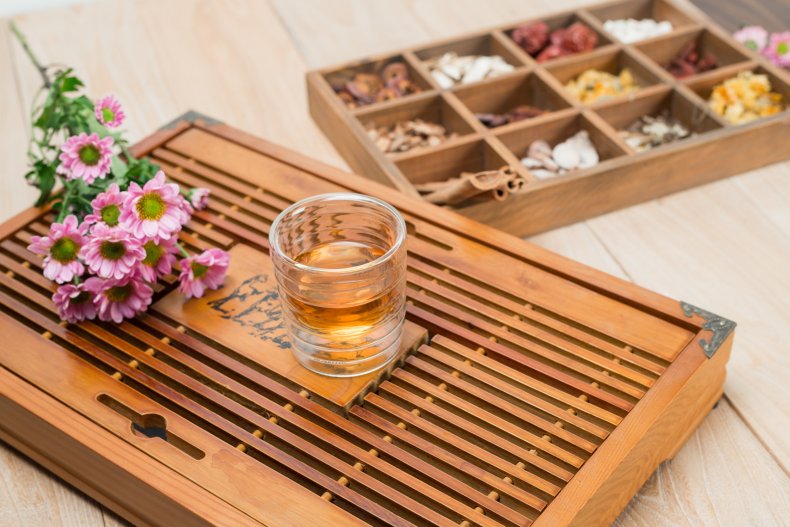 Peak and Valley is a team of professionals dedicated to studying the neuroscience of stress and its effects on the entire system of a human being.
Its three adaptogen blends – Balance My Stress Blend, Nourish My Brain Blend, and Nurture My Skin Blend – are each formulated to aid the lifestyle and commitment to pursue holistic wellness.
Depending on your need, each blend may also be consumed to enhance brain function, fight inflammation, and balance the mood.