Sponsored Article
Air Fryers With Over 10,000 5-Star Reviews on Amazon
Cook Healthier Food With Ease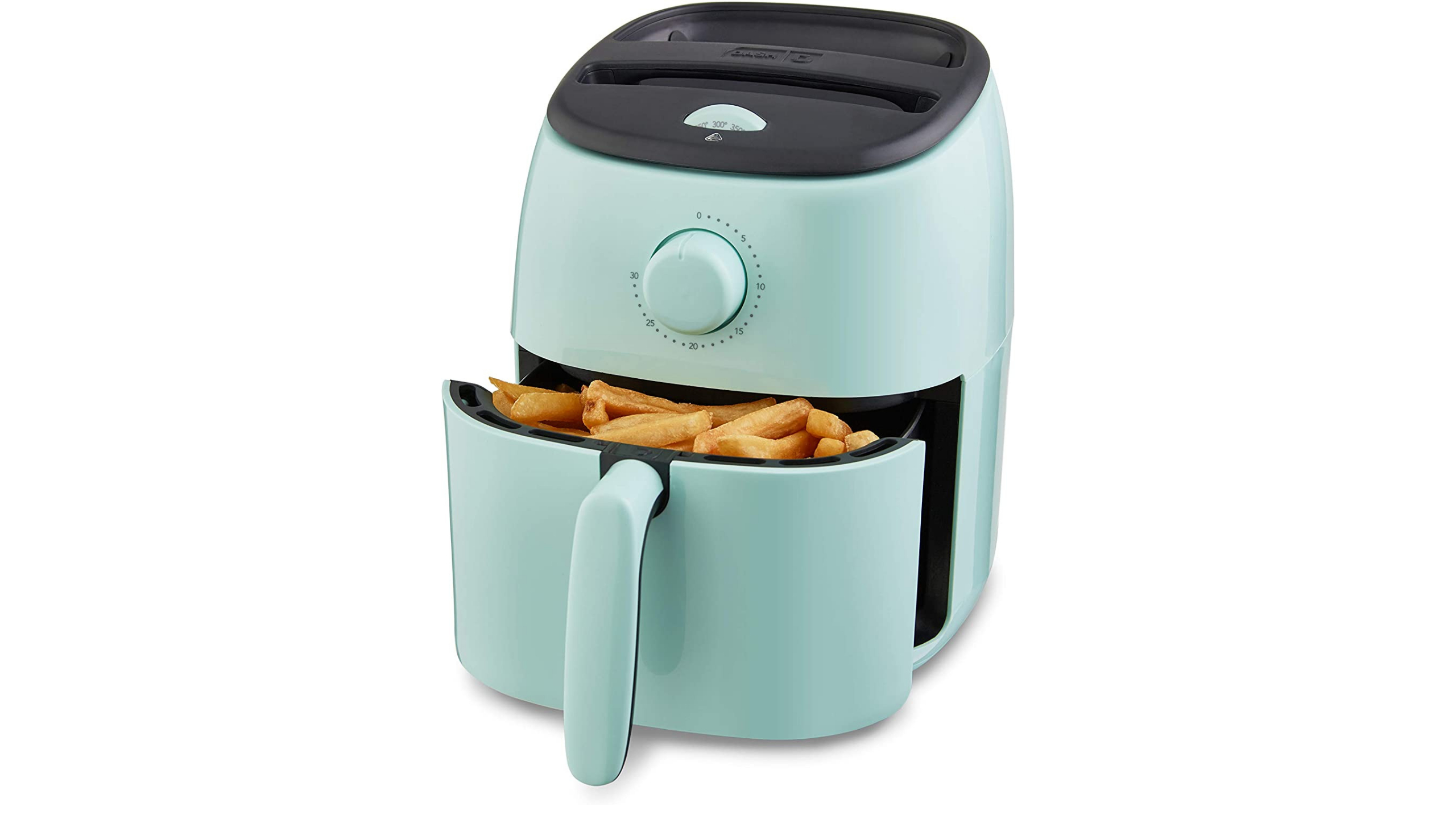 Nothing quite compares to dipping a french fry or a piece of fried chicken into your favorite sauce and feeling delicious pleasure course through your body as you bite into it. Unfortunately, the appealing taste of your favorite fried meals could come at a great cost to your health. Conditions like heart disease, type 2 diabetes, and cancer have all been linked to the consumption of fried foods.
If you are concerned about your health, yet unwilling to forgo the crunchiness and deliciousness of fried foods, you might not have to. Rather than replacing your favorite meals altogether, you could simply change how you cook them. This is where an air fryer could help.
What Is an Air Fryer and How Does It Work?
Air fryers are appliances that are often touted as healthy and guilt-free alternatives to deep-frying. They promise the same great taste, texture, and golden appearance as oil-fried foods but with less fat and fewer calories.
Often no bigger than a coffee maker, an air fryer could be a great addition to your kitchen and is quite easy to use, too. Simply place the food that you want to fry—be it chopped potatoes or sliced chicken—into the basket, and then close it. If you want, you can lightly coat the food you want to cook with no more than a teaspoon of oil, as well. With a press of a button, the fan pushes heated air of up to 400 degrees around the food like a convection oven.
The circulating air cooks the outside of the food first to create a crispy brown coating while keeping the inside soft—just like deep-frying. As it cooks the food, the container underneath will catch any unwanted drips of grease.
If you are looking to try this method of cooking, here are some of the highest-rated air fryers with over 10,000 5-star reviews on Amazon:
Instant Vortex Air Fryer 4-in-1
Price: $99.99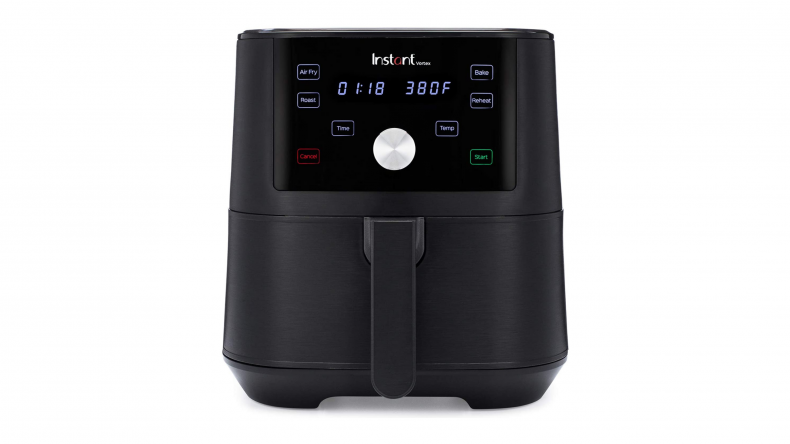 Needing only half the time required by a conventional oven, this vortex air fryer circulates super hot air around your food to help cook it evenly, lock in moisture, and give it a golden finish without the oil and grease. This model's touch controls are also easy to use, so even beginners can cook their food with ease.
This model is large enough to fit a 2-pound bag of fries or a 4-pound butterflied chicken—order it now!
Dash Tasti Crisp Electric Air Fryer Oven Cooker
Price: $59.99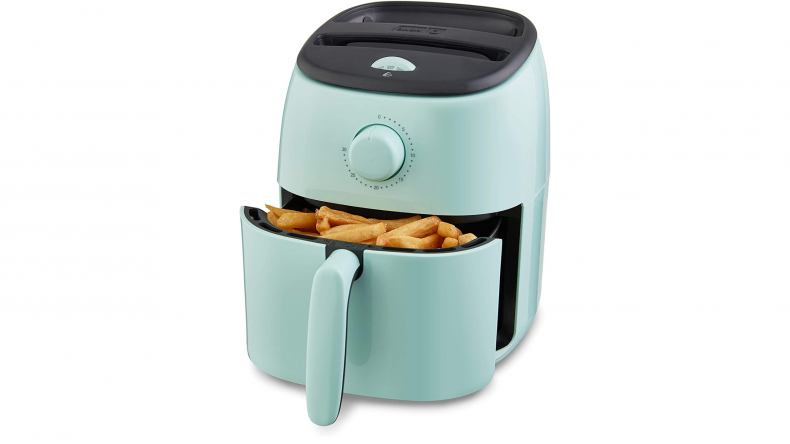 Ideal for smaller quantities of food, this air fryer is safe and easy to use. Simply load the basket, set the temperature and the timer, and the auto-shutoff function could help prevent your food from overcooking. Compact and lightweight, this versatile appliance might be a great choice for people who have a busy schedule, as it could cook food in less time than it takes to preheat an oven.
Choose from six different colors here.
Ninja Air Fryer
Price: $99.99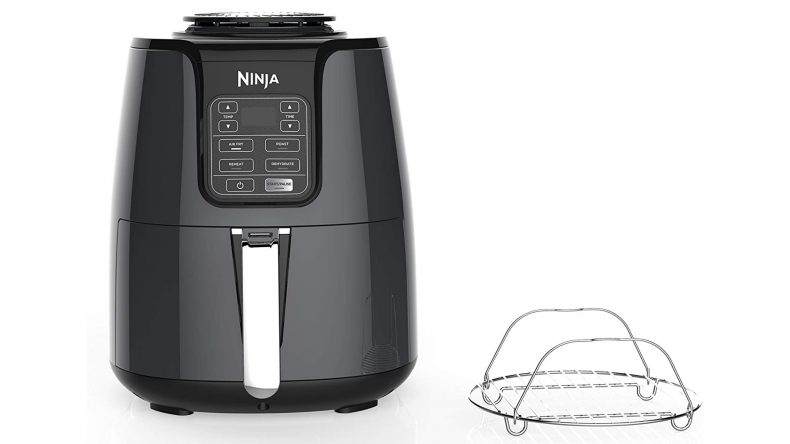 With a temperature range of 105 degrees up to 400 degrees, you could have complete control over your food with the use of this air fryer. Easy to use and easy to clean, the 4-quart ceramic coated nonstick basket and crisper plate can fit up to 2 pounds of french fries for your enjoyment.