Sponsored Article
Amazing Intermittent Fasting Transformations That Will Inspire You to Lose Weight
Intermittent Fasting Can Help You Lose Unwanted Weight, Too! Here's Proof That It Works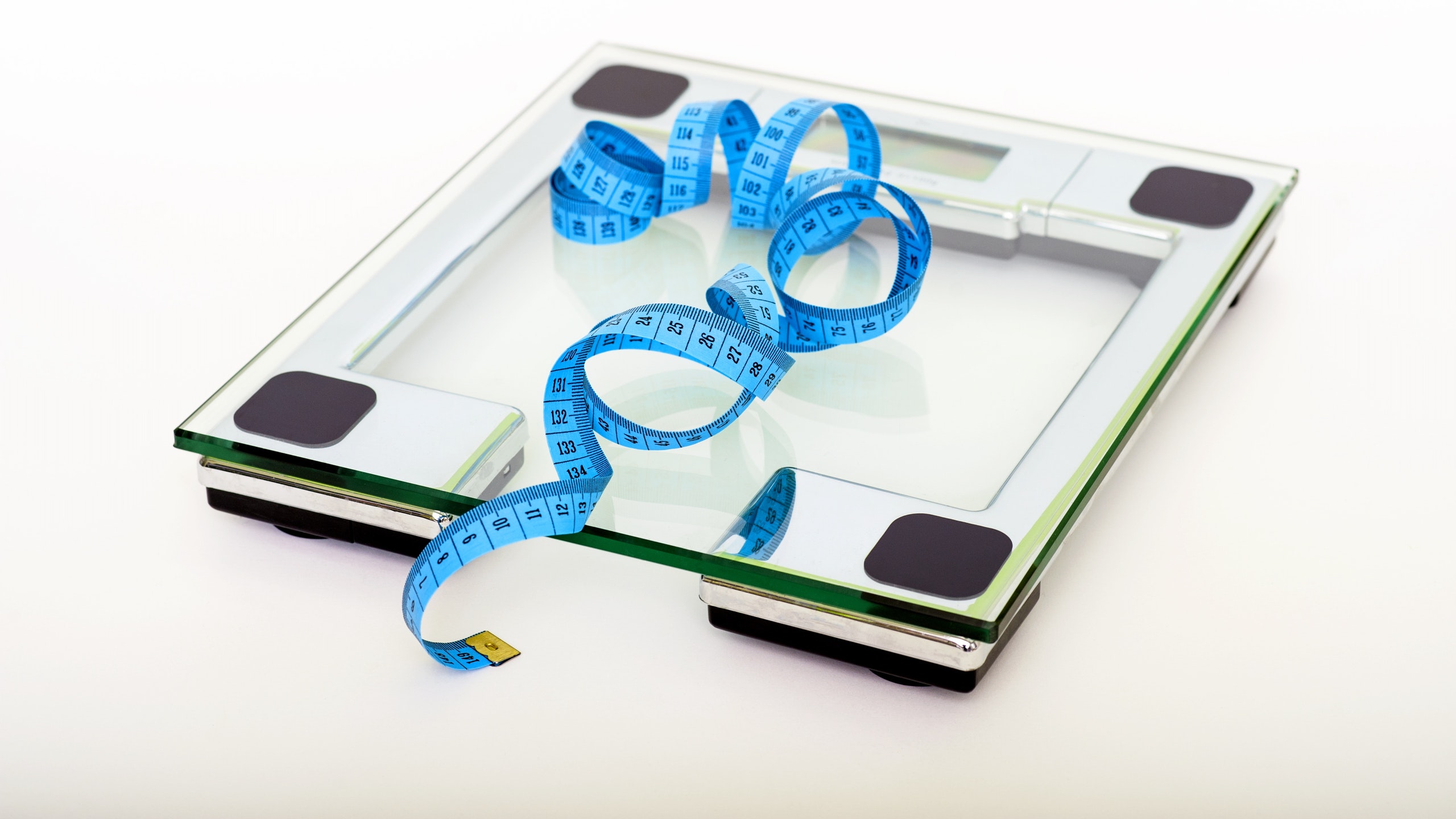 Always consult your doctors before beginning this or any other diet to determine if it's right for you.
Fasting is a time-honored tradition that can be observed in most religions. These moments of fasting were also referred to as a "purification" or "detoxification," a process to honor spirituality. Today, fasting is still practiced by some cultures and religions, but it has also transformed into a health phenomenon.
Intermittent fasting (IF) means going through a cycle that consists of two windows: fasting and eating. There are several different types of IF, which is why it's often the most comfortable lifestyle adaptation you can make instead of following a strict diet. When trying IF, there are factors to consider, but instead of starting from scratch, DoFasting fast-tracks your IF journey with its user-friendly app.
DoFasting is a personalized IF assistant to help start you on your healthy lifestyle and weight loss program. Within the app, you can customize your daily fasting schedule to stay accountable and choose from hundreds of recipes for your daily meals. DoFasting also includes easy-to-follow home workouts so that you can burn more calories (including more fat) while fasting.
IF can work for many people who lead sedentary lifestyles. It's only a matter of giving your body time to adjust to the fasting schedule instead of giving up after a few days. Take Krystal, Missy, Stacey, and Sandie—four women who stuck to their IF program and gained results. Here are their stories:
Krystal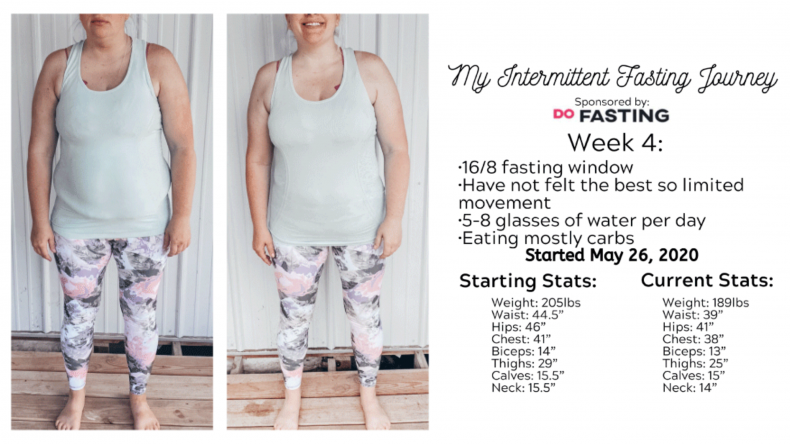 "I have to be honest. At the beginning of my intermittent fasting journey, I was so nervous. I have been horrible in keeping up with any sort of diet in the past, and the fact that I was putting myself and my stats out there for accountability? Let's just say...that was way out of my comfort zone! With week 4 of intermittent fasting in the books, I couldn't be more thrilled with the final results of my 28-day challenge!"
During her 28-day DoFasting challenge, Krystal lost a total of 16 pounds. When asked what kept her going in the challenge, she says: "My family keeps me motivated. I want to be the best wife and mother I can be. I only can do that if I feel good mentally and physically."
Missy Pots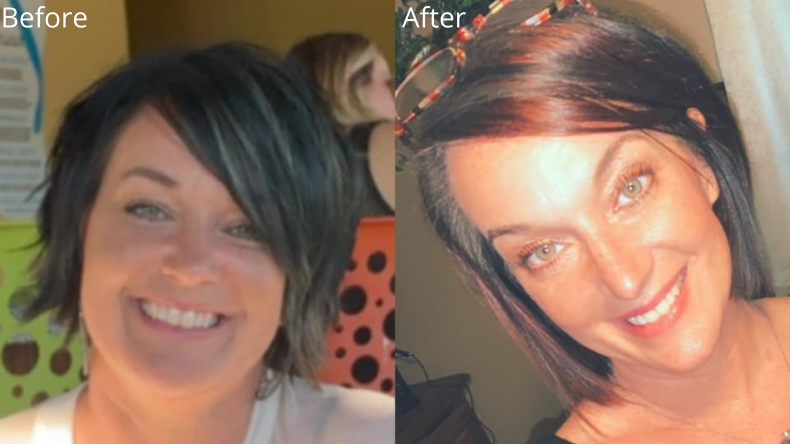 "I've been doing this diet with the DoFasting app since May 3 and have lost 13 pounds so far. My eating window is from 1 to 7 p.m., and it's working great for me. I'm down one pant size and see a huge difference on my face. Of course, I don't eat sugar or processed foods, but I feel amazing at 48!"
Stacey Pellen Art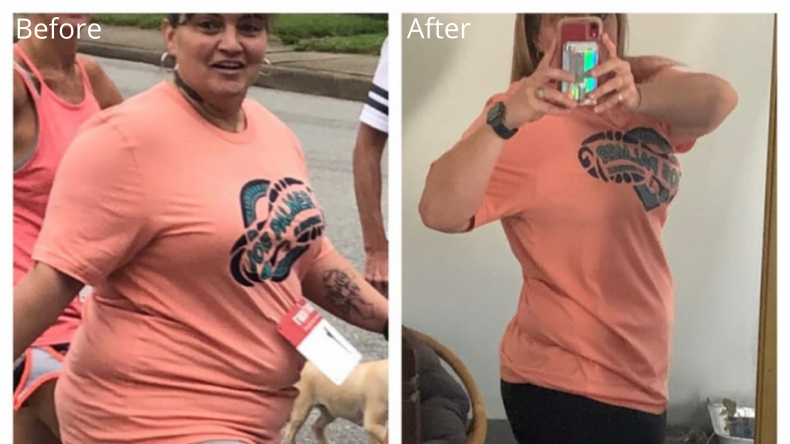 "I've been intermittent fasting for about a month with the help of my DoFasting app. It's amazing—it helped me from fasting to meals and exercises. I am down a little over 30 pounds, and I feel great! I do the 20:4 fast and walk 4 to 6 miles a day."
Sandie Gassaway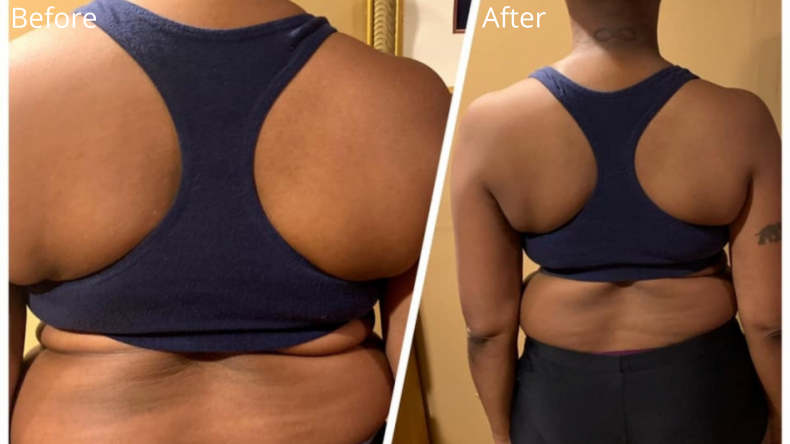 "I'm so addicted to my DoFasting app! I can't go a day without completing the exercises on the app. Although I'm doing the "Expert" workout level, I intensify it on my own. I love it, 20 more pounds to go! I'll keep you all posted."
More Reviews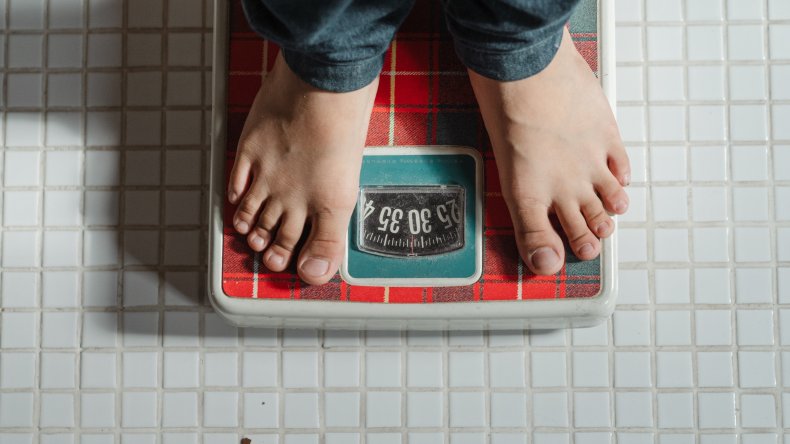 Here's what others had to say about their IF journey through the DoFasting app:
"I'm 63 and have been following the IF plan for 8 weeks. An 8 p.m. to 12 p.m. fasting window works best for my lifestyle. I have also cut down on carbs. I still enjoy wine, and my appetite is less than it used to be. I've lost 8 kilos so far and feel better and more fit. Give it a go, but give it about a week for your body to get used to the change." —Kirsten Browning
"I hardly ever leave a review but I love this app so much that I had to write about it. It's very easy to follow, and I love the different fasting options available. I've already lost 10 lbs in two weeks, and my stomach feels so much better and is visually flatter. Highly recommended!" —Jenet Shea
"It's been 6 weeks since I haven't eaten anything after 6 pm and before 10 am. I've lost 14 lbs. Easiest and healthiest thing I've done to lose weight" —Kathy Gunderson
"[DoFasting] is extremely helpful. I have lost 5 pounds this month by cutting down on my calories. I doubt I can do it myself. I was surprised by how many calories I actually consumed each day before starting this weight loss journey. Calories for almost all foods I've eaten are listed with an easy-to-search format." —Ray Devan
Ease your way to the IF lifestyle with DoFasting! Answer the quiz to find out which plan is right for you by visiting the DoFasting website here.