Sponsored Article
Americans Are Suffering From Sleep Deprivation During COVID Pandemic. Here's What to Do
Having trouble dozing off, even at home? You're not the only one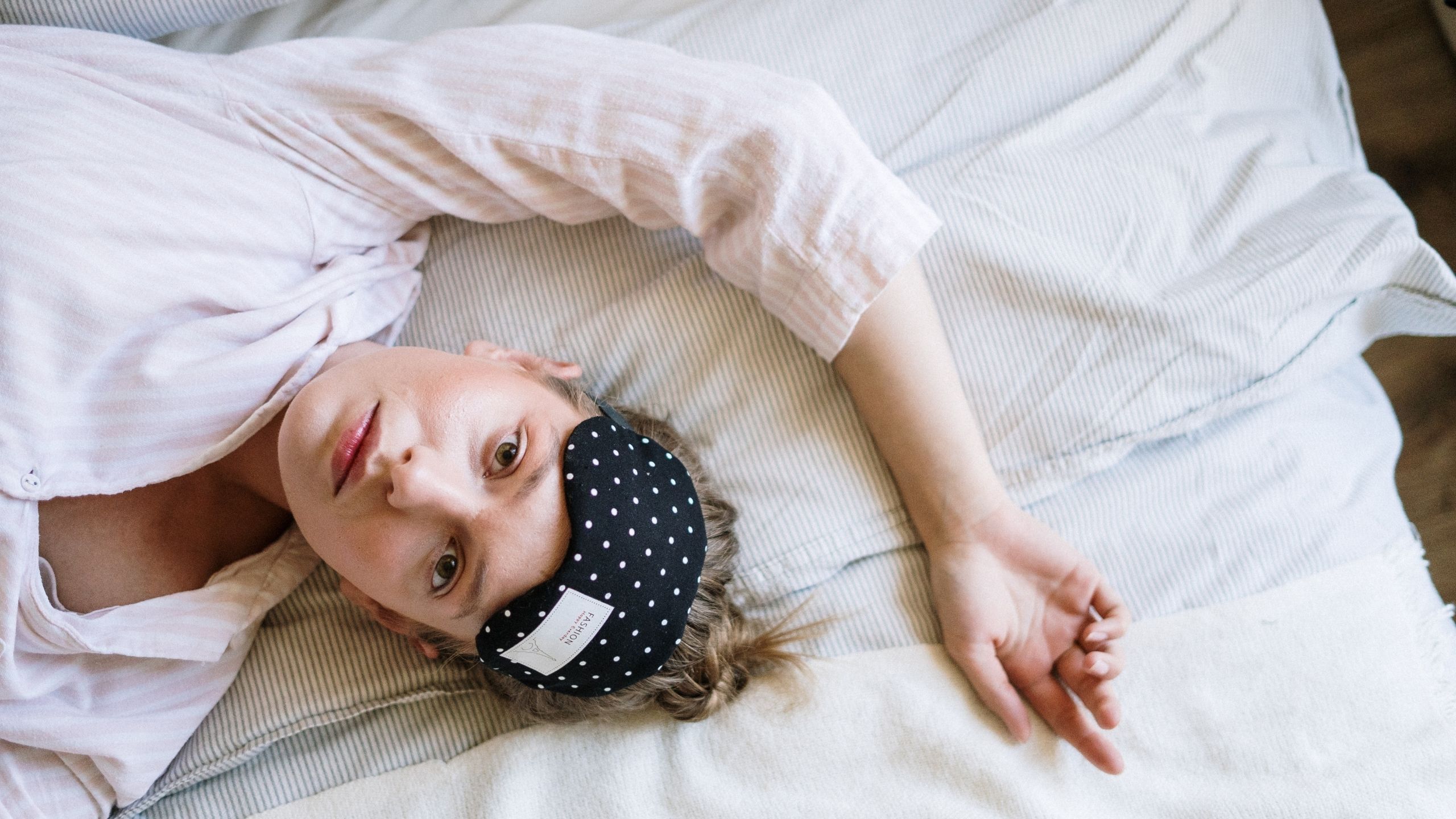 Sleep deprivation is already a major problem in the United States.
In 2014, the United States Centers for Disease Control and Prevention (CDC) even went so far as to describe it as a public health epidemic with about a third of American adults getting less than the recommended 7 hours of sleep every night.
And the problem has only gotten worse in the wake of the coronavirus pandemic.
Despite Americans spending more time at home than ever—likely just a few steps away from the bedroom—a new study revealed a 37% increase in the rates of clinical insomnia from before to the peak of the pandemic. According to neurologists, it's not just people recovering from the virus who are suffering from sleep disorders associated with COVID-19, but the greater population whose lives have been changed to different degrees by the global pandemic.
Stress, anxiety, and fear over the financial and health implications of the coronavirus are significant factors leading to widespread sleep deprivation. Plus, the daily routine of most people has been disrupted, making it even more challenging to get into the rhythm of their sleep-wake cycle.
With sleep deprivation linked to health issues like type 2 diabetes, heart disease, obesity, and depression, the problem is one that should be addressed. Fortunately, there are a couple of things you can do to help ease your mind and body back into normal circadian rhythm, from maintaining a strict sleep routine to picking the perfect mattress for sleeping.
How to Improve Sleep Habits at Home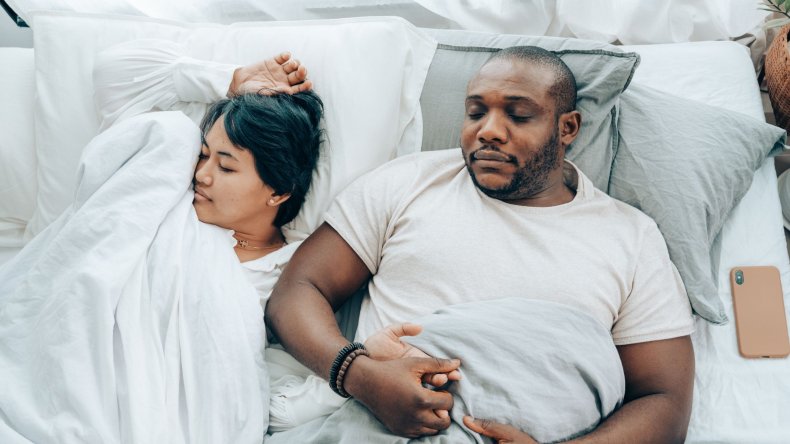 Medication is a popular way to deal with insomnia and other sleep issues—and a lot of people reached for it earlier this year. Near the beginning of the pandemic, the number of prescriptions filled for sleep disorder medications spiked by 14.8% from February 16 to March 15.
Others prefer cognitive behavioral therapy, but those who want to try other methods before seeking professional help can turn to home remedies to get better and longer sleep at night.
For instance, it's important to be careful of the food and beverages that kill sleep. Avoid caffeine and alcohol for a couple of hours before going to bed and skip your nicotine dose when it's too close to bedtime. Keeping a consistent sleep schedule is also crucial as it sets your internal clock and programs the body to expect sleep at a certain time.
Finally, create the right environment and mood by transforming your room into an ultra-cozy sanctuary for sleeping. A dark, quiet, and comfortable bedroom promotes deep slumber—heavy curtains, eye masks, white noise machines, and earplugs could help.
And of course, the most important thing: a plush mattress that you could sink into and drift off to dreamland on.
The Most Comfortable Mattress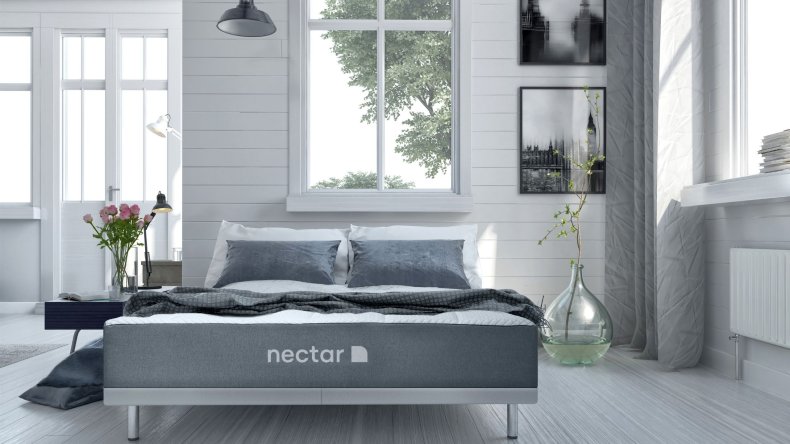 When it comes to choosing a mattress, the process can be quite overwhelming with endless brands, sizes, and types available. If you don't know where to start, turn to one that experts trust.
For instance, the award-winning Nectar Memory Foam Mattress has gained widespread acclaim as the most comfortable mattress around. The premium memory foam mattress by Nectar Sleep won over many experts (as well as regular consumers), named as the Best Mattress in a variety of categories by Sleep Foundation, USA Today, and a slew of other publications and organizations.
Simply put, the Nectar Memory Foam Mattress is designed to put you to sleep from top to bottom. While some mattresses are excessively bouncy and others feel far too stiff, Nectar finds the right medium-firm balance that most people favor.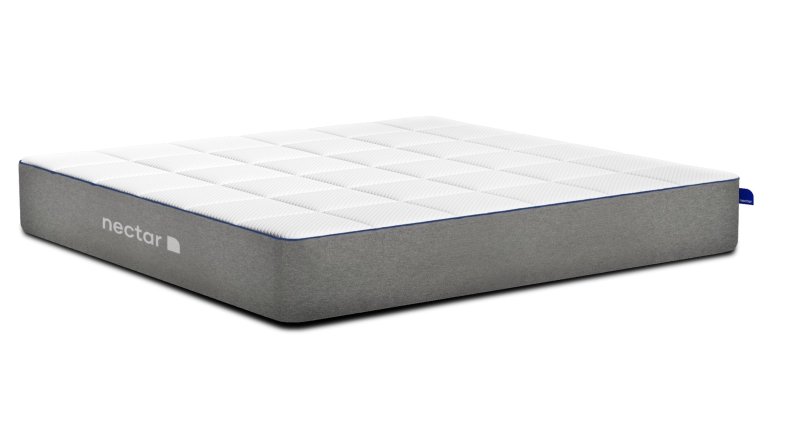 The soft Quilted Cooling Tencel™ Mattress Cover makes it a dream to snuggle into bed at the end of the day, but the mattress also provides ample firmness and support to cradle the back and minimize motion transfer. With the adaptive memory foam layer, the Nectar Mattress relieves pressure beneath the shoulders, hips, and legs to promote better spinal alignment.
Ninety percent of customers reported that the mattress helped reduce their overall aches, stiffness, soreness, and discomfort. Among back pain sufferers, 90% also found that the Nectar Mattress helped in varying degrees.
Many people change mattresses every decade or so, but the Nectar Mattress is designed to withstand the test of time—and Nectar Sleep guarantees its premium quality with its unique "Forever Warranty™." The company also offers a year-long trial period, giving customers the option to return their mattress within 365 days if they're unsatisfied with the purchase.
To achieve the best sleep possible, pair the mattress with a Weighted Blanket for additional coziness and the 100% memory foam Lush Pillow.
We may earn a commission from links on this page, but we only recommend products we back. Newsweek participates in various affiliate marketing programs, which means we may get paid commissions on editorially chosen products purchased through our links to retailer sites.