Sponsored Article
Are You Installing Security Cameras for Your Home? See Why This Wireless Version Is the Best in the Market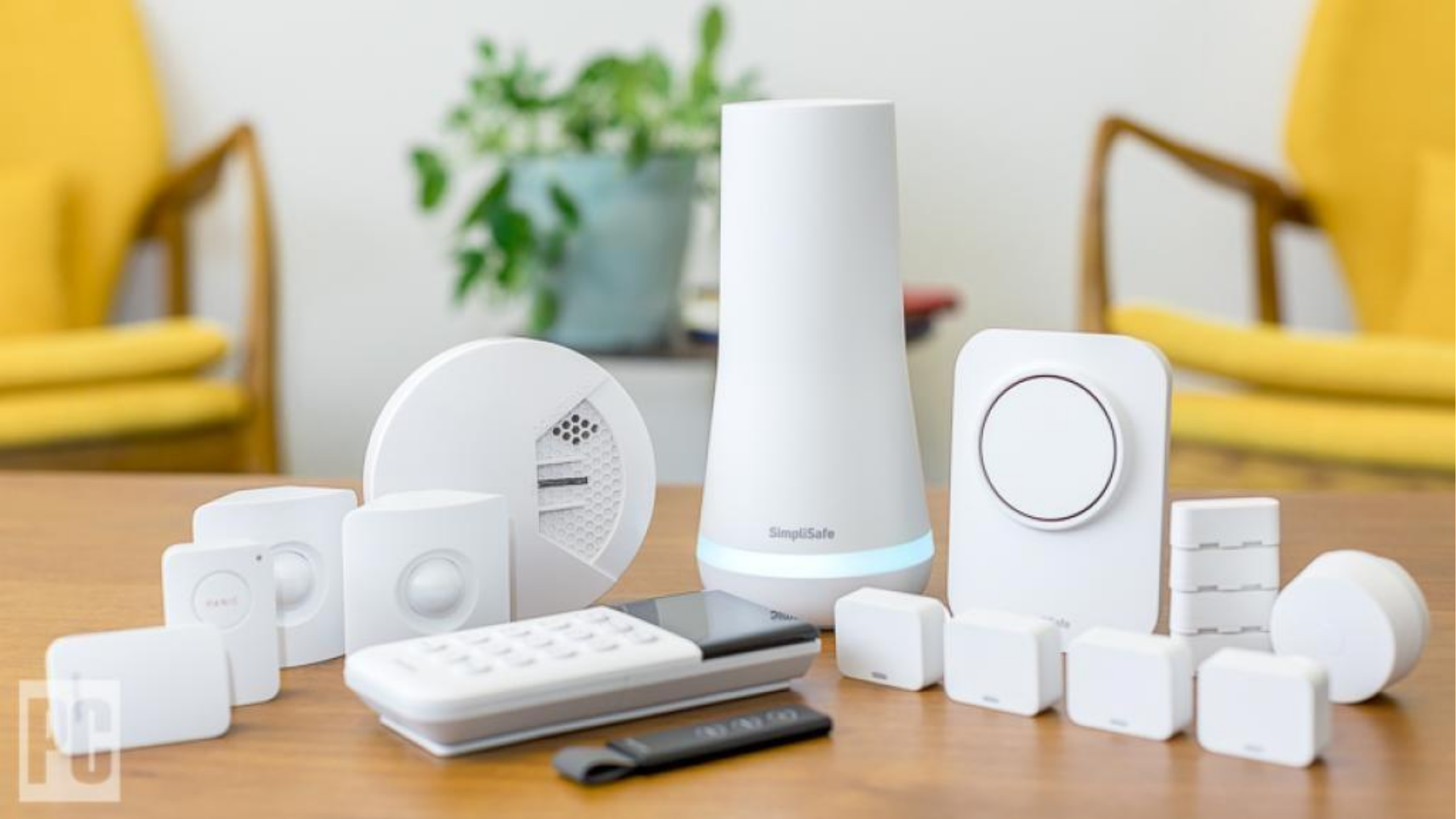 The Best Wireless Security Camera in the Market
One of the most effective home security tricks is the installation of home security cameras. These security cameras will enable you to watch both inside and outside of your home anytime you want, and from anywhere. Installing security cameras for your home is an investment that you need to consider carefully.
When it comes to wireless vs. wired security cameras, the Wireless versions just like the SimpliSafe DIY security systems are highly recommended for their advantages over their wired counterparts.
Benefits of Wireless Security Cameras
Wireless security cameras are called as such because the security footage is usually wirelessly transmitted from camera to recorder.
The wireless transmission is achieved when the camera is connected to Wi-Fi or the home network you use. Unlike the wired security cameras that have to be installed by a professional, wireless security cameras come with the easy-to-follow installation. The instructions will help you set up and connect the camera to your Wi-Fi or the network you use.
With wireless security cameras, you don't need to run cables from the camera to the recorder to transmit footage. You, therefore, have the advantage of the flexibility of the location to mount the camera. These portable wireless cameras are also easy to take down in case you are moving house or shifting location.
You can also use a wireless security camera without Wi-Fi. You can even use your wireless camera without connecting to the internet when you are cautious about the camera consuming much of your data.
When you do not need remote viewing either on your phone or computer, disconnect the internet connection so that the video footage is not sent over the network.
You can get a wireless security camera with a Wi-Fi Network Video Recorder (NVR) and Wi-Fi cameras. When you power on the NVR and the cameras, they will connect and communicate without connecting to your Wi-Fi.
Minimal installation requirements, flexible camera set-up, and security notification are some of the features that you should look out for in a home security camera.
Best Wireless Security Camera to Invest In
SimpliSafe Security Camera has been named as the best home security by Business Insider and many more. This wireless home security camera is designed to disappear from your view as it is made of tiny-sized sensors and one-touch control. The camera's motion sensors use a precision human-form detection algorithm to detect people, thus intruders.
This home security system comes with HD cameras for monitoring both indoor and outdoor. Therefore, it offers whole-home protection against intruders and environmental threats, including fires, water leaks, and medical emergencies.
What stands out about the SimpliSafe security camera is that it includes visual verification. There is ever alert monitoring staff who verify whether your alarm is real and call you whenever trouble is detected. The monitoring team will then call the police if necessary and stay with you until the problem is resolved.
With SimpliSafe Security Camera, you do not need to worry about power loss, Wi-Fi disconnection, or attack on the system. SimpliSafe team is always ready for such occurrences.
This security system is simple, affordable, and easy to set up. You can do it yourself or use the services of a professional. No tools are required, and you will be able to set it up in a few minutes.
To activate this home security system, you will need to choose your security sensors. These sensors will guard all your rooms and home entry points. Whenever trouble is detected, the monitoring center will alert you and dispatch police if needed.
SimpliSafe is a practical DIY home security system that offers round the clock protection with a police response ready on call.
Features that make it stand out include:
Ability to arm or disarm remotely from your phone
Battery lifespan that can last almost a decade
You can secretly send a distress call when under attack
The wireless connectivity has a wide range, suitable for big homesteads
You can receive secret alerts for forced entry on private areas of your house
It keeps your closest contacts in the loop for any eventuality