Sponsored Article
Are you Ready for 8,000 Days of Retirement - Most Have no Clue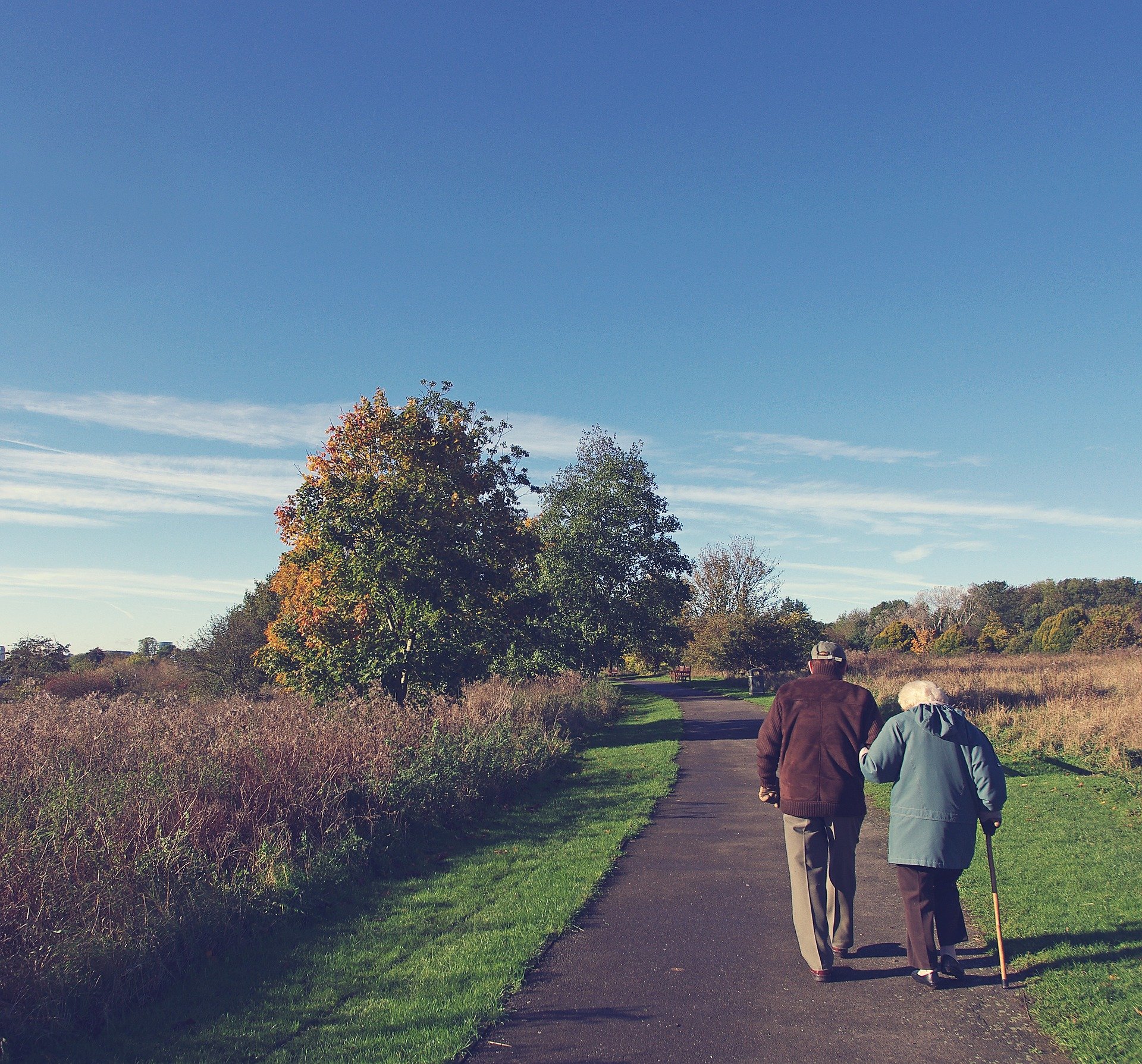 An MIT AgeLab study says that Americans live 22 years in retirement on average. That is 8,000 days of reaping the fruits of whatever we sow during our working years. Sadly, most won't make it there with enough savings, given that 42% of millennials have no retirement funds.
If you still think that the age-old strategy of saving 15% from your paycheck is enough, then you might be very wrong. According to Olivia S. Mitchell, the Executive Director of Wharton's Pension Research Council at the University of Pennsylvania, you need to save 40% of your income for the next 30 years. That's almost half your paycheck!
If you already find it difficult to save 15% of your income, then this might be a big hurdle you might have to face. Even though Americans understand that they are getting a late start at retirement, we don't act until it's too late. The result - we end up working late in life.
According to Fidelity Investments, you need half a million dollars to smoothly sail through retirement. It makes complete sense when you look at the study from Genworth Cost of Care, which states that 10% of retirees will spend $300,000 in long-term care. The problem is that Americans are far from that goal as the median retirement savings of seniors stands at a mere $88,000.
86 Million are Relying on the Dying Social Security
Around 14 years from now, the Social Security funds will dry up if taxes are not increased, according to the Social Security Trustees' Report. If that happens, retirees can face financial doom in unimaginable ways so late in life. Many will burn through their retirement savings, millions can run into debt, and healthcare costs may skyrocket.
Social Security can offer you a decent $3,700 per month when you retire at 70. But most can't work that long due to health issues and job losses. The national average is $1,400 per month due to premature retirement - you can't do with that much now or in 30 years.
With the pandemic showing no signs of stopping, the number of people pulling from Social Security is on the rise. You lose years of carefree retirement once you break your egg nest and get locked in with reduced benefits, be it Social Security or 401(k). For 401(k)s, the power of compounding won't be enough until you match up your contributions above the usual 3.5% employee-matching schemes.
Only 17% Keep Emotions and Money Separate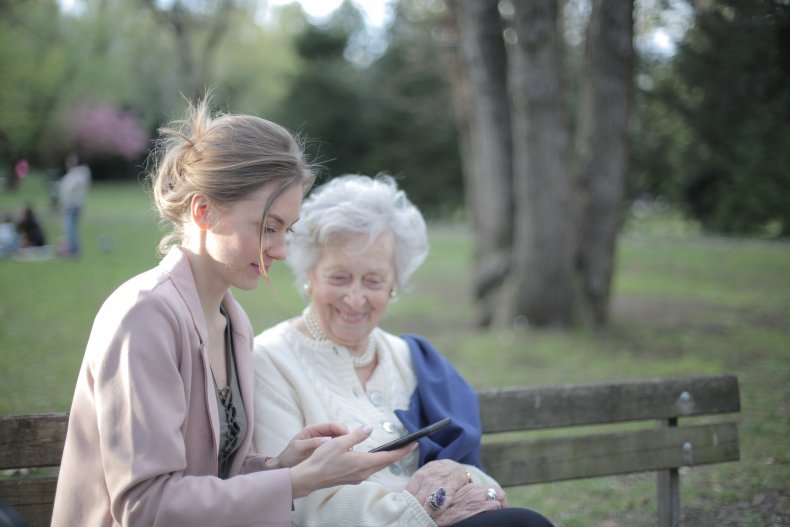 Money and emotions go together, and most make poor financial decisions for common things like a market downturn. People panic when shares crash and life-savings crumble so easy, thinking that money lost is gone forever. It is perfectly fine to feel this way given the unpredictability of the market, but history says that investments for the long haul like retirement planning and real-estate grow with time.
Only 17% are avoiding financial pitfalls by letting a financial advisor keep their emotionally-triggered impulses in check. Big retirement vehicles like 401(k)s and IRAs ran straight into an unending air-pocket at the onset of the pandemic. Just at Fidelity, over 700,000 plan participants pulled out of their 401(k)s in haste, whereas 18,000 of them cashed in the whole of $100,000! These moves possibly did more damage to their retirement plans than the pandemic itself.
Financial advisors fear that with the elections just around, the market can destabilize further that can lead to more people making irreversible financial mistakes. The key here is to shift your focus from lost money to building a recession-proof retirement profile where you grow faster and incur minimum damages from market crashes.
But it's easier said than done. Since 75% of us manage our own finances, we don't have the expertise or intuition of a trained professional to avoid making money blunders. Financial advisors following fiduciary standards might come costly, but it's best to have someone working in-person, creating a long-term retirement plan while understanding your goals and current situation.
An emerging fintech firm called SmartAsset is reshaping the retirement industry with their client-advisor matching services. Fill in a brief online form, and then their concierge team will connect you with up to three fiduciary advisors near you, within minutes. Over 65 million people use their services and award-winning tools to manage finances better.
Retiring with Housing Debt can be Deadly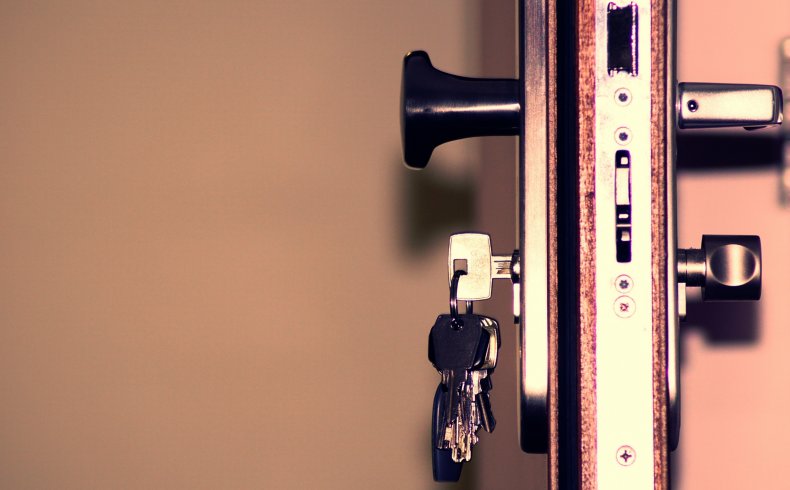 Housing is a costly affair in the US, and seniors are less likely to own a home now than a decade back. An unbelievable 5 million seniors spent 50% of their paycheck on housing in 2017 and were termed "overburdened," according to a study from the National Institute of Retirement Security.
The pain doesn't end here; a Harvard study revealed that a whopping 46% of homeowners aged 65-79 had a median mortgage debt of $77,000 in 2017! Imagine shedding 50% of your retirement income to clear the long-standing debt.
The result? Many spend those 22 years in retirement, working.
The financial unawareness and negligence in the early years lead to many buying homes much later in life, paying in smaller down payments, and eventually carrying enormous debt in retirement. Experts suggest that you pay your taxes and debt during your working years so that you have the retirement income all to yourself.
Team up with a fiduciary Advisor. Make a Retirement Plan. Grow safe and unhindered.