Sponsored Article
Arts and Crafts for Adults: Its Benefits and Why You Should be Doing It
According to studies, the risk of cognitive impairment is reduced for adults who engage in artistic activities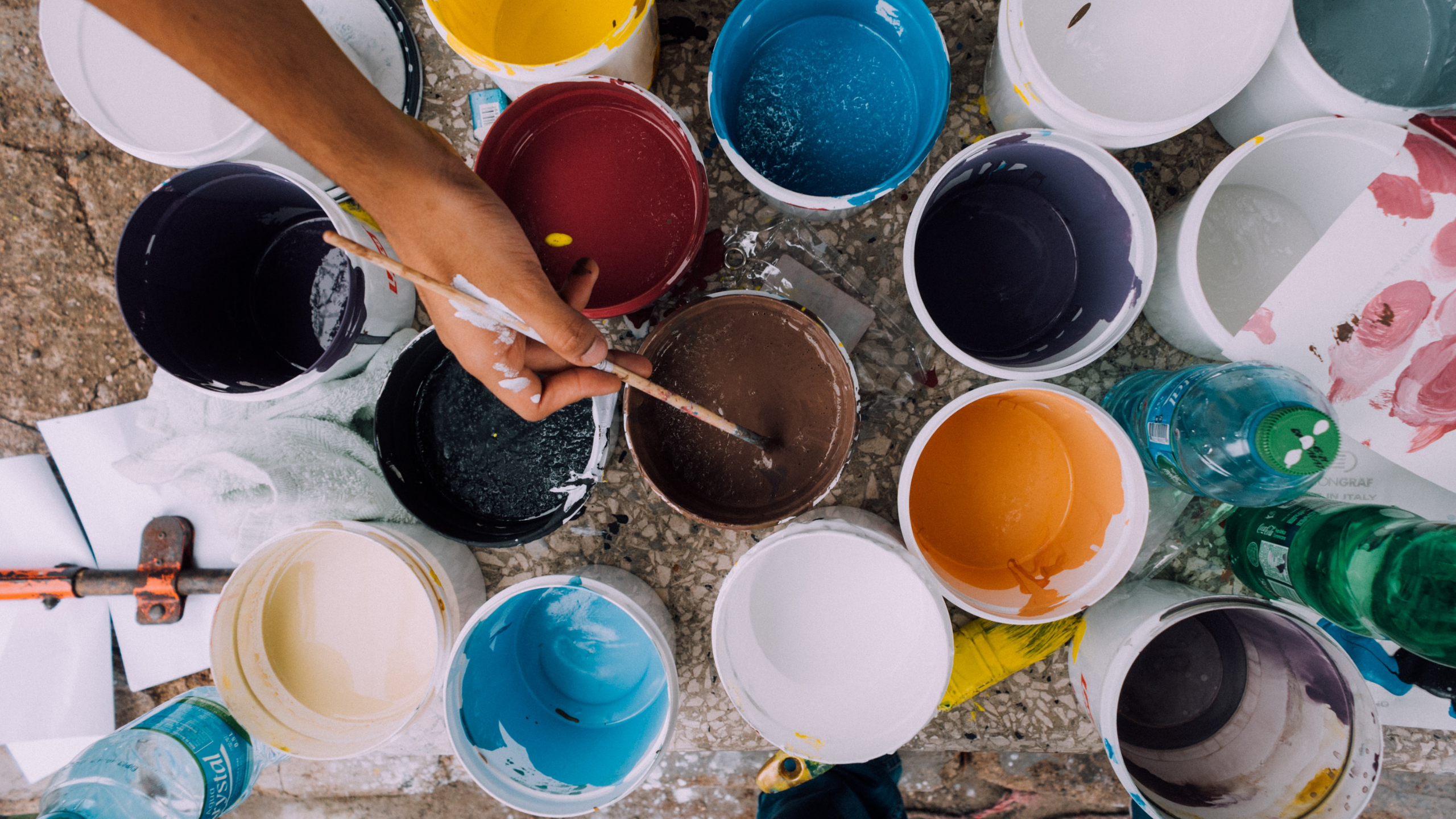 Amid these trying times when adults can feel so easily overwhelmed, the need to step back from the demands at home and at work often becomes necessary. Don't feel guilty for needing some me-time. With the pandemic turning everyone's lives upside down, prioritizing your mental health should be a top priority.
There are a number of things adults can do at home to unplug and relax the mind. Reading a book, meditating, doing yoga, listening to music, or just taking a nice stroll outside are some activities you can engage in. But if you want something that's relaxing but still mentally stimulating, doing arts and crafts have also been proven to be beneficial. A study published in the American Academy of Neurology found that the risk of cognitive impairment was "reduced for participants who reported engagement in artistic and social activities in both midlife and late-life." These activities include drawing, painting, coloring, journaling, and crafting.
Arts and crafts can be a form of diversional therapy that helps take your mind off negative thoughts. However, the particular benefits of arts and crafts go much further than just fun and relaxation. Let's take a closer look at the benefits of arts and crafts for adults and why you should be doing it more.
It Helps You Cope With Stress, Anxiety, and Depression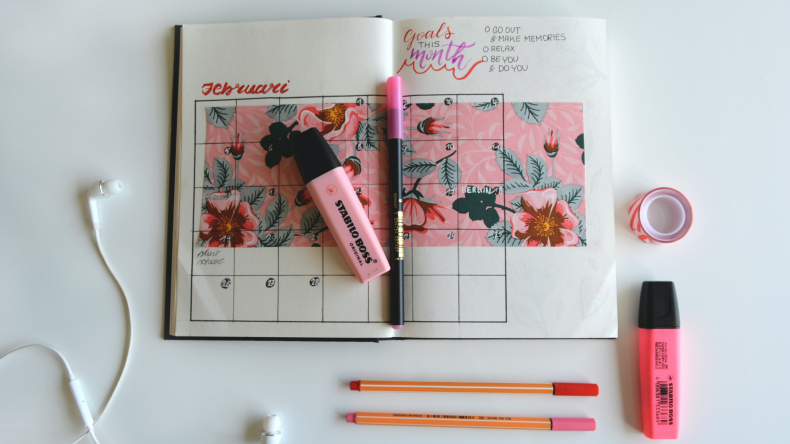 Activities like drawing and journaling can not only feel rewarding, they help lower stress levels too. In a therapeutic context, they are forms of artistic expression — relaxing hobbies that can help speak and soothe the mind. Immersing yourself in these activities can significantly help you feel more refreshed. It doesn't matter what type of art activity you do; what matters is that you are allowing the creative, rather than the logical, side of you to take the lead.
If you find yourself needing brand new pens, rubber stamps, or other materials to help you get started with crafting, you'll love these supplies from Tonic Studios. With just a few clicks, the arts and crafts materials you need will be on their way to you so you can start crafting your worries away.
It Helps Boost Your Self-Esteem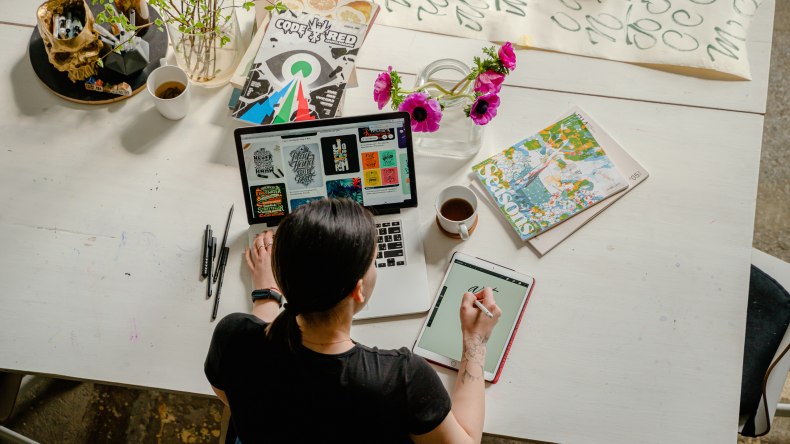 Art instills pride. The knowledge that we can create, innovate, think creatively, and make something beautiful can help us feel a sense of accomplishment. This way, engaging in arts and crafts can help boost morale and confidence, which are beneficial emotions when dealing with stress and challenges.
If you do love creating and you enjoy having planners, notebooks, or albums, you should know about Blick — a DIY haven for arts and crafts enthusiasts. If you are looking for DIY kits, stickers, and everything in between, then you might want to visit their website here.
It Enhances Fine Motor Skills and Can Help Reduce Pain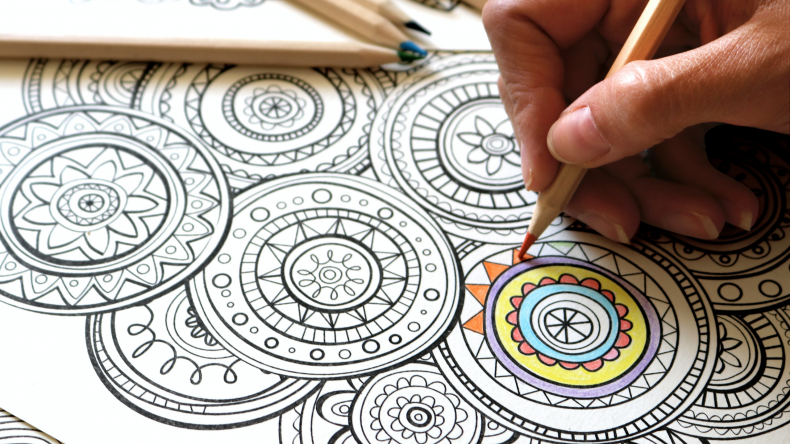 Did you know that engaging in arts and crafts can help reduce pain in conditions like rheumatoid arthritis? An article in Harvard Health Publishing talks about it. It says, "research suggests that because pain involves both the mind and the body, mind-body therapies may have the capacity to alleviate pain by changing the way you perceive it."
How does it work? A relaxed mind can promote better blood flow — particularly in the hands, fingers, and wrists — so easing emotional stress may help reduce physical pain, too.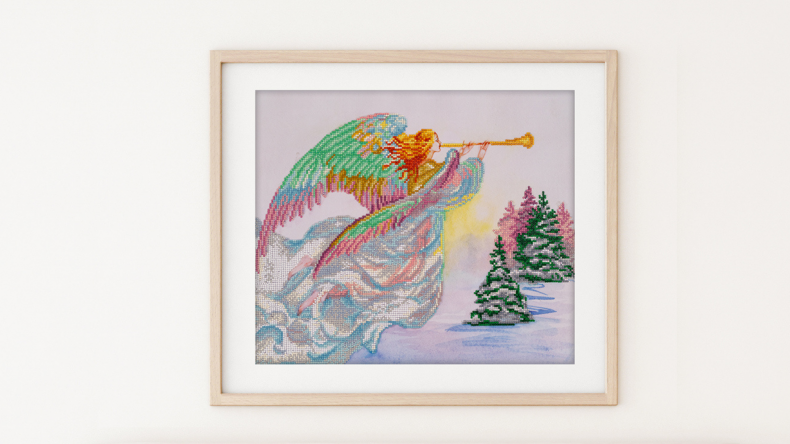 Mind-body activities like arts and crafts can also aid in strengthening the hands and promoting fine motor skills. This is particularly beneficial for those dealing with neurological disorders, or anyone experiencing difficulty carrying out tasks that require small and precise movements.
If you want to improve your motor skills and simultaneously reduce pain due to arthritis, try diamond dotting. Diamond Dotz offers a wide range of designs and options for an enjoyable diamond dotting experience. Assembling a piece involves placing sparkly dots on a fabric, which serves as the canvas for your vibrant piece of art.
It Encourages Communication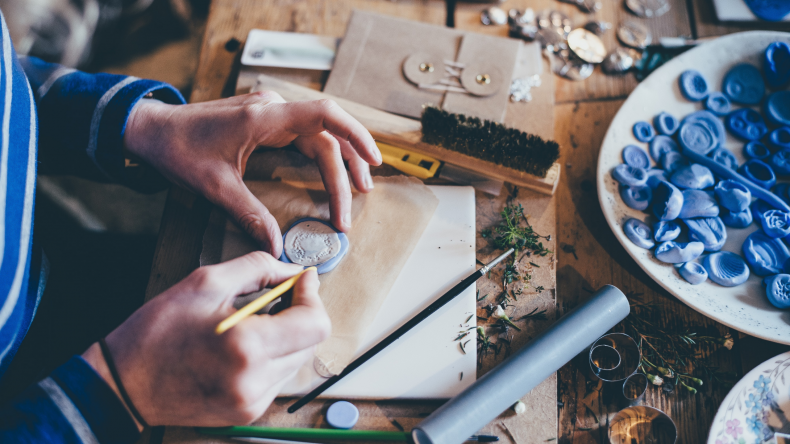 Art and crafts are a means of communication. It is the expression of ideas and thoughts in visual form. A research published in the U.S. National Library of Medicine called The Connection Between Art, Healing and Public Health finds that engaging in arts and crafts provides multiple positive effects on people dealing with health concerns. And communication has something to do with it. Because art is an expression, it "improved well-being by decreasing negative emotions and increasing positive ones," according to the study. The research also states that art helped individuals express grief and fill an occupational void, therefore distracting them from thoughts of illness and instead improves flow, spontaneity, and positive identity.
InLoveArts has everything you need to start your arts and crafts journey. From stamps to stickers and stencils, they offer a wide array of products that will satisfy the artist in you.
Doing any form of art activity, whether it be painting or assembling diamonds on a canvas, is beneficial not only for the mind but also for the body. Do yourself a favor. Give arts and crafts a chance — discover for yourself the positive effects that happen when you just let the creative juices flow.