Sponsored Article
Back to School 2020: This Company Is Giving Students $100 Bonus on Their Bank Accounts
A little extra cash never hurts, especially when you're a student.
The Back to School season is here, and despite COVID-19, it seems that schools will be starting on schedule, even though quite a few of them have opted for online classes instead of physical schooling. However, online classes or not, you're still going to need a student bank account for the year, and often, deciding what bank to use for this can be incredibly confusing.
How to Choose the Right Bank for Your Student Account?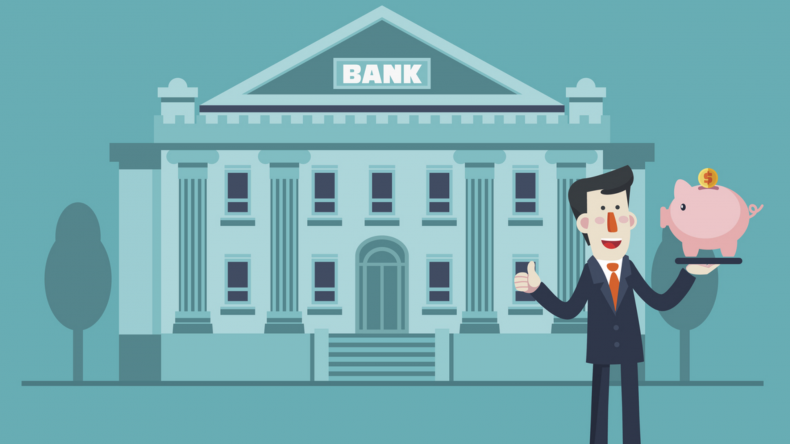 Choosing the right bank can be a whole lot of trouble – not only are there tons of banks to choose from, but there are also added incentives for students offered by almost every bank, such as freebies, interest-free overdrafts, and the occasional Netflix or Amazon Prime subscription, which further complicate your decision. However, as with most other things involving banks, it's always advisable to read the fine print, since there's always something they get in return for all those offers they provide:
More often than not, banks with tons of freebies have a monthly service fee, and what you end up paying is actually less than the value of the goodies you get.
Most banks with interest-free overdrafts also have very low-interest rates, so while they're charging you less for your overdraft, you're also earning less on your savings.
Many banks have a minimum balance and a required minimum monthly pay-in amount that you need to maintain, or you're charged a penalty. This reduces the flexibility you have in terms of your account transactions.
However, if you're looking for a bank that has all the positive sides (well, most of them) without any of the negatives, we recommend the BBVA Student Checking Account.
What Are the Perks You Get?
As a student, if you open your Student Checking Account with BBVA, you get a ton of perks, including:
A $100 bonus if you make a qualifying deposit of $250 on or before the 30th of November 2020
A $50 bonus when you make 10 qualifying debit card purchases of $10 or more before the 30th of November 2020
A nominal opening account deposit of just $25. As opposed to other banks that often have massive opening deposit requirements, with BBVA you don't need a ton of cash to make your account.
No monthly service charge, as opposed to the service charges that other banks have which may go as high as $15 a month. Thus, you might end up saving up to $180 a year.
No ATM Service transaction fees at over 64,000 ATMs all over the country, so you can withdraw money whenever you want.
Complimentary access to Online Banking and Mobile Banking services, so you don't have to visit the bank for every little thing.
Ability to view all transactions and your account balance at any time through the BBVA app (keeping track of your finances just became a lot easier!)
You don't have to pay a cent for your monthly statements if you opt for e-statements instead. Even if you're old school and like to have a paper record, you can get paper statements at just $3 a month.
You can get cash-backs and rewards on any purchases you choose to make with your debit card every day.
What's the Catch?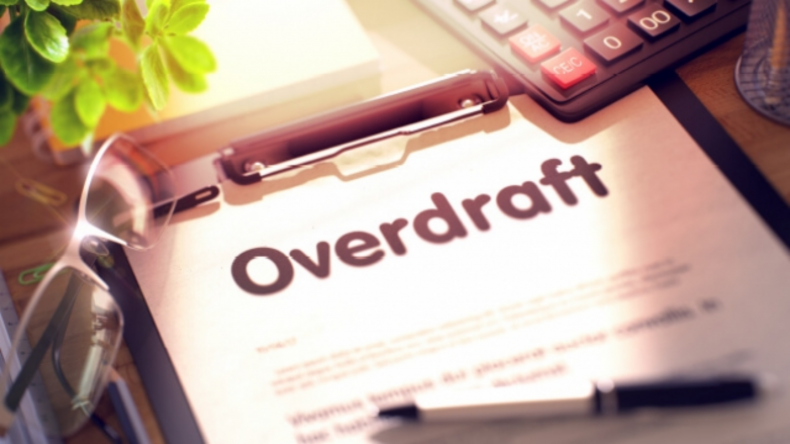 Short answer: There isn't one.
Slightly Longer Answer: There really isn't a catch.
Long Answer: There aren't any major losses, but there are two differences from other student bank accounts that some might consider setbacks. The first is that BBVA Accounts are not very overdraft-friendly. However, since having overdrafts is anyway not a very good habit to get into, there really is no loss. It's always recommended to spend only as much as you have, so their overdraft-interests are actually a good way to encourage you to keep your expenses in check. The other problem is that their interest rates are a bit lower than other banks, but there's only a marginal difference. In our opinion, the benefits offered largely offset this, which is why we don't consider this to be much of a disadvantage.
Who Is This Account For?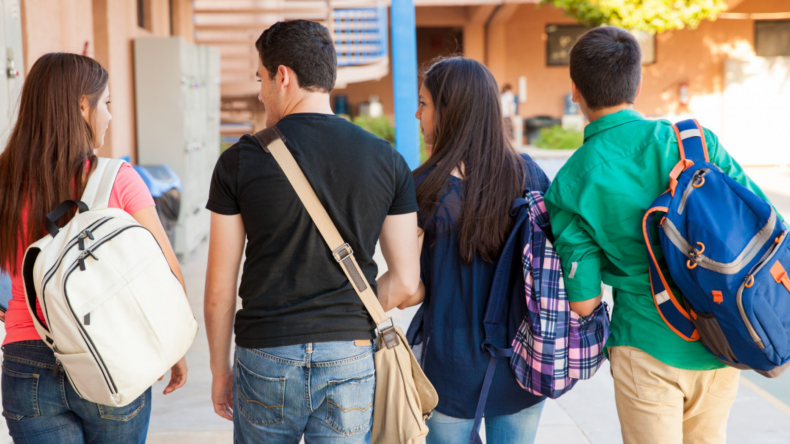 Well, students (duh!)
On a much more serious note, however, this account is for:
Those who prefer to do most of their banking online without having to visit the branch every time.
Those who might not have lots of cash for a high initial deposit.
Those who frequently use ATMs for cash withdrawals
Those who are not huge fans of bank overdrafts, and wish to have a tighter check on their finances.
How to Get Started?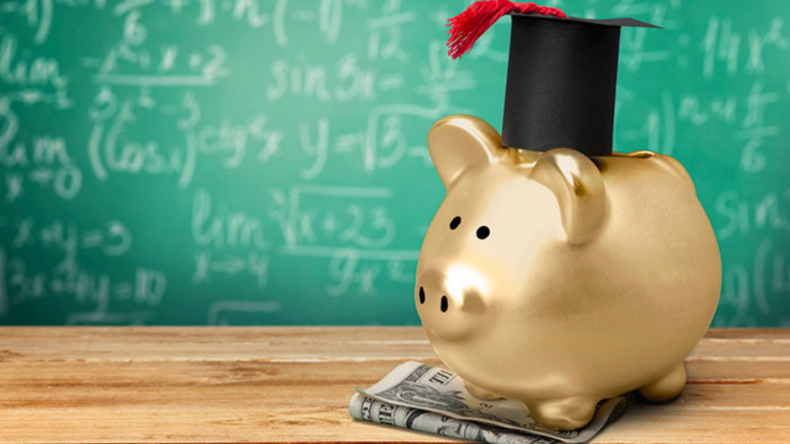 Now that we've saved you hours of research and given you all the information that you need in order to decide to open your bank account with BBVA, all that's left for you to do is to perform your own due diligence and to reassure yourself that it really doesn't get better than this. Once you're convinced, all you need to do is head over to their Student Account page, and fill out their Account Opening Form. Once that's done, you can simply transfer the minimum deposit, and you're good to go. You can complete the process either online or by visiting one of their branches.
NOTE: You cannot open a BBVA Student Account online in case you're not a US Citizen. People under the age of 18 cannot open a Student Account with BBVA.
In order to open a Student Checking Account account with BBVA, you will need:
Some form of ID. A driver's license, passport, or state-issued ID would do for this purpose.
Your Social Security Number
Contact Information
An Account-Opening deposit of $25. This can be in the form of cash, credit card, debit card, as a transfer from another bank, or as a transfer from another account at BBVA.