Sponsored Article
Back-to-School Kit: 5 Things to Protect Your Child From COVID-19
Going back to school can be stressful during a pandemic. Here are 5 COVID-19 essentials you need to equip your kids with to keep them safe at school.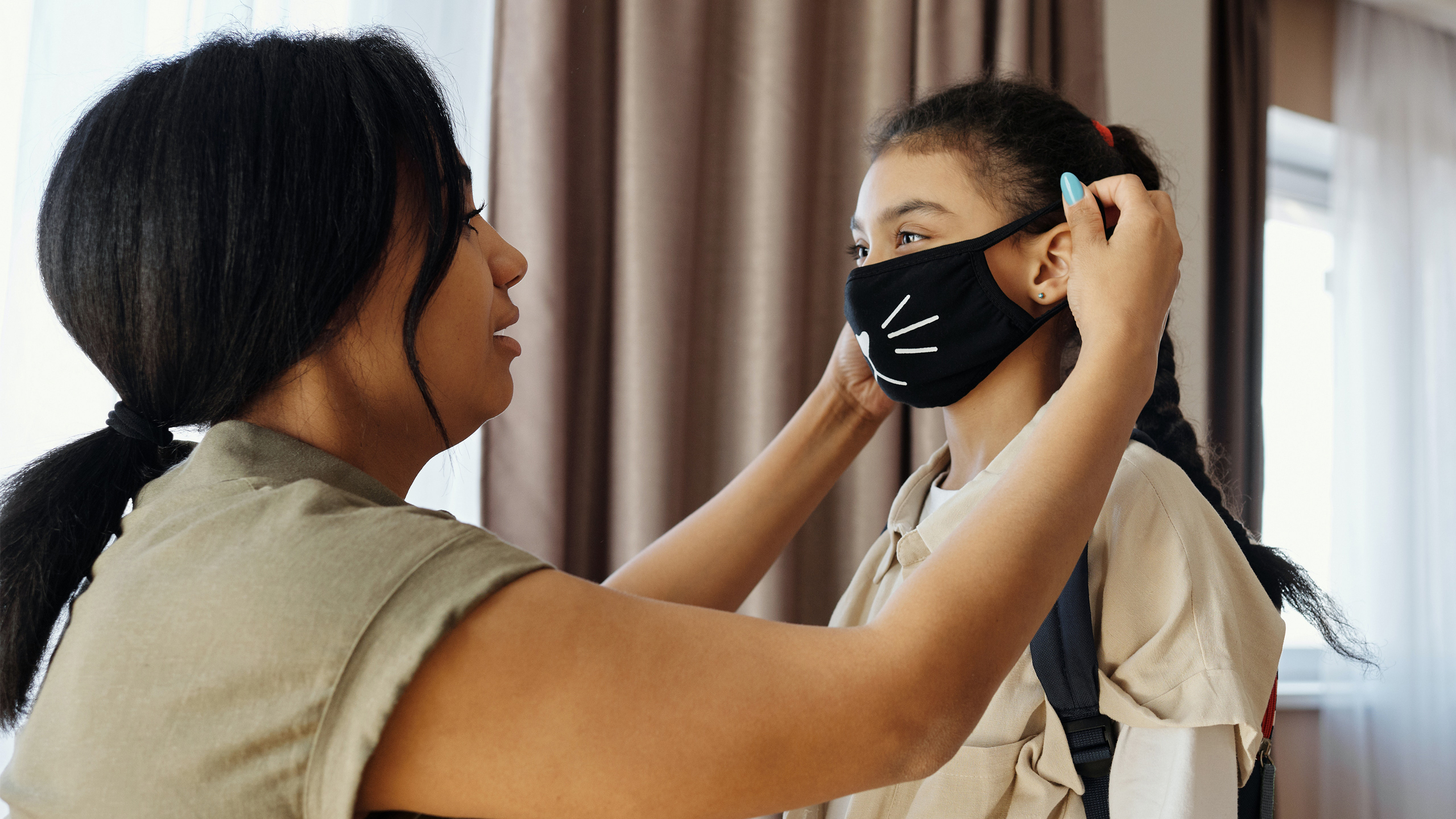 Several states have already reopened their schools, but some parents are still antsy about sending their kids back. Due to the pandemic, the concern is only natural. After all, schools are a hotbed for COVID-19, given the number of students and staff who visit the premises every day.
Because of this, this year's back-to-school-kit should no longer involve cute writing materials or trendy clothes. Instead, you need to prepare the right COVID-19 essentials to ensure that your kids stay safe and protected while learning. Here is a checklist for a stress-free transition back to school, all of which can be found at DMB Supply.
1. The Right Face Masks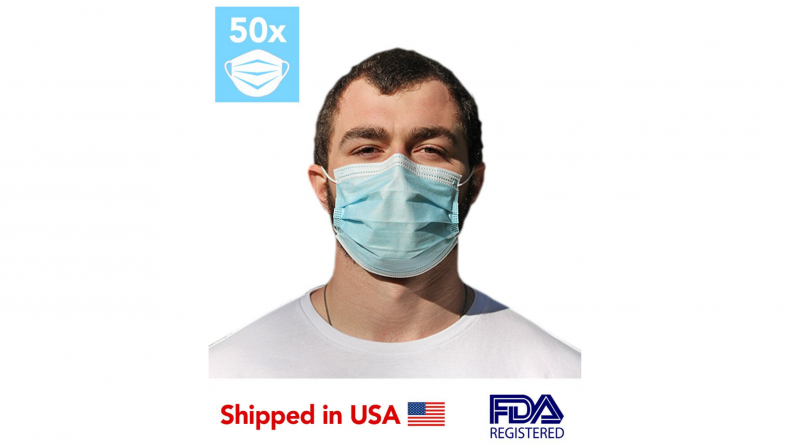 Face masks aren't just mandatory in most schools; they are the most important safeguard against COVID-19, in general. You can't just buy any mask you find in the market, though. Ideally, you should invest in masks that can properly protect your kids. A 3-ply mask can keep your children safe from other people's saliva - a very important concern in close environments like schools. Since 3-ply masks work for about four hours, make sure your children bring extras to last them the entire school day.
Stock up on disposable 3-ply masks now!
For kids with more serious health issues, consider stocking up on KN95 masks instead. These masks offer better protection and will fit more tightly around their faces.
2. Hand Sanitizer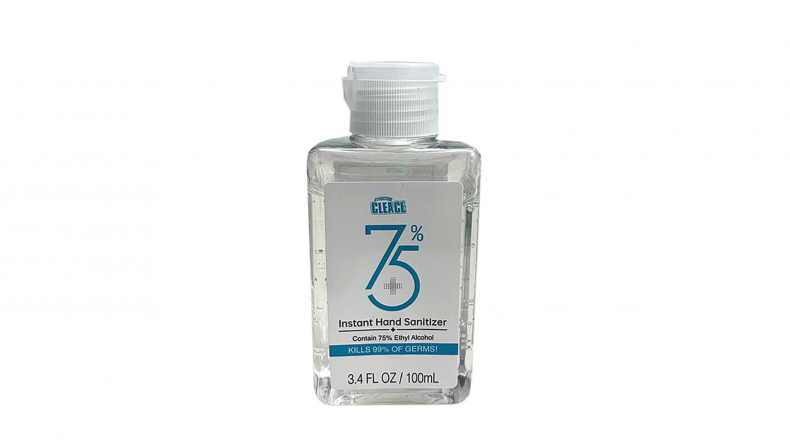 Younger kids tend to have less sense of personal hygiene. While seeing care-free kindergarten and elementary school kids with dirt on their hands may be cute, it can be extremely stressful to see them like that during this time. Teach your children how to use hand sanitizer to clean their hands after playing with their friends or touching different surfaces.
Since germs can stick to most surfaces, it is important to educate your children into building a habit of cleaning their hands often. In case water and soap are not available, pack a bottle of hand sanitizer into your kids' bags and make sure they know to use it before eating and after playing.
Get an entire gallon for easy back-to-school refills now!
3. Disinfecting Wipes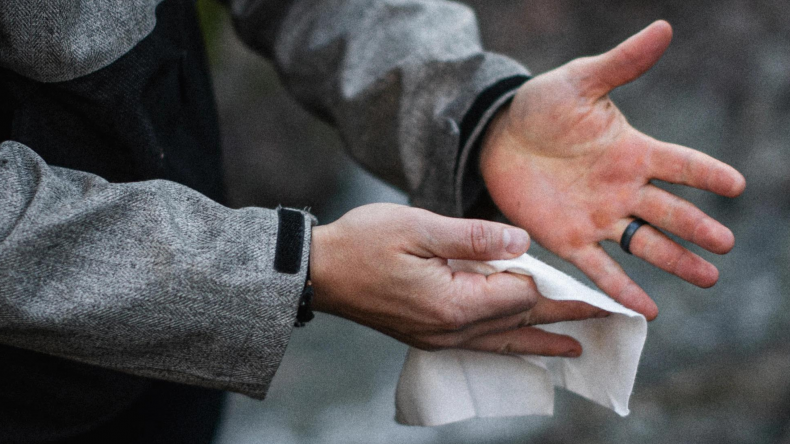 Aside from hand sanitizer, disinfectant wipes are another COVID-19 essential for your children. While hand sanitizers can clean their hands, they aren't the ideal choice to clean surfaces with. This is where disinfecting wipes come in. Your children can use these convenient wipes to clean their tables and seats everyday.
Stock up on disinfecting wipes now!
Another great option is a disinfectant spray. Your kids can simply spray it onto any surface they want to clean and then wait for it to dry. They won't even have to touch anything during the process.
4. Disposable Gloves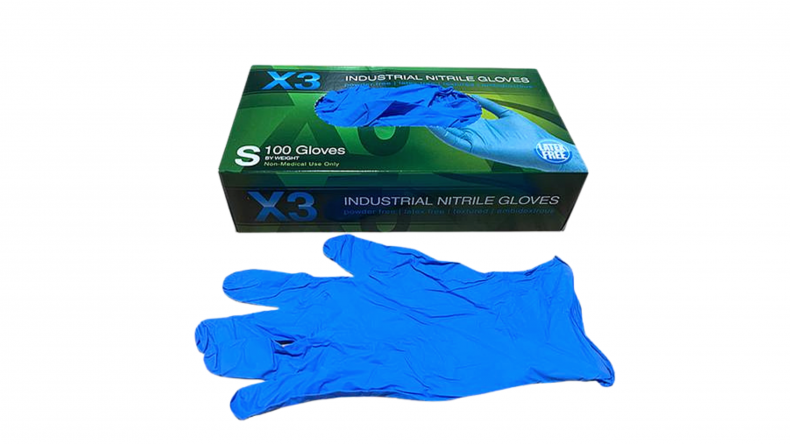 Sometimes, physical contact is simply unavoidable at school. Kids may need to share science equipment or gym equipment, for instance; and while most schools may make an effort to sanitize the whole school regularly, it's still better to be safe than sorry.
To stay completely safe, get your kids some disposable gloves that they can wear at school. During science classes or cooking classes, where students are usually tasked to work with partners, remind your kids to always wear a pair of gloves for extra protection. Disposable gloves are especially recommended for kids with a compromised immune system.
Stock up on disposable gloves now!
5. Face Shields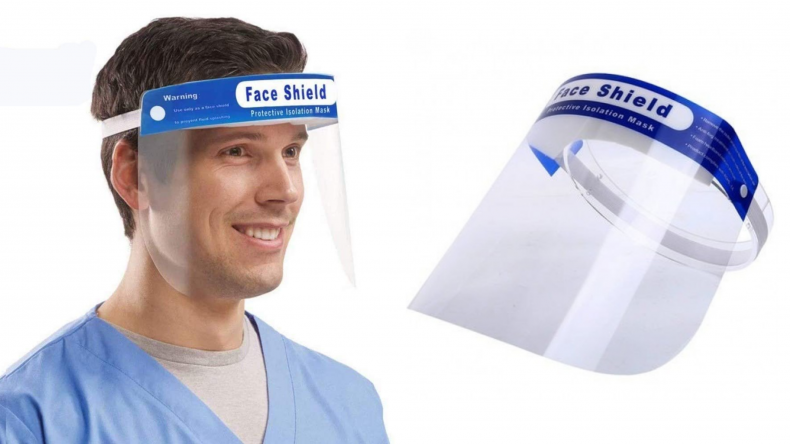 The CDC states that face shields are useful additions to any COVID-19 protection kit. Since COVID-19 can be passed by droplets and fluids entering the eyes, a face mask might not be enough for protection. To be honest, a face shield on its own might not be enough, either. Ideally, you should have your kids use both a face mask and a face shield to completely protect themselves at school.
Buy some face shields for your children now!
Going to school at a time like this can be stressful. Fortunately, you can prepare a back-to-school kit for your kid filled with all of these COVID-19 essentials. Buy them at DMB Supply, a store dedicated to bringing Americans the best protection at an affordable price to keep the community safe and healthy.