Sponsored Article
Bag Some Bucks While in the House Bored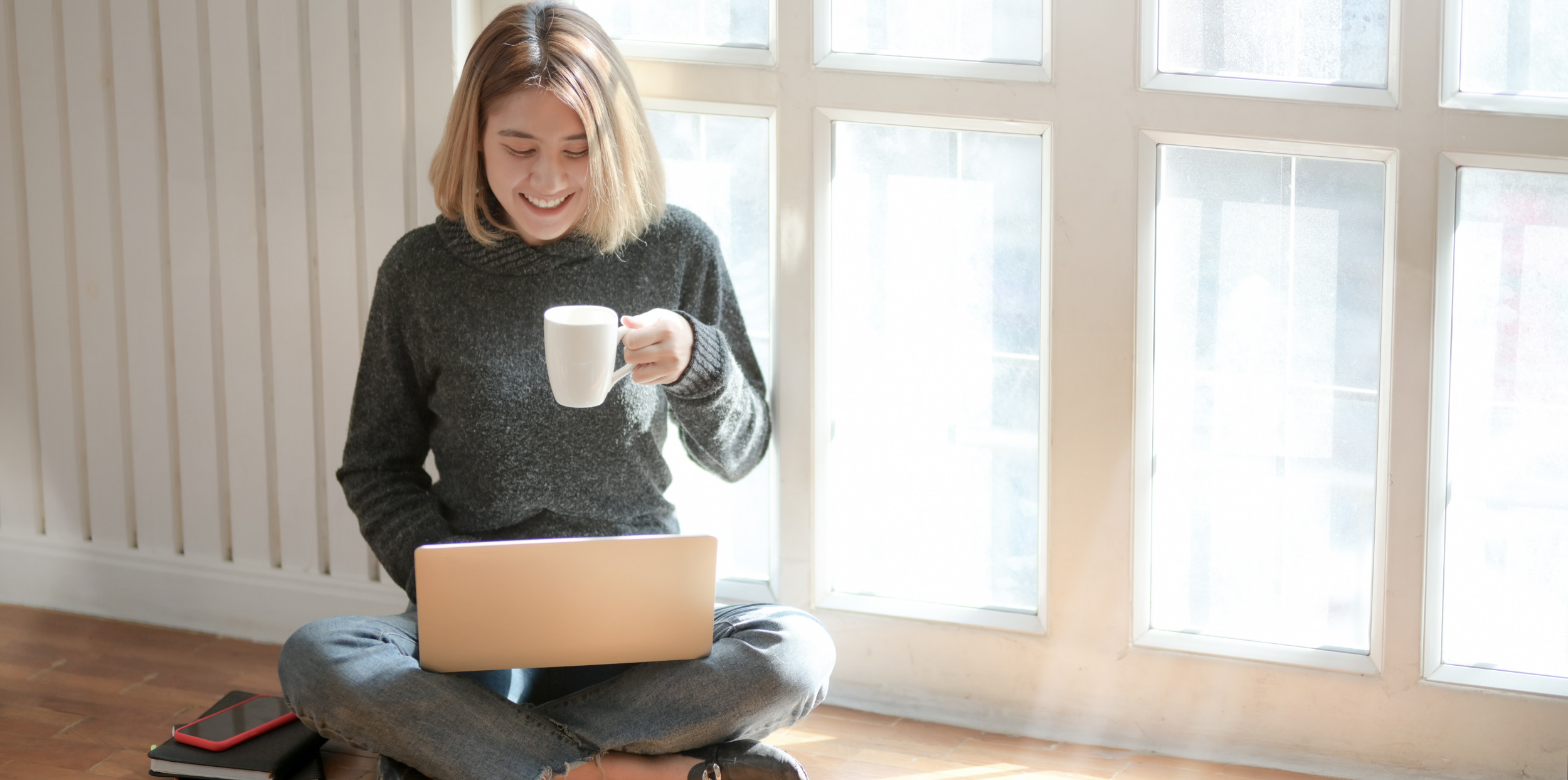 Before anything else, let's put it out there - the COVID-19 pandemic has been wearisome. The past months have been difficult for most, forcibly cooped up at home while the economy drastically petered out.
The invisible virus that continues to prey on unsuspecting people has effectively shut down economies across the globe. As a result, close to 40 million Americans have been rendered jobless, with 44% of them still waiting for unemployment benefits.
Having said that, there is a huge possibility that you are reading this article because:
a) You have been let go from your job in light of the economic shutdown.
b) You are looking for other means to make some extra money because the bills have been piling up.
c) You are bored and want to earn money while having fun.
Since it's unwise to venture outdoors due to fear of becoming a COVID-19 statistic, looking for legitimate side income online makes sense. At a time when every penny counts, it would be wise to steer clear of shady get-cash-quick schemes that may have you forking over more than you can actually earn.
Earn From the Comfort of Your Couch
Perhaps the most logical question before taking up an online gig would be to understand if you are in this for the long haul or for the meantime?
If you see yourself as doing freelance work like content writing or social media marketing for the foreseeable future, websites like Upwork, Fiverr, or Freelancer.com may come in handy. Statistics reveal that 36% of US workers are engaged in the gig economy- this translates to a whopping 57 million people.
But if you are looking for an easy way to earn extra bucks online, Swagbucks may just be your new best friend.
Swagbucks brands itself as a rewards website, offering cash and free gift cards for simple activities that you already do like browsing the web, playing games, filling surveys, or watching video content.
Sounds easy enough- but is it legitimate? Swagbucks claims to have paid over $432 million in cash and free gift cards to its users, and has garnered 91% positive reviews on Sitejabber, citing the platform as "a great way to get some extra spending money". For over a decade, the rewards platform has built a solid reputation with a 4.5-star rating on Trustpilot based on 16,000 reviews.
Registering for Swagbucks is swift and easy, with the option to sign up using your Facebook account. From the get-go, you will be offered swag bucks or SB points for completing simple tasks like signing up for their electronic newsletter or filling in a quick survey. On the other hand, surveys take 3-30 minutes and pay up to 150 SB. The company claims that a user can earn $90 a month just watching videos.
The 42-year-old secretary from Pennsylvania, Jessica Maloy pocketed $600 in about seven months. She is fond of short surveys.
Simply put, the more time you invest in activities on Swagbucks, the more swag bucks you earn.
While being on rewards websites 24/7 will not match the income you will generate from holding a steady job, having a side gig that helps you earn extra doesn't hurt either. If you're curious, sign up within a minute and while away your idle time making some extra cash.