Sponsored Article
Bamboo Socks Subscription: Enjoy Soft and Breathable Socks All Year Round
Check out this cool bamboo socks subscription.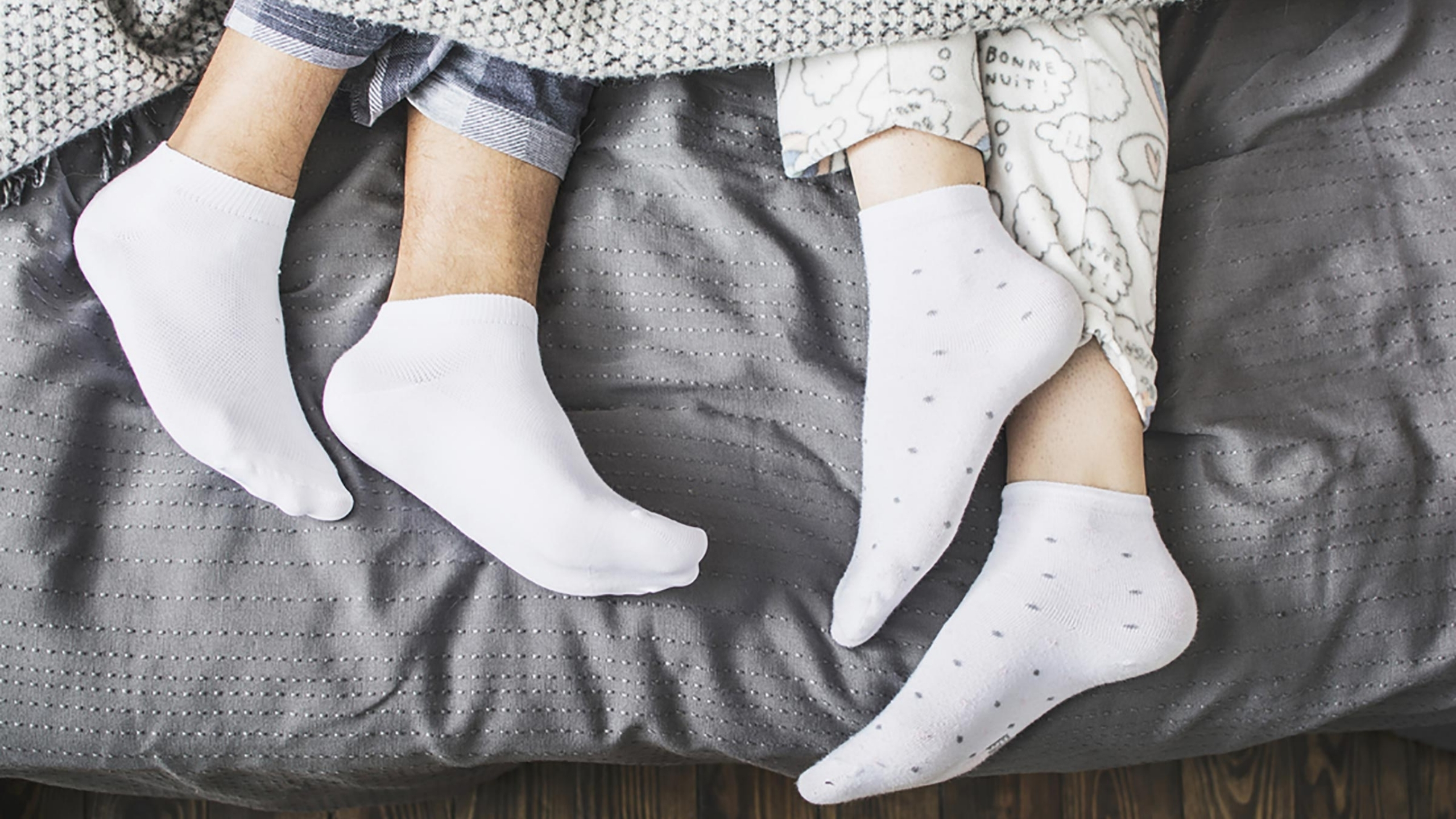 Socks are such underrated pieces of clothing. Although they aren't completely visible all the time, they can easily make an outfit stand out when they peep out of your shoes. A good pair of socks can add flair to your look and make it fresh and exciting. Despite their simplicity, they can really serve as a great fashion statement. You just need to pay more attention to them.
If you want to elevate your sock game and ensure the utmost comfort, check out these bamboo socks from Spiffy Socks. These comfortable, hygienic, light and stylish socks are perfect additions to any closet. Plus, they can make for great Christmas gifts!
What are Bamboo Socks?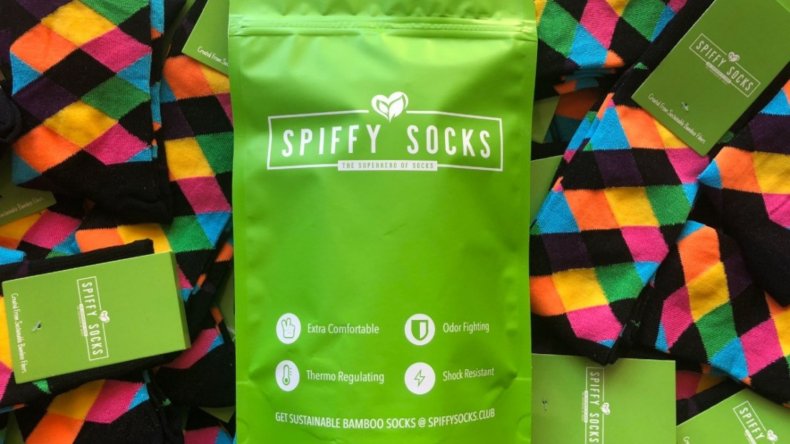 Bamboo socks are lightweight and twice as soft as cotton. They are crafted with natural antibacterial bamboo fibers (75% bamboo and 25% microfiber) that wick away moisture and provide better protection against odor-creating bacteria. Thanks to the hollow structure of the fibers, the bamboo helps reduce moisture and makes the socks super-absorbent.
Introducing Fiber IntelliWeave Technology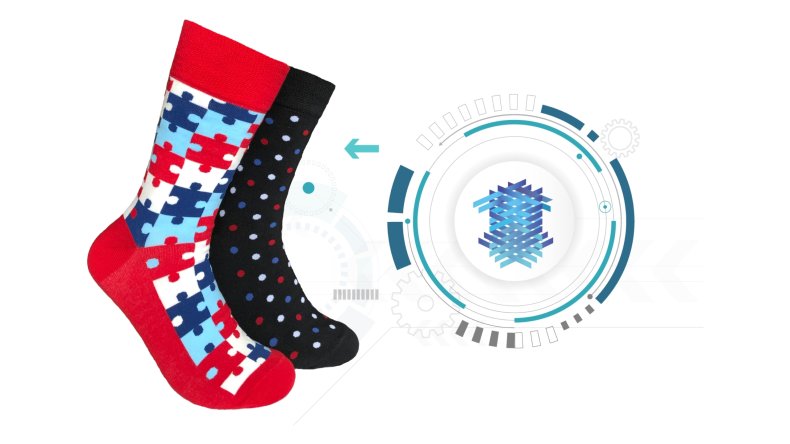 SpiffySocks created a new and improved weaving process that combines both comfort and strength in their bamboo socks so they feel softer and last longer. SpiffySocks uses a high-quality bamboo yarn and engineering technique, to ensure that their socks provide you with the utmost comfort and the best performance. Their enhanced fibers are better at wicking away moisture, too. Plus, they can effectively eliminate odor-creating bacteria so you can wear your socks all day without any worries.
How Does the Bamboo Socks Subscription Work?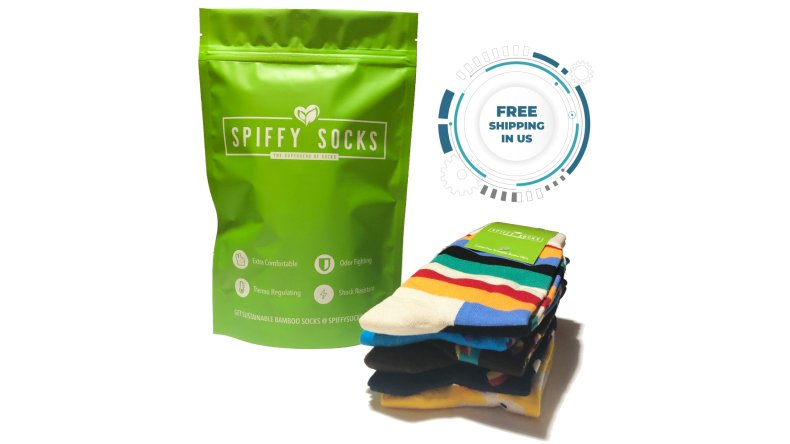 Choose your subscription.
You can opt for a monthly subscription or go the extra mile and subscribe for a whole year for more savings! You can also subscribe to their monthly newsletters for updates on sales and coupons, plus a chance to win a 12-month subscription of bamboo socks! How cool is that?
Get your socks delivered.
After ordering, your bamboo socks will automatically get shipped out on the 22nd of every month.
Spice up your outfits.
Once your socks show up at your doorstep, get ready to stand out and make a bold fashion statement!
Spiffy Socks offers a variety of colorful socks that will add a pop to any of your outfits. They also make for great gifts this holiday season. If you don't want to commit to a subscription, no worries! Just choose from any of the items on their website and buy your favorite pairs immediately.