Sponsored Article
Become the Best Version of Yourself Before the Pandemic Ends
Take little steps for big improvement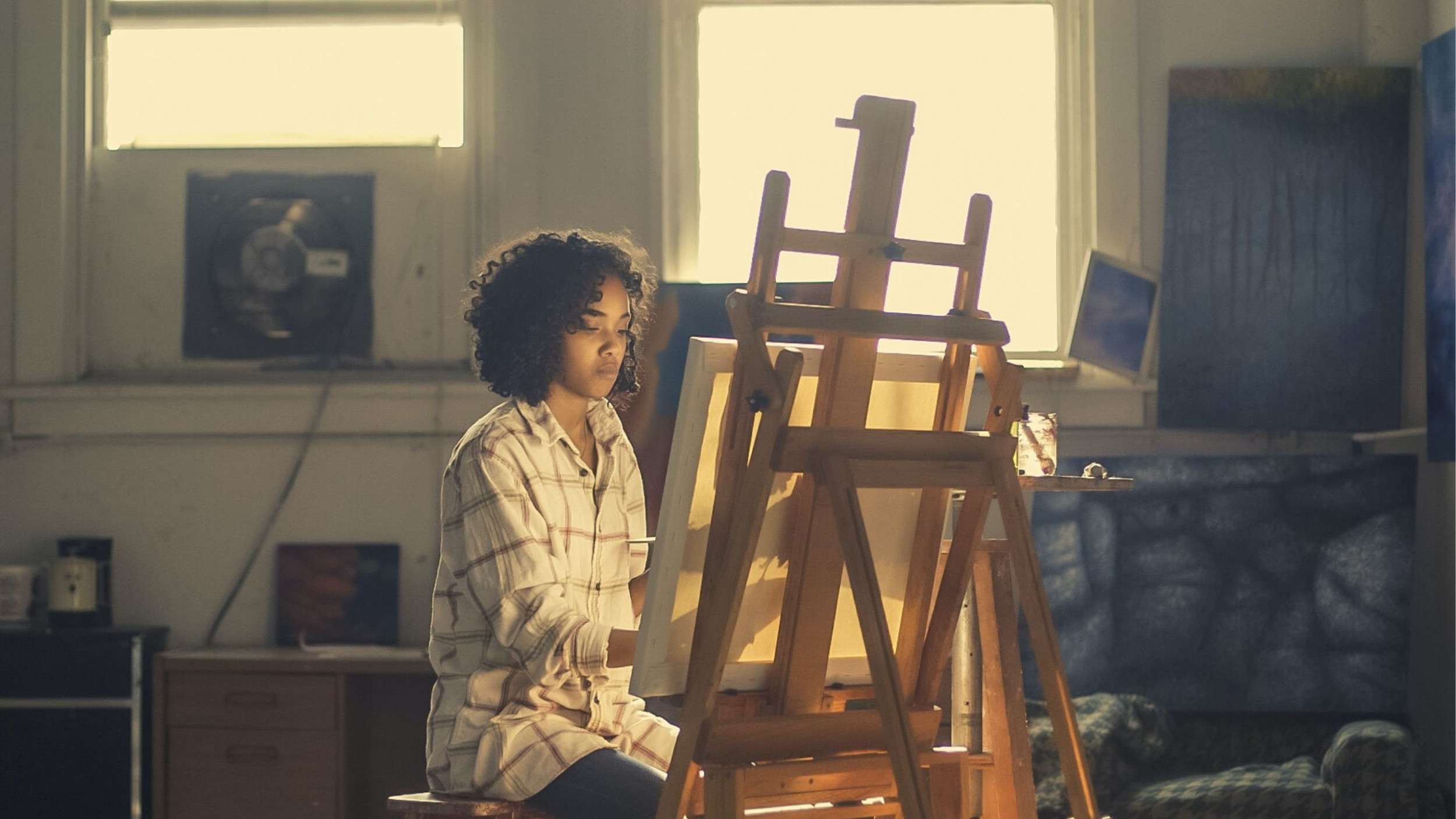 The pandemic has shaken the world in new ways, and the challenge of adapting to the changes happening is at an all-time high. There are people who thrive in being with a group of people and feel troubled when alone. And while introverts are fine with going into quarantine, this is not the ideal situation they imagined, especially now that there is a virus that's affecting thousands of lives.
Mental health has taken a toll on people's lives as the looming virus continues to spread with little progress for a cure. Families who received the wrath of COVID-19 with deaths from their members and relatives are facing a great deal of depression and anxiety, and with no access to outdoor activities, staying at home can become quite an ordeal
The economy has been crumbling in this crisis, too. There will be new demands for employment and even business ideas specifically targeting remote work, and the skills needed for this are almost far from skills earned in an office setting. Unemployment rates skyrocketed due to incompatible working conditions, and those who can function remotely have a chance of surviving.
So how can you rise above the current situation? How can you see a different light in an otherwise dark state of living? Surely, you cannot stay in this situation for long. You need to have a leap into a better "You" before the pandemic ends, and that begins with personal growth. But now that we're in quarantine, here are some ways to improve your personal skills and talents:
Join Online Forums While Learning Something New
There are large communities hanging around on the internet that have specific interests that might just fit your current skill set, or can help you discover a new niche that might be your next long-term passion. Most forums are very welcoming and will accommodate you nicely to help you keep your pace.
What is great about online forums is the security of anonymity. You don't have to put up your personal information and just join discussions as an avatar. That way, strangers won't have any capacity to judge you or your skillset, so you can ask even the very basic information without prejudice.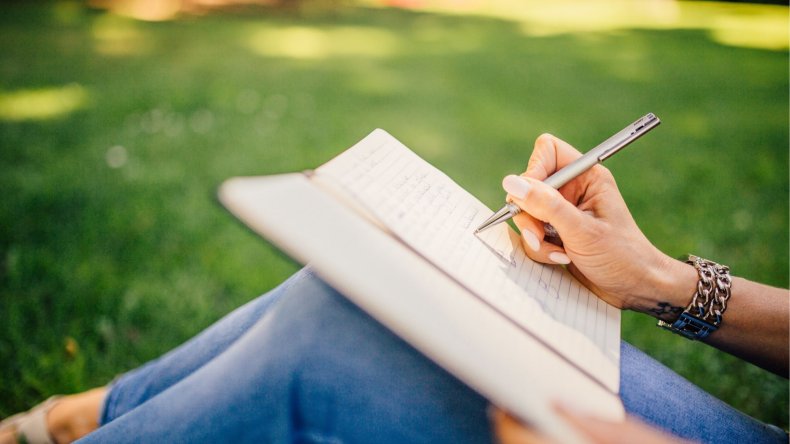 Focus on Self-Improvement Through Meditation and Journaling
Now that you have more time, it's time to mind yourself and not others. While it is a very noble act to look after others before yourself, it becomes a reason to forget self-care altogether. Give some space for yourself and even more space to evaluate yourself. You can achieve this through meditation.
Self-awareness is a great attribute that you can have while staying at home. You can do it by taking note of every action and reaction you make towards a certain problem, issue, or simple acts that you do or those around you. You then begin to understand a bit about how it made you the person you are today, and then start improving there.
But meditation is not just an individual activity. There also exists guided meditation that will help you to calm down and organize thoughts if you can't handle it yourself. Not only that, but there are great teachers who specialize in meditation who can share their trade secrets with self-improvement.
If you're not the kind to sit still for even a few minutes without any activity, you can channel those thoughts through journal writing. It's a great way to organize your thoughts and to make sense of what's going on in your mind. It also serves as physical evidence of your responses for you to review in the future and to look back on when you encounter similar situations.
Learn From the Experts
No man is an island even when we're locked in our own homes. There are countless resources on self-development on the internet for you to indulge in. But while it is true that there are mediocre resources, finding the best one for you can be quite daunting. Perhaps the best thing out there right now that specializes in teaching various self-improvement aspects such as mind, body, and soul is Mindvalley.
Considered the largest personal growth platform, taking one of Mindvalley's programs actually makes you part of a large community of people who are also aiming for self-development. So while you are staying at home, you will always feel like you belong to a community that aims for the same goals.
There's always a brighter side to any situation, and instead of complaining about all these restrictions that will benefit everyone, you can take advantage of it and take action to improve yourself while no one is making you prove your worth.