Sponsored Article
A Beginner's Guide To The Keto Diet
Discover How Your Body Can Run on Fat
Imagine going on a diet but still being able to eat chicken thighs, pizza, and ice cream, without counting calories or tracking your food intake. Isn't that the dream?
You may have heard people in your circles of friends mentioning that they've started going on something called the keto diet and how they love how it has helped them lose a lot of weight and have better appetite control.
You're in luck today because this primer will help you understand the ketogenic diets and pretty soon, reap all the benefits of it just like them!
What is the Keto Diet?
The ketogenic diet (or keto diet, for short) is a low-carb, high-fat diet that offers numerous health benefits without the intensive exercise demand and strict calorie restrictions. The diet is so named because it causes your body to create small fuel molecules called "ketones" that becomes an alternative fuel source for your body when your blood sugar is in short supply.
When you consume very little carbs, your liver produces ketones from fat. These ketones then work as a fuel source for your body, especially for the brain. On a ketogenic diet, your body changes its fuel supply to run mostly on fat, burning fat throughout the entire day.
This diet is great for people looking to lose weight while still maintaining their energy. They won't get the sugar peaks and valleys that often occur when eating high-carb meals but still maintain control in their eating habits without resulting in starvation.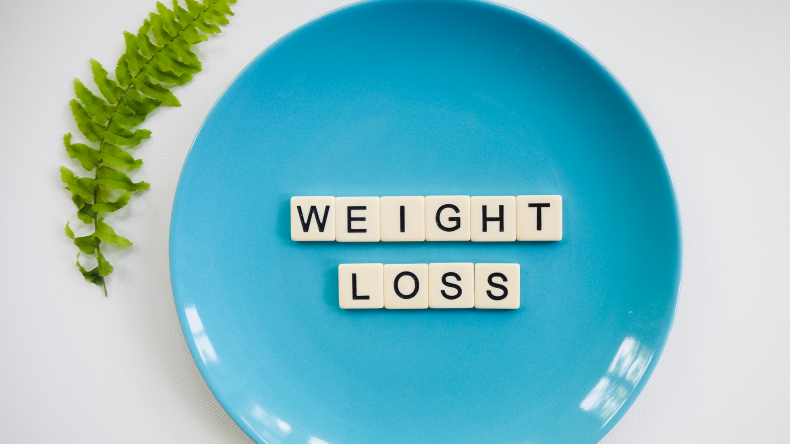 What to Eat
You should base the majority of your diet on foods such as meat, fish, eggs, butter, nuts, healthy oils, avocados, and plenty of low-carb veggies.
Try your best to avoid carbs- both the sugary and starchy kinds. This includes food like bread, pasta, rice, and potatoes. You should also limit your consumption of highly processed food and instead focus on the whole food groups.
Great snacks for a keto diet include cheese, olives, boiled eggs, nuts, and dark chocolate.
Water is the perfect drink, and coffee or tea is okay too. Ideally, do not use any sweeteners, especially sugar but the occasional glass of wine is okay.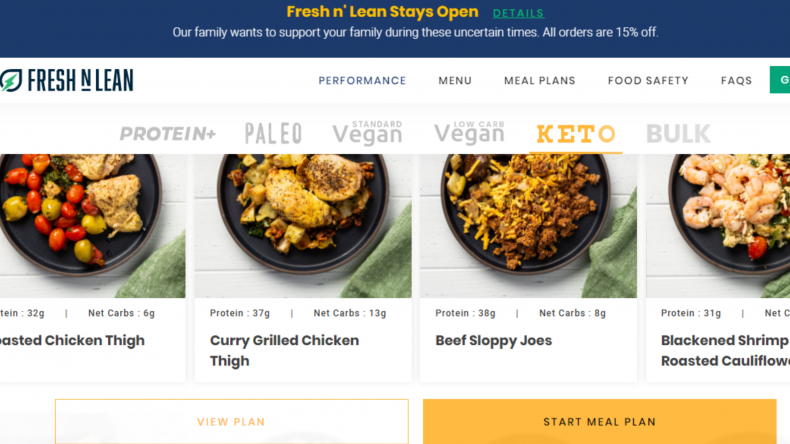 How to Start
If you're set on starting on a new ketogenic lifestyle, Fresh n' Lean is the perfect place for you. Their philosophy is all about making healthy eating accessible to everyone. They are big believers in consuming plenty of fresh, organic, whole-foods – full of energy & nourishment, and perfect for supporting a healthy, balanced lifestyle.
When you order from their service or get a subscription, you are able to put healthy eating on autopilot – no more hassle with shopping, meal prep, or calorie-counting. Instead, you get home-cooked meals that taste as great as they make you feel. Freshly made and delivered to your door.