Sponsored Article
Behavior Tax: The Financial Cost of Emotional Investing
Here's what you need to do
We were at the end of a fabulous decade where employment was steadily increasing, real estate investing was being improved by tech, space exploration was reaching a whole new level, and medical breakthroughs were changing people's lives.
In one year, COVID-19 crashed the U.S. economy for a prolonged period. The pandemic-induced job losses, health concerns, and household debts led many Americans to break into their life savings, including retirement funds. It is important to understand if this was their last resort or if these poor financial decisions were heavily influenced by emotions, and could have been avoided.
What Caused Poor Financial Management in 2020?
The stock market is sometimes said to be driven by human instincts like greed, frustration, anxiety, and fear. These emotions could be overwhelming during recessions, and the COVID-19 pandemic proved to be an emotional rollercoaster for many. Since the onset of the pandemic, job losses and pandemic-related health crises compelled Americans to make hasty financial decisions, as 14 percent of the population tapped into their life savings. According to the latest Stress in America survey, money-related issues are among the top causes of stress in Americans. Unfortunately, one of the reasons why many people cannot save much money could be emotional spending.
Additionally, many Americans seem to be struggling to save money. A January 2021 survey from GoBankingRates found that 40 percent of Americans currently have less than $300 in their bank accounts. Since millions of Americans were already living paycheck to paycheck, tumbling stocks and loss of jobs strained household budgets across the country. The market crash, loss of income, and no savings led many people to panic-selling investments in haste and dipping into retirement savings. Greg B. head of Behavior Finance at Oxford Risk, said: "We currently have the perfect storm for emotional investing."
Although financial analysts at Oxford Risk say that emotional investing could lead to a loss between 4 to 5 percent in returns, sometimes, it can be hard to ignore our fears. It could be difficult for families to deal with job loss, especially if they have debts related to credit cards, student loans, and mortgages. While diving into retirement funds like 401(k) or claiming social security benefits before the age of 65 might have helped some households stay afloat during the pandemic, doing so may have permanently damaged their retirement goals. But, what's the connection between emotional investing and behavior tax? Let's find out.
What is Behavior Tax?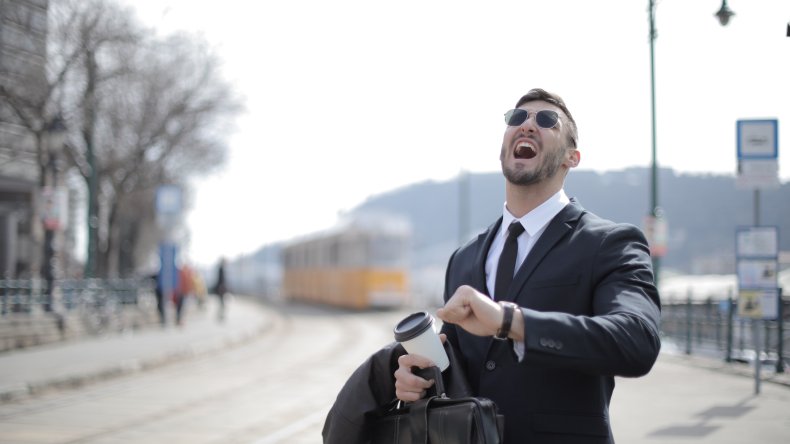 Simply put, behavior tax is every penny you've lost on high investment fees, poor stock selection, and selling frenzies during market dips. It has nothing to do with the Internal Revenue Service (IRS), but instead could refer to the money you lose due to impulsive behavior during market upheavals. As explained before, emotions could play a big role in how people manage their finances and related decisions. However, they should not be allowed to lead to financial ruin.
How Mixing Emotions With Finances Could Be Your Downfall
Unfortunately, trusting your gut instincts while investing may not help your retirement savings. Still, as emotional beings, some people can't help but attach their emotions to money, possibly clouding rational decision-making.
Let's imagine a scenario where emotions could influence your homebuying decisions. Buying a house is a part of the American Dream and is a big life event for each individual and emotions are a huge part of choosing a home to live in. Nostalgia might make you reminisce about the place you grew up in and if it was a big house, it could fuel an expectation for the same. If you can buy the property, you might think that you will find ways to comfortably keep your household afloat. However, what's the point of buying a mansion and living from paycheck to paycheck? Calm and rational thinking could help you see that your family could still be happy in a smaller house.
Nostalgia could be just one end of the spectrum. What happens when you see your neighbor drive in a fancy car and you suddenly feel like you want to get one, too? These feelings are natural but could be kept in check when dealing with financial matters. One effective way to manage such emotions is to identify a support system that will be there for you during market upheavals.
Where to Find the Right Support System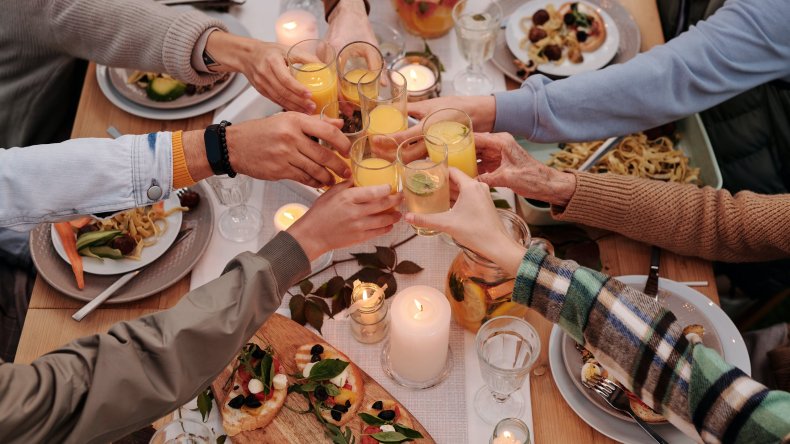 Managing emotions may be hard during tough times, especially without guidance or support. The support offered by your partner, friends, or relatives could help you build and maintain a healthy and prosperous life.
If this doesn't work, teaming up with a financial advisor could help you look at your financial stature from a new perspective. This way, you can also get an objective view of things and learn important facts that might help you in times of extreme market volatility.
Finding the right support system could be the first step to success. If you don't know where to look, try one of the Internet's most-used financial websites, SmartAsset, to connect with up to three fiduciary advisors within minutes. Over 65 million people use their award-winning financial tools and services to make well-educated financial decisions. After taking a brief online quiz, their concierge team will help match you with advisors whose role is to understand your current situation and long-term financial goals. Fiduciary advisors are ethically and legally bound to work in your best interests.