Sponsored Article
The Benefits of CBD Oil: Are They Really Effective or Is It All Hype?
CBD oil is all the craze now, but do the benefits match the hype?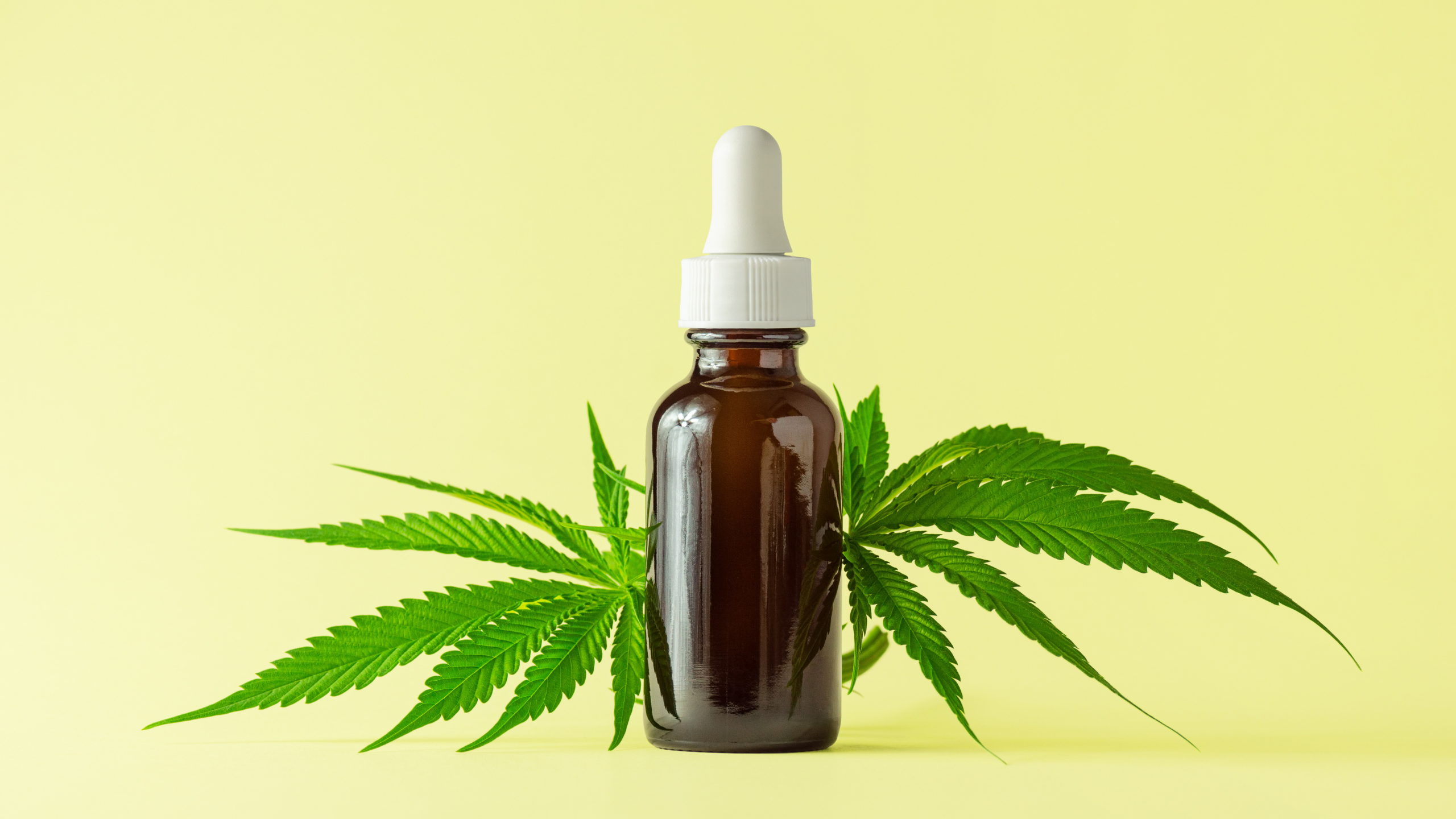 The year 2020 has made many people, if not everyone, explore different things just to keep themselves busy, sane, and—above all—healthy. This includes stepping up their lifestyle, wellness, and self-care game.
With people's constant search for upgrades when it comes to their health, new brands and wellness trends followed—one of which is CBD products. And as CBD continues to rise in popularity, the curiosity surrounding it keeps growing as well, especially about its reported benefits.
But many people are still in the process of learning what CBD really is. Is it...marijuana? Is it legal? Does it actually work? Is it safe?
What Are the Benefits of CBD?
CBD or Cannabidiol is a chemical compound that's present in the Cannabis Sativa plant. But even though it comes from marijuana plants, CBD doesn't "get you high" or cause any form of intoxication—that's an effect of another cannabinoid, known as THC. With that, manufacturers can combine CBD with an oil, such as hemp or coconut oil, that is made into CBD oil.
There are many ways to consume CBD oil, from using wellness products to eating certain food items with it folded in. Either way, it is fascinating how the growing awareness of CBD oil and its positive benefits continues despite the controversies around cannabis products. Here are some of the many potential medical benefits of CBD that you might need to know:
So, Is CBD Worth The Try?
Trying out products with CBD isn't a one-size-fits-all kind of thing. There is evidence that CBD works for some conditions, but certainly not for all the conditions it is being promoted for these days just yet. So determining if CBD is worth the try is really up to you.
They say not to knock it until you've tried it. So if you are feeling adventurous, or exploratory at the very least, here are some CBD products for starters that you could try out: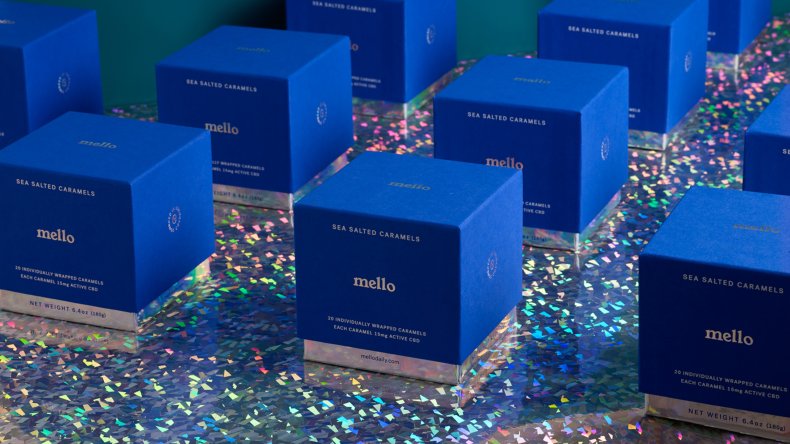 CBD in your food? Definitely. You might be curious about the forms of CBD edibles that are there for you to choose from. But did you know that CBD oils can also be available as water-solubles? So, if you're ready to give your usual coffee or smoothie a twist, then you might want to give Mello a shot (pun intended). It's still the same CBD oil but is emulsified to dissolve rapidly.
Mello believes that choosing water-soluble CBD oil makes consumers take less and feel more. The effects are relatively faster, and you will reduce the amount of CBD your body would need to eliminate. You can also choose from a wide variety of edibles, from droppers to salted caramel bars, depending on how you like them.
Get your Mello Sea Salted CBD Caramels here.
If you're the type to soak yourself in a relaxing, warm bubble bath after a long day, this might just be the brand you're looking for. Sheabrand offers premium, soil-grown organic hemp extracts (CBD) along with certified-organic ingredients and extracts, veering away from your usual edibles.
With their advocacy to promote nothing but self-care for all, Sheabrand caters to your fancy bath and pampering needs, starting from full-spectrum oil down to bath bombs! Chase away aches and pains with their items that bring relief, like headache rollers and menstrual cramp rollers. Reenergize from head to toe with a wide array of products—from lip balms to foot rollers. After a long exhausting day, this might just be the perfect way to make your bedtime bath routine more pleasurable.
Check out more of Sheabrand's products here.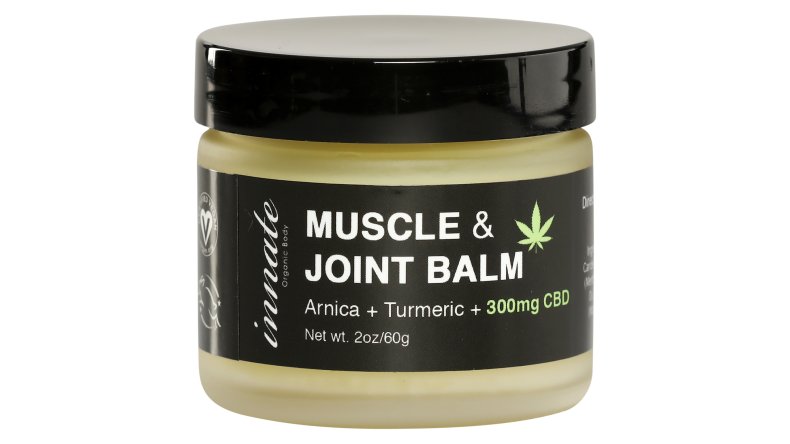 Recover. Rejuvenate. Sustain. Innate Organic Body pushes for a better quality of life for their consumers as they are firm believers of healing that comes from within. Find comfort and cure with Innate's extensive range of products that focus on the physical aspect of healing, managing body aches, and any kind of muscle pain.
Get the relaxation and comfort your body needs with Innate Organic Body's muscle and joint balms. You can always choose from different scents they offer—balms in arnica + turmeric, in arnica + black pepper + grapefruit, and in limited edition arnica + clove + wintergreen—all of which are 100% natural. And let's put a cherry on top: their products are 100% vegan!
Purchase from the Innate Organic Body online store here.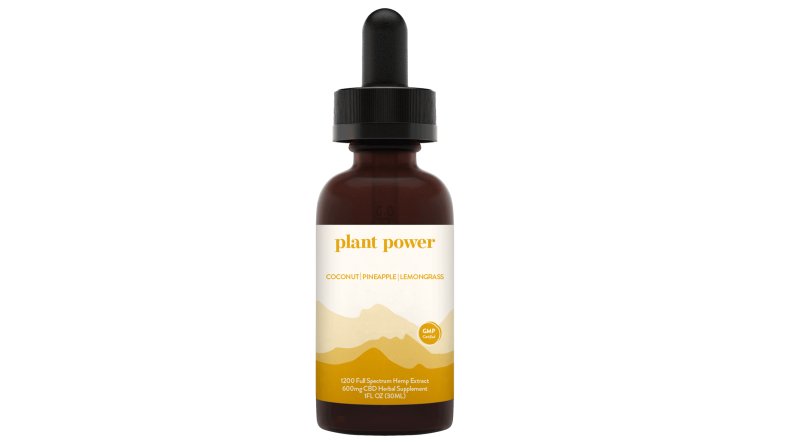 The key to living well is choosing what to invite into our bodies and minds. But how do we embrace this fully if it's often perceived that healthy options are inconvenient or not the best tasting choices we could have?
Plant Power helps you make healthy choices that taste and feel great at the same time. True to their name, this brand empowers you through delicious flavors that an actual chef formulated with ingredients like orange, cinnamon and ginger; mint, rosemary and lemongrass; and coconut, pineapple and lemongrass. With CBD oil that's made with organically grown plants and natural flavors that taste like nature, each dropper sure is a perfect moment for you to reset and rebalance.
Get your sample of Plant Power here.
Nirvana, by definition, is known to be a state of perfect happiness, harmony, and freedom. Probably not too far from what Nirvana's got to offer to enhance your lifestyle and enrich your well-being with their wide selection of ultra-premium, lab-tested CBD oils. These also come in delicious, all-natural flavor blends that are just perfect for every mood.
Enjoy a convenient way to incorporate CBD into your daily routine through oil tinctures, shots, gummies, lotions, and softgels.
Experience Nirvana products here.
Many people report feeling the benefits after the use of CBD products, and multiple studies back up the positive effects of this compound. But, at the end of the day, when it comes to choosing products to help enhance your way of life, sometimes, the best judge of what works for you can really only be you.