Sponsored Article
The Benefits of Female Solo Sex
Don't be afraid to fly solo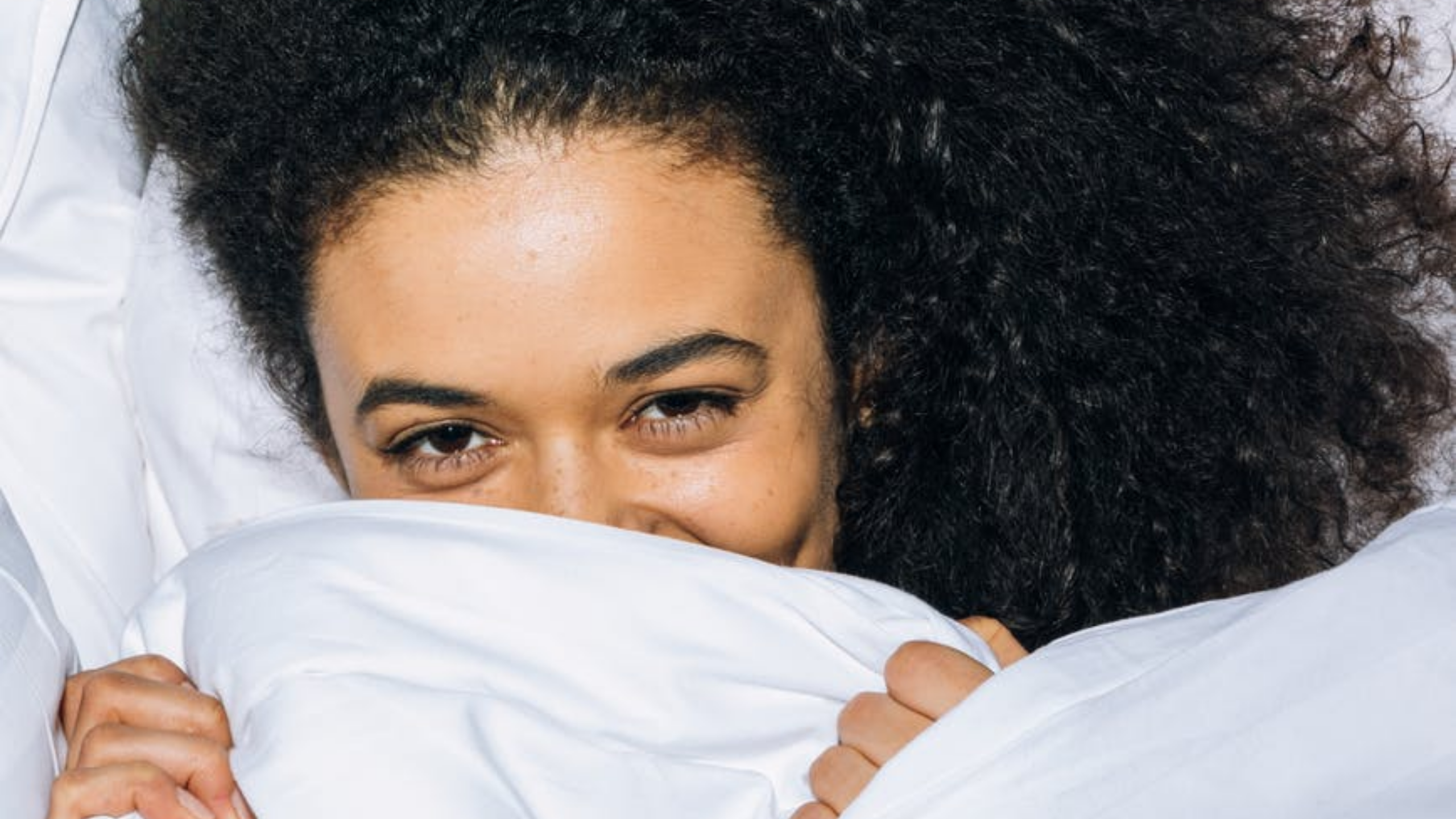 Any confident woman could tell you that there's no shame in finding your own sensuality, exploring it and absolutely owning it. Female solo sex, or masturbation, may help you achieve this.
In a world where females are starting to feel more accepted and empowered, they are finally able to venture beyond the usual gender roles and stereotypes that have been ingrained in society for generations. This sense of acceptance and power may also be felt during sex, where women who are more sexually assertive are reported to be more satisfied in the bedroom. But what seems to still get lost in the discourse is how having solo sex is absolutely normal. A number of factors may play a role in this. One of them is how mainstream media may tend to negatively depict masturbation, whether in men or women. Masturbation could often be portrayed as shameful, and something that is not meant to be enjoyed.
The process a woman goes through to discover her sexuality and sensuality may take courage, patience, and determination to find out what is pleasurable and what is not. In this journey of sensual self-discovery, one way of exploring your body, enhancing your erotic experience, and giving yourself pleasure could be through sex toys. More and more companies are working to normalize female solo sex by producing innovative, pleasure-inducing tools that help take women to new heights in sexual satisfaction. One of those companies is Lelo, whose goal is to create beautiful, intimate items that can help females turn their "desires into reality."
Finding and Owning Your Pleasure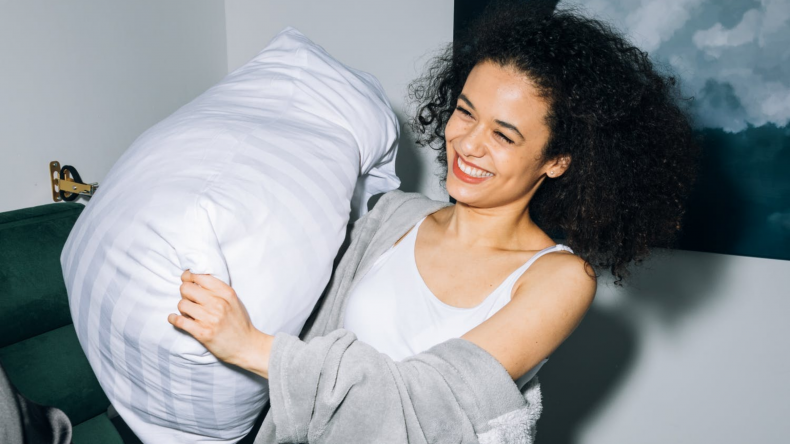 Discussing female solo sex appears to be trickier than male masturbation, and cultural reasons may contribute to this. Historically, it was considered that the only purpose of sex was for reproduction, and couldn't be done simply for a woman's enjoyment. This led to masturbation being sometimes seen as "dirty" or "shameful."
But there are resources on sex positivity that could debunk this. Some note that giving yourself pleasure could be good for your sex life. One research from The Journal of Sexual Medicine discussed how the frequent use of vibrators may be linked to a higher sex drive and better sexual function, which involves moving through the stages from desire, arousal, lubrication, to orgasm.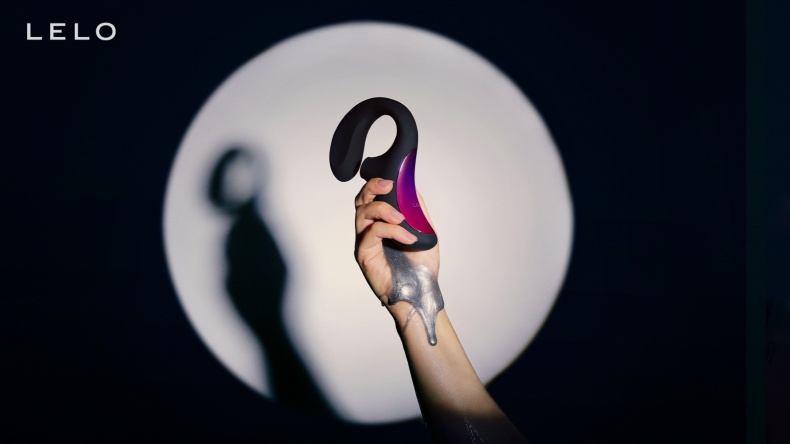 For those looking to find and own their pleasure, Lelo offers products designed to encourage women to explore their sensuality. The Enigma, for example, is Lelo's dual-action sonic massager that's received awards for its design and performance. This G-spot vibrator produces sonic waves for the exterior of the clitoris, but because it was designed to provide stimulation for both the outside and inside, the Enigma's internal arm also produces gentle pulsations within your body.
Enigma's build aims to let you experience both kinds of climax—clitoral and vaginal—while also hitting the G-spot, for what Lelo describes as "an orgasm so intense you'll think you've left this planet."
The Power of Female Solo Sex
There could also be benefits to female solo sex. For one, masturbating has been associated with a healthier brain in people over the age of 50. A 2017 study in The Journals of Gerontology shows that 73 people between the ages of 50 and 83 who participated more frequently in a range of sexual activities, including masturbation, scored higher in cognitive tests that measured memory and verbal fluency.
Besides this, solo sex is also reported to have the following effects:
Planned Parenthood notes that masturbation is not only "totally normal" but also a great way to get to know your body in a relatively safe way—no risk of pregnancy or STDs.
At a time when contact with others is limited, having solo sex and knowing how you can get sexual fulfillment without a partner may have just become more important than ever. Sex toys, like the Enigma G-spot vibrator from Lelo, could help encourage you to explore different ways of pleasuring yourself. Stimulating your body might help you discover what works for you or not. Not shying away from your needs, sexual or otherwise, could be one of the best gifts you could give yourself.