Sponsored Article
Benefits of Vision Insurance and Why You Might Need It
This Is Why You Might Need a Vision Insurance Plan.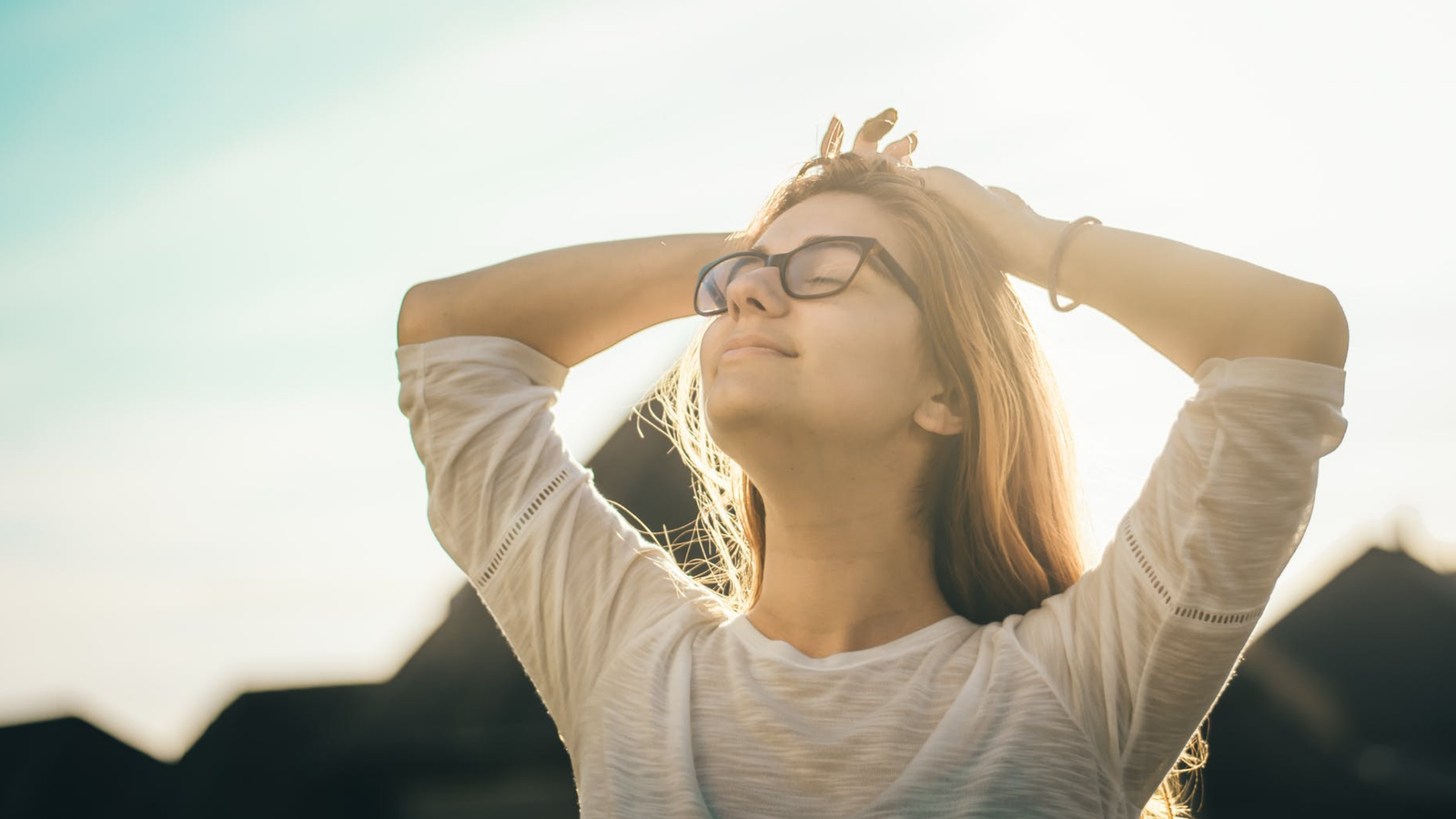 Your eyes are the window to your soul, they say. But without proper treatment, those windows could start to look a bit blurry. According to a 2008 fact sheet from the National Eye Institute, over 150 million Americans wear corrective eyewear, making vision insurance and treatment essential. The report also found that Americans spend $15 billion a year on eyewear, including glasses and contact lenses. However, a 2008 study also found that only 42 percent of vision-impaired Americans without health insurance seek medical attention for their eye problems.
According to a 2018 large-scale consumer survey from The Vision Council, a non-profit trade association made up of both suppliers and manufacturers from the U.S. optical industry, the number of Americans wearing corrective eyewear went up to 194.1 million by that year.
If you don't have vision insurance, you might be wondering why you'd even need it, especially if you don't currently have any issues with your eyes. What you should know is that vision insurance is for more than just routine eye exams. By the end of this article, you might see why you should consider it, even without your glasses on.
Vision Wellness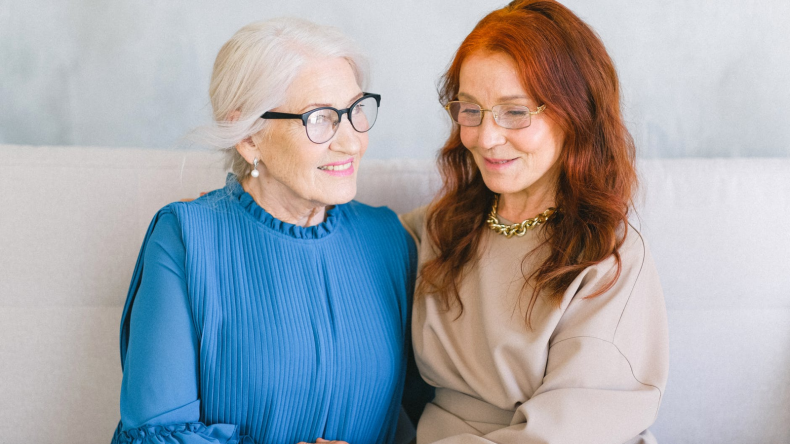 Regularly getting your eyes checked is important for your vision wellness and your overall health. No matter your age, your vision—or the vision of your children and dependents—might be changing without you fully realizing it. Additionally, eye doctors could do more than correct blurry vision. They could also detect changes inside the eye and early stages of eye diseases, such as glaucoma, cataracts, macular degeneration, and diabetic retinopathy.
Eye Exams Could Detect Health Issues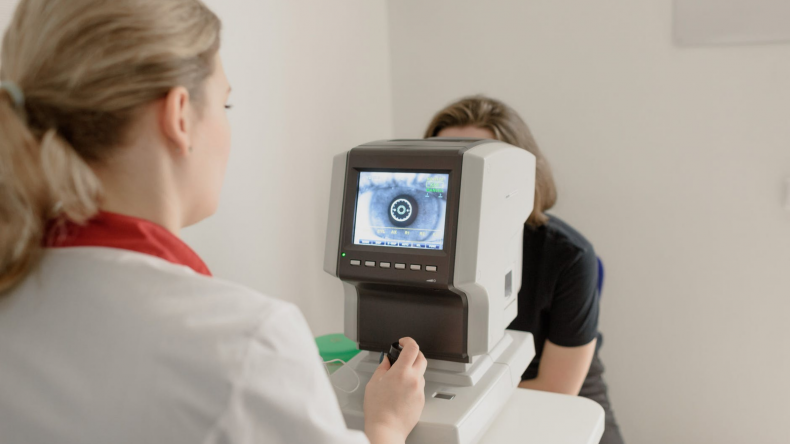 Routine eye exams could be one of your first lines of defense against certain health conditions. A comprehensive eye exam could actually detect signs of a variety of illnesses you might never associate with your eyes, including:
Diabetes
High blood pressure
High cholesterol
Save Money
We all know how expensive a doctor's appointment can be. In fact, an eye exam alone could run you over $163 on average in the U.S., and that's not even including the cost of your new glasses or contacts. According to the same 2018 survey from The Vision Council mentioned above, the average American consumer spent $127 for their frames alone. If you just want an eye exam and don't anticipate needing glasses, contact lenses, or other medical interventions, you could pay for the cost of your exam and get on with your day.
However, in life, it is almost impossible to anticipate everything. If you have a history of vision problems or are getting older, you might be surprised by the results of your eye exams. If you want to be covered for the unexpected, you could consider getting an individual insurance plan with sufficient benefits that could save you money at the eye doctor.
Consider Your Vision Care Needs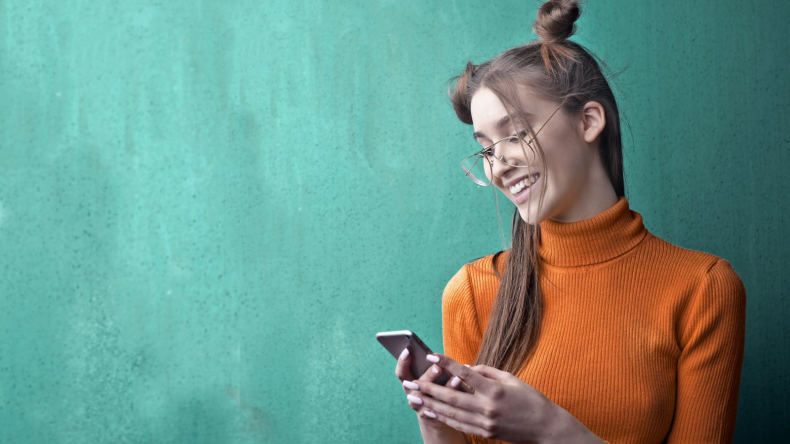 If you're considering getting corrective eyewear or other medical procedures on your eyes, vision insurance might probably save you money. However, not all insurance plans are created equal, and it's critical that you know your coverage needs when you sign up for a plan. Some individual insurance plans might try to recruit you at a low price, but once you read the fine print, you might realize you're not getting the coverage you thought you would get. That so-called ideal plan might actually only cover an eye exam and glasses once every two years or maybe frames once a year, but not contact lenses.
It's crucial to select an individual insurance plan you can trust, one that could provide real coverage at budget costs. A good insurance plan could offer certain benefits like an annual eye exam. It might also have a generous allowance for frames, lenses, and/or contact lenses, along with defined discounts on lens enhancements. For example, some insurance providers might say they cover "standard progressives," but there are several types of progressive lenses, and they might not cover the ones your doctor prescribed you. A good vision insurance plan could offer savings on progressive lenses regardless of the type and discounts on upgrades that cost more than the standard coverage allowance. If you're interested in making long-term changes to your vision, such as laser eye surgery, make sure you select a plan with discounts on that as well.
Let's Make It Clear: VSP Could Help
If you lack proper vision insurance, going to the eye doctor might seem like a luxury you can't afford. But VSP Individual Vision Plans are here to offer full-service vision insurance plans for as low as $13 a month. That's why one in four Americans choose VSP for their eye insurance needs. If you don't have vision insurance through your employer, signing up for a VSP insurance plan could help you and your family save a fortune.