Sponsored Article
Best 3 Ply Masks for Adults and Kids
Here's where you can get the best 3-ply masks for your family.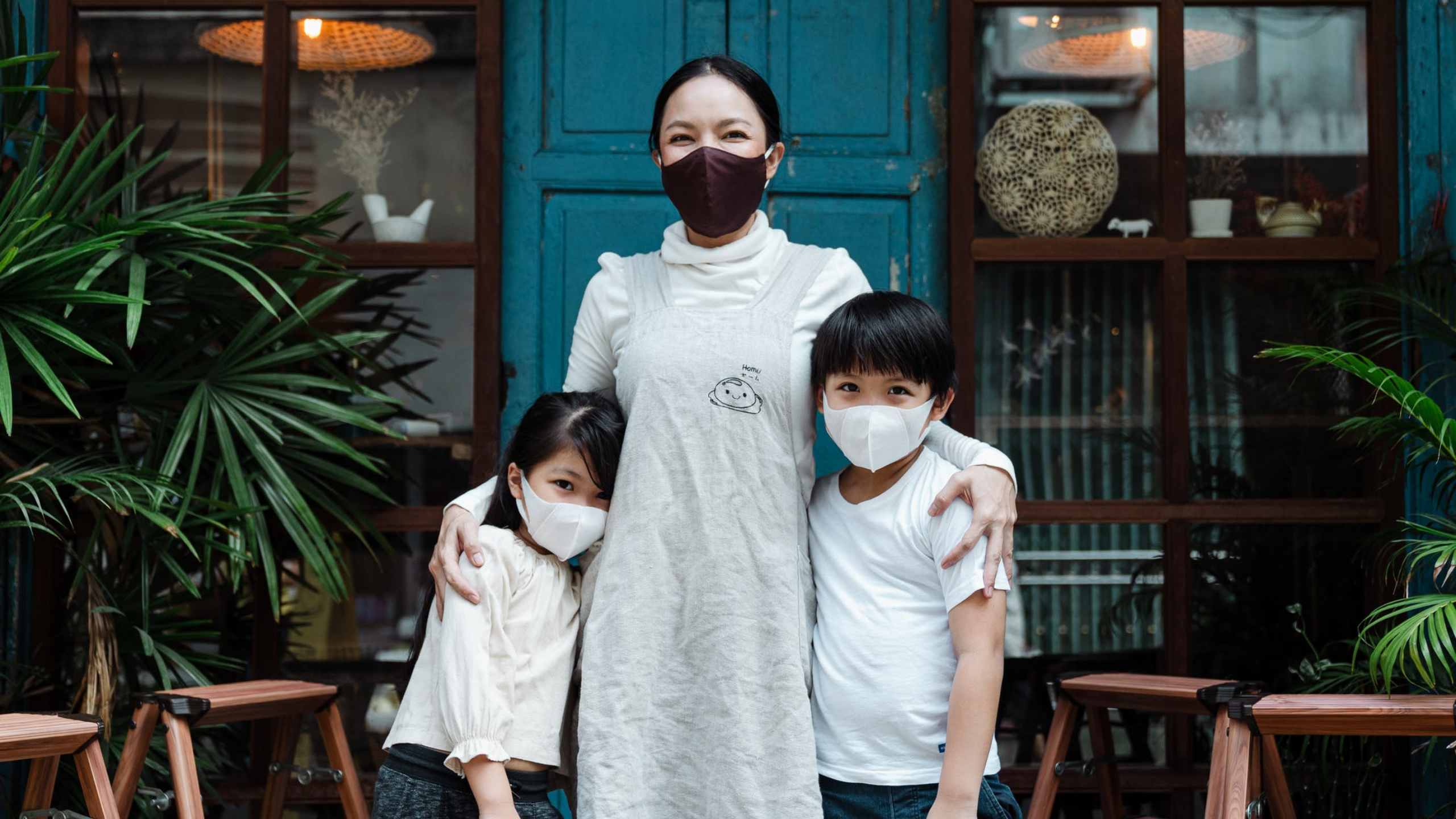 The contents of this article is for informational purposes only and does not constitute medical advice. It's important to consult with your medical providers and the CDC before making any medical decisions or changes to your health plan, particularly with regard to COVID-19 and its variants.
The CDC has stated that face masks protect both the wearers and those around them from COVID-19. Among the various types of masks, the 3-ply mask is the standard recommendation for citizens and essential workers.
What is a 3-ply mask?
A 3-ply mask consists of three clear layers. The outermost hydrophobic non-woven layer repels all fluids, including water droplets and blood. The most essential middle melt-blown layer keeps gems and small particles from entering and exiting the mask both ways. The inner soft absorbent non-woven layer absorbs the fluids from your own mouth and nose, such as spit and sweat.
Are 3-ply masks reusable?
3-ply masks are not reusable and should not be worn for more than 4-8 hours. Since exposure to fluids and droplets decreases its filtering function, wearing one for a few days will soak the mask too heavily and make it lose its purpose. Health professionals are recommended to change their 3-ply masks every 4 hours if possible. All 3-ply masks should be disposed of immediately after use.
Are 3-ply masks washable?
Do not wash your 3-ply masks. Washing your mask, whether by hand or by machine, will tear its filtering layers. Soaking the mask in water will destroy its filtering property and puncture holes in the layers. This will make your mask unable to distill all of the gems and particles. In other words, washing a 3-ply mask would be even worse than reusing it.
Since 3-ply masks are in demand right now, though, you may come across some fake ones that offer zero protection. That is why you need to be very careful where you buy them from. Pick a reputable brand like N95 Medical Supplies. N95 Medical Supplies is one of the most reliable companies in providing secure protection against COVID-19. All of their products are verified and tested. Most importantly, they offer their products at reasonable prices, making them accessible to everyone.
N95 Medical Supplies is the one-stop online medical supplies store for both families and organizations. Not only do they have great options for adults, but they also have 3-ply masks for kids available on the site. Now, you can buy masks for you and your kids in one convenient place. Here are the available 3-ply masks at N95 Medical Supplies:
1. 3 Ply Surgical Face Masks (LEVEL 2)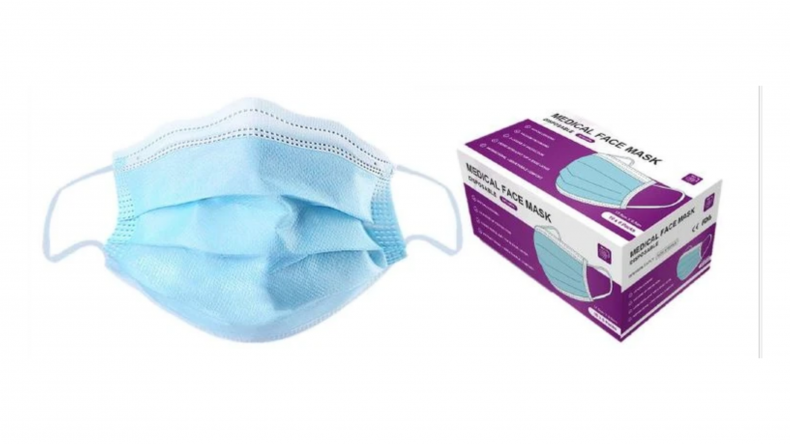 Before you get confused, the face masks you can typically find at your local Walmart are at LEVEL 1; they provide little to no filtration and are not very useful at keeping COVID-19 at bay. LEVEL 2 face masks can filter up to 98%, and block out all viruses that may come your way. They are breathable and soft, too, so you do not have to worry about experiencing any discomfort after prolonged use. This makes it perfect for daily use and for essential workers at grocery stores, clinics, and other workplaces with frequent customer interaction.
Get 50 of these masks for only $19.99 here.
2. 3-Ply Black Face Masks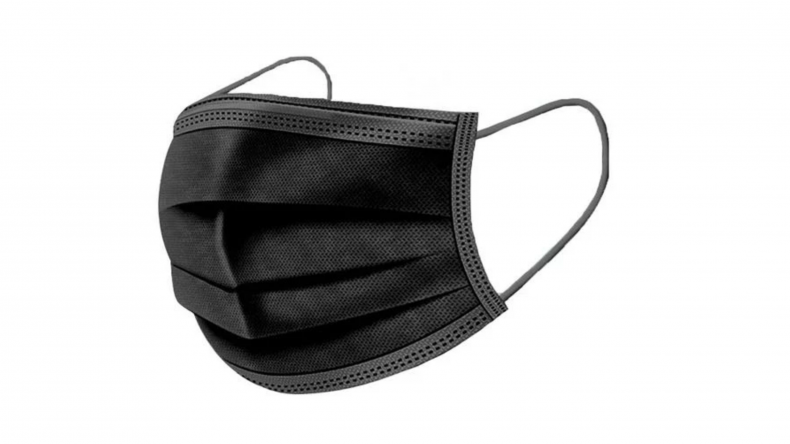 If you don't like the look of typical blue surgical masks, you can get these black versions to stay stylish and safe instead. Any avid followers of the entertainment industry know that black masks are favored by celebrities - and that really isn't surprising. After all, they are easy to pair with any outfit and go well with practically anything, so you can still look fashionable even with a mask on.
Get 50 of these stylish masks for only $19.99 here.
3. KIDS 3-Ply Surgical Style Face Mask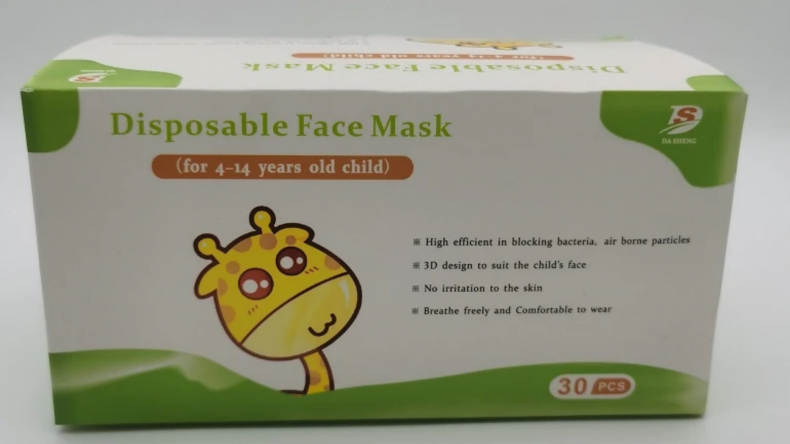 Protecting the younger generation is of the utmost importance at the moment. Fortunately, 3-ply masks are also available for kids now. These kids' 3-ply masks fit children from 2 to 12 years of age. They fit nicely on kids' faces and provide enough space for them to breathe comfortably. Aside from protecting your children from COVID-19, these kids masks are great for those with nasal issues as they can also block out allergens, allowing your children to breathe easier.
Get 30 3-ply masks for your kids for only $14.99 here.
4. Surgical 3 Ply Face Mask (10 Pack)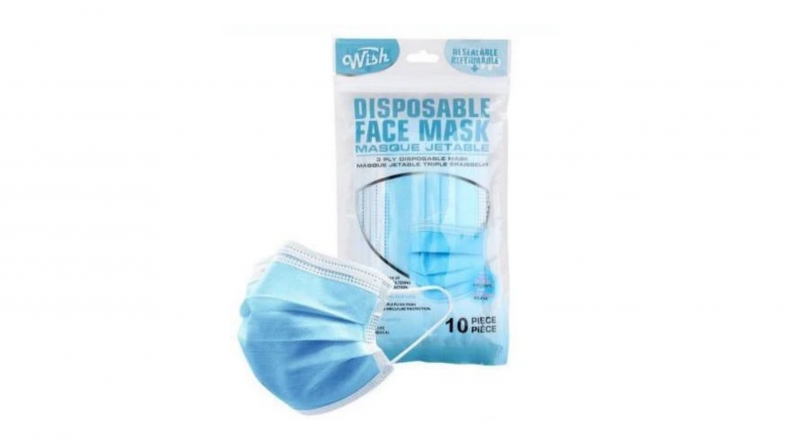 This 10-pack is the perfect option for those who run quick errands on a regular basis. You can store these 10-packs at home, in your car, or in your bag, so you will always have them ready when you need them. Make sure to stock up on these packs for emergencies, so you can always rest easy knowing that you have masks ready at any time.
Stock up on handy 10 packs now!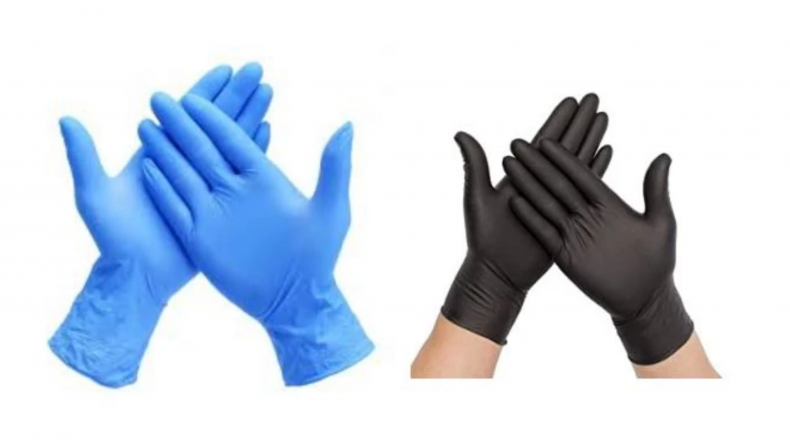 While face masks are the number one essentials in fighting COVID-19, there are also other necessities out there that you shouldn't neglect to give you even better protection during the pandemic.
The blue nitrile exam gloves and black latex gloves, for example, can help keep your hands safe from contaminated surfaces. Healthcare professionals and people with a weak immune system should make sure they wear gloves whenever they go out. Ideally, you should always have a pair in your bag so you can wear them and dispose of them as needed. Face shields can also provide extra protection for your eyes and prevent fluids from getting into them.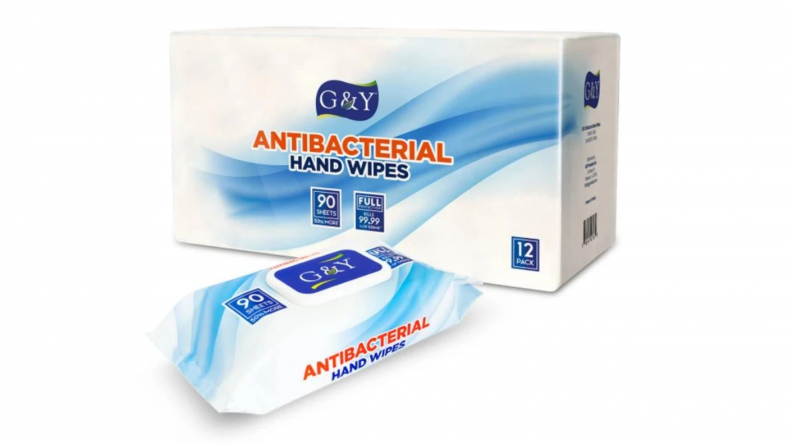 Most importantly, you should remember to wash your hands with water and soap as often as possible. If this is not an option, though, at least make sure that you always have a bottle of hand sanitizer ready so you can disinfect your hands when necessary. Antibacterial hand wipes are also a great way to clean your hands before a meal.
If you order now, you can get a 4-pack or a 12-pack at a special discount!
N95 Medical Supplies is constantly working hard to ensure its customers get everything they need while giving back to the community at the same time. The fight against COVID-19 is not just the effort of one individual, but of society as a whole.