Sponsored Article
Best Antibacterial Body Wipes of 2020 for Showering on the Go
Baby Wipes Are For Babies—These Sturdy Body Wipes Are Designed For Grownups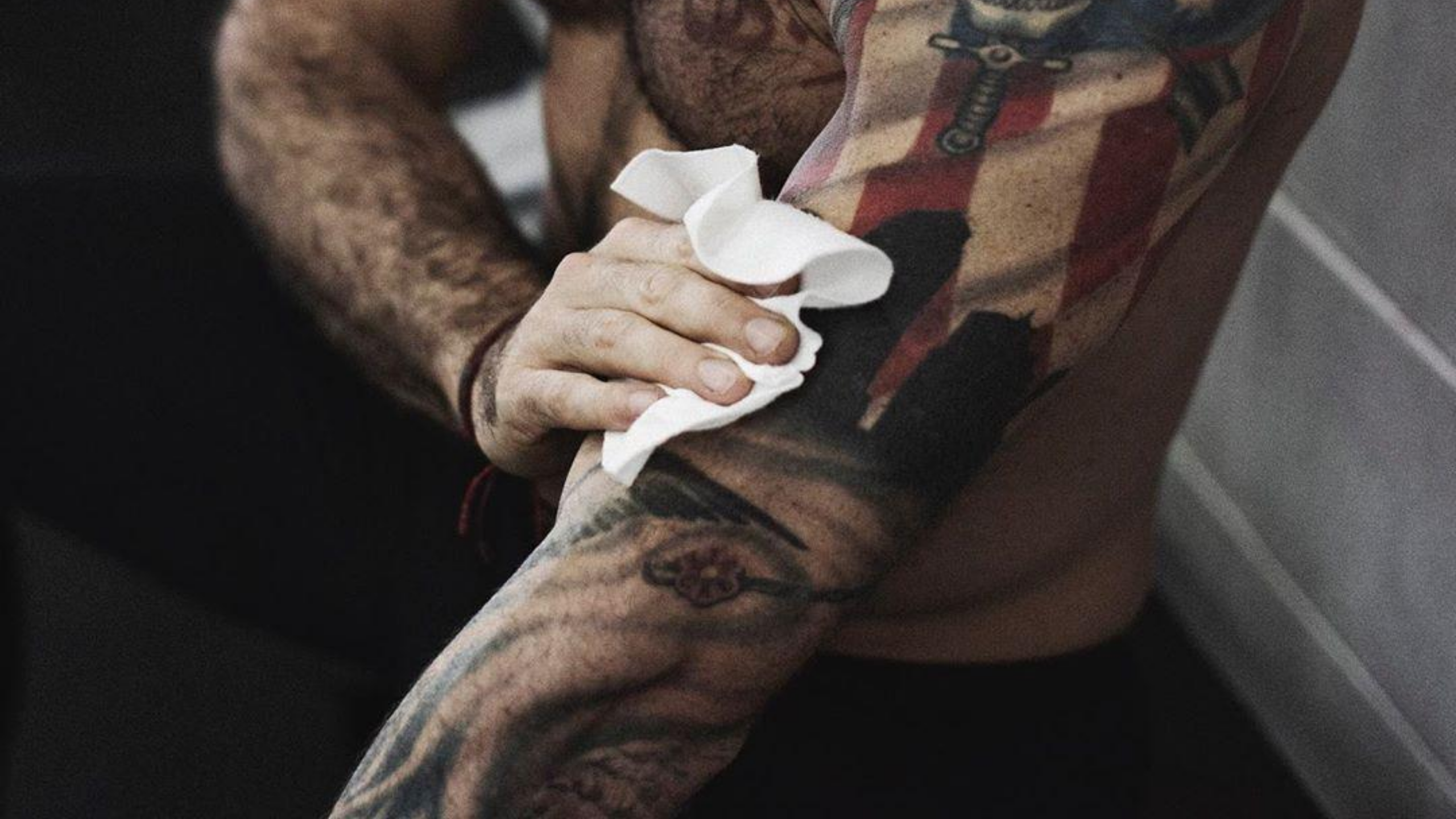 In the midst of a hectic day, sometimes you just want to freshen up on the go without having to fully commit to a shower. Let it be after the gym before you have to rush to a meeting, or before a date right after you get out of work, there are many times we have wished to have a pocket-size shower on our hand. True, there are body wipes out there that were made for this reason, but they rarely deliver the freshness and cleanliness that we expect from them.
Enter, BRAVO SIERRA Antibacterial Body Wipes—a sustainable hygiene product that is trusted by the US military community for its efficacy.
What Makes BRAVO SIERRA Body Wipes Special
Kills 99.99% Bacteria in 60 Seconds
Benzalkonium Chloride, the main active ingredient in the product has high antibacterial properties that are effective in killing bacteria and other harmful microorganisms in your skin. According to a study by the American Journal of Infection Control, Benzalkonium Chlorides penetrate the bacterial cell walls that lead to damage and loss of the structural integrity of the cell membrane, essentially killing them effectively.
Alcohol-based antibacterial products tend to dehydrate and damage the skin, especially with higher percentages of alcohol needed for better efficacy in killing bacteria. BRAVO SIERRA Antibacterial wipes are smoother on your skin while providing the protection you need.
Apart from its strong antibacterial properties, these body wipes are generously infused with ingredients that hydrate and nourish your skin. They clean and refresh your body while keeping your skin well moisturized with a better tone and texture. They also do not contain harmful ingredients that are common in these kinds of products such as phthalates, parabens, sulfates, silicones, and phenoxyethanol that can be damaging to your skin.
Eco Friendly, Vegan, and Cruelty-Free
As an ethical and sustainable company, BRAVO SIERRA products are both vegan and cruelty-free. One of the most popular arguments against using wipes of any kind is the effects they have on the environment. BRAVO SIERRA is a sustainable brand focused on integrating environmental, social, and economic sustainability across its products, manufacturing, and business standards in general. Their antibacterial body wipes are made from a biodegradable material to reduce its carbon footprint.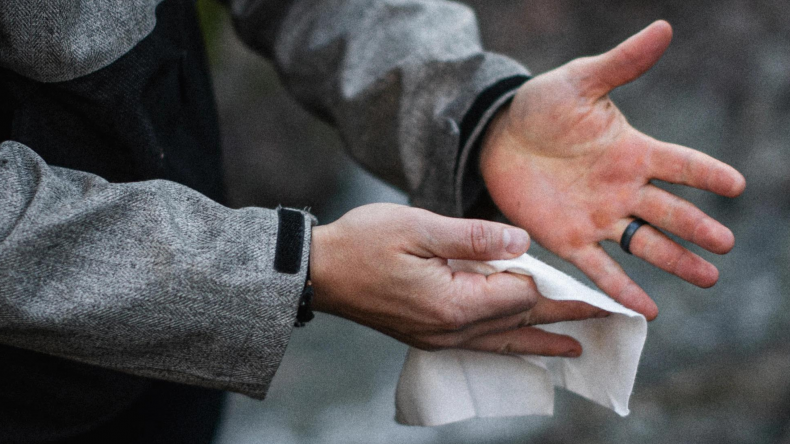 Guaranteed Freshness—Scented or Unscented
When it comes to packaging, each BRAVO SIERRA body wipe is individually wrapped to ensure it stays fresh for longer. This brings convenience when traveling, and makes using them for a quick freshen up a lot easier, without the need to make a mess on the go. BRAVO SIERRA Antibacterial Body Wipes come on both scented and unscented versions. Scented wipes have a refreshing and smooth woody scent of white vetiver and cedarwood.
Field-Tested by the US Military Members
In order to maintain the highest level of hygiene and grooming standards, BRAVO SIERRA gets feedback from active duty service members and their communities in developing and improving their products. They believe that if their products are good enough for U.S. military members, they are good enough for all of us—and we really can't argue with that!