Sponsored Article
Best Bed Mattress for Sleep and Sex? Find The Balanced Solution Here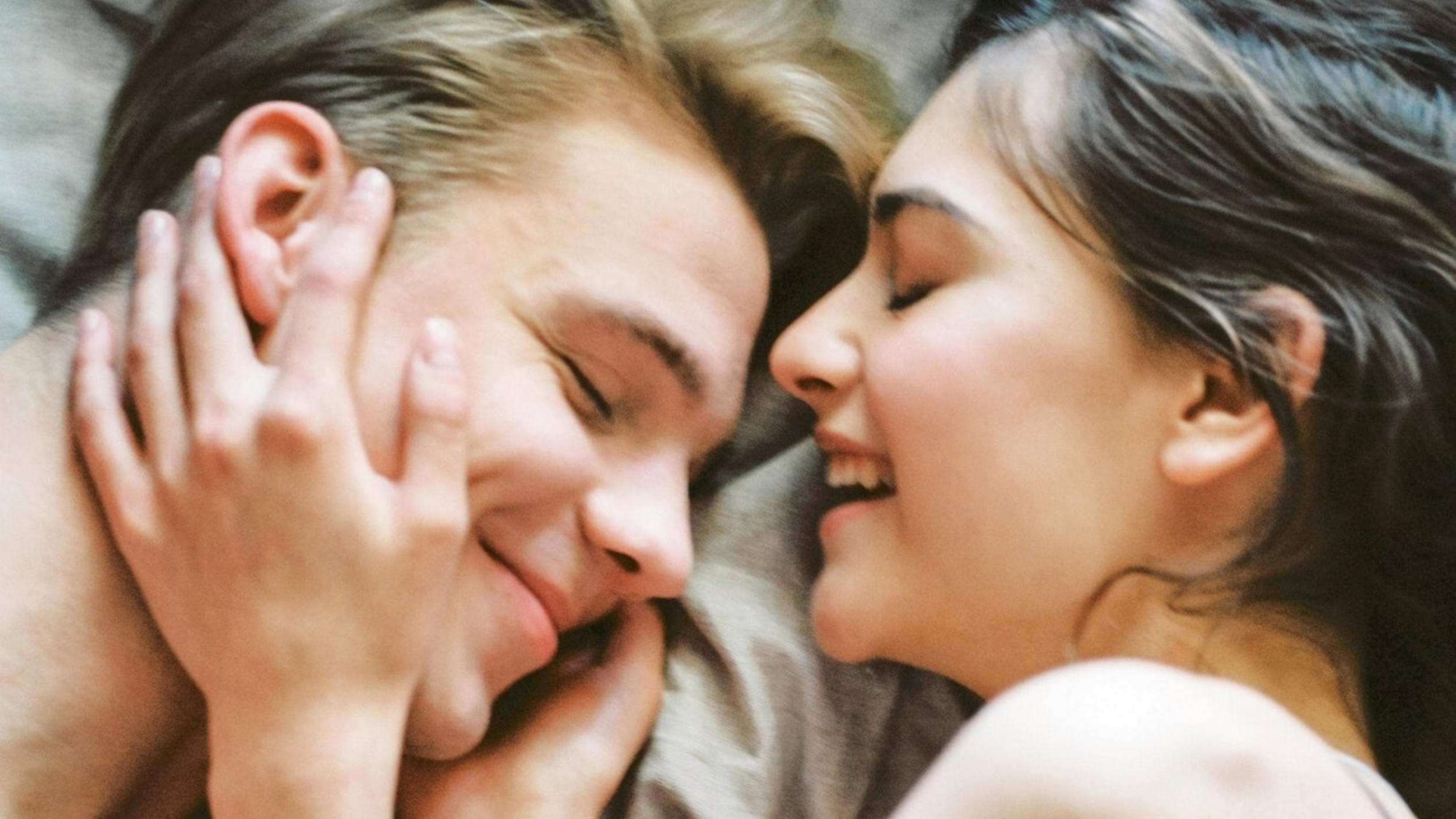 Intercourse is fundamental in romantic relationships, but there's this one element in the bedroom most couples dismiss when talking about their sexual relationship: the bed.
Yes, it should be strikingly obvious to have a fluffy mattress for sleep, but when it comes to lovemaking, more factors come into play.
As Margaret Kennedy said, "where the bedroom is wrong the whole house is wrong." For couples, the bedroom can be a sanctuary or a symbol of how things are falling apart. We have seen it in movies—one partner scurrying to the edge of the bed, while the other tries to reach out.
Sex therapists have noted there's a generally accepted perfect formula for finding the best mattress for lovemaking.
According to Hurban Futonberg, Furniture Sales Consultant for Young Active Couples, you can evaluate good bed mattresses for sex using these three principal categories: innerspring, high-density foam, and memory foam.
The innerspring mattress is the traditional version that has been in existence for decades. It gives you that added soft bounce and lessens the impact during thrust. However, though innerspring beds have been the most popular mattress during the 80s and the 90s, this type of bed has seen a decline because of their long-term viability. Because there are actual springs under the foams, as time goes by, the metal springs either pop out (too much stress on the bend) or rust away, giving your bed this uneven footing after a couple of years.
That's why innovative brands like OkiOki create a modern alternative for couples and their varied needs.
Convenience and Adaptability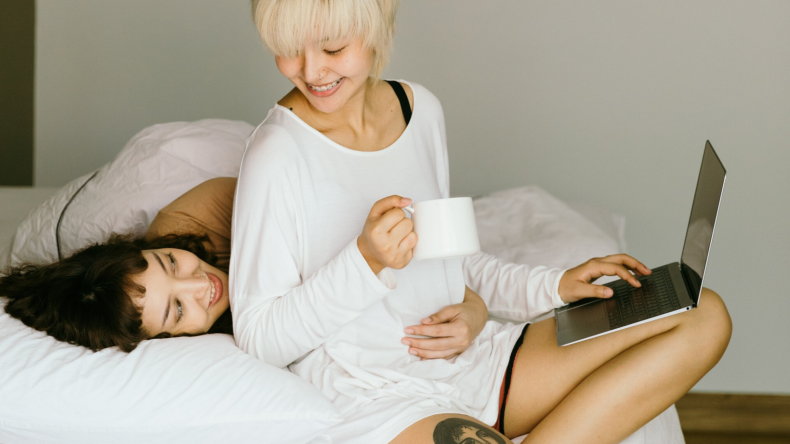 Though you'd be able to see hundreds of rankings on the "best mattress for sex," everyone will have their preferences. Some need a sturdier foundation, while others require a softer bounce.
For those who would need a high-density foam, the OkiFirm is the perfect fit for you. Not only does this mattress offer comfortable but stable support during the couple's activities, but it also has a 10" of advanced graphite foam that absorbs pressure. Yes, it is an excellent "mattress for sex," but it's a standout choice for sleeping purposes too.
The OkiFirm's foam provides proper support to your back, helping you with spine alignment and prevents your body from unwanted contouring. It also has a Sleeps Cool tech that allows air to flow effortlessly throughout the bed.
Meanwhile, for those who are looking for a mattress to match their agility, the OkiFlex is the way to go. It's a combination of dense memory foam with pocket springs to support all kinds of movements in the bed.
The architecture of the mattress also helps your back and pressure points throughout your sleep. The Pocket Spring Core is motion-isolation and is capable of reacting to a variety of buoyancy and movements.
Redefine The Purpose of a Bedroom
Architects and designers believe that our environments shape us. Yes, many factors play in a couple's sexual relationship, but the bedroom is an environment where intimacy is and can be highly cultivated.
Just like Frank Lloyd Wright said, "Form follows function—that has been misunderstood. Form and function should be one, joined in a spiritual union."
And for your bedroom, it all starts with finding that mattress that will empower both of you as a couple.
EMPOWERED BY OkiOki
Get form, function, and longevity with your very own OkiOki bed. OkiOki offers a 365-night return policy and a 10-year warranty. So what are you waiting for?