Sponsored Article
Best CBD Products For Christmas: 10 Gifts Your Friends Will Definitely Love
Struggling to find the perfect CBD gift for your friends? Here are our top picks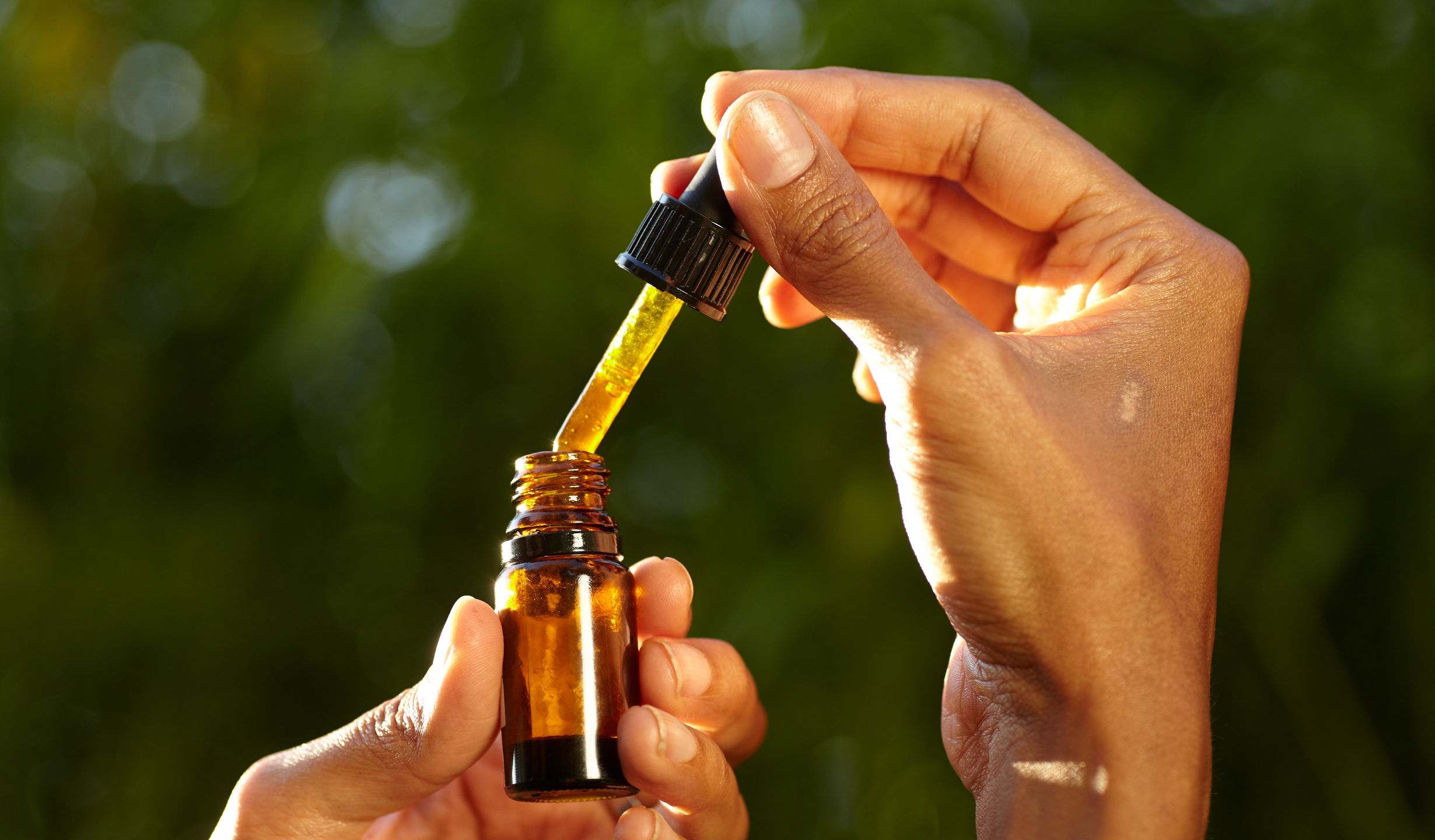 Wellness trends come and go, but if there's one that here's to stay, it's the expansion of CBD products in the market. This controversial ingredient has slowly but surely made its way to a sea of products, from tinctures to gummies, to bath bombs, and many more.
Thanks to the proliferation of CBD products, your anti-cannabis aunt might change her mind. After all, the grass is always greener on the other side, right? So whether you're holiday shopping for a friend or a "Secret Santa" party with your family, here are ten CBD gift ideas from the JustCBD Store that they will surely love.
Price: $49.99
CBD Potency: 33mg of CBD per ml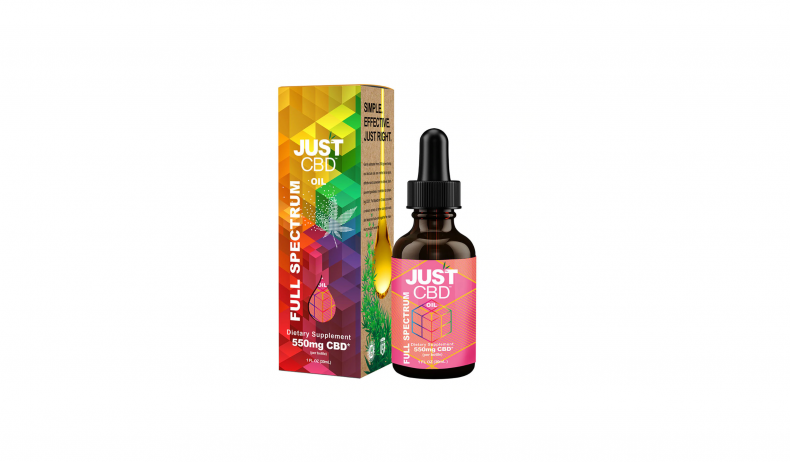 The Full Spectrum CBD Oil is a crowd favorite of those who enjoy a mild-tasting tincture, compared to other tinctures in the market, which have a strong and earthy taste. Tinctures are one of the most commonly used techniques for extracting and consuming cannabinoids. So if your friend is looking for something that will help them improve their mood during this pandemic, the Full Spectrum CBD Oil is just what they need!
Price: $36- $45
CBD Potency: 11mg per gummy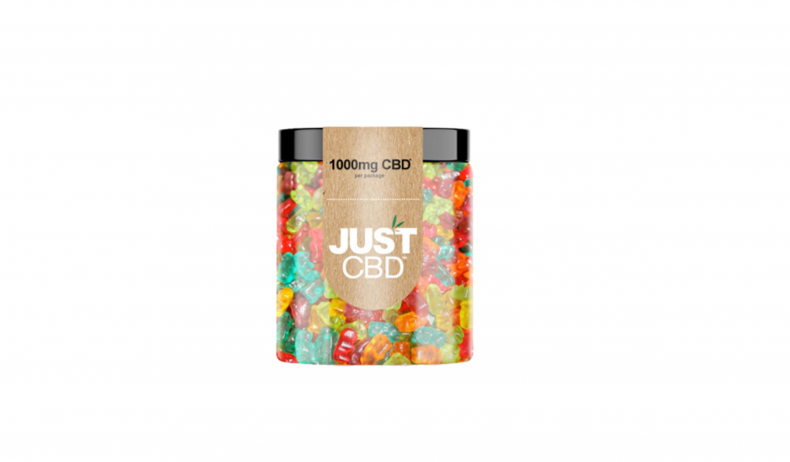 Does your friend have a sweet tooth? These multicolored gummies can give them both a sugar and CBD kick at the same time. They come in a wide array of flavors and sizes, from their traditional clear bear, gummy worms, apple rings, gummy rings, and many more. Now, if your friend is worried about holiday calories, JustCBD even has a sugar-free, hemp-infused line!
Price: $19.99
CBD Potency: 10mg per gummy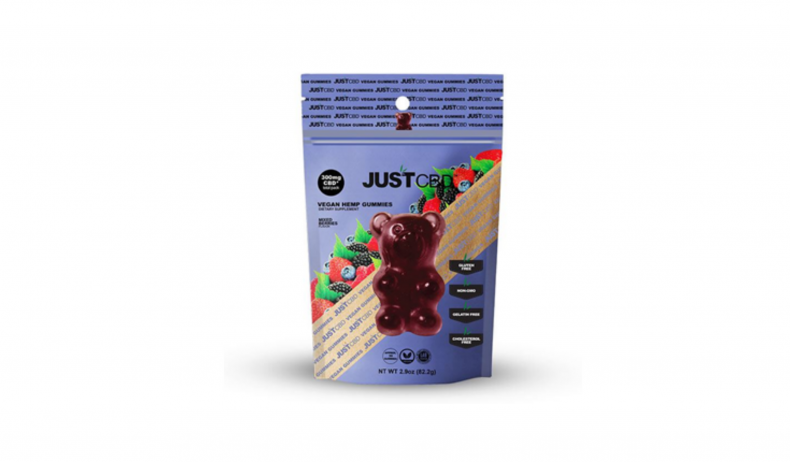 Vegans experience stress and anxiety too! If you've been feeling sorry for your vegan friend that's been eyeing your CBD gummies, you've come to the right place. JustCBD's Vegan Hemp Gummies are every vegan's dream come true. It is made of protein-rich whole-grain ingredients that won't disappoint. Luckily, JustCBD has a promo where you can get 20% off Vegan Gummies with code VEGAN.
Price: $7.99
CBD Potency: 150mg per bath bomb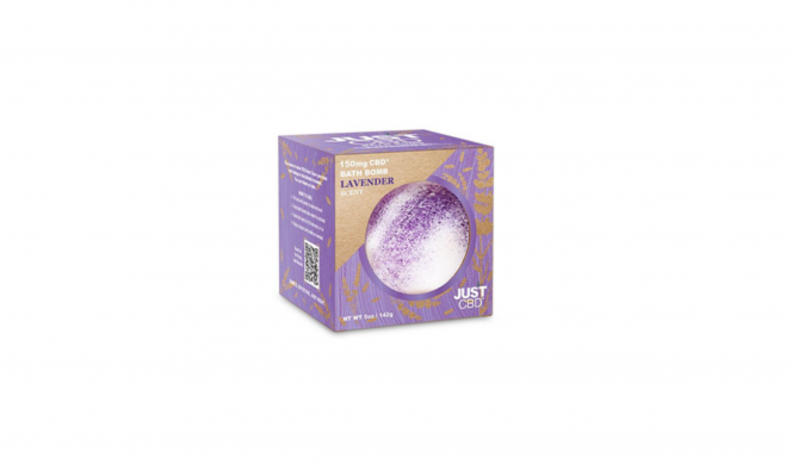 We all know we have to celebrate the holidays differently this year. With stay-at-home orders still in place for many, it is unlikely that the much-awaited celebrations will be in-person. Gift your friend a relaxing staycation at home with JustCBD's bath bomb. A soothing bath combined with 150mg of powerful CBD oil can relax them physically and emotionally for the holidays. It even comes in various scents such as Rose, Lavender, Eucalyptus, Citrus, and Sweet Cherry scents.
Price: $11.99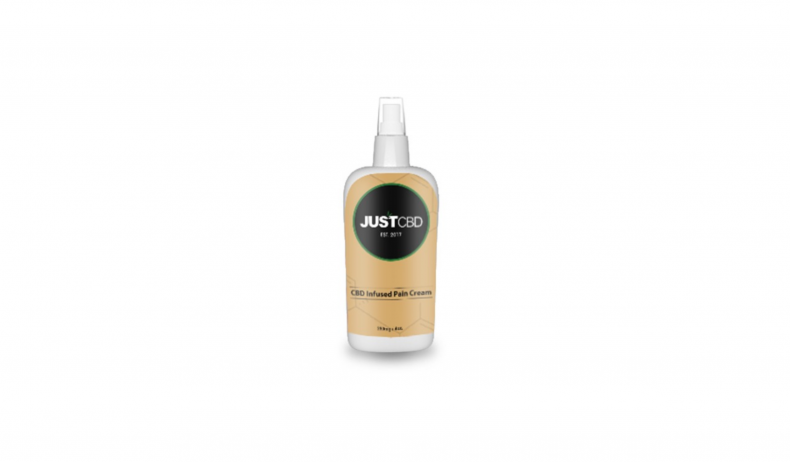 Some of our friends deal with chronic pain daily. Long-term pain can be greatly disruptive, and many people rely on pain medication while searching for other solutions. JustCBD's Infused Pain Cream can help ease the discomfort. It is made of an ultra-hydrating base formula of organic aloe, coconut oil, witch hazel, and vitamin E. This lotion alone is primed for enriching dry, damaged skin with nourishment. CBD can penetrate the dermal and subdermal layers to deliver its benefits. It is especially popular for minor aches and pains.
Price: $29.99
CBD Potency: The amount of mg / CBD may vary by dose and by package.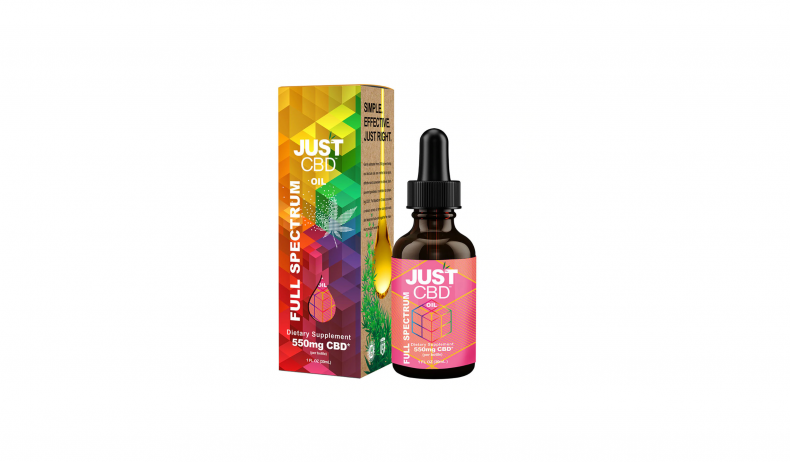 CBD has become a buzz word amongst vapers lately. They've started to embrace this soothing ingredient to their vaping regimen. JustCBD offers a wide range of flavors and strengths. Their CBD oils are made in the USA with a full spectrum of terpenes, which will provide your vaper friend with the relaxing effect they're seeking. JustCBD's Vape Cartridges come in various flavors such as strawberry, blueberry, mango, and honey.
Price: $39.99
CBD Potency: 500mg hemp-derived CBD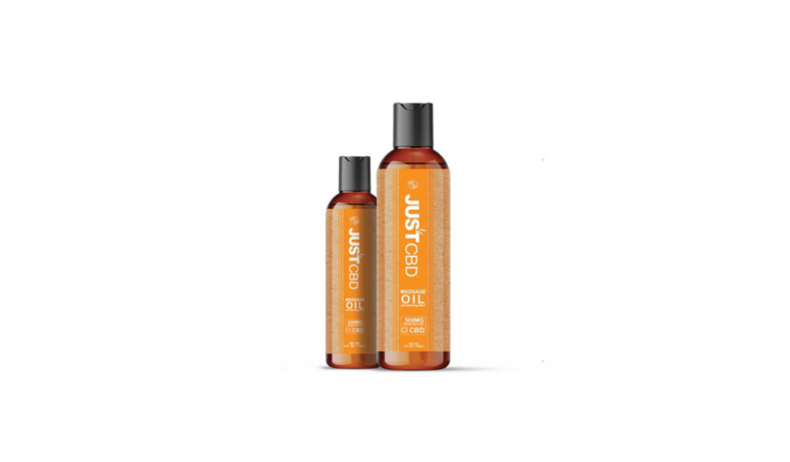 CBD massage oil is a potent anti-inflammatory and antioxidant with fantastic pain-relieving properties. It's not a surprise that spas have begun adding CBD massages to their menu of services. If your friend loves going to the spa but can't due to COVID restrictions, bring them the spa experience with JustCBD's Massage Oil. This powerful hemp product is perfect for those who want to relax their muscles in the comfort of their own home. Keep in mind that adults should apply this product no more than three times daily, every 6-8 hours to the desired area.
Price: $19.99
CBD Potency: 250mg of CBD per serving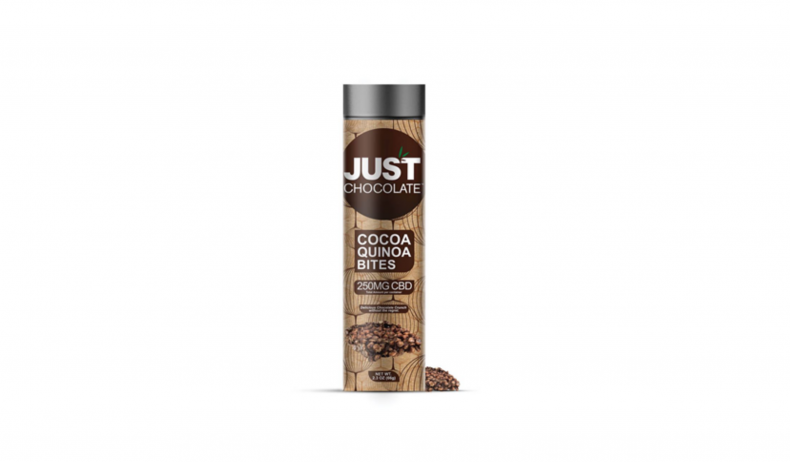 Chocolates are always a good idea, especially if they are infused with CBD! JustCBD's Cocoa Quinoa is the perfect winter pick-me-upper for your friends. Not only can they satisfy their sweet cravings, but they can relieve their stress and anxiety. Chef Michael, an award-winning culinary expert crafted the bittersweet bite-sized goodies were made to thrill one's taste buds. You can even get 20% off for all orders under $50, just plug in the code ELF.
Price: $59.99
CBD Potency: 25mg CBD per capsule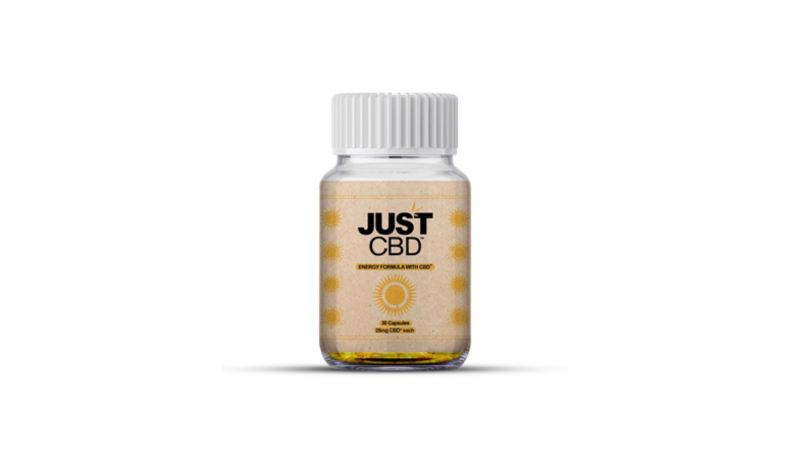 Working from home can be exhausting, and sometimes a cup of coffee just ain't going to cut it. Gift your friends a jolt of energy with JustCBD's Energy Formula Capsules. With 25mg of CBD per capsule, it will help to boost the mind and body throughout their 9 to 5 job or even in the gym. To sweeten the deal, JustCBD has a promo where you can get 25% off by using the code REINDEER for all orders above $50.
Price: $29.99
CBD Potency: 15mg of CBD per tsp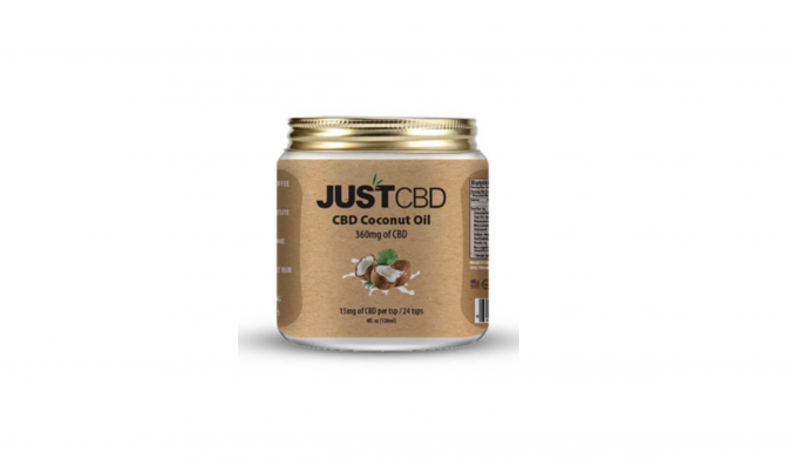 If you thought CBD couldn't get more versatile, think again. JustCBD has crafted a CBD Coconut Oil that's made especially for those who like to experiment with CBD in the kitchen. This infused superfood also gives a ton of unique health benefits that provide antiviral, antibacterial, and the antiprotozoal compound monolaurin.
The sky is the limit now when it comes to finding the perfect CBD product for your friends this Christmas. Check out JustCBD's Store, they have more CBD products that might tickle your fancy!