Sponsored Article
Best Hair Care Routine to Follow During the Pandemic
You've Got Time Now. So, Pamper Your Hair with Much-Needed Love!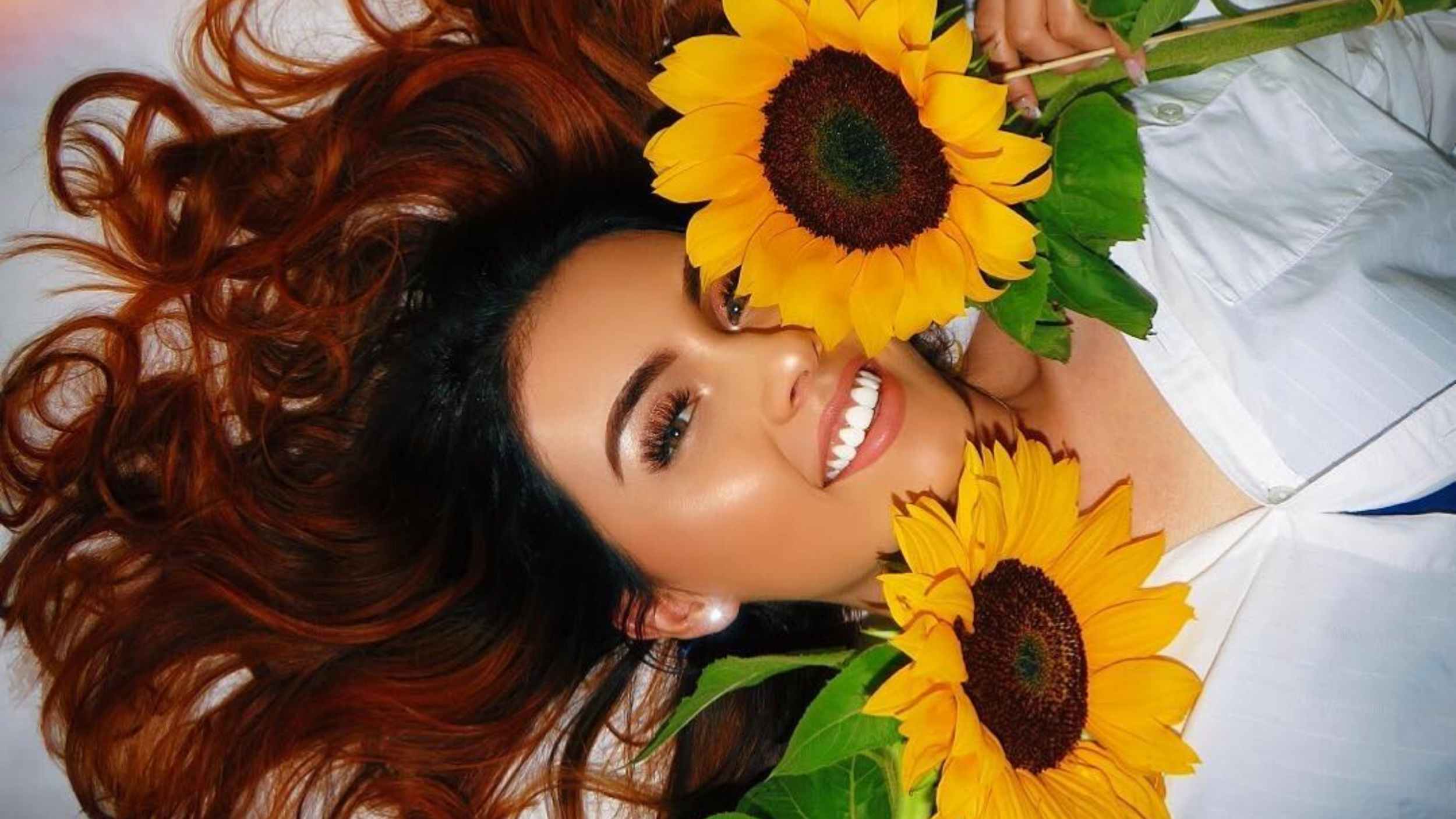 Cutting and coloring your own hair at home has become one of the biggest trends during the pandemic—perhaps second only to baking banana bread! If you have already chopped your hair off, or given yourself some blunt bangs with less than professional results, it's okay. It's just hair. It will grow back. Now that you've gotten DIY haircuts out of your system, it's time to show your hair some much-needed true love!
COVID-19 isolation has hopefully given you the time to pause, reflect, and practice self-care. You no longer have to rush out the door every morning, after frying your hair with a straightener, come home exhausted, and drop off to bed after a quick shower. Why not take all that extra time to give your hair and scalp some care and attention.
Artnaturals is a natural, plant-based, sustainable beauty company with a range of products for all hair types and every budget. Their botanical shampoos and conditioners help soothe your scalp and heal the damage caused by years of chemical product use. Their range of hair products help hydrate hair, repair heat styling damage, and cleanse, invigorate, and revitalize your hair from roots to tips.
Here is a 5-step Hair Care Routine that will not only add volume and shine to your hair but will also help you relax and unwind.
Cleanse
Cleansing your hair properly requires more than just rubbing in some shampoo and rinsing it off. You should take your time to pamper your hair. First, wet your hair thoroughly. Gently apply shampoo to your hair and scalp, starting from the roots and working through to the ends. Use your fingertips to delicately massage in the product to remove dead skin cells, sweat, and dirt buildup. Rinse off completely. Repeat as needed.
Argan oil & vitamin-e rejuvenation shampoo by Artnaturals is great for replenishing dry and damaged hair. Formulated with a rich blend of Argan Oil, Aloe Vera, and Rosemary, this hydrating shampoo helps cleanse the scalp of impurities, stimulate cell renewal, and promote hair growth.
Condition
A conditioner protects and strengthens your hair, and makes it easier to manage. After rinsing off your shampoo, apply conditioner evenly to your hair strands. Do not apply conditioner to your scalp since it can lead to dandruff and dry scalp. Let your conditioner work on your hair for a few minutes, then rinse well.
Argan oil & olive oil rejuvenation conditioner by Artnaturals helps replenish dull, dry hair with deep moisture, and soothe inflammation caused by bacteria buildup. It's formulated with a healing blend of Saw Palmetto, Rosemary, Sage, and Nettle to nourish your hair and scalp. The conditioner's Algae and Kelp extracts are rich in amino acids, vitamins, and minerals to keep your scalp healthy and happy.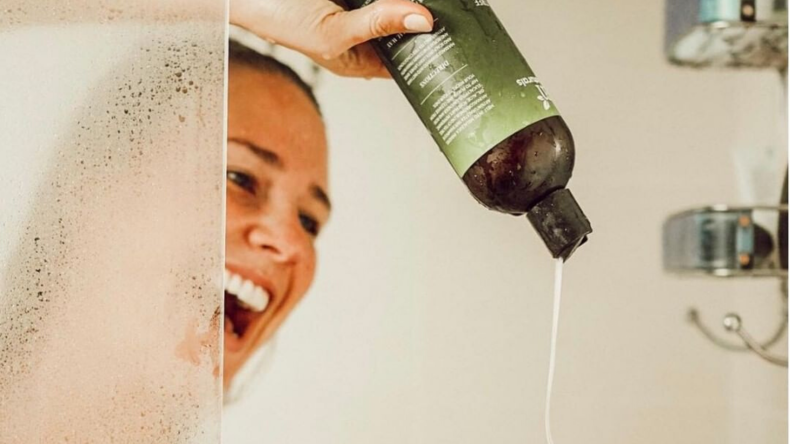 Treat
After years of heat styling damage, pollution, and the use of chemical-laden products, your hair is likely craving natural nourishment and healing moisture. A hair mask is a deep conditioning treatment that helps soothe and rejuvenate your damaged hair and dry scalp. Masks contain rich amounts of replenishing natural oils and lipids not found in your regular conditioner. Once a week, after you shampoo and condition, apply your hair mask and allow it to penetrate your hair for several minutes while you relax. Then rinse off, and style as usual.
Argan Oil & Aloe Hair Mask by Artnaturals is known for the lustrous shine and silky smoothness it gives your tresses. This hydrating hair mask is formulated with marine nutrients such as Sea Buckthorn and mineral-rich Sea Kelp, along with Argan Oil and Aloe Vera to add strength and shine.
Feed
Now that you've pampered your hair with nutrients, it is time to seal the deal with a leave-in product. Leave-in conditioners help lock in moisture, manage frizz, and work as an extra layer of protection against heat styling and environmental damage. Argan oil leave-in conditioner by Artnaturals is one of their most popular products to help nourish and moisturize your scalp and hair. Argan Oil helps restore shine and the Green Tea extracts enhance blood circulation, in your scalp, which helps repair split ends and promote hair growth.
Style
Finally, it's time to style! A good styling product can make all the difference in your appearance. You can use Argan Oil Pomade by Artnaturals to add texture and shine and to give your hair an all-day, beautiful hold. Apply just a small amount to your damp or dry hair, and style as usual.
Artnaturals wants to help you embrace the natural beauty within you, and enhance it with the purest ingredients sourced from nature. Your hair is your crowning glory. You wear it every day. Shouldn't your hair reflect your true beauty? Focus on proper nourishment of your hair with all-natural products, rather than saturating your scalp and hair with chemical treatments. Let your inner glow shine in your glorious hair. You are radiant inside and out!