Sponsored Article
Give Your Loved Ones the Gift of Health This Christmas
"Ber months" signal the exciting weeks of gift-hunting. Here are the perfect health and wellness gifts for your loved ones this Christmas.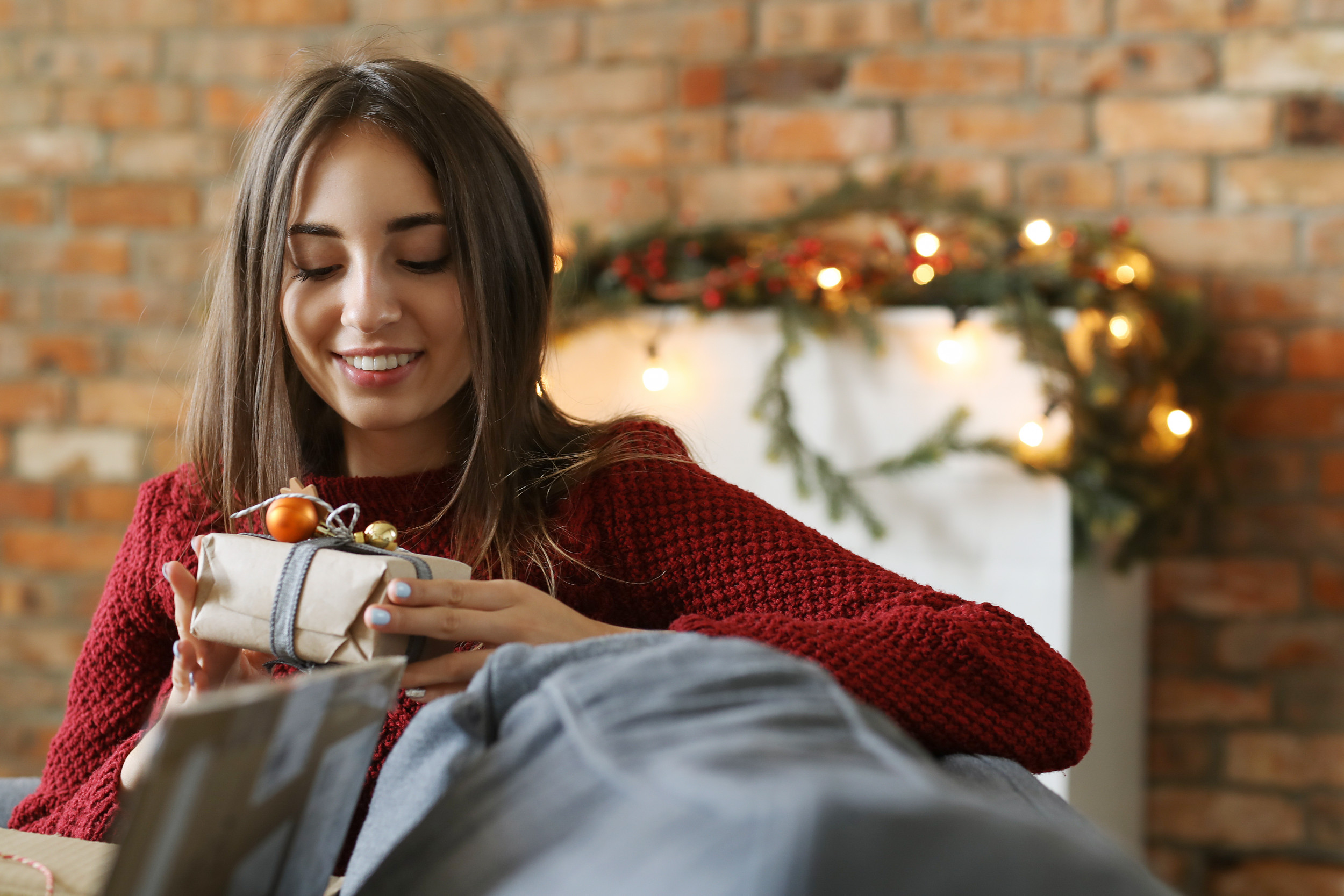 Just like that, the Christmas countdown begins.
Entering the "Ber" months signals the exciting weeks of gift-hunting. These are the days when everyone searches for the perfect present for loved ones.
If there's anything that this year taught us, it's the priceless gift of staying healthy and living a long life. Nothing beats the comfort and assurance knowing that you and your loved ones are safe from harm.
This Christmas, go ahead and give your loved ones the gift of health.
Below, we've prepared the perfect health and wellness gifts that you can order as early as now before everybody else gets them and runs out of stock!
Give Your Loved Ones the Gift of Health This Christmas
Patented Walking Simulator Technology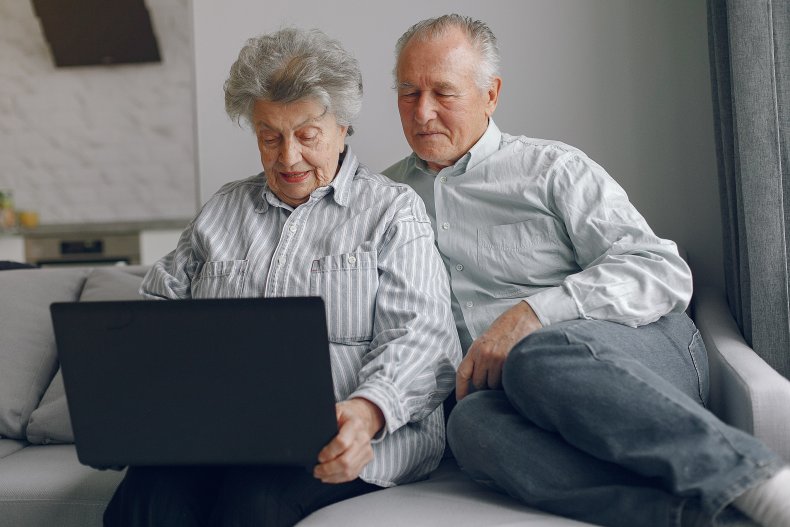 Do you have friends or family members with limited physical mobility? Are they mostly confined at home, unable to exercise regularly?
LegXercise is the perfect gift for people living a sedentary lifestyle. Its patented passive exercise technology allows a person to enjoy the benefits of walking while sitting down.
LegXercise is a walking simulator technology that provides constant leg movement to mimic the natural muscle activity of walking. Among its many benefits for people with limited mobility, LegXercise stimulates healthy circulation from a seated position as it slowly puts an end to achy legs and feet.
With LegXercise, your loved ones can turn sitting, resting, and watching TV into an effective passive exercise.
The Best Flavored Cannabidiol Tinctures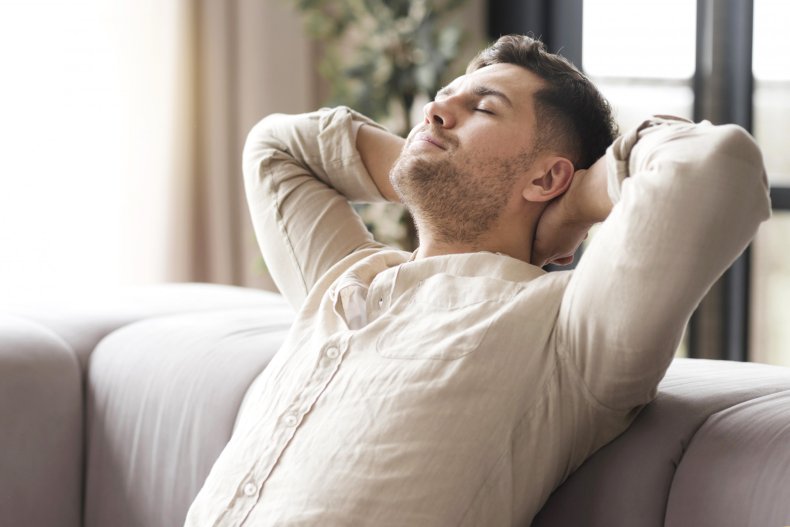 Cannabidiol has been the talk of the town this year, and for good reason. From friends who have a hard time going to sleep, workmates at their wit's end with stress, to family members trying to recover from the rigors of an active lifestyle, truly effective cannabidiol tinctures has got you covered!
Kyoto Botanicals' high-quality full-spectrum hemp extract keeps customers coming because each tincture is truly effective in addressing specific health issues, not to mention its appetizing taste.
Breathe Lemon Ginger Tincture brings an overall sense of calm amidst a stressful situation, Rest Spearmint Tincture helps the mind find peace and calm throughout a nightly sleep routine, and Warm Cinnamon Turmeric Tincture warms the body from the inside out for a smooth recovery after a workout.
Choose the perfect gift potion with Kyoto Botanicals.
The Ultimate Workout Buddy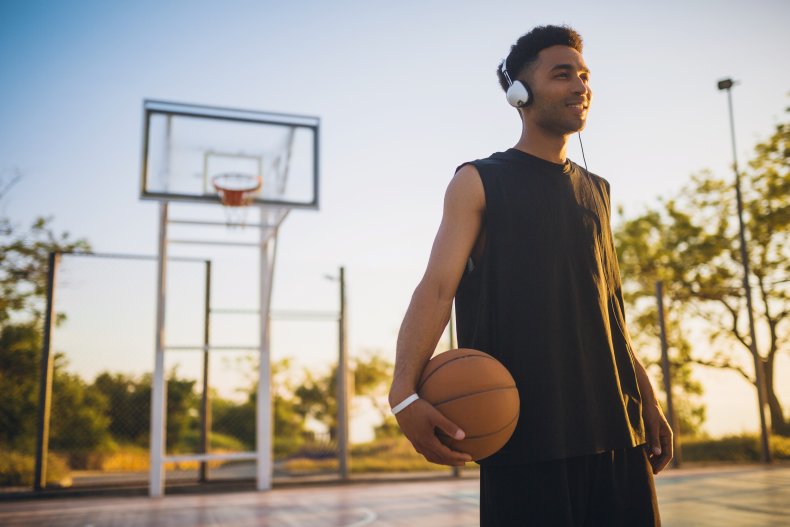 No pain, no gain. For friends and family members who are committed to this mantra, the perfect gift this Christmas is the fastest acting solution for muscle pain.
Quanta Fast Acting & Cooling Spray instantly cools and soothes even the most serious types of pain. It is perfect to store in gym lockers, in workout bags, and in household cabinets.
Give your loved ones a handy quick and easy solution for muscle pain after workouts. Order Quanta before it runs out!
Powerful Probiotics for Menopausal Women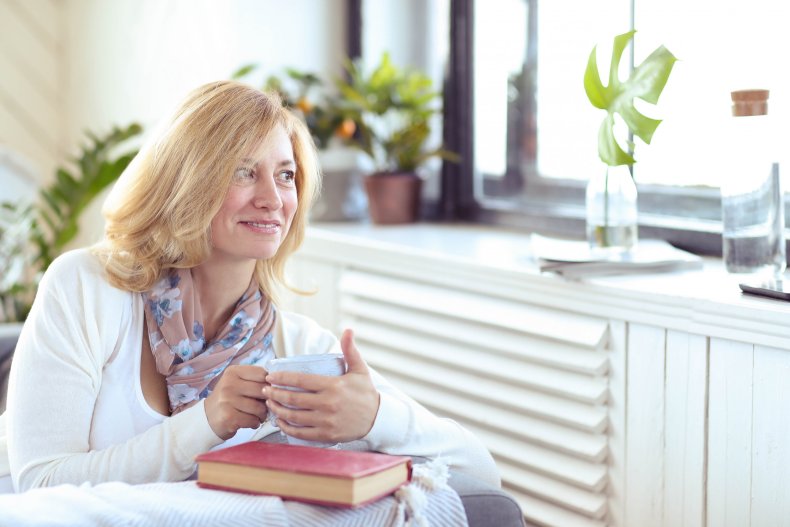 Unless you've been there, you will never fully know the challenges that women need to go through during menopause.
If you have a loved one who has been sharing her menopausal woes with you, look no further for the perfect gift.
Menolabs is a complete probiotic supplement for menopausal women. We're not exaggerating this. Menolabs has helped thousands of women feel at their best during all stages of menopause, which makes it a bestseller among women's healthcare.
From hot flashes, excessive weight gain, weakened immune system, brittle hair, and nails, Menolabs is there to help menopausal women get through it all.
Check out MenoFit, MenoGlow, and MenoGuard for your loved one today.
Holistic Wellness is Key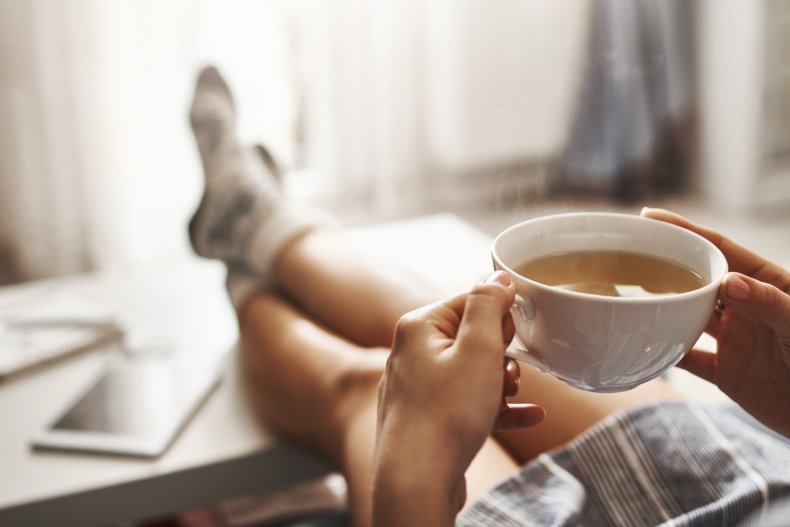 We all have that one friend who's into smoothies and fruit juices. Or that one family member into coffee and hot chocolate.
Help your loved ones turn the love for blended drinks into a lifestyle of holistic wellness.
What is holistic wellness? Holistic wellness is an approach to life that balances the mind, body, and spirit into a harmony of optimal overall wellbeing. Sounds good, right? Because it is good!
Balance My Stress Blend, Nourish My Brain Blend, and Nurture My Skin Blend are specially formulated by Peak and Valley with the best combination of medicinal mushroom extracts and herbs to protect the body against stress while enhancing brain function and balancing the mood.
Each blend is the perfect add-on ingredient for a cup of joe, a glass of smoothie, or even a mug of your loved one's favorite tea.
The Most Effective Stop Snoring Mouthpiece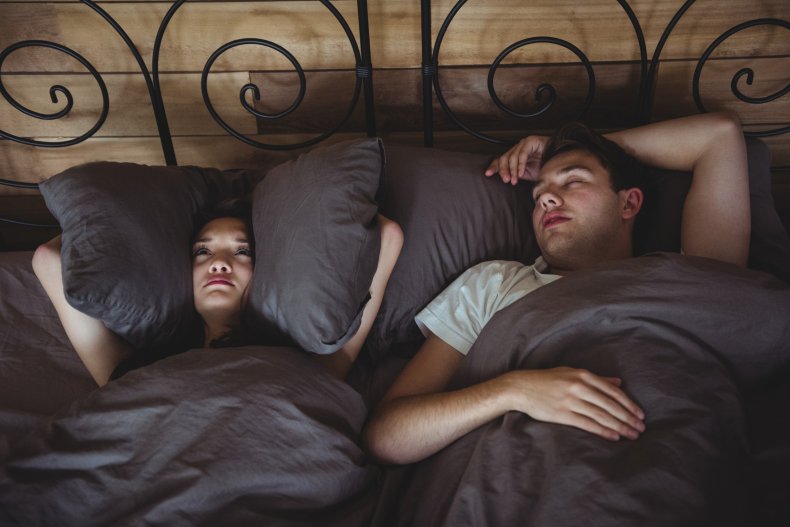 Is a family member disturbing everyone else's should-have-been peaceful bedtime?
Give all the members in your household a good night's sleep once and for all with the best stop snoring mouthpiece.
Good Morning Snore Solution is a one of a kind innovative design that works wonders for people who can't help but snore the night away.
Good Morning Snore Solution is the one and only FDA cleared anti-snoring device that gently moves the tongue forward while sleeping to clear blocked airways, stabilize the tongue, and relieve snoring.
With Good Morning Snore Solution, you may safely tell your loved one, "Stop snoring and start living."
Or you know... you may gift it to yourself too!
A Sustainable Sauna at Home Without Constant Expenses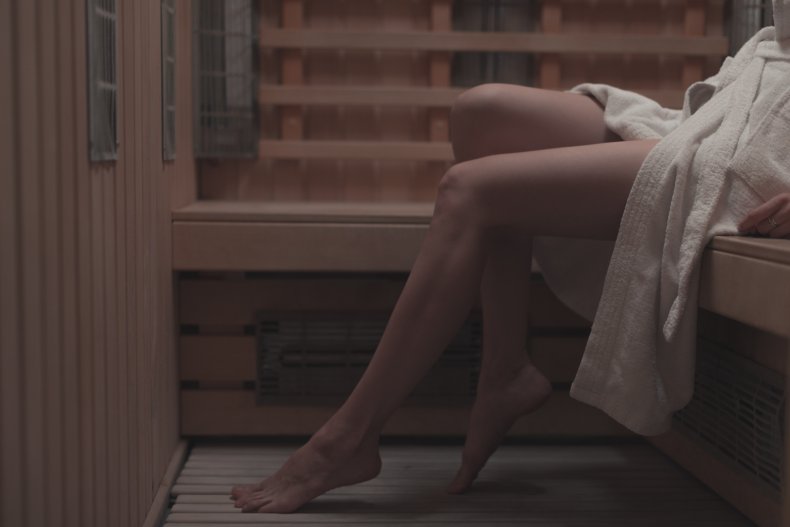 The hype is real! Celebrities worldwide can't get enough of Higher Dose Infrared Sauna Blanket. The good news is you can get it for your loved ones as well!
Higher Dose Infrared Sauna Blanket is the ultimate sauna at-home use that uses infrared technology to increase the body's thermal energy and promote a temporary increase in blood flow. Basically, you sweat like you're working out, without working out. Perfect for us folks stuck at home and unable to go to the gym or to the spa, especially when we're all just trying to avoid testing positive for coronavirus.
Higher Dose Infrared Sauna Blanket is designed by medical professionals with amethyst, tourmaline, and charcoal layers. It uses premium non-toxic fabrics that generate a soothing yet stimulating low EMF heating.
Whether a loved one is a teenager, in the mid-'30s, or is an older adult, Infrared Sauna Blanket is an enjoyable experience that burns calories, detoxifies sweat, promotes glowing skin, and relieves any muscle pain or soreness.